Hey guys,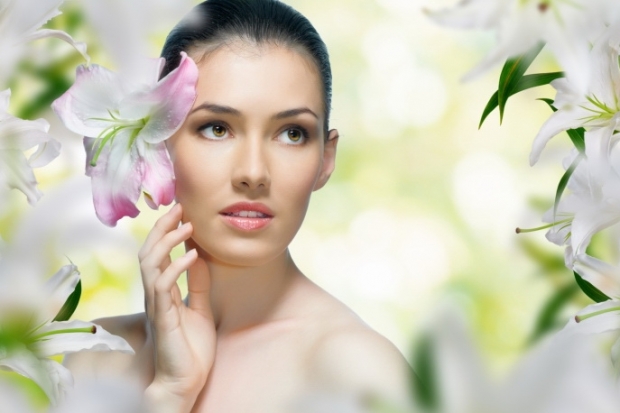 Today I am sharing my favourite brands which have been part of me for now and ever. My readers often ask me what products do you stick to? I hope this post will answer your questions.
Skin care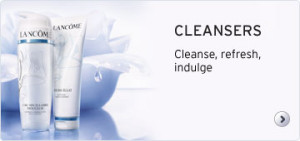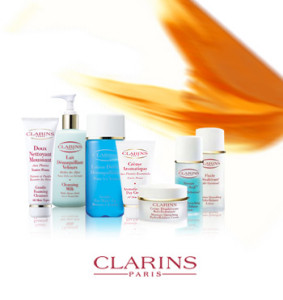 Hair care
For hair treatments I stick to
HOME REMEDIES
I keep switching for hair cleansers and conditioners. Still searching for the best.
Makeup
Well, I think nobody sticks to same brand always because in beauty industry everyday there are better and innovative products in the market. But still my favorites are: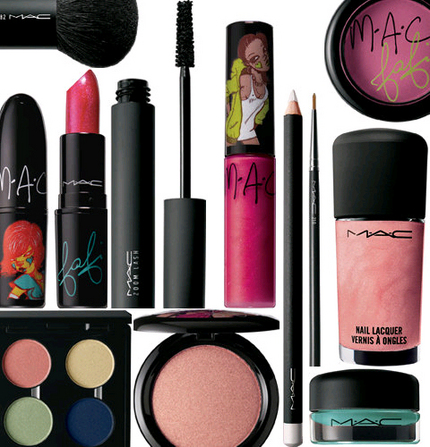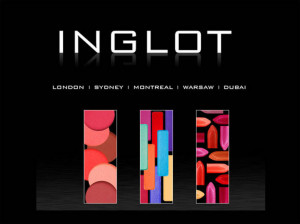 If, I will try to mention all the brands, then it is going to be very long list. For more details Search the Blog 😀
Like me you also must be having some favorite products. Share your favorites and essentials with me and the world in the comment section
Good luck
<3
Neha
To show your support….please please please Subscribe!