Hey everyone, L.B.D is a must for every girl's wardrobe. By the way L.B.D. means little black dress. Today, I am gonna show you why is it so important. You can wear anywhere for any occasion. But wearing the same dress everywhere would be very creepy and boring. But a little change with add ons and accessories will produce an entirely different look and dress every time. Scroll down to check that.
Look no 1
A black dress with a gorgeous pair of shoes and a clutch. This is a simple but sexy party look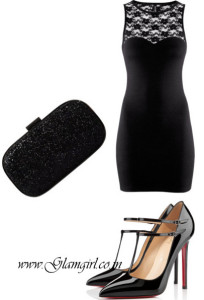 Look no 2
Now check out picture below, I have used the same black dress and did some add ons such as a belt, leather handbag, cuff and sandals,  it looks so different. My idea after creating this look was to make it useful for casual occasions, hanging around or mall shopping.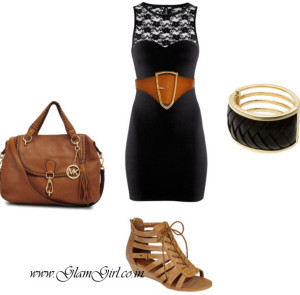 Look no 3
A romantic date look. You can also wear it at parties. With the same black dress, wear a nice neck piece, different shoes and clutch and you will be an entirely new avatar.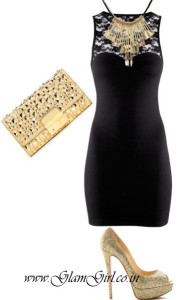 Look no 4
Guess whats the change? Can you?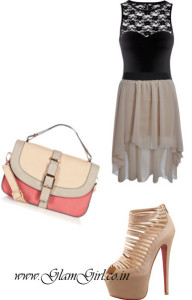 Wear a skirt but make sure it is longer than dress, change the shoes and handbag and see… what happens.
Look no 5
In this look I have added many things. A long neck piece, designeer hoops, tights, an outwear, handbag and last but not the the least tri-color boots.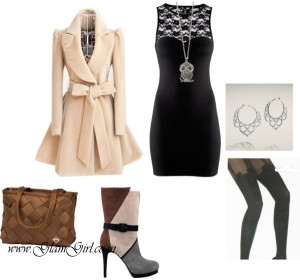 So this way you can create so many looks with one black dress. Black color goes with any damn color on this earth. For this Christmas just buy an L.B.D. and then you will have dresses for multiple parties. I hope you liked my effort.
Would be glad to share your thoughts.
Happy holidays
<3
Neha