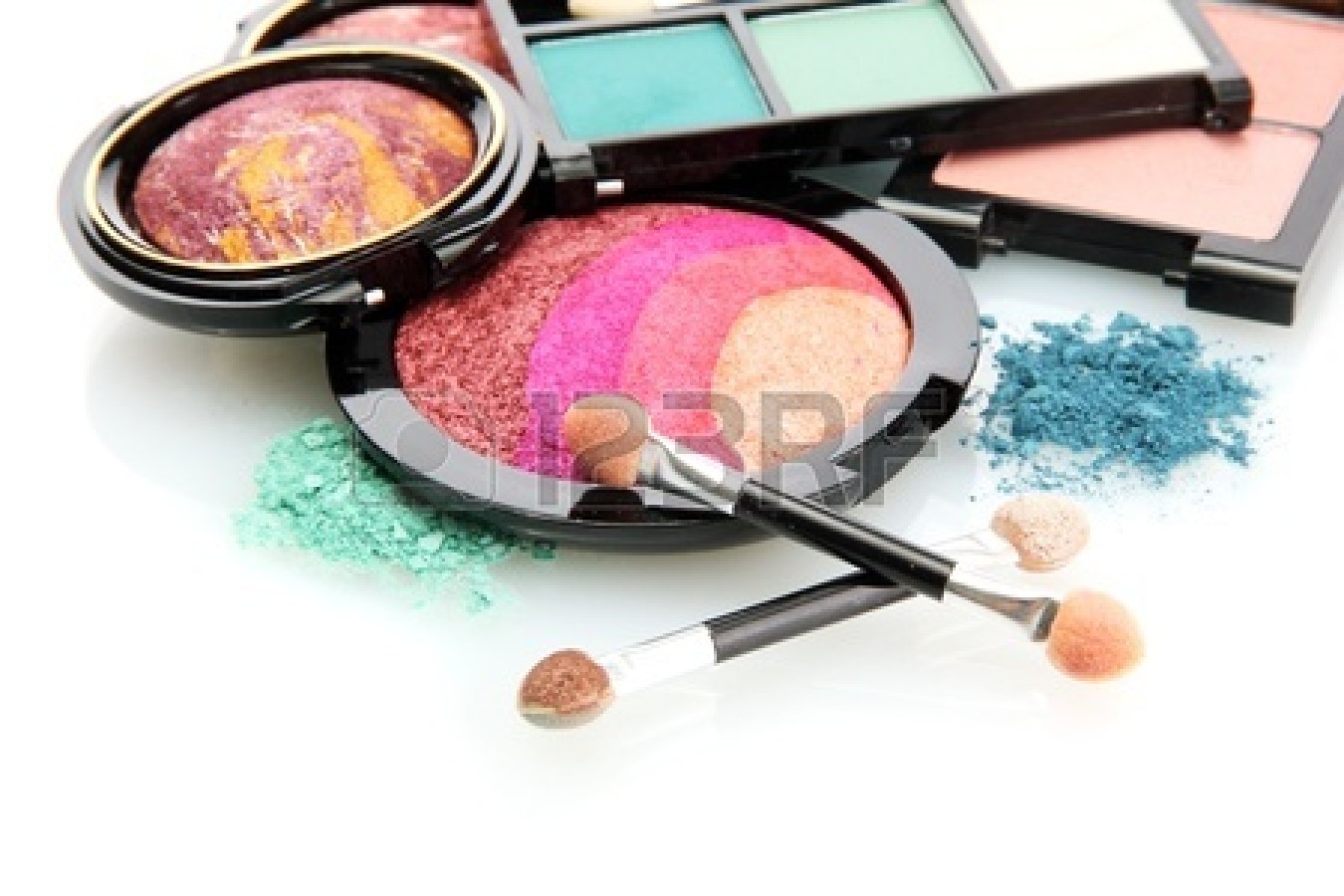 Hey guys,
You've got wheatish skin …? No problem. People with wheatish skin think there are very selected colors for them unlike fair people. Let me tell you even fair skin people also can't afford to wear all the colors.
Here is a small eye shadow guide which will never turn you down.
Nude hues
I prefer nude shades most of the times because they look natural. If you wish to have best of the nude colors in one palette than go for Urban Decay Naked palette.
Matte brown:
To create crease and depth in eyes. Also can be used as soft eye liner
Ricepaper:

Can be used on high points of face or to highlight.
Bronze:
Its perfect pick for parties. It is not only suitable for wheatish skin but also for any skin color.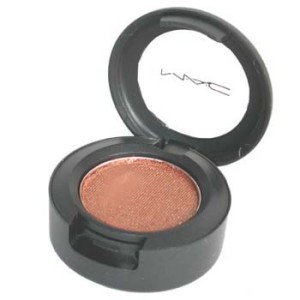 Gold
Gold and bronze compliment each other.
Matte black:
You cannot create that smokey effect without a matte black eye shadow.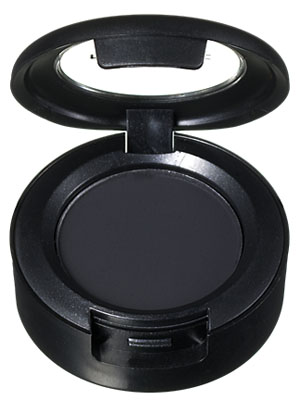 Smoky green:
Bright green eye may look ghastly but smokey olive green eyes will always going to compliment your warm wheatish skin.
Soft peachy eyes
Soft peachy eyes will add delicate warm glow to face. It is perfect for everyday use.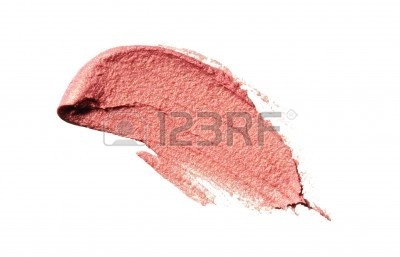 Pretty in pink
You will need it to finish that rosy glow on your face.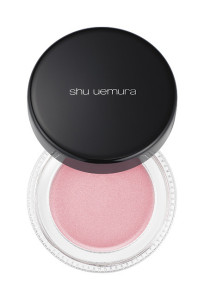 Champagne color
There is no substitute to gold color but if I get a choice between gold and champagne color, I will always pick champagne color. If you think gold is loud then you are gonna love this color. This also a very good highlighter. Its a must have for everyone.
Metallic black
These days metallics are so in. To add that drama to eyes, this is perfect pick. This is suitable for all skin colors.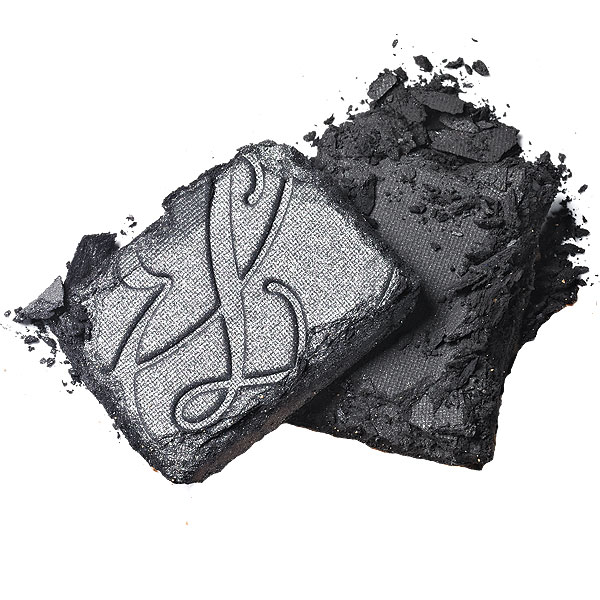 I you have these colors, your will be center of attraction for every one at every place. Just use them wisely. Tell me your favourite and must have eyeshadows in the comment section.
Good luck!
<3
Neha