Hey guys,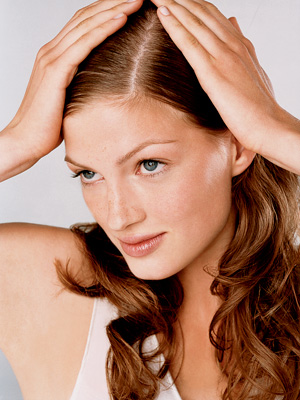 This may sound new to many of you and you might be wondering if it is possible to exfoliate scalp also. Yes, it is possible and you don't need to rush to beauty store to add one more product to your shelf.

Why do you need to exfoliate scalp?
Like I always say, our scalp is no different than our skin. Dead cells also develop on scalp which may cause dandruff, hair fall, itchy scalp etc. Just like you need to exfoliate your facial skin to prevent acne, pimples, blackheads etc., your scalp also needs exfoliation to prevent any kind of hair problem. Healthy and clean scalp has healthy, beautiful, shiny hair.
DIY – Scalp exfoliator
Its very easy to create at home, all you need is:
Dried lemon powder ( not fine powder)
Shampoo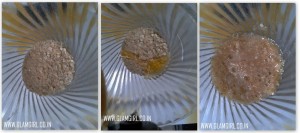 Take 1 tsp dried lemon powder ( it should not be fine powder), add your favorite shampoo in it. Mix well. Lemon scalp exfoliator is ready to use. Massage scalp with it. Be patient to clean it. Follow with conditioner.
In the same way you can create sugar scalp exfoliator, just replace lemon powder with sugar. Your scalp will be thankful to you if you take pains to keep it clean.
Share your experience with me in the comment section, if you use it.
I wish you happy hair & scalp.
Good Luck!
<3
Neha
Pic ref a