Hi all,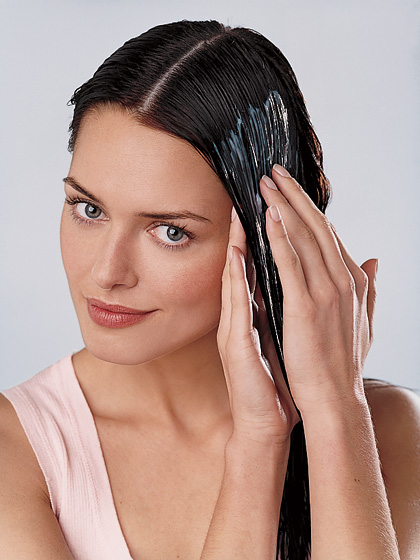 First of all, spare a day fortnightly for your skin and hair. You don't necessarily have to visit the salon. In fact you should cut down your visit to salon and do some home remedies.
In humid weather hair become more frizzy and unmanageable. You may experience more hair fall. One of the reasons of all this is lack of moisture in hair. It leads brittle ends, dry, damaged hair and split ends.
Chemical free deep conditioning is done with some super ingredients which lend from your kitchen. I am sure you are going to experience gigantic difference.
Step 1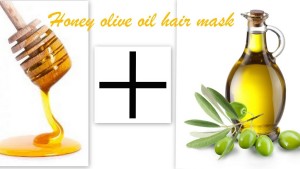 Mix 2 tbs honey with 2 tbs olive oil. Massage this mixture on scalp and on length of hair. Leave for an hour. Honey will soften the brittle ends and smooth out the rebellious tresses. Olive oil will condition and nourish hair.
Step 2
Get ready to give steam to hair. You don't have to arrange for an steamer. We are going to have towel steam. Dip a towel in hot, quite hot water. Carefully wrap your hair with this hot towel. Be careful, water temperature should not hurt you in anyway. Keep it bearable. When the towel is cool repeat this step 2 more times.
Steaming is important because it will open the pores and soften hair so it absorbs more and more moisture from the hair pack. This technique also deep cleans pores and moisturizes.
Step 3
Chemical free deep conditioning is done. Now shampoo your hair with normal/cool water to tighten the pores. Load your hair with hair mask and leave it for 10-15 mins. Rinse off all the product.
Its better if you dry hair naturally.
Good luck!
<3
Neha