Hello everyone,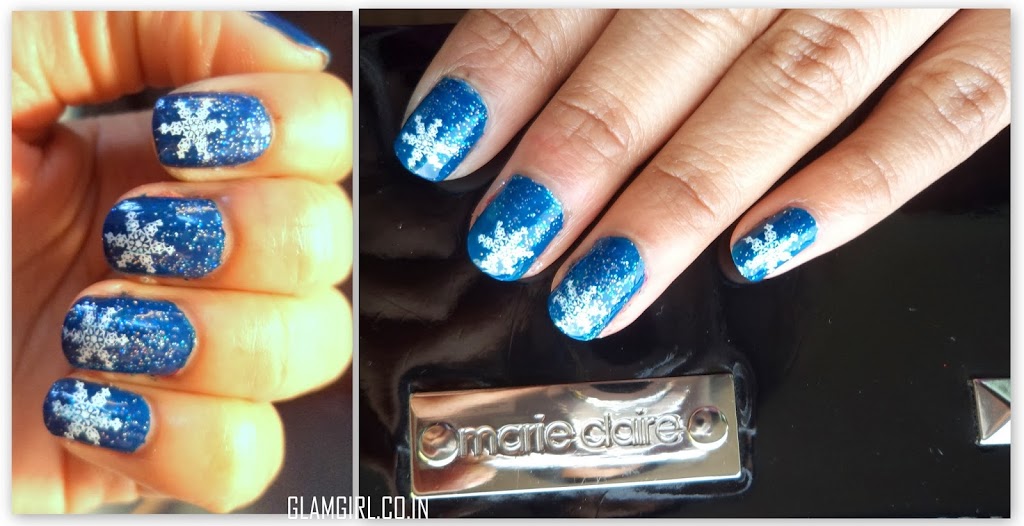 Jingle bells jingle bells…jingle all the way….
Oh! what fun it is to ride… in a one-horse open sleigh…
Christmas is almost here. You all must be busy in preparations and decorations for tomorrow. Its time that you do something special and unique for your nails also.
I am ready with my Christmas manicure. Check them out….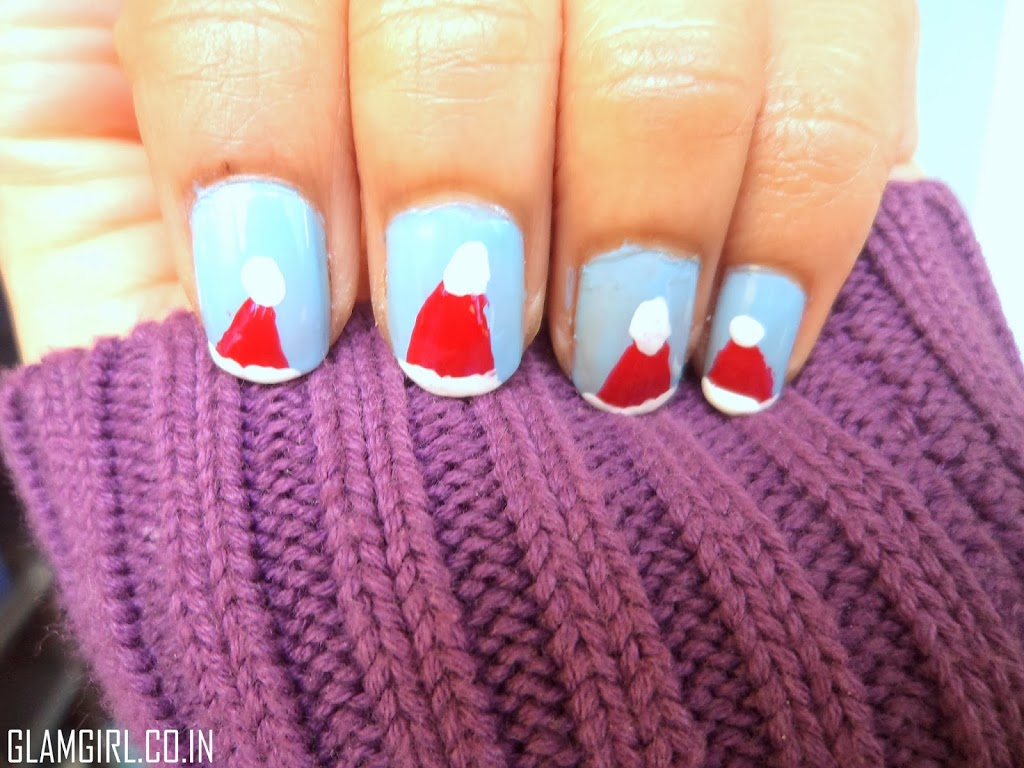 Random Santa caps. Itsn't it cute?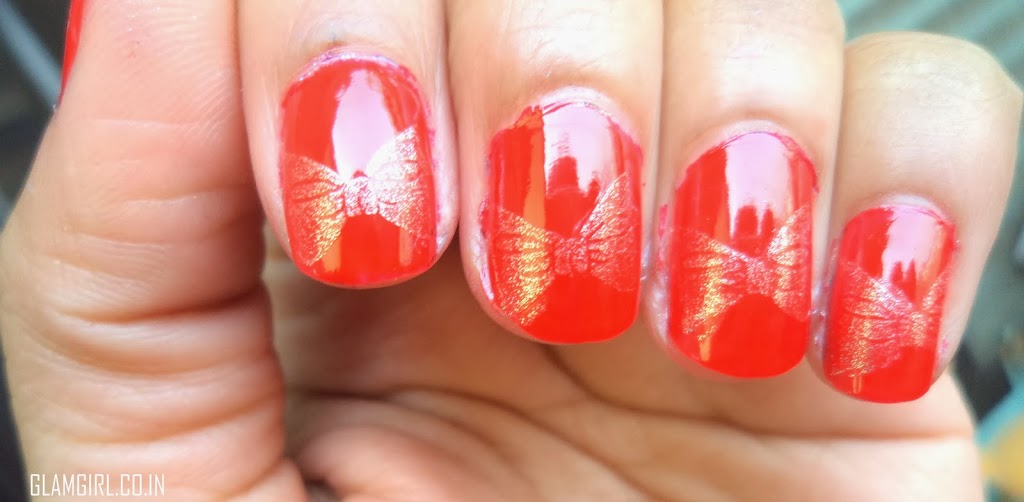 You have decorated gifts, make a bow on nails (I did it with stamping). Give a beautiful gift to yourself.
I hope you like it!
Happy holidays!
<3
Neha
Activate your email subscription now!