Hey everyone,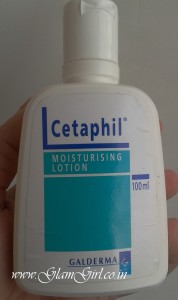 Product promises
Conditions dry skin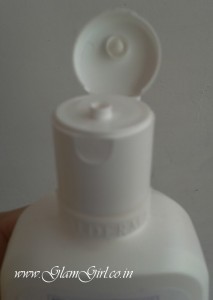 Price Rs 230 for 100 ml
Ingredients

My experience
Many of my readers have asked me for some very effective skin moisturizer which can condition their skin in the coolest weather. Fancy and famous body moisturizers may turn you off. In that case you need something extra, milder and effective or may be medicinal.
As I said earlier also, I switch on to
Cetaphil
when I want something safer. It is for body as well as for face. It stays all day even if you wash your hands. It doesn't let your skin dry. Its packaging is exactly same as cleanser but the label is of green color. It blends into the skin fast and keeps it nourished through the day.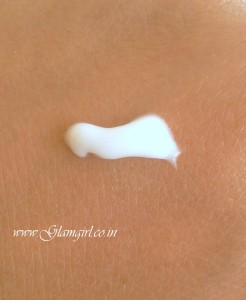 Pros
Very moisturizing
Face and body moisturizer
Its not greasy
Moisturizer stays after water rinse
Cons
Medicinal smell
Available at selected drug stores
Will I purchase it again: Yes
I recommend it: for sensitive and very dry skin.
Rating: 4 stars/5
<3
Neha
Activate your email subscription now!