Hey everyone,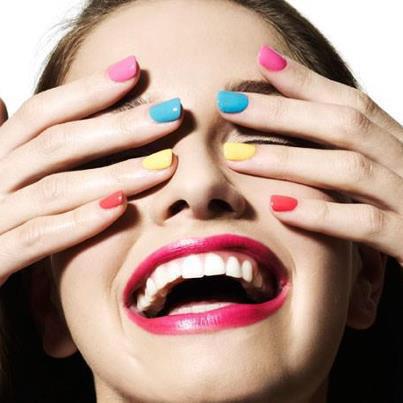 '
I believe on first day of school, one should always play safe. So I don't think of experimenting a lot. It is a fresh start, so your confidence must highest. My tip for that special day is, to sport those colors and looks that you have already experimented with.
You have so much to do with nails. You can try pastel colors, neon or vibrant or may be nail art. I am showing some nail colors which are my favorite for the first day @ school … 🙂
Lets check them out……
I love to fold sky on my nails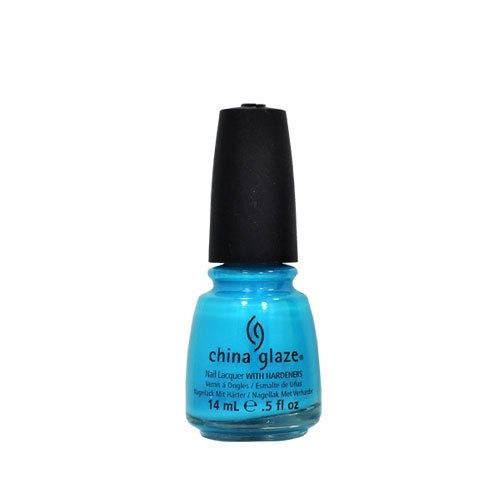 The brighter the better. A bright pink reminds me of Orchids.
Vibrant, warm, fresh, sunny orange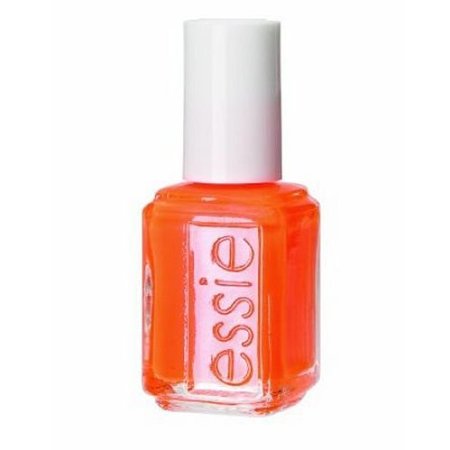 Wanna remain in peace with lavenders.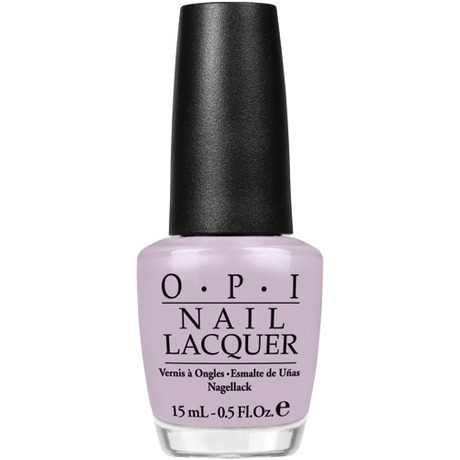 When I think of funky fashion… just can't skip this one...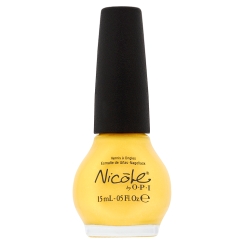 Good luck!
<3
Neha