Hi all,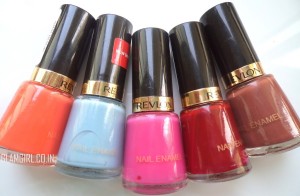 Here I present the swatches of 5 Revlon nail colors. In my this post, I am bringing the some classic + pastel nail colors. Surprisingly I love all the colors and for me, they all are essentials…:p I know … My essentials list is quite long… 😉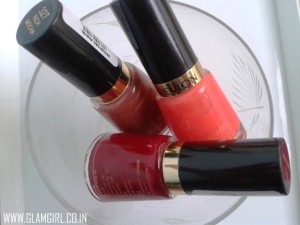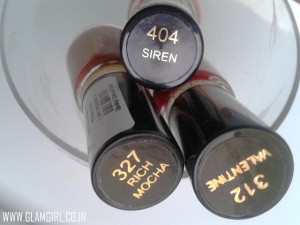 327 Rich Mocha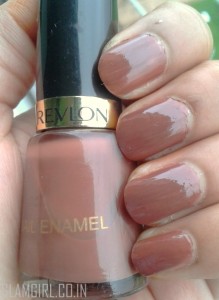 Its a subtle brown color which suitable for all skin colors and for women of all ages
 404 Siren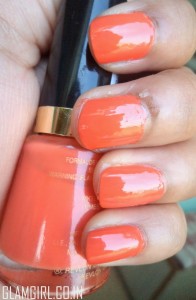 Its a pastel orange very much in trend these days. This is a good pick for teenagers particularly.
312 Valentine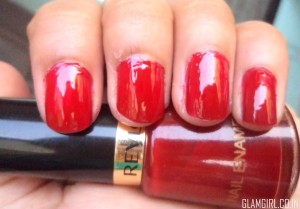 A classic dark red color… definitely a must have.
368 Fuchsia Fever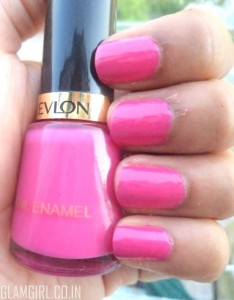 Another classic color and a must have.
446 Dreamer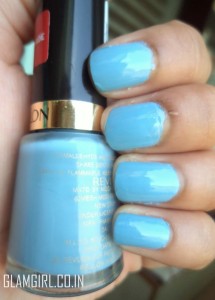 This a light pastel blue. Teenagers and young girls would die for it. I am biased for this one both for its name and color. This is my favorite of all the 5 colors.
I hope you enjoyed the swatches. Which one is your favourite? Tell me in the comment section.
Good luck!
<3
Neha
Activate your email subscription now!