In conversation with Sushant Koul, Founder, Shoonyam
Tell us something about yourself. 
I am Sushant Koul, a designer and founder of Shoonyam, graduated from Pearl Academy (2013 -2017).  Art and design for me are ways to express myself as they bring me freedom. It's a way for me to connect with different people and cultures. Design for me is an enchanting process of weaving dreams out of nothingness. The brand 'Shoonyam' represents the same ideology. The whole brand revolves around breaking free, connecting with the universe, and believing in yourself.
Tell us about the brand
The brand vibe is inclined towards sustainability and calmness, As one can see in our first collection too, We have worked with organic fabrics like cotton and linen amalgamated with a beautiful pastel color palette and cosmic motifs. The brand is only a conscious effort of exploring within as we explore self-growth through our designs. We launched our very first collection on 24th Jan 2022.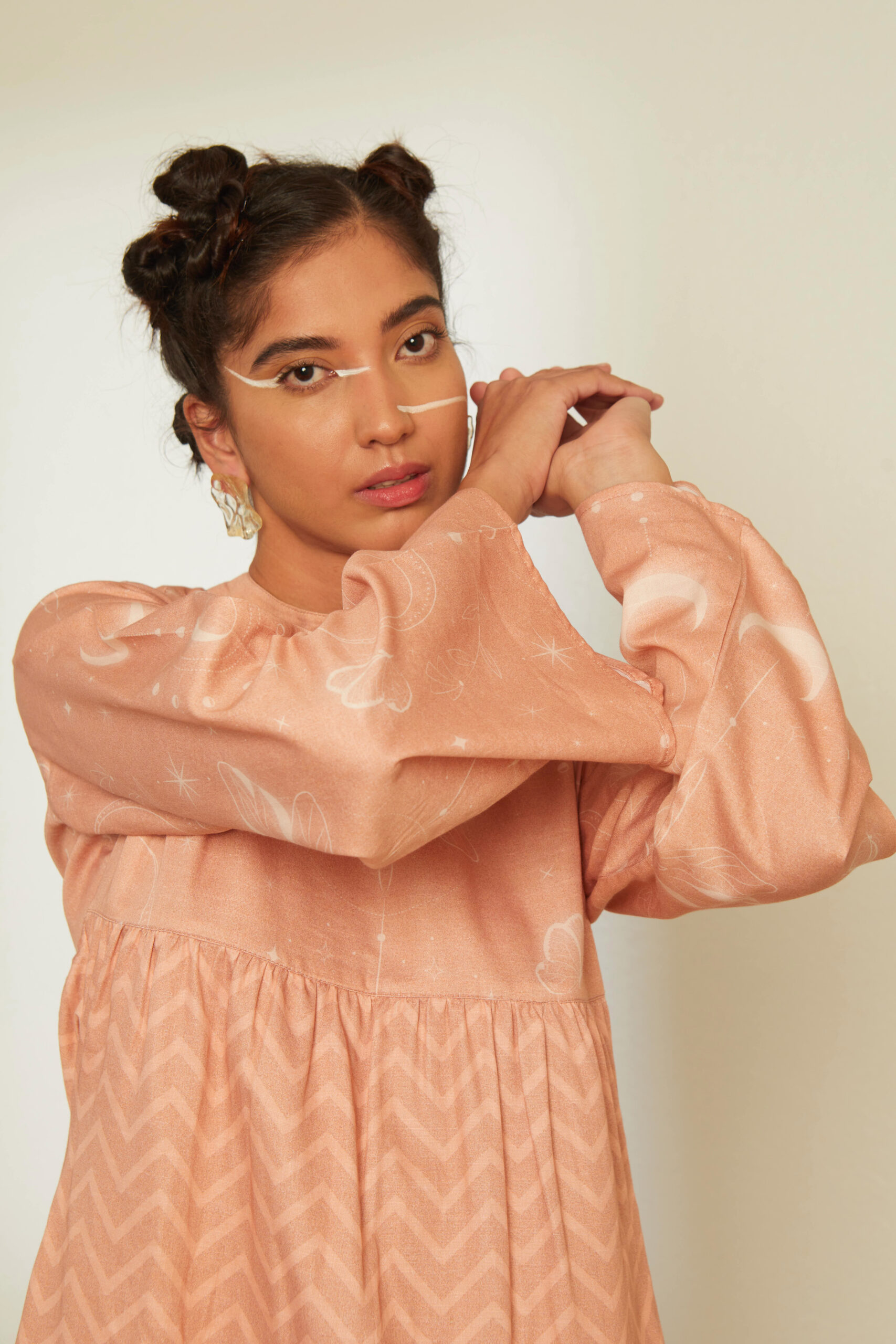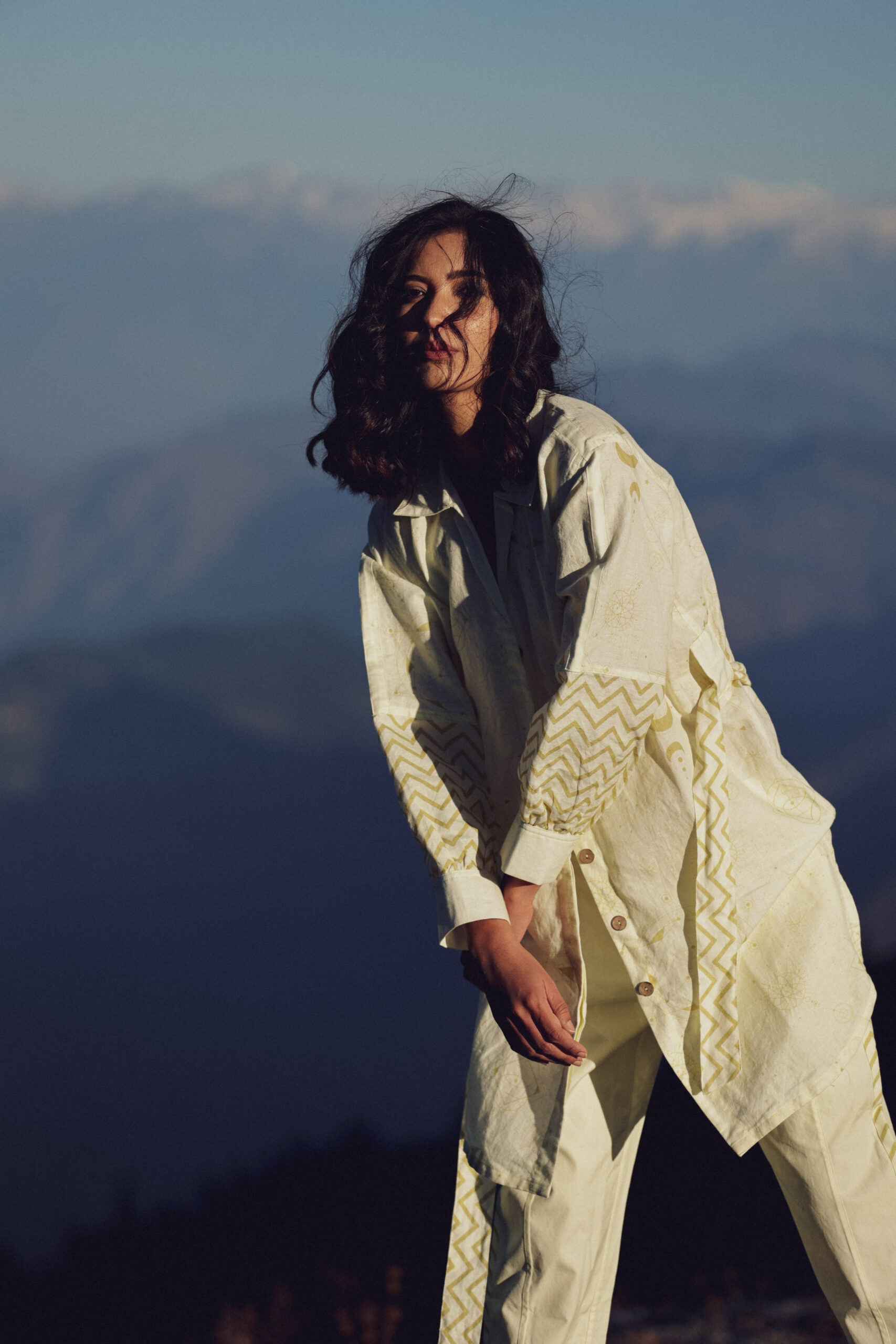 Being inclined towards spirituality, which also reflects in our design philosophy, The brand name "SHOONYAM" meaning nothingness really inspired me as we come from nothingness and we go to nothingness and in between we try to make life worthwhile. Also, We believe that nothingness is the basis of everything. Like light has its shadows, Good has bad, Life has death, Similarly, existence has nothingness.
What was your inspiration to establish a sustainable brand?
Being in the fashion industry which is one of the most polluting industries in the world, We as a brand feel that the consumer's approach towards buying the garments needs to be shifted. We produce garments on made to order basis only and ensure that we produce minimal wastage while producing the garment and all the scrap fabric is then reutilized in our packaging and making cool stuff for our office. Also, working with organic fabric doesn't hamper our ecosystem as well as improves the quality of the soil too.
When asked about the vision for Shoonyam, Sushant said "Our vision is to make ethical consumerism a trend by building a community of empaths, misfits, believers, and lovers.