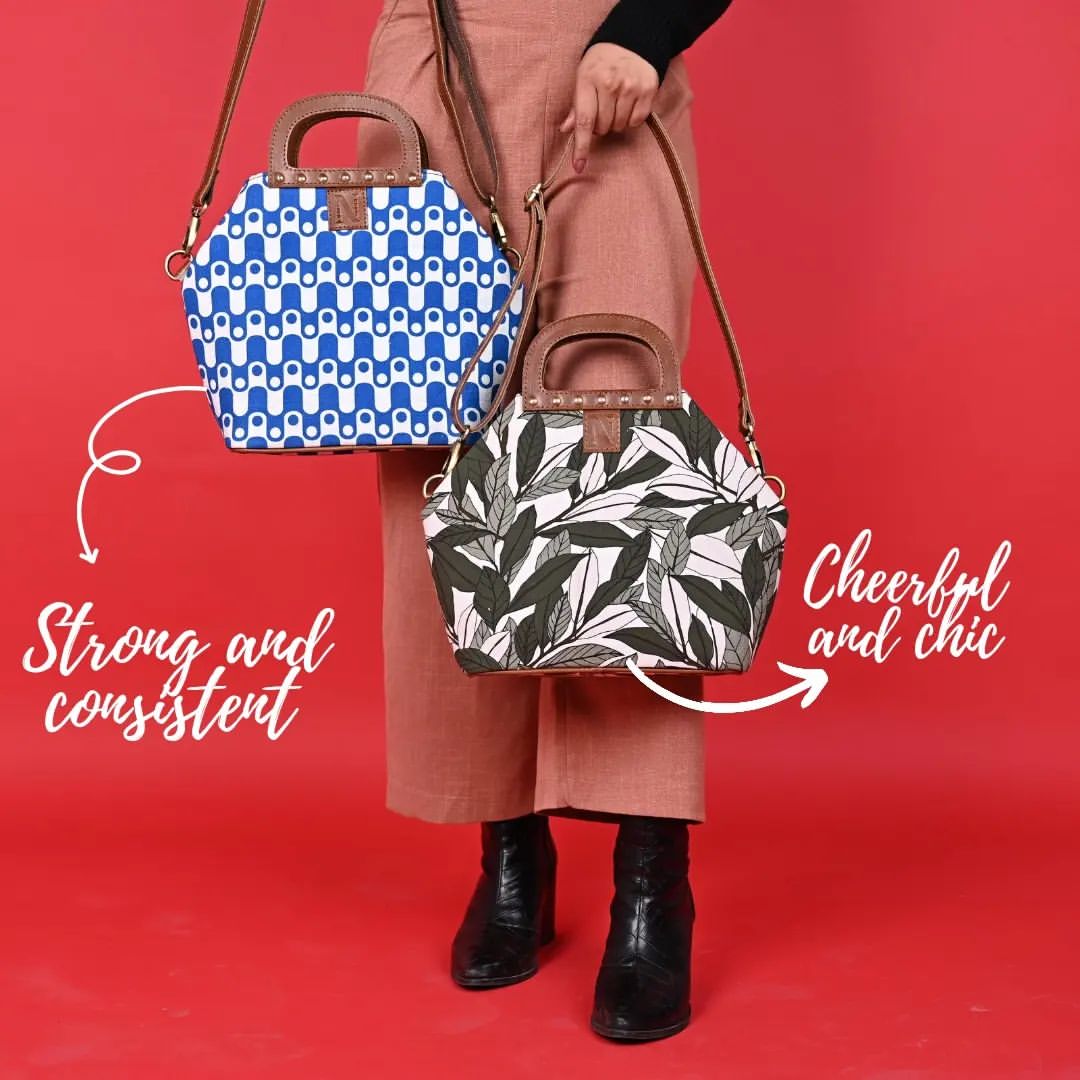 The purpose of this life is above judgements and inequalities. Though the path of making a difference has never been easy in this society but everything seems possible when you don't want to make the change, but be the change.
Story of Nikhil & Gorika, the co-founders of this beautiful brand starts with the intrepid move of taking forward the family heritage of 30 years and magnifying its alluring beauty by promoting Gender Equality and removing gender stereotypes from our society at the age of 24 & 21. In view of the fact that they have been connected to the family business of gemstones and jewelry since childhood, it was a dream come true for them to accelerate the legacy and share their love & significance of gemstones with everyone. It would have been easier to start a new brand with up to the minute motive but, NIGORM duo believes in adjoining much value to their deep-rooted inheritance. It has been their family's traditional value to focus on the emotions and thoughts behind the business instead of profit.
Being manufacturers for years, it was never possible to connect with the customers directly. But Nikhil and Gorika wanted to change that and acknowledge their business with the power of being connected to their customers. They want their products to be authentic, eco-friendly, and affordable and furnish their customers with the freedom to decide on how they want their products to be. The icing on top of the originality of NIGORM is, that they customize their own designs and want to build a bridge between luxurious and affordable product lines.
After gemstones and jewelry, they have entered into unique, trendy & eco-friendly bags, and home decor and further aim to get into the gender-neutral fashion industry. The tagline "we are vibing, wear vibing ", itself elaborates their goal, to vibe and to wear whatever matches your uniqueness.
Nikhil & Gorika believe that there should be no gender discrimination and came up with the ideation that gender equality is not about making unisex products but considering every product unisex. NIGORM doesn't stand out because they support unisex products, LGBTQ, third gender, and sustainability on particular days, but because they understand the importance of supporting this purpose every day of the year. It's inhumanity to not accept people the way they are.
There should be no judgments or shame in choosing comfort and happiness.
Nikhil & Gorika don't believe in end goals as life is all about a never-ending purpose to create a better society. In the coming years, they aim to set out styling services for their customers and vibe with their choices keeping in mind to foster the essence of NIGORM as a gender-equal, eco-friendly, and affordable fashion brand. The purpose of NIGORM siblings started with their core values and they wish to illuminate the society with the momentousness of things that are worthy of our community's heed.
Note from Nikhil & Gorika: We hope to be the change of this dynamic society for good and we are longing for the day when there will be no bigotry for LGBTQ, third gender or any individual. We strive to put an end to the taboo of discomfort and mismatch.
Wear whatever matches your vibe!