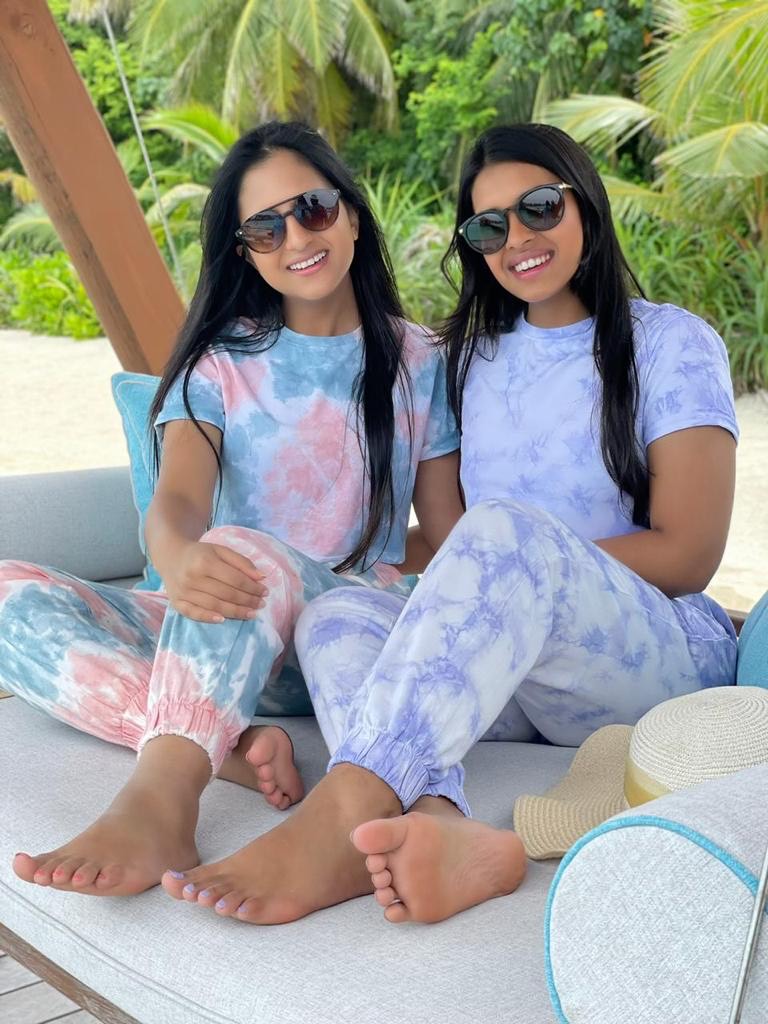 CAVA is a homegrown brand started in Bangalore in 2020 by two fashion-loving sisters, Ria & Shreya Mittal who were living typical student lives until the lockdown. They were both studying for classes online and wanted clothes that were comfortable, casual, and versatile enough to be worn for any occasion. In a eureka moment, they decided to launch their own Athleisure brand.
Created with a vision to cater to the demands of young adults between 15-30 years who seek to find new ways of working, living, and managing their hectic schedules, Cava's athleisure line is all about comfort wear and casual clothing with the use of premium and sustainable fabrics. They are slow fashion and the clothes only get better with every use. CAVA caters to the fashion-loving audience where work from home culture takes center stage and street style athleisure is now a wardrobe staple chosen to make a style statement.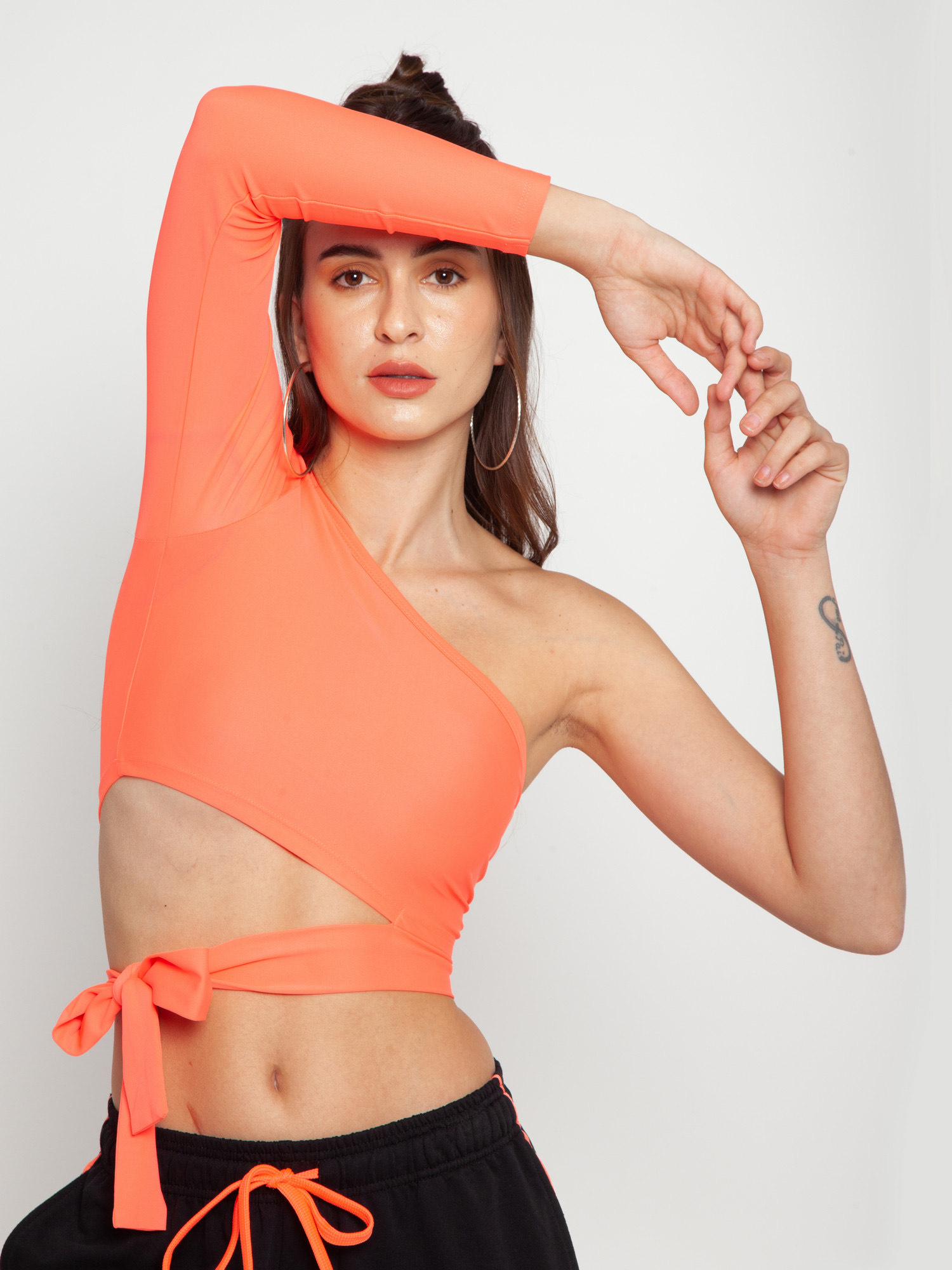 Cava means Spanish sparkling wine. The name was a perfect representation of the premium brand within athleisure we wanted the build. Apart from this, the word CAVA itself had a good ring to it so we zeroed in on it.
The sisters have the backing of their family garment export business of over 25 years which played a huge role in setting up their business. CAVA aspires to keep sustainability at the forefront and provide premium quality products while being mindful of the environmental impact and carbon footprint of the brand. They use 100% recycled polyester and BCI (Better cotton initiative) fabrics which conserve water and other vital resources.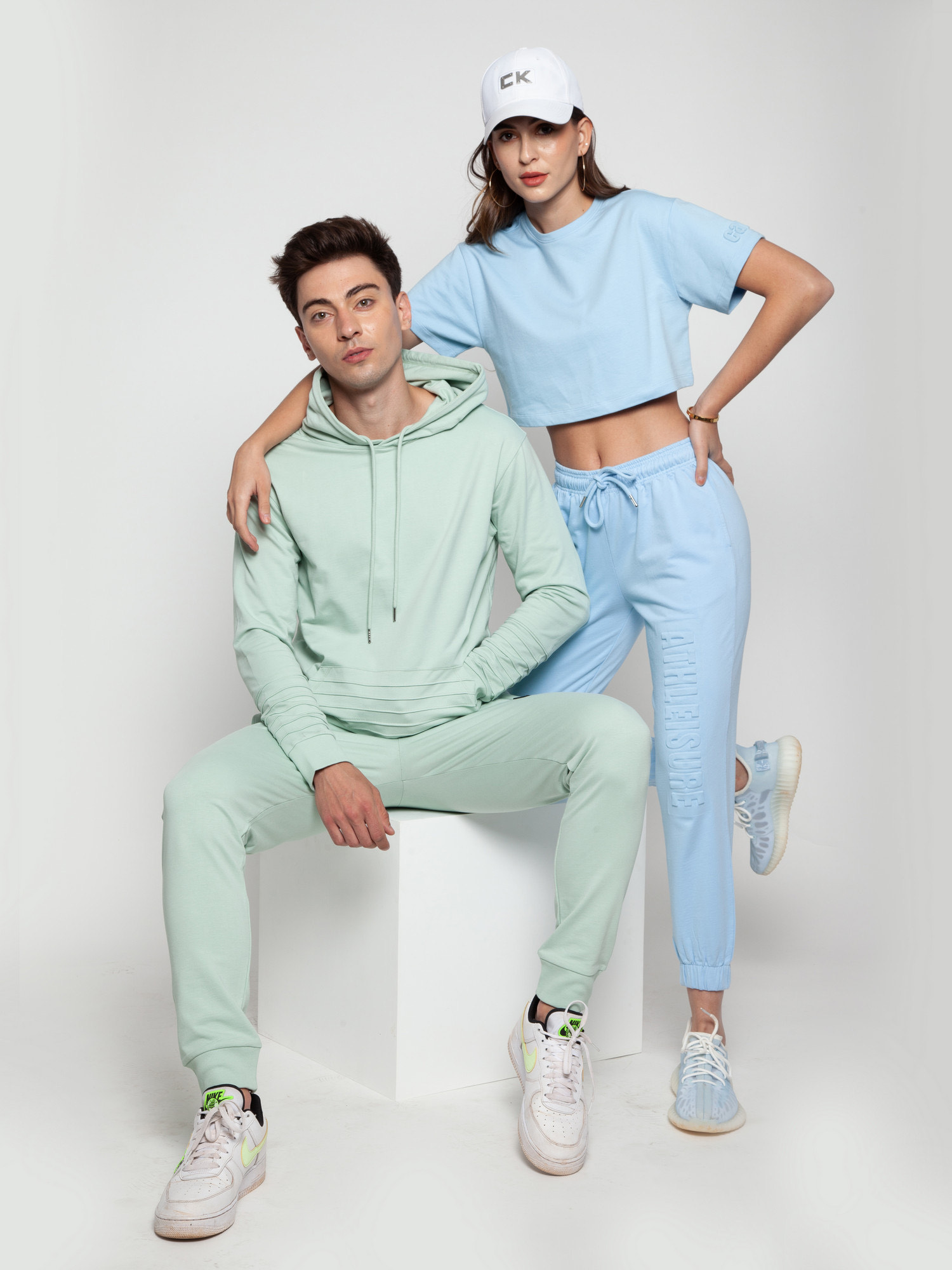 We make every effort to be kinder to the environment by using only sustainable fabrics. We use a new-age technology to layout our patterns so that our cutting waste remains at a minimum. Our packaging is eco-friendly – recyclable and reusable and we eliminate the use of any kind of plastics in our packaging. All the dyed products in our range are done from natural substances reducing the chemical discharge of water.
We want to make CAVA a global brand. This is our year to accelerate and help the brand grow. We are working on some celeb-stake investments to take this brand forward. It's very important to have backup plans because often things don't always go as planned. After we reach a reasonable size in terms of sales, we might look at diluting some of our equity to help raise funds.