Ami Sata started Amouve after experiencing some really soft bed sheets at a hotel in Sweden. Having been left with a dearth of options after coming back to India where she noticed a lack of clarity on the composition of the fabric and the same softness, she took the onus of founding a brand that was all about honest marketing, genuine organic cotton, real thread counts and benefited everyone in the supply chain from the ground up.
Ami has previously worked in the bedding and lifestyle industry. She holds a postgraduate degree from IIM Kozhikode.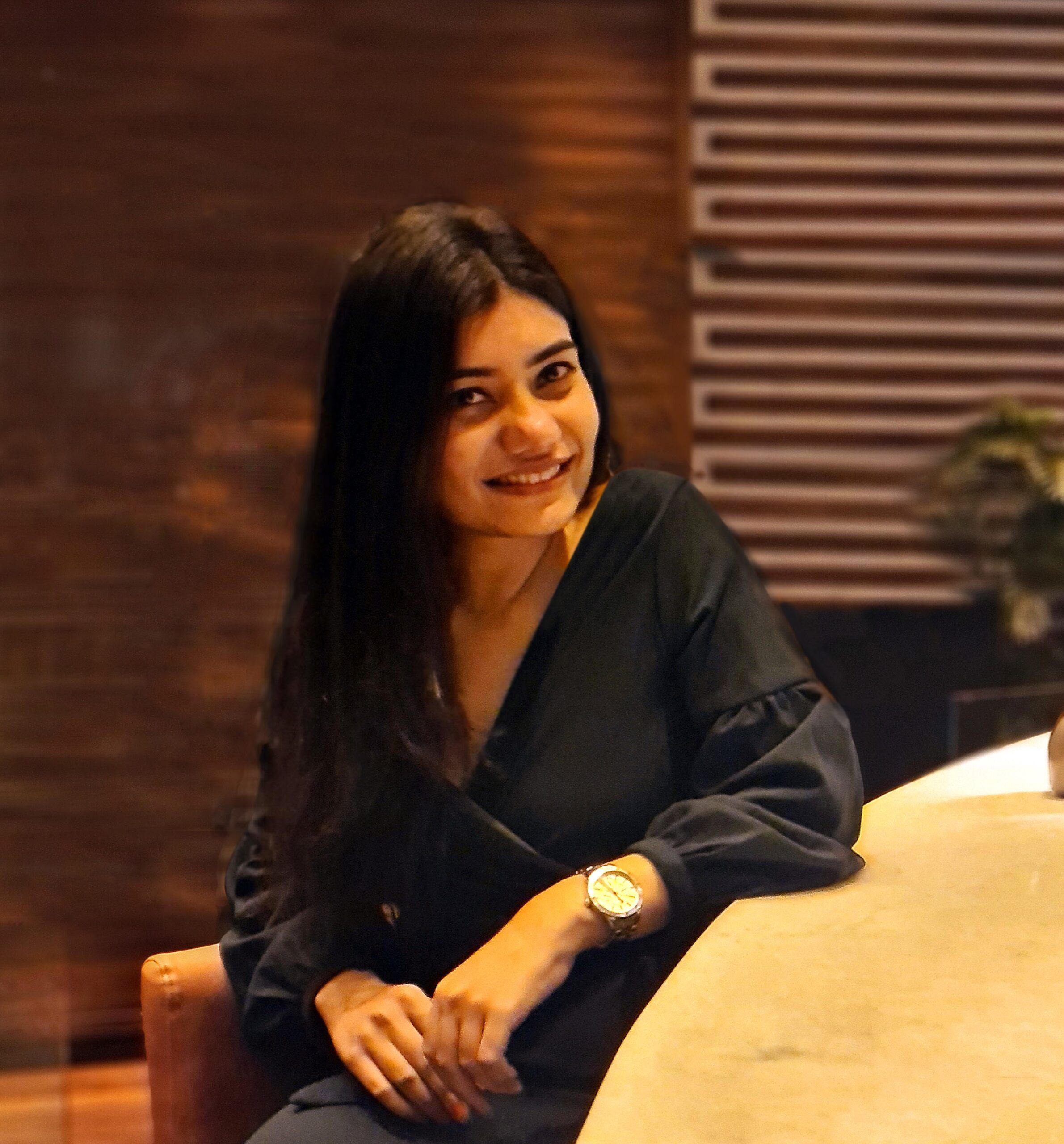 Amouve comes from two French words, ''Amour' meaning Love and "Reve'' meaning dreams. So it literally stands for 'the love of dreams'. The idea was to come up with a name that personified elegance, class and luxury and wasn't run of the mill. 
Amouve stands for honest, chemical-free, restful sleep and a spa-like, bathing experience. We're about luxury with a conscience. While the bedsheets and blankets resonate Scandinavian minimalism, the printed bed sheets are crafted by skillful artisans through hand-screen printing methods.
All of its bedding and bath is made of 100% organic cotton that feels good inside out. We wanted to be about sleep more than decor. Our idea has always been entrenched in the philosophy that if one spends ⅓ of their life in bed, they must be aware about what goes into their bedsheets, pillows and mattress. Similarly, more often than not, you're wiping the largest organ of your body, your skin with scratchy, pilling, microfibre or conventional cotton towels that have undergone a multitude of chemical processes. Amouve sought to change this with luxury bath towels that were anti-pill, soft, highly absorbent and manufactured with chemical-free dyes using only extra-long staple organic cotton.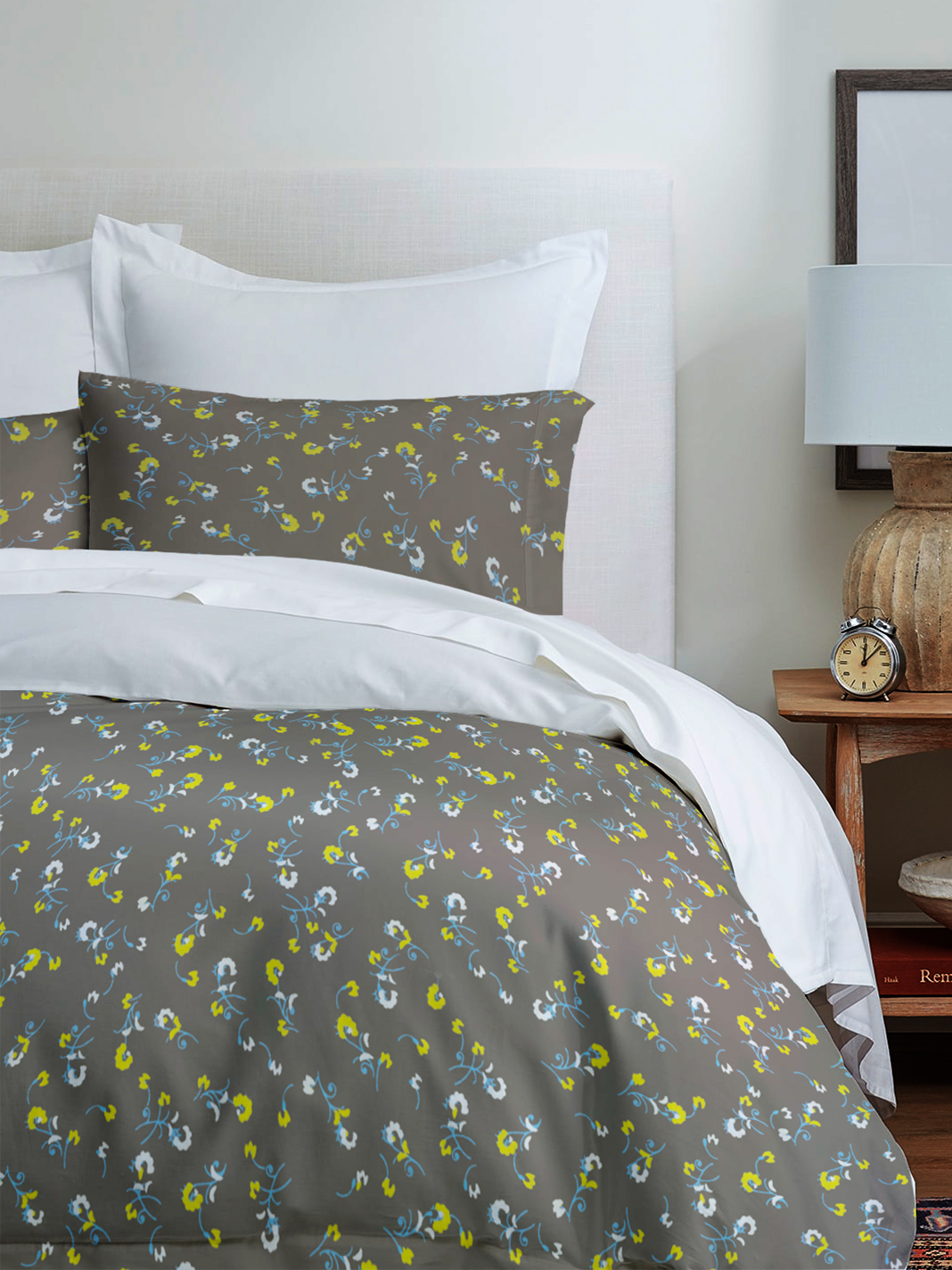 Amouve has endeavored to reshape the textile chain which is otherwise mired with a lot of middlemen and malpractices.
At every step of the process, we take cognizance of how we procure raw materials.
Most manufacturers do not know where their cotton comes from, simply because the person procuring the cotton is different from the one who gins and spins and the one who makes the yarn to the made-up. This entire chain needed to be dealt head-on by going back to the farm. Amouve sources its organic cotton directly from farmer co-operatives by doing away with middlemen. Till date, it has supported 926 farmers who have converted to organic and chosen a better way of livelihood and health with a better yield and a premium for their cotton.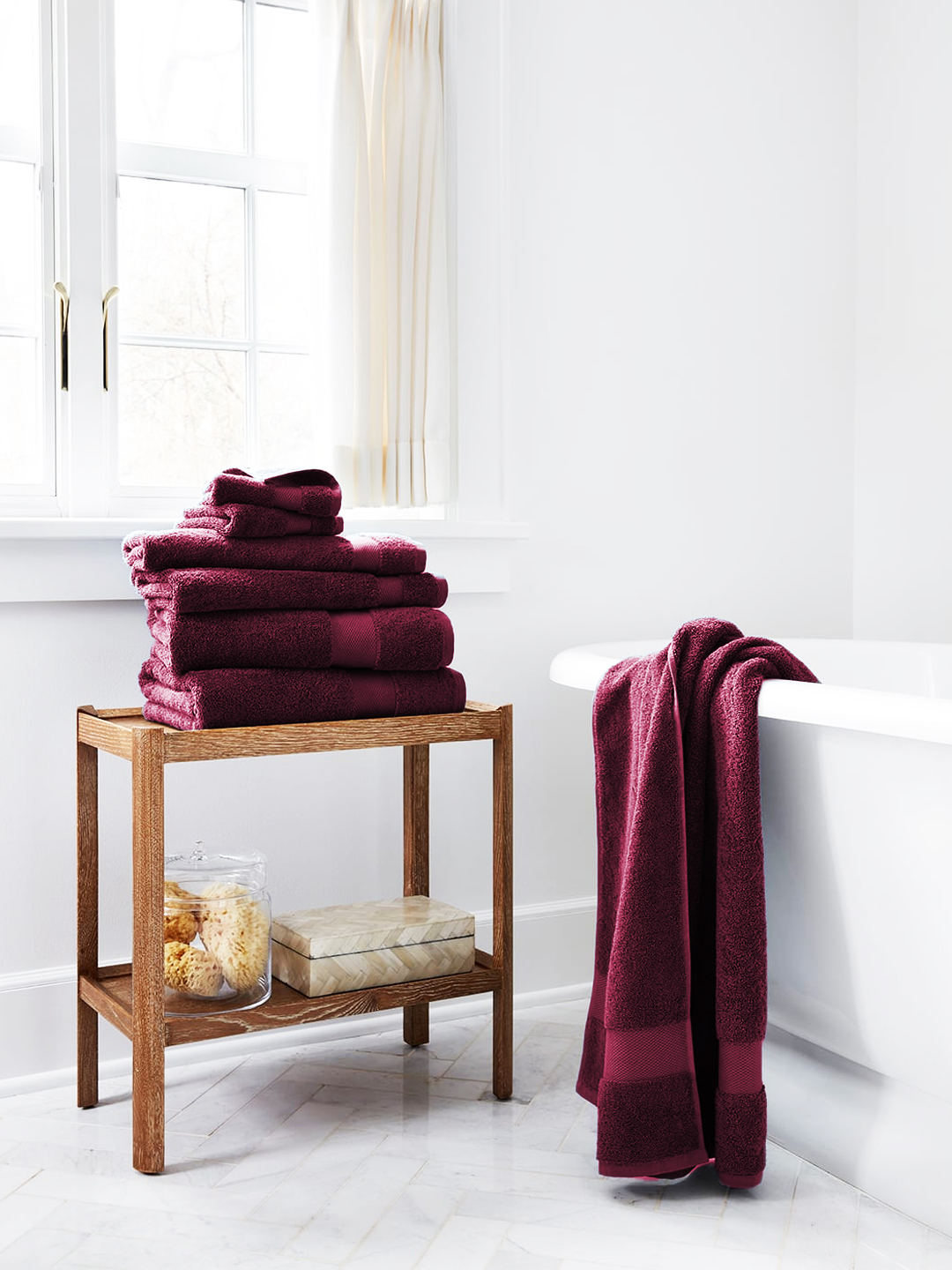 Our idea is to make organic the norm, rather than the exception. We want to make a difference to the quality of life of all associated audiences of Amouve by driving innovation and change.
Organic cotton is grown on soils that are fed with the vegetative matter, unlike BT cotton which is sprayed with chemical pesticides. Organic cotton also uses 90% lesser water than conventional cotton. Our products are woven in Fair Trade, GOTS certified factories, running on renewable energy, where the waste water is also treated to filter chemicals. Amouve's bedding and towels are all woven with azo-free, chemical-free, bleach-free dyes that are safe for the skin. The products are also shipped in a cardboard box, sans plastic.
While sustainability is one aspect, at no point is the product quality compromised. Skilled craftsmen and textile experts come together to craft a premium product that stands the test of time and is a treat to have.