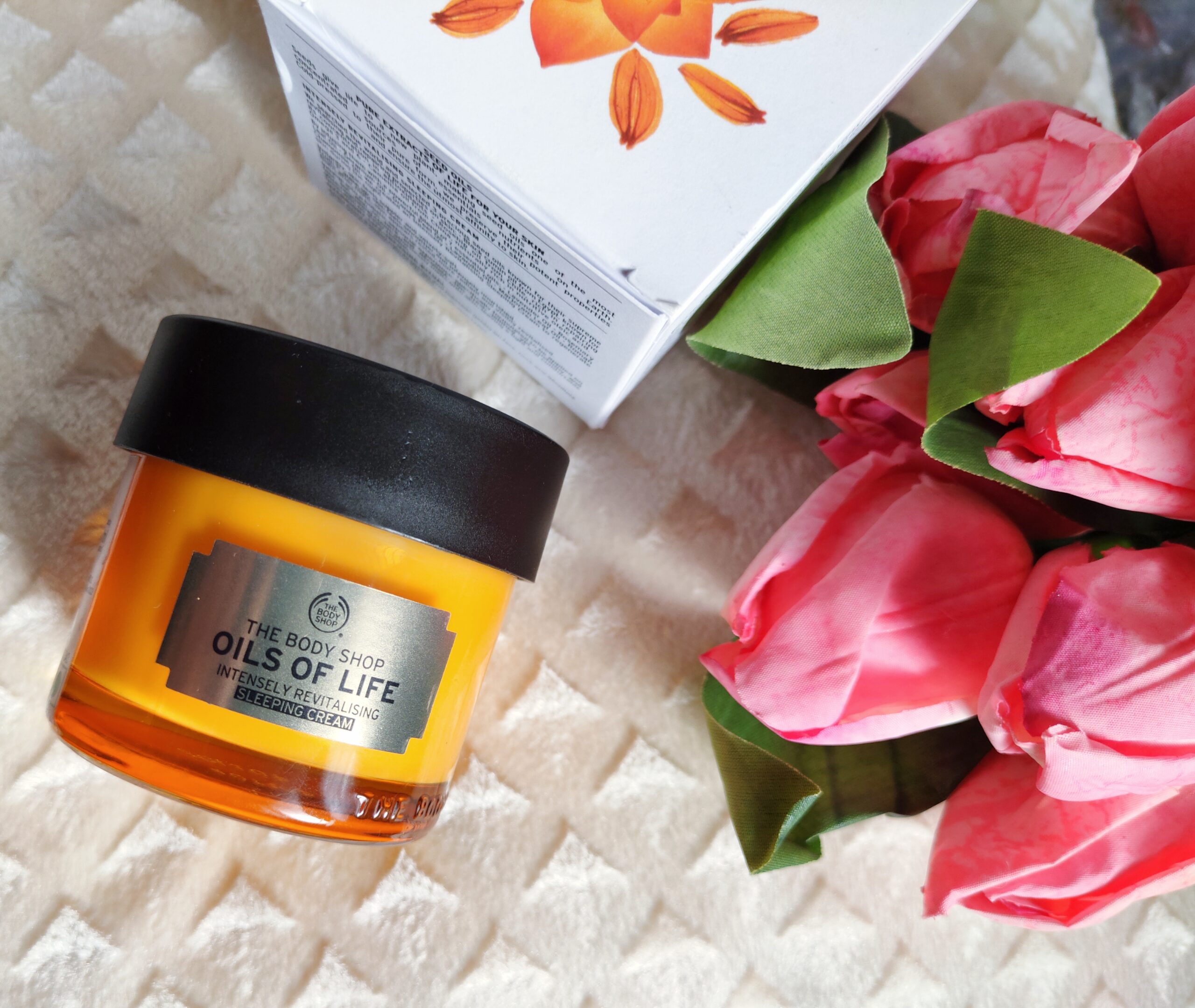 Price – Rs. 2495/- 80 ml
What is it
The Body Shop Intensely Revitalizing Sleeping Cream is a moisturizing cream infused with 3 types of seed oils: black cumin seed oil, camellia seed oil, and rosehip seed oil. 
What it does
The Oils of Life Sleeping Cream nourishes and repairs the skin while you are asleep. 
Who should use
Normal to dry skin
Dry skin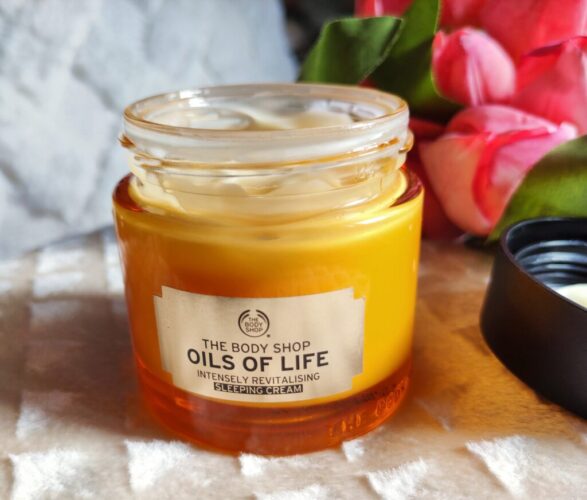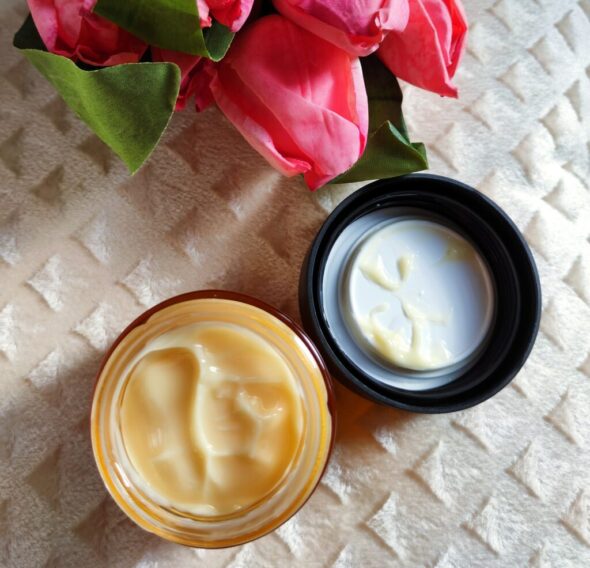 My experience
How do you treat dry skin? Do you rely on home remedies? Or hunt for new skincare products? I tried both. When I researched for the best face moisturizes, The Body Shop Oils of Life Revitalizing Sleeping Cream came to the top of the list. 
Why?
It specifically moisturizes really dry skin and doesn't feel heavy at all. The gets in to skin very quickly. It is vegan, made of organic ingredients, has a mild smell. I have a history of happy experiences with TBH. 
I have to admit, I was fascinated with the product name and packaging. It looked very youthful and lively, just like its name. The cream comes in a broad mouth jar, so very easy to take out as much quantity as required but the handle with care as the jar is made of glass and for the same reason it makes the whole product heavy to carry in your everyday bag. 
Overall, it's a very good cream if you are looking for good dry skin treatment. 
The only drawback I found was that it is very expensive.
Rating: 4/5