Helmets are absolutely compulsory when you are riding a bike. Sadly, a lot of women adjust to their father's or brother's helmet. They carry one just to abide by traffic laws not because it is essential for their protection. This is beyond doubt, that helmets are as essential for women as it is for men. A good helmet fits you correctly, it covers ears and strong enough to protect your head. 
One of the biggest reasons, girls avoid wearing helmets is that they look ugly. The new range Steelbird ladies helmets – SBH26 Bella is designed for passionate women riders. The sturdy and exquisite range of ladies' helmet designs is inspired by a flower, specifically designed for women. The entire range offers bright, neon, and feminine colors unlike blacks or greys in unisex helmets. 
We all are different hence the helmets are available in different sizes from XXS to L, so you can find the right fit. The helmet shell's inner layer is padded inside that makes it very comfortable to wear. The leaf-shaped vents on both sides of the outer shell keeps the helmet ventilated inside, so you can easily wear them even in summers.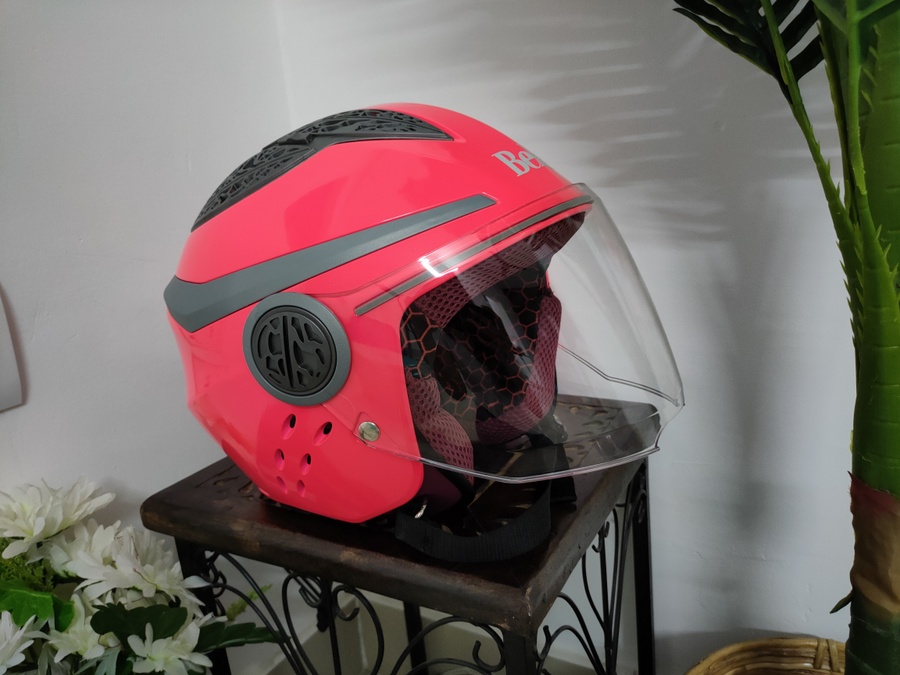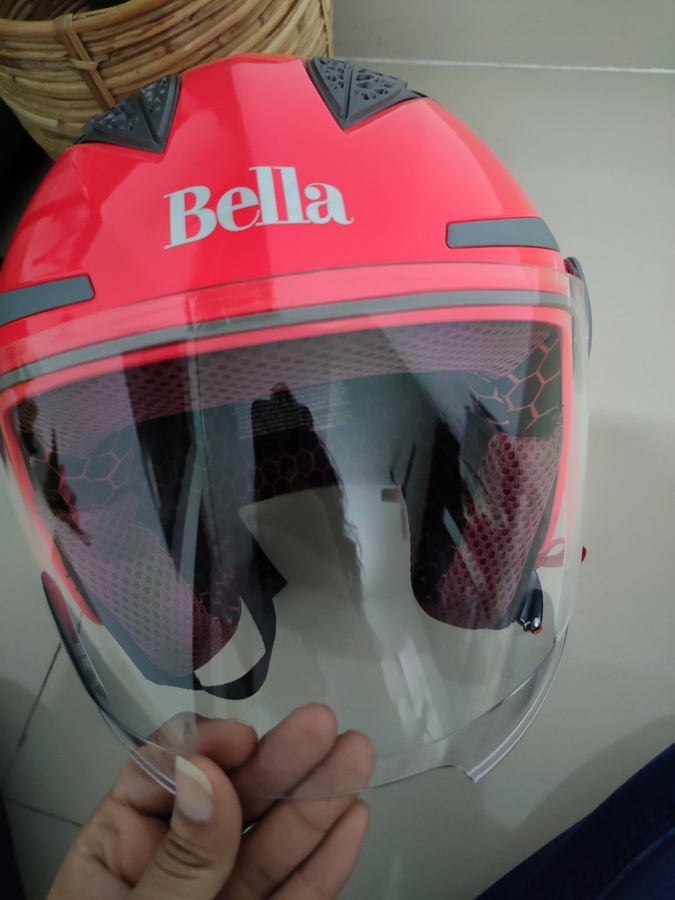 The face shield is made of transparent material, covers the forehead to the chin but doesn't get heated when exposed to the sun. Undisputedly, these helmets for women are very unique and feminine in terms of looks but the features are equivalent to the sturdy helmets as comes for men. These are light weight, compact but robust.