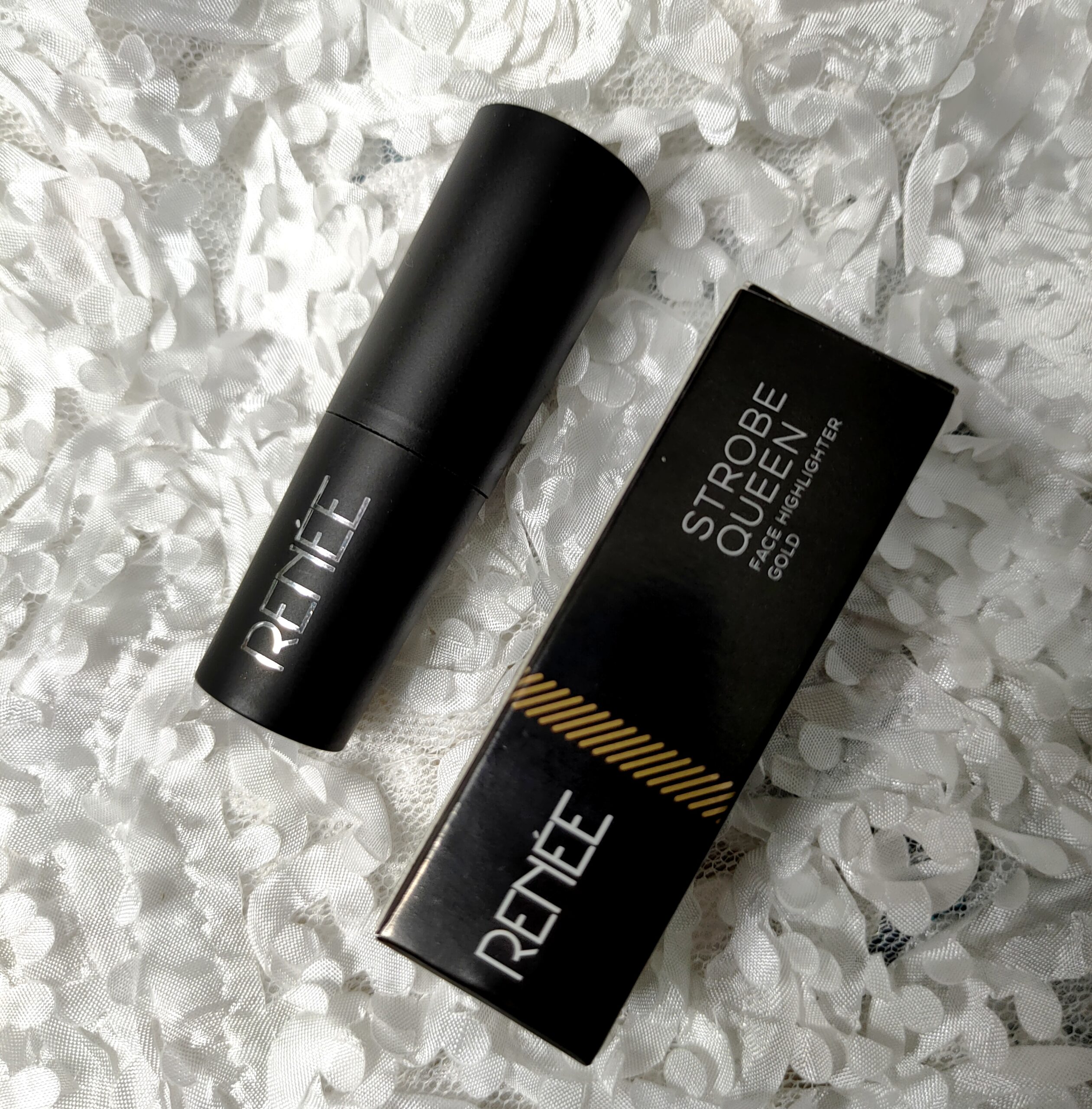 What is this?
This is a Renee Strobe Queen cream stick highlighter with a creamy highlighting formula that totally infuses into the skin, leaving it with a natural finish.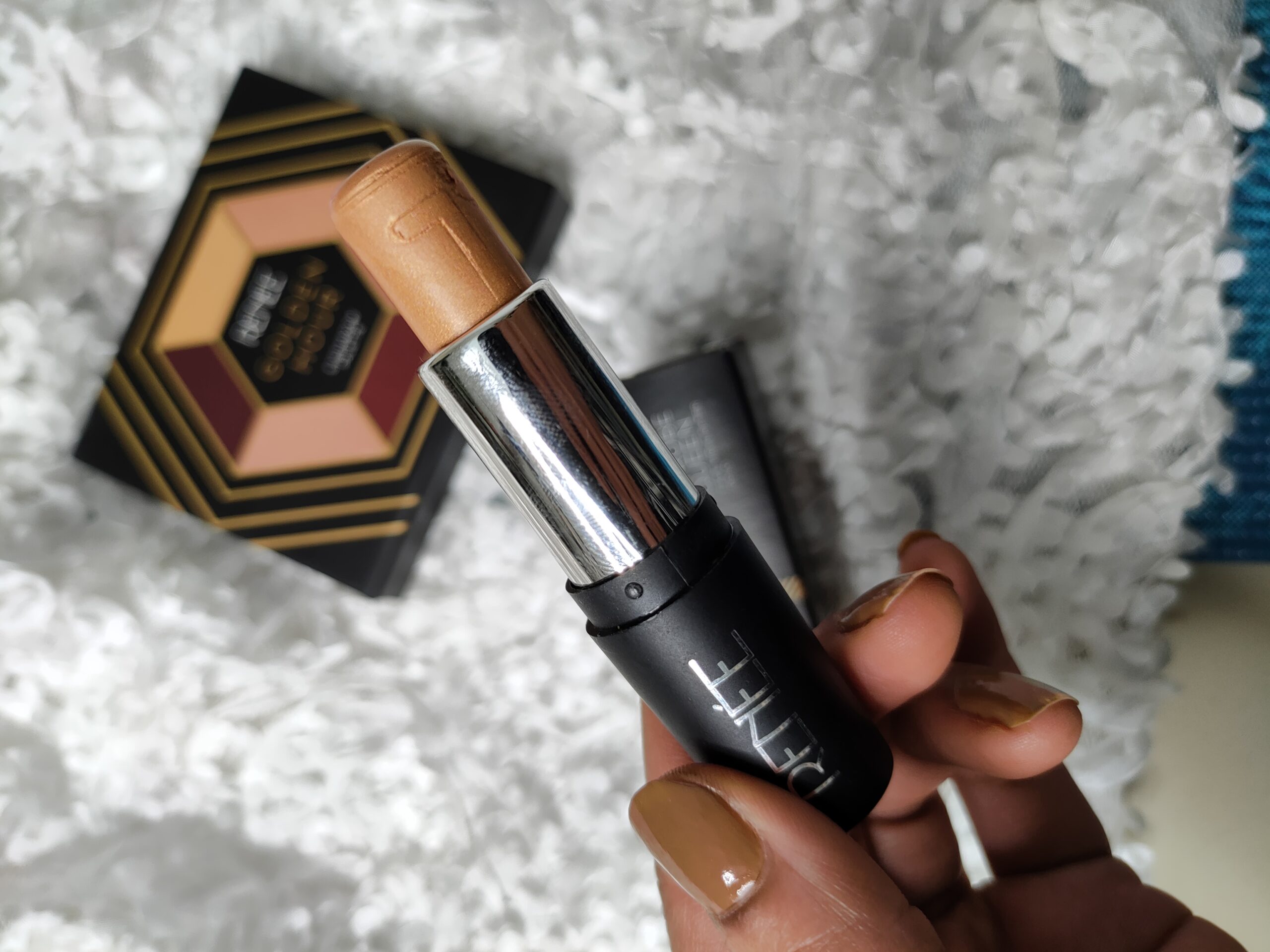 What does it do?
Renee Strobe Queen cream highlighter blesses your hands with the strength to sculpt that pretty face on fleek. So with its light and creamy texture, your skin is going to feel like floating in the breeze. This highlighter will elevate your game of contouring, also you can highlight your nose, cheekbones and every desirable part of your body to be a new sexy self. It is available in two other shades, rose gold and white gold, which you can pick up according to your preference. But the tint of this gold shade highlighter is going to make you that one glittering star of the night.
How to use it?
Use a brush, your fingertips or just apply it directly from the stick to add the shine. For blending it properly with your skin, dab it a little.
Everything Else
This gold highlighter is more like a natural shimmering stick, that brings the glow-from-within look with its natural ingredients. It has an optimum blend of jojoba oil, shea butter and beeswax to nourish and soothe your skin. So this is not just a glam set but the real nourishment is also here. It has an easy to blend and build formula complementing each tone of skin effortlessly. It is super travel-friendly with proficient packaging.