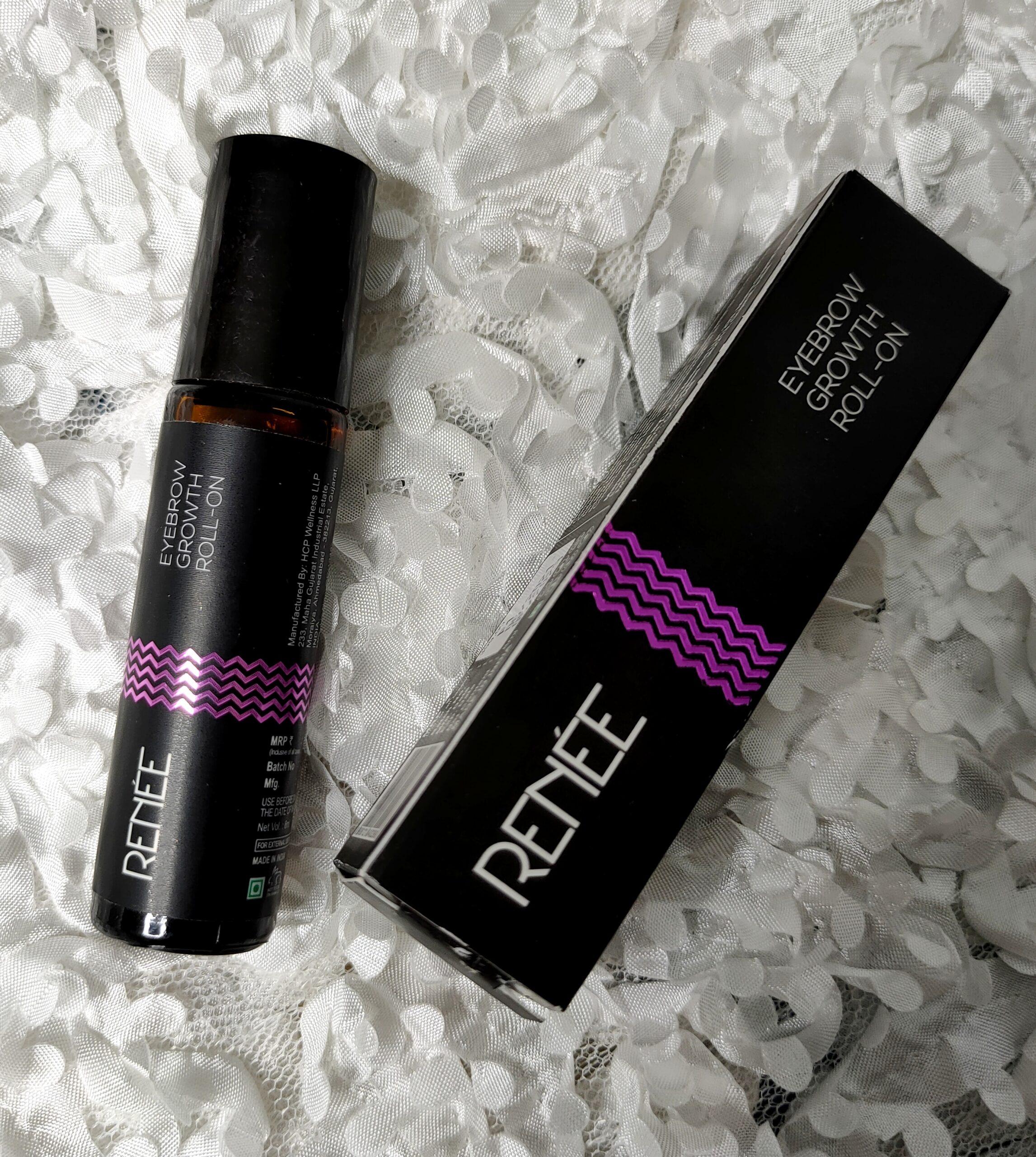 What is this?
This is a Renee Eyebrow Growth Roll-On to nourish and tend your eyebrows' needs
What does it do?
Renee Eyebrow Growth Roll-On takes care of one of the most important assets of our whole makeup look that are eyebrows. Yes, they can easily make you look like a Diva or a bushy bug, so this roll-on nourishes them and makes them grow in a healthy way. It reduces the breakage, enhances eyebrow growth and strengthens eyebrow hair to give you a fuller look. It moisturises them deeply without leaving a sticky impact.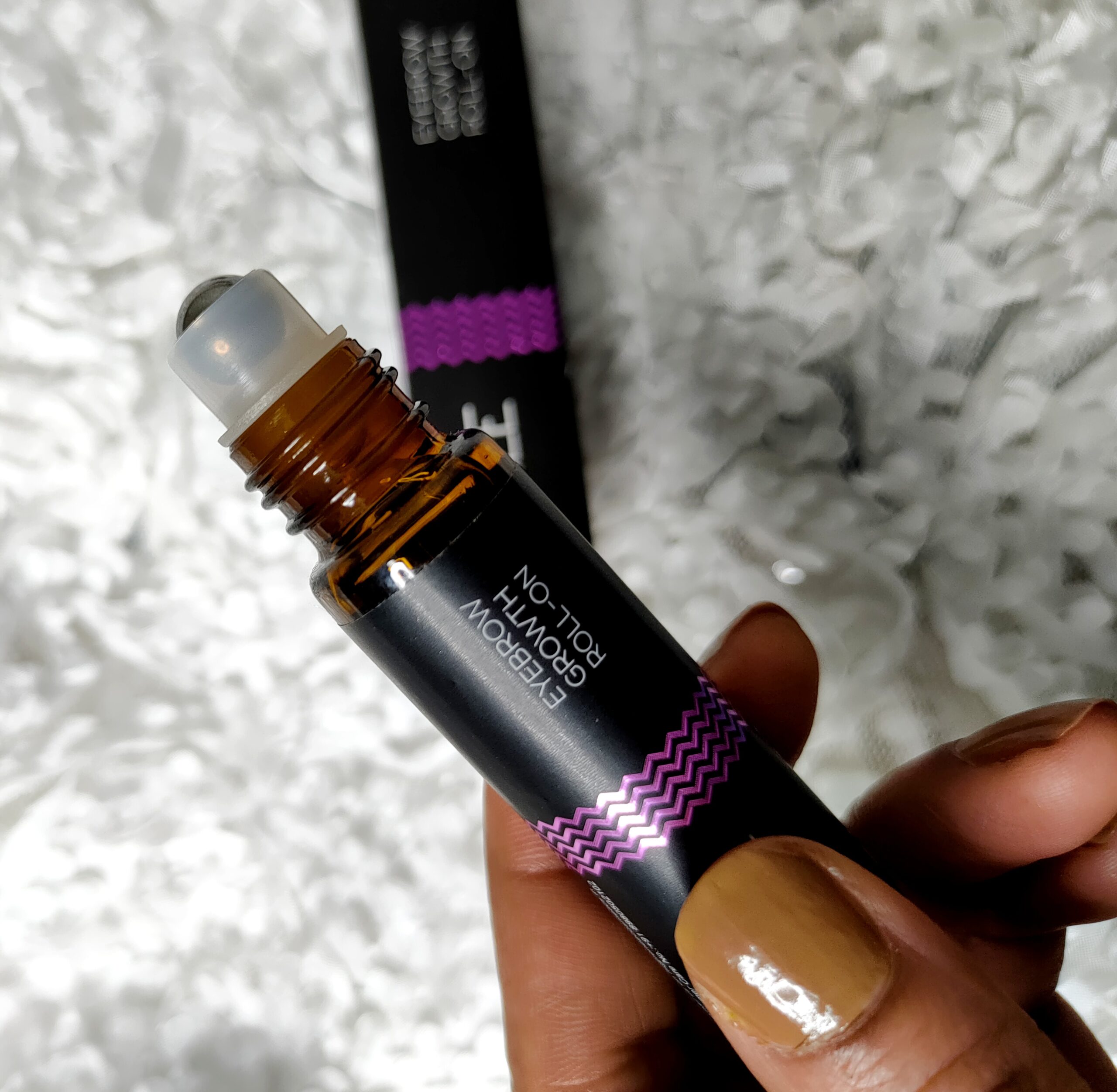 How to use it?
Massage it on your eyebrows with fingertips after rolling it on them.
Everything else
Renee Eyebrow Growth Roll-On is a saviour of the time you take while drawing eyebrows, as it will make them grow naturally bold, black and thick. It is enriched with splendid natural ingredients like coconut oil, vitamin E oil and castor oil. This highly nourishing blend fastens the growth of eyebrow hair while locking the moisture right throughout the time. It is free from any kind of toxins like phthalate, silicone, sulphate and parabens, so you can use it without worrying about its effects on the skin. And the USP of this roll-on is that it is easy to carry around with travel-friendly packaging. But it asks for consistent application of about 15 days, then only you can see the desired results.