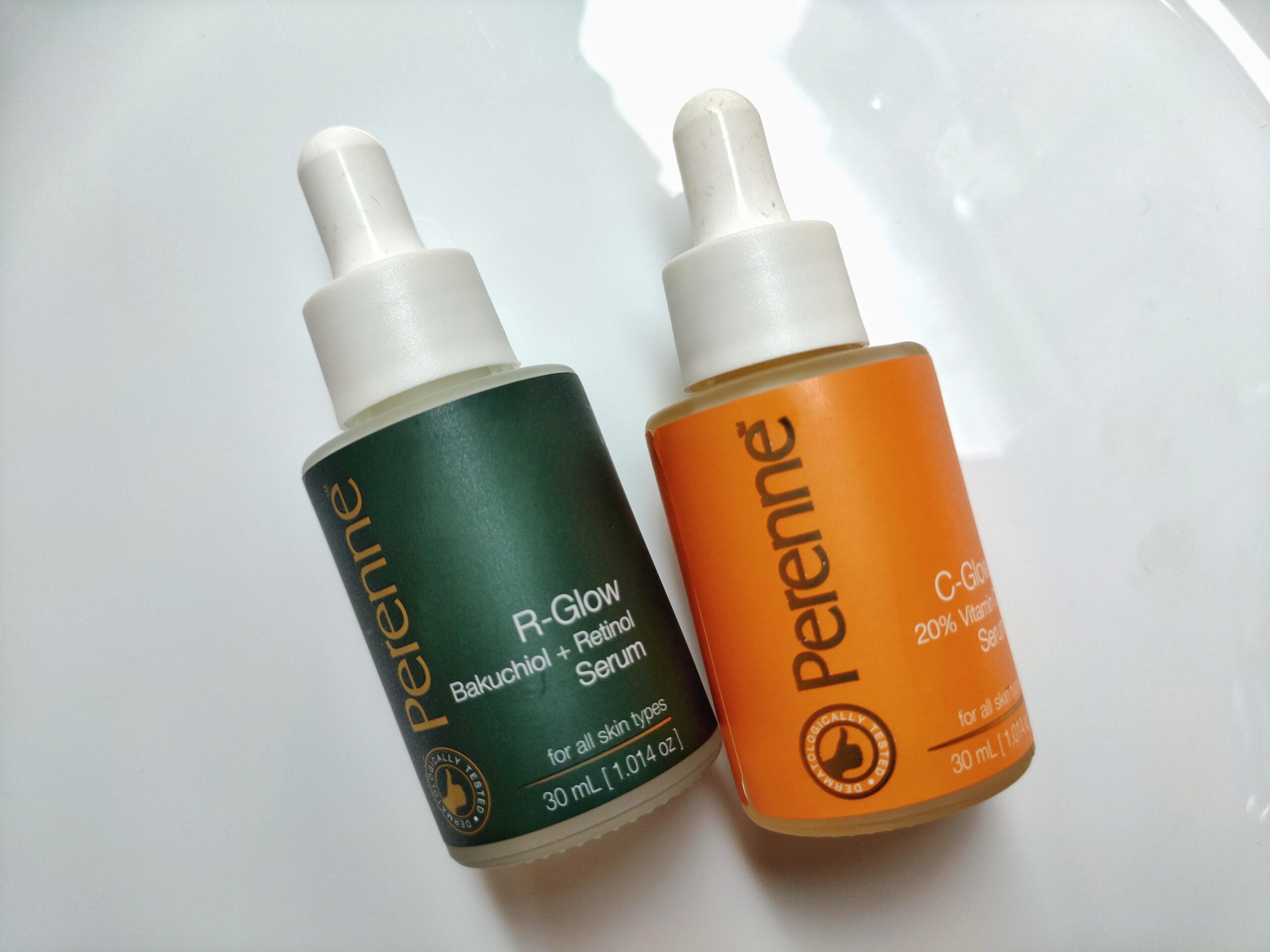 Combat the sun tanning and summer dullness with a boost of freshness and glow with Perenne's Am+PM serums. 
Pick up any beauty product you're using right now and you'll find a list of chemicals that went into its production. While we utilize the majority of them on a regular basis, many of us suffer from breakouts and have sensitive skin. You can get blemish-free, happy, healthy skin by following a more natural, organic, or vegan lifestyle, rather than dashing from pillar to post and utilising additional chemicals to address them (been there, done that!).
Well, we did quite the research and found that Perenne Cosmetics offers everything your skincare regimen would require. From cleansers to serums and SPF, it has a lot to offer! 
What do we adore the most? Perenne C-Glow 20% Vitamin C Serum with Hyaluronic Acid. It is enriched with Orange Peel Extract, Lemon Peel Extract, Grapeseed extract, etc. all of them are power ingredients to target dark spots, blemishes, uneven skin tone, and very well suitable for oily to combination skins in tropical weather like India. 
The serum is very light and quickly disappears in the skin. It has no smell at all and the applicator makes it really easy to use. If you frequently suffer with acne and oily skin, this is for you.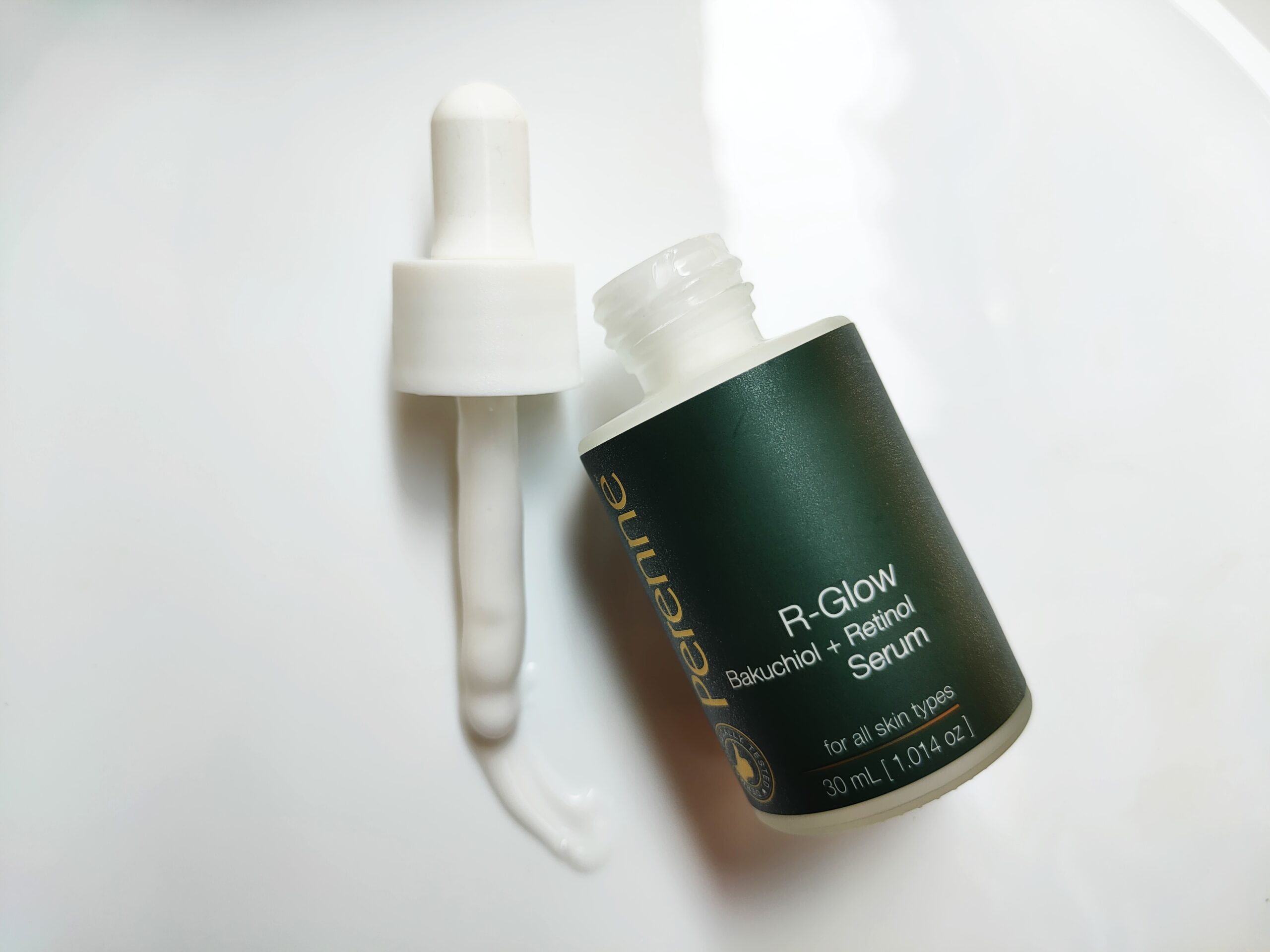 What makes you glow in the morning? Apart from good sleep, if the skin gets good nutrition, you can notice the glow in a few days. Perenne R-Glow serum with Retinol+Bakuchiol exfoliates the skin, increases skin cell turnover, and stimulates collagen synthesis. It has anti-aging and skin-clearing benefits. Bakuchiol , natural retinol smoothes fine lines and wrinkles gives you a youthful appearance. It intensely plumps and hydrates the skin. Perenne R-Glow is recommended to use every night and you will wakeup with fresh energized beautiful skin.