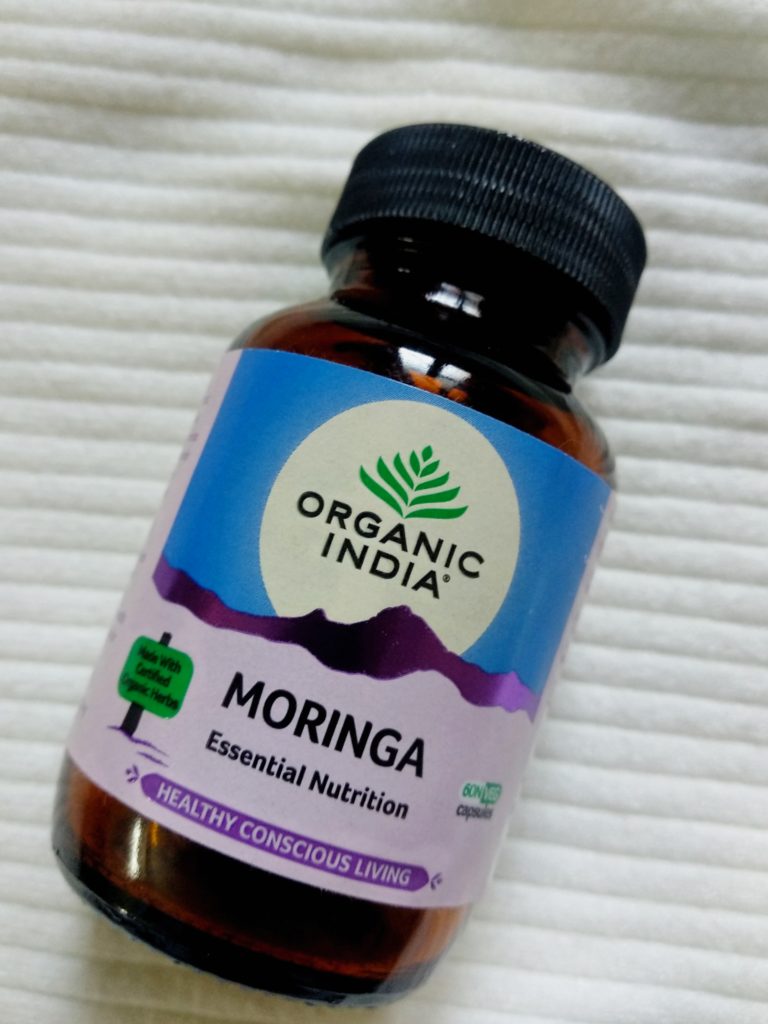 Price – Rs 175/- for 60 capsules
What is it
Organic India Moringa is a daily essential nutrition vegan dietary supplements.
What it does
Helps boost overall energy level
Helps increase stamina & vitality
Naturally meets vitamins & minerals deficiency
Ingredients
Organic Moringa leaf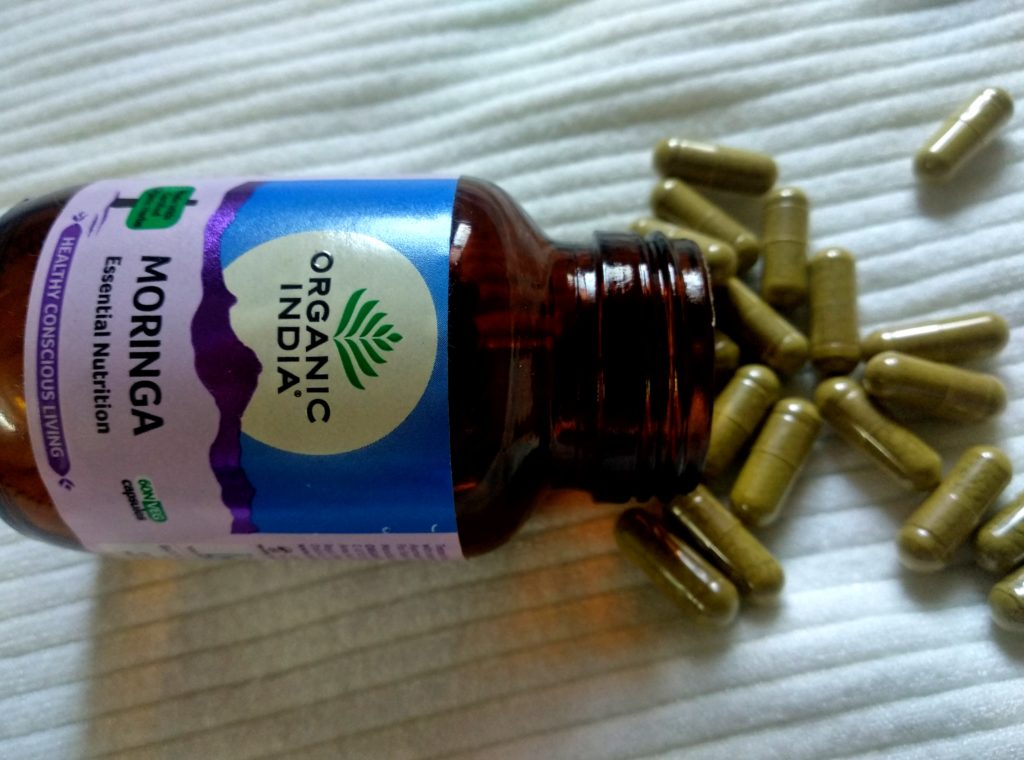 How to use
2 capsules with food or water or as directed by the health care provider
Who should use
Anyone suffering from daily necessary nutrition. It is vegan and ayurvedic, haven't found any side effects.
Everything else
Moringa plant has been praised for being very nutritious and giving thousands of health benefits. It contains essential nutrients like protein vitamin C, vitamin B1, Vitamin B2, Calcium, Iron and fibers which must be included in your daily food intake.
Moringa is also a great source of antioxidants, helps lower blood sugar and helps control cholesterol.
If you find your daily nutrition is unable to provide you necessary nutrition, go for this, it will.
Rating – 4/5