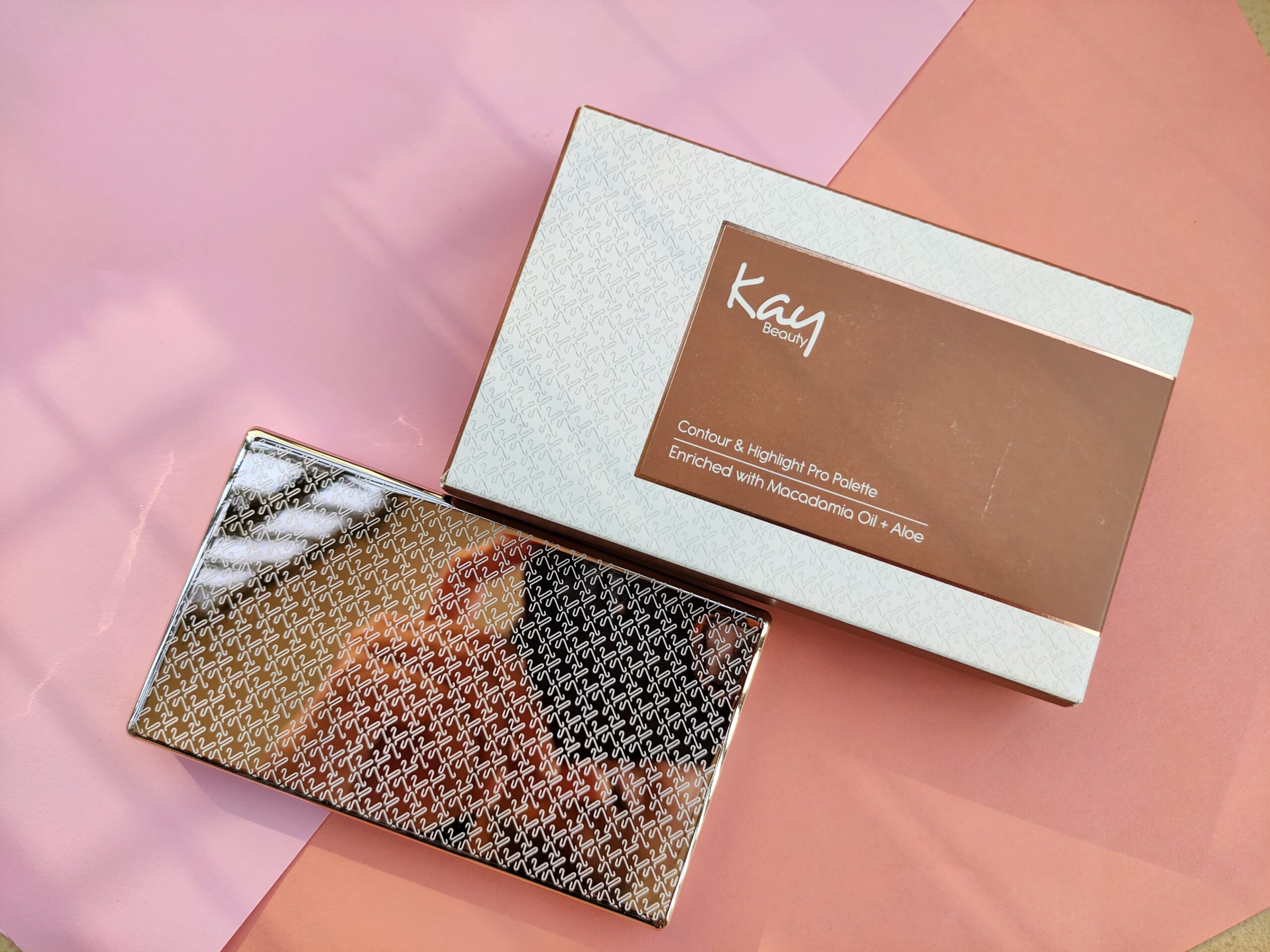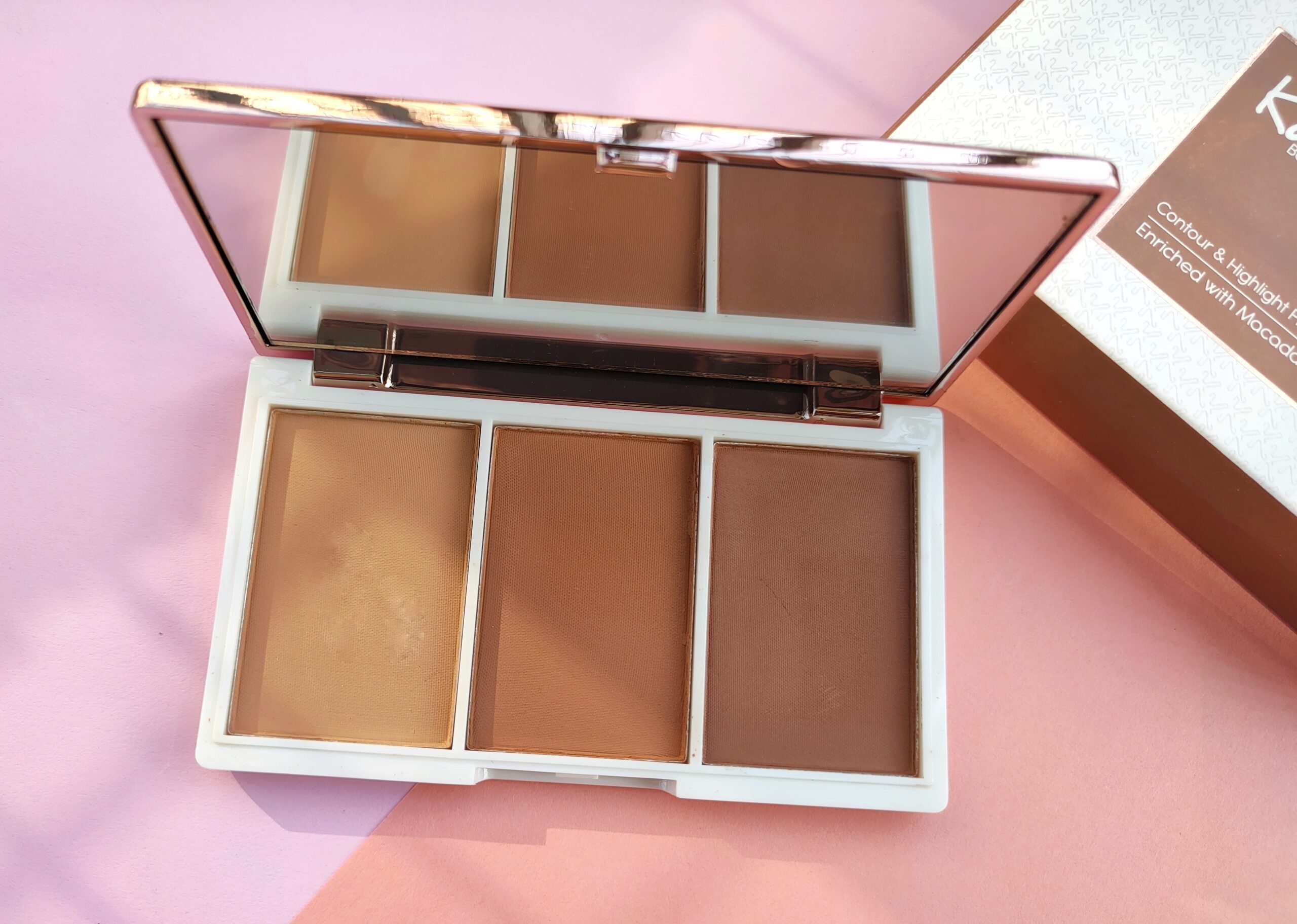 To be blunt, having a chiseled appearance at this hour is a rush, and this is your cue to enhance your makeup game.
Well, it may appear intimidating to some, but contouring isn't that difficult once you have the correct contour highlight palette in your hands; and this is where we come into action. 
This water and the sweat-resistant palette have an intensely pigmented high-definition matte finish. The palette colors are suitable for all skin colors from dusky to fair. 
It features a powdered formula that takes less time to apply as compared to other formulations and it is easy to blend. No matter if you have oily skin or dry skin, the contour kit works well on all skin types and textures. Along with the premium texture which is on point, making it an ideal contour kit for Indian skin tones.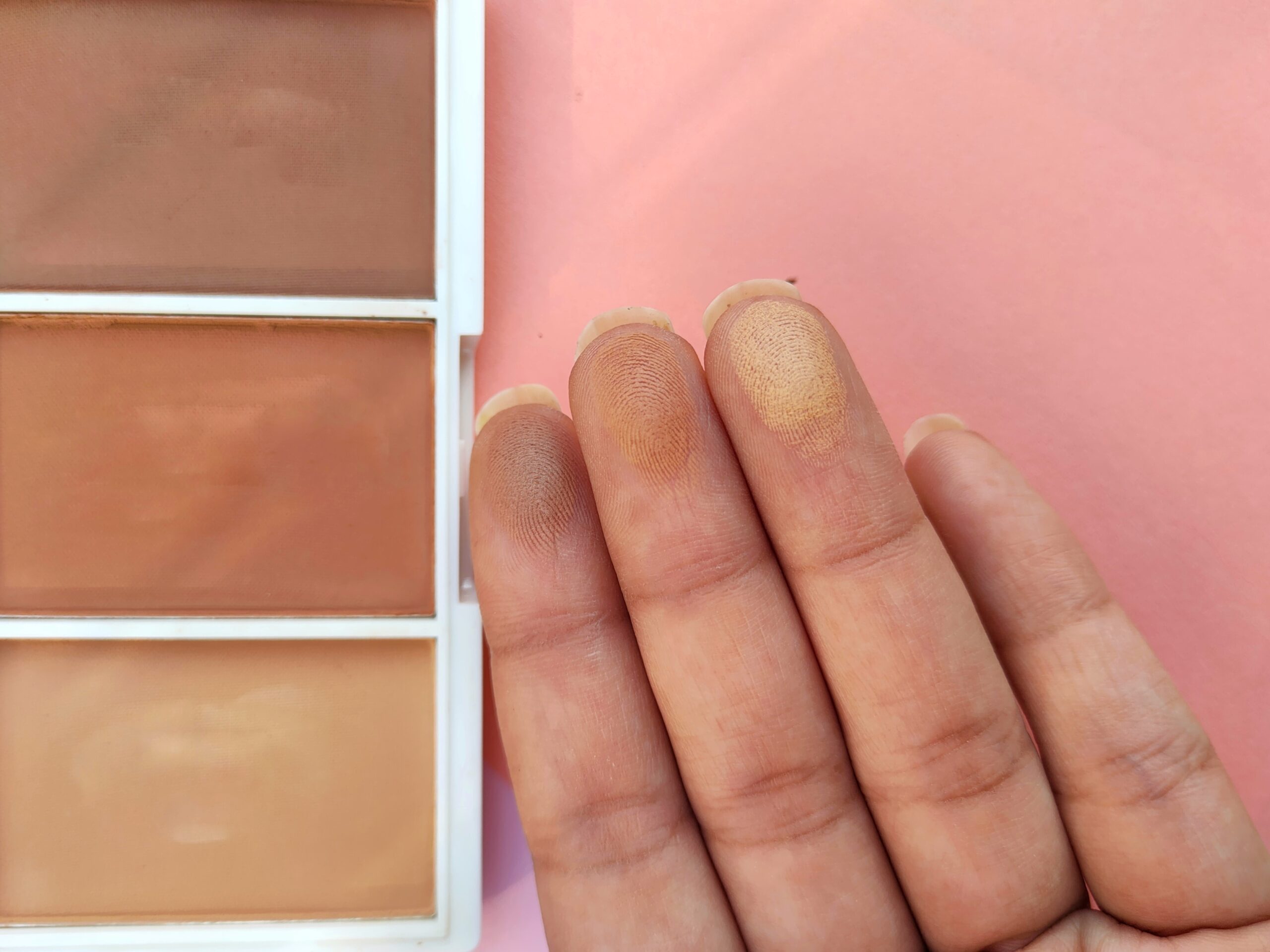 The all-in-one powder contour palette leads the way and has won hearts due to its price and everything it has to offer; the blush highlighter contour palette is priced just at Rs. 1099. ((Now available at Nykaa); with this being the compact size with high performance, you won't necessarily have to carry individual products all the time. The rich packaging with the mirror on the upper flap further enhances the utility. 
Whether you want to create a party look or a no-makeup look, you look glowy or washed out. Kay Beauty Contour & Highlight Pro Palette is the one essential makeup kit you will need all the time to sculpt or highlight.
That being said, the overall product is a must-have contour highlight palette in your vanity to step up your makeup game.
Rating: 5/5