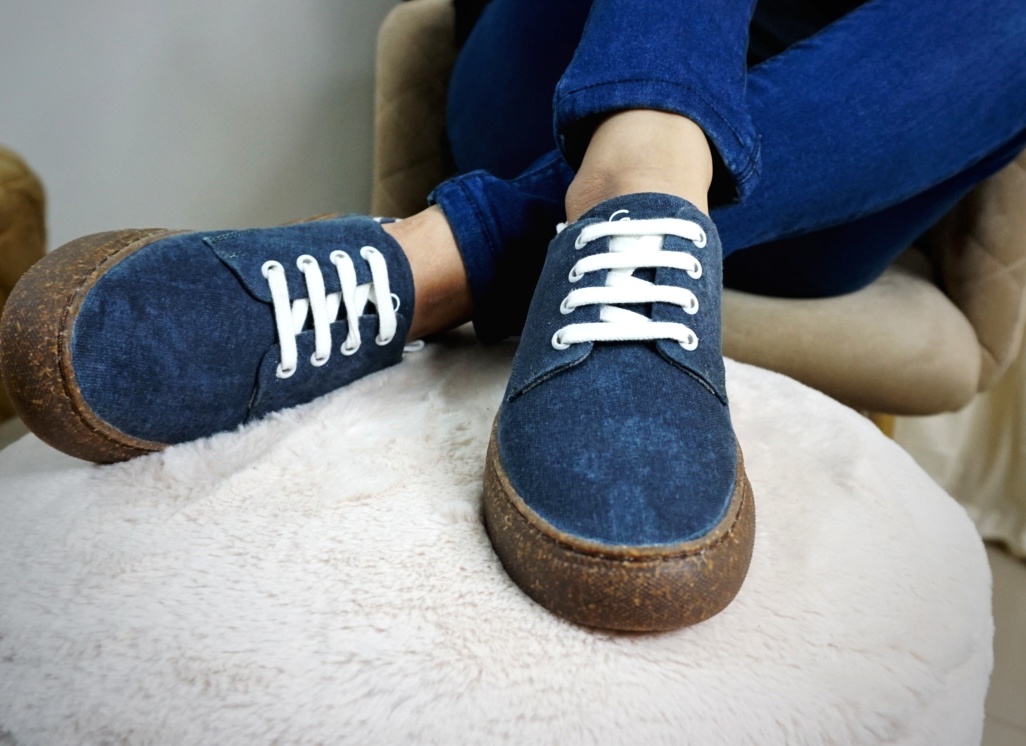 In recent years, a green lifestyle has become fashionable. To lower carbon footprints, an increasing number of people are attempting to incorporate lifestyle changes into their daily routines.
Thus, as an individual, I contributed my part in this change and brought home the Greensole vegan shoes which have been been a cult pick for me since I love wearing sneakers with almost everything, at any point of the day. The shoes are comfortable, good-looking, and sturdy. Since casuals are my favorite dress code, I like to pick them for daily errands, city rides, or even long walks. So comfortable and breathable that you don't feel if you are wearing anything. 
It is critical to establish habits that are both environmentally friendly without compromising the overall look, and this is the part where Greensole had me covered!
Not only do they offer a wide range of stylish and comfortable footwear that includes slip-on, sport, lace-up, and flip-flops but they also offer eco-friendly footwear towards building the self-sustaining social venture. All the footwear uppers are made from rewashed canvas, dye print and come with comfortable and breathable padding. Not only this, to date, Greensole has successfully provided 3,32,000 footwear.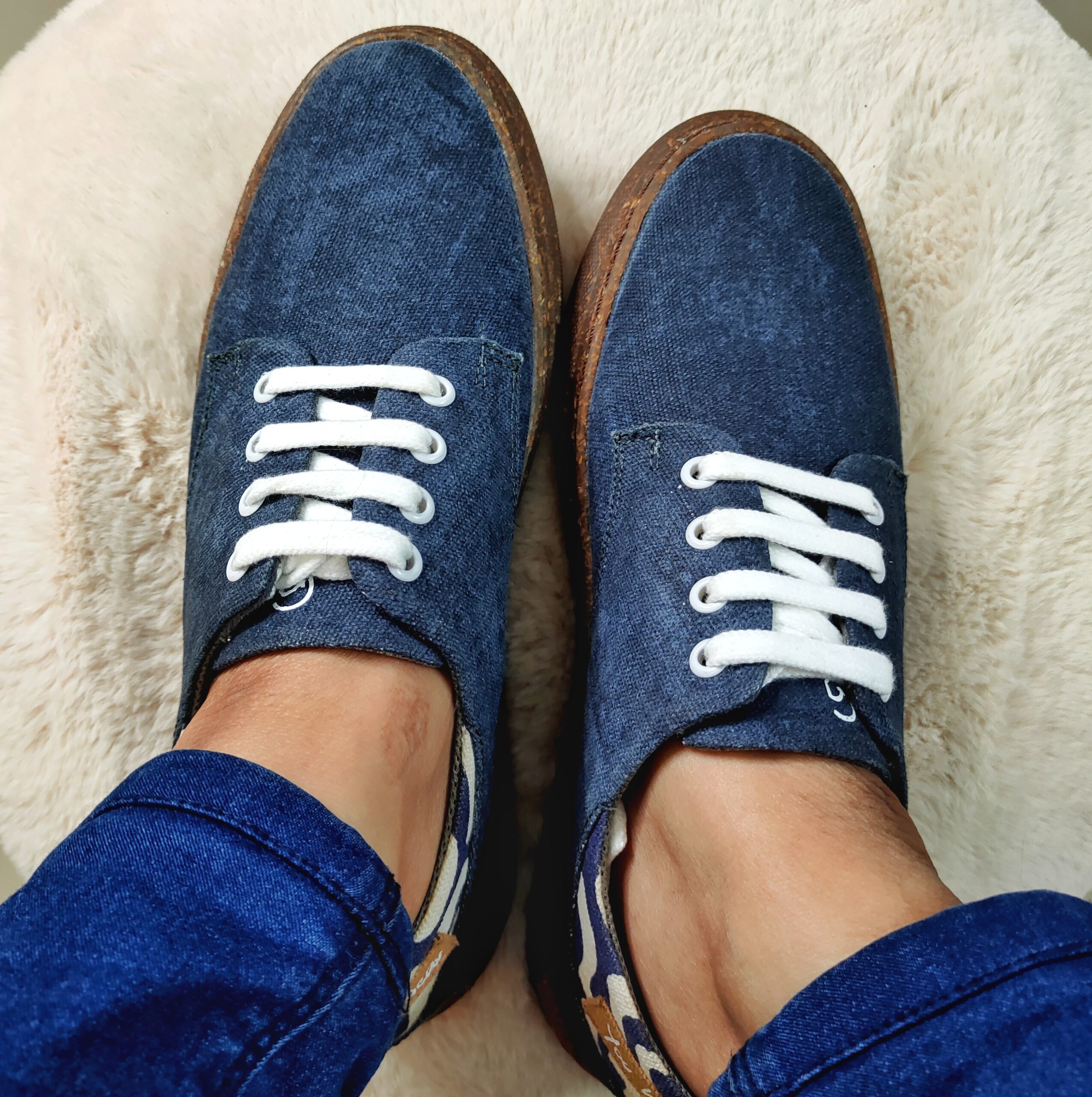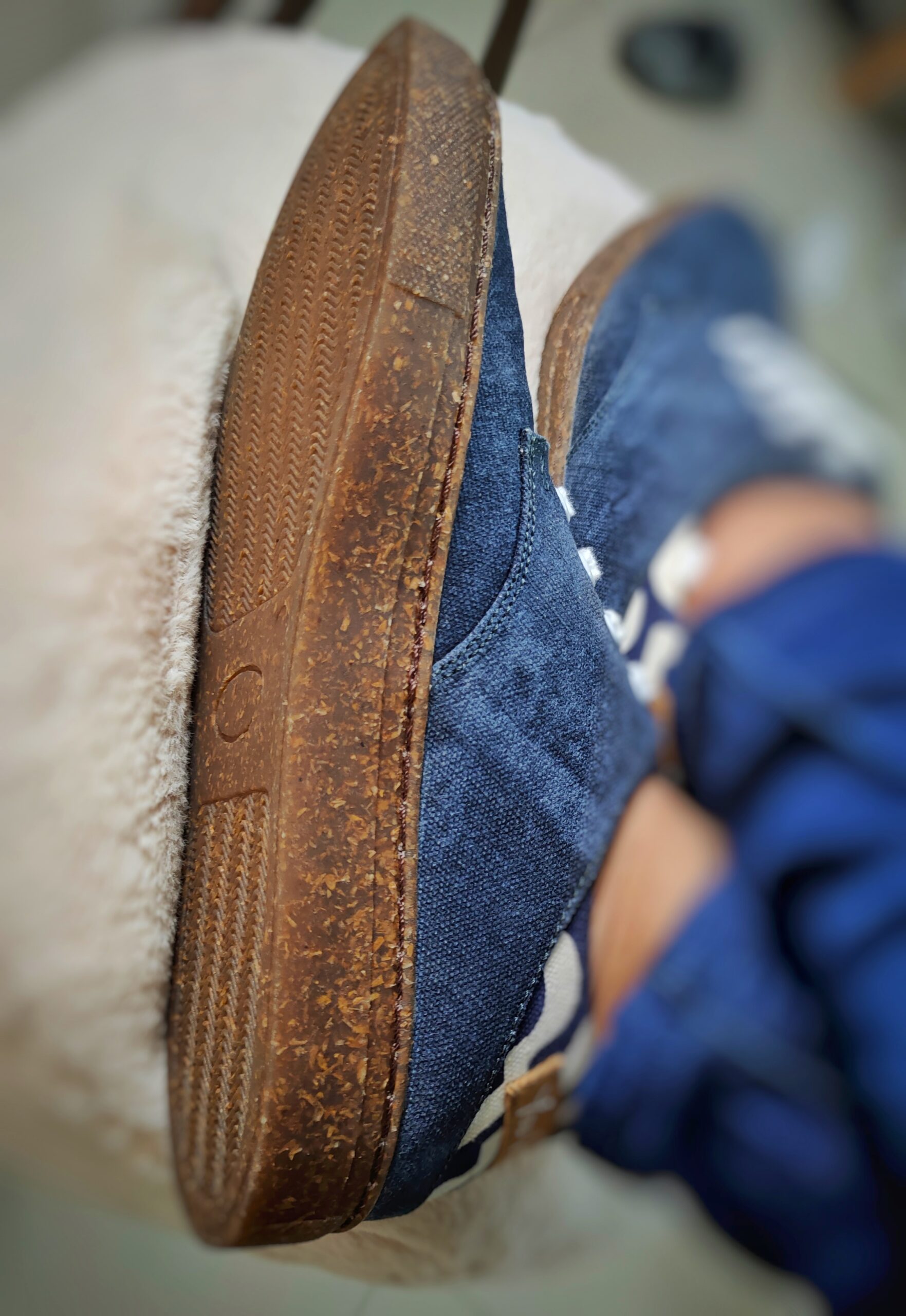 The Peta-approved vegan shoe brand – Greensole aims to achieve environmental good by restoring discarded shoes with zero carbon impact, and to economic good by providing jobs to restore shoes.
As the world around us gets crazier and stranger every day, it gets crucial to step up and do at least your best to save the green years coming by! And I am happy to be part of the noble cause. 
This is your sign to contribute to social good by building a self-sustaining infrastructure that ensures that everyone has access to the basic need of footwear, forever!