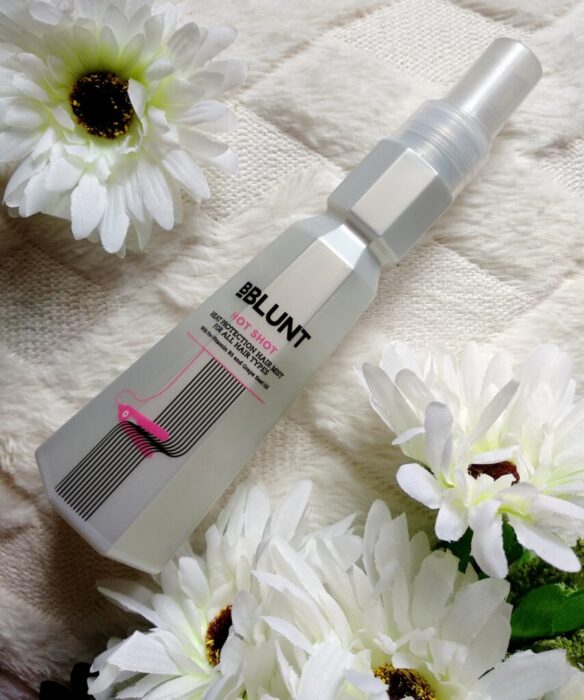 Price – Rs 550/- for 150 ml
What is it
BBlunt is a heat protection hair spray mist used to protect hair from the harmful effects of the heat of hair styling tools. 
How to use
Divide hair into small sections and spray from root to ends before using hair styling tools like hair straightening rod, curling iron, or dryer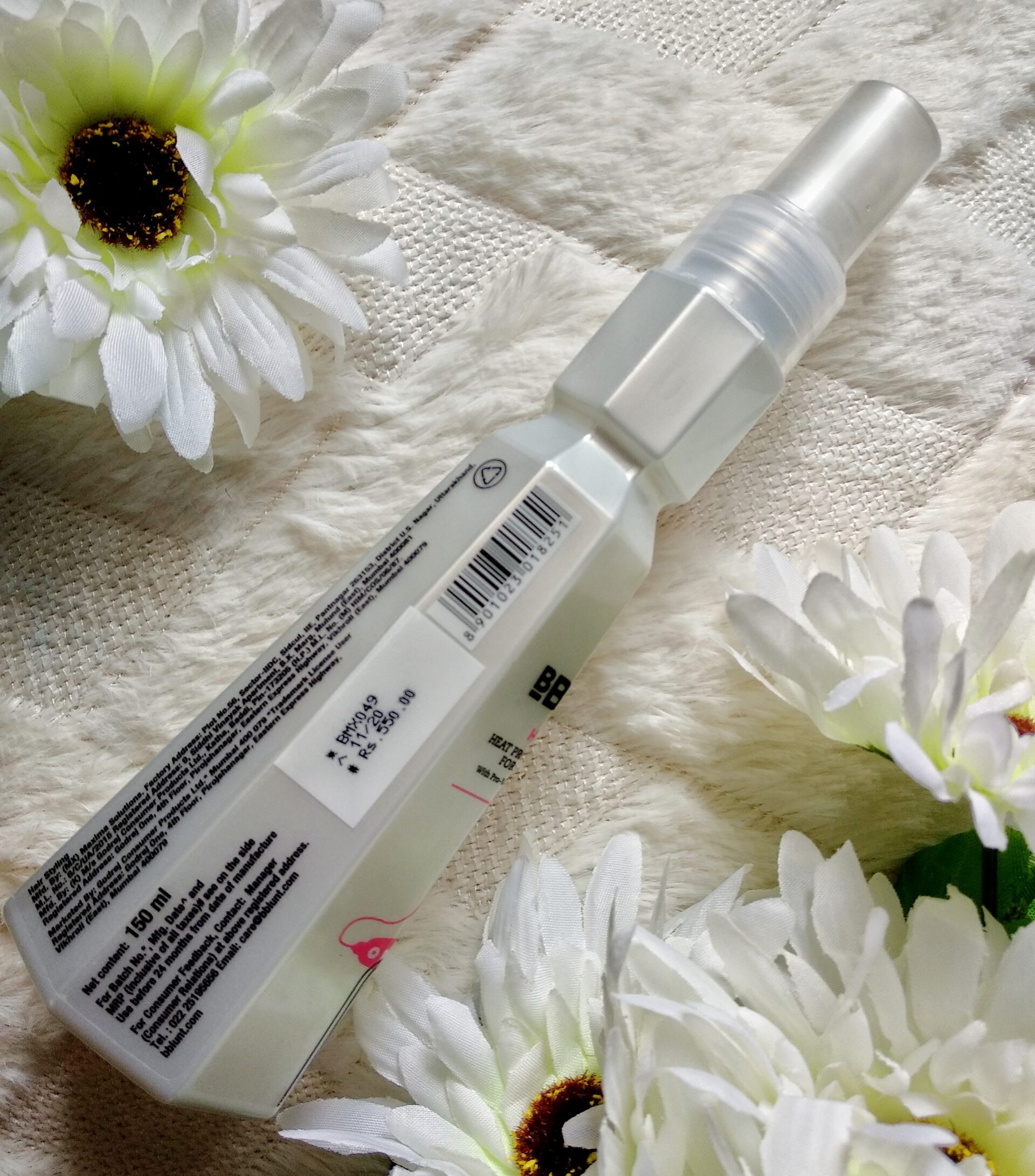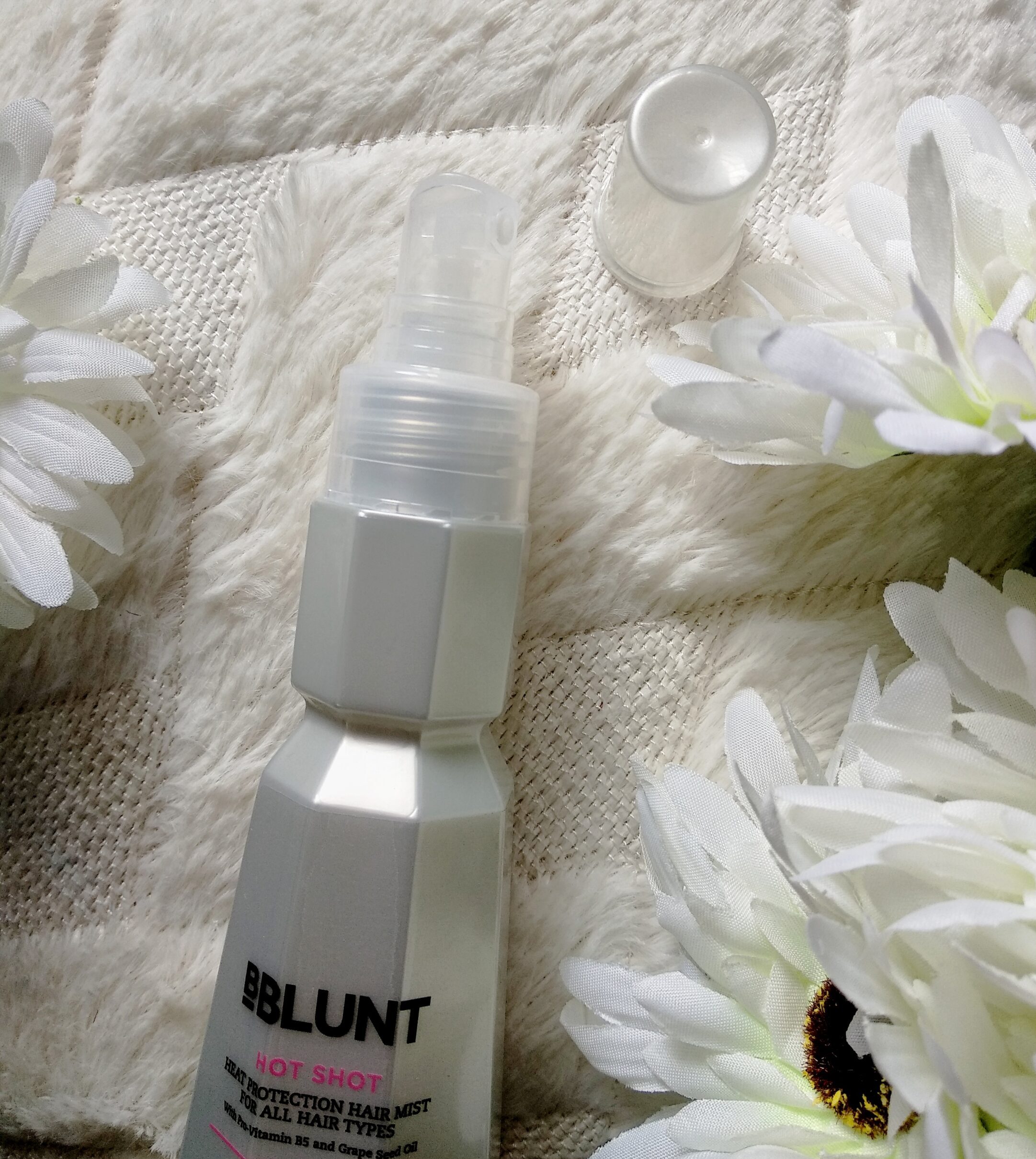 My experience
Whether you are regular style or occasionally style your hair, heat protection sprays are necessary step of hair prep. You would skip this step only if you don't care about your hair health. 
With party season around, I plan to be creative with my hair, and hence I was looking for a good hair protection spray on budget. 
BBlunt Hot Shot – Hair Protection Hair Mist comes in a very handy triangular spray bottle with a transparent plastic spray cover. So product packaging is user-friendly, easy to hold the bottle, and spray evenly from roots to length.
The mist smells good. It is lightweight, non-sticky, doesn't leave any heavy residue behind. 
Rating: 4/5