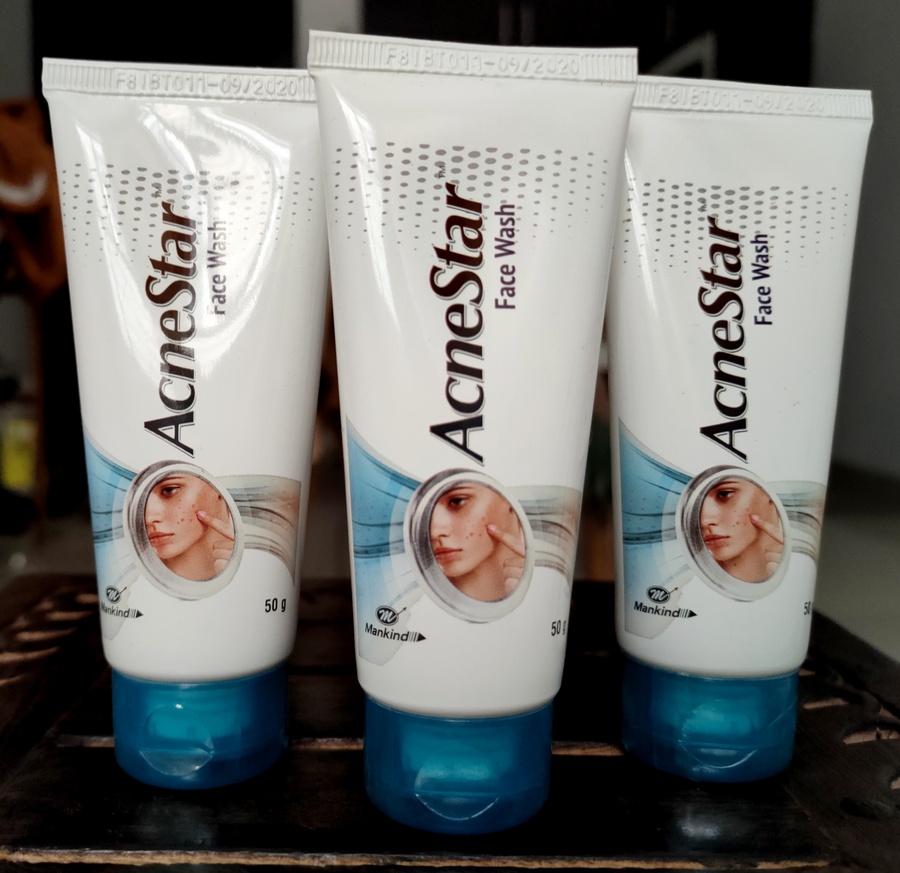 Price – Rs. 150 for 50 gm
What is it
A gel-based face wash that gently cleanses the acne and prevents their reappearance. 
What it does
Dermatologically developed facial cleanser that cleanses the acne-causing bacteria without harming the skin.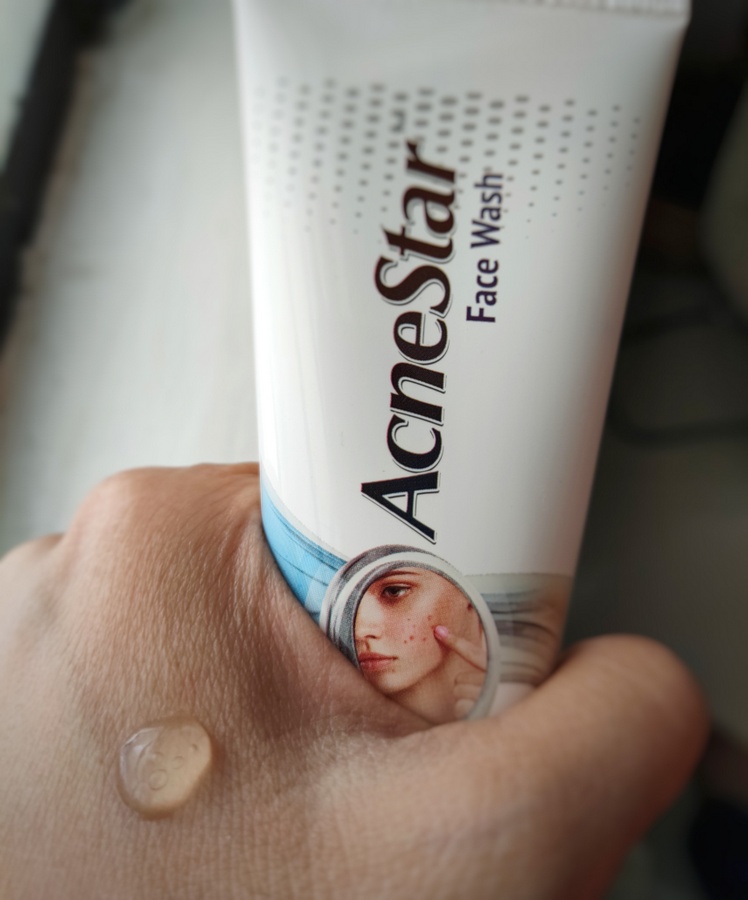 Everything else
How to prevent acne? You may get a different answer from different people but clean, bacteria-free skin is the answer to all kinds of skin problems. 
You may be at any age a teenager, or in your late 20s, acne can appear anytime. The cause may vary from puberty to hormonal changes or wearing facemasks. But a clean skin can survive all these adverse conditions. 
The newly launched Acnestar Facewash by Mankind pharma contains salicylic acid, which is widely known to treat acne. The clear gel-based foaming facewash clears all kinds of dirt, oil, and acne-causing bacteria from the skin leaving it clean and fresh. It is recommended to use it twice a day for better results and avoid wearing but avoid the eye area. The facewash smells very good, dermatologically tested, and suitable for all skin types.