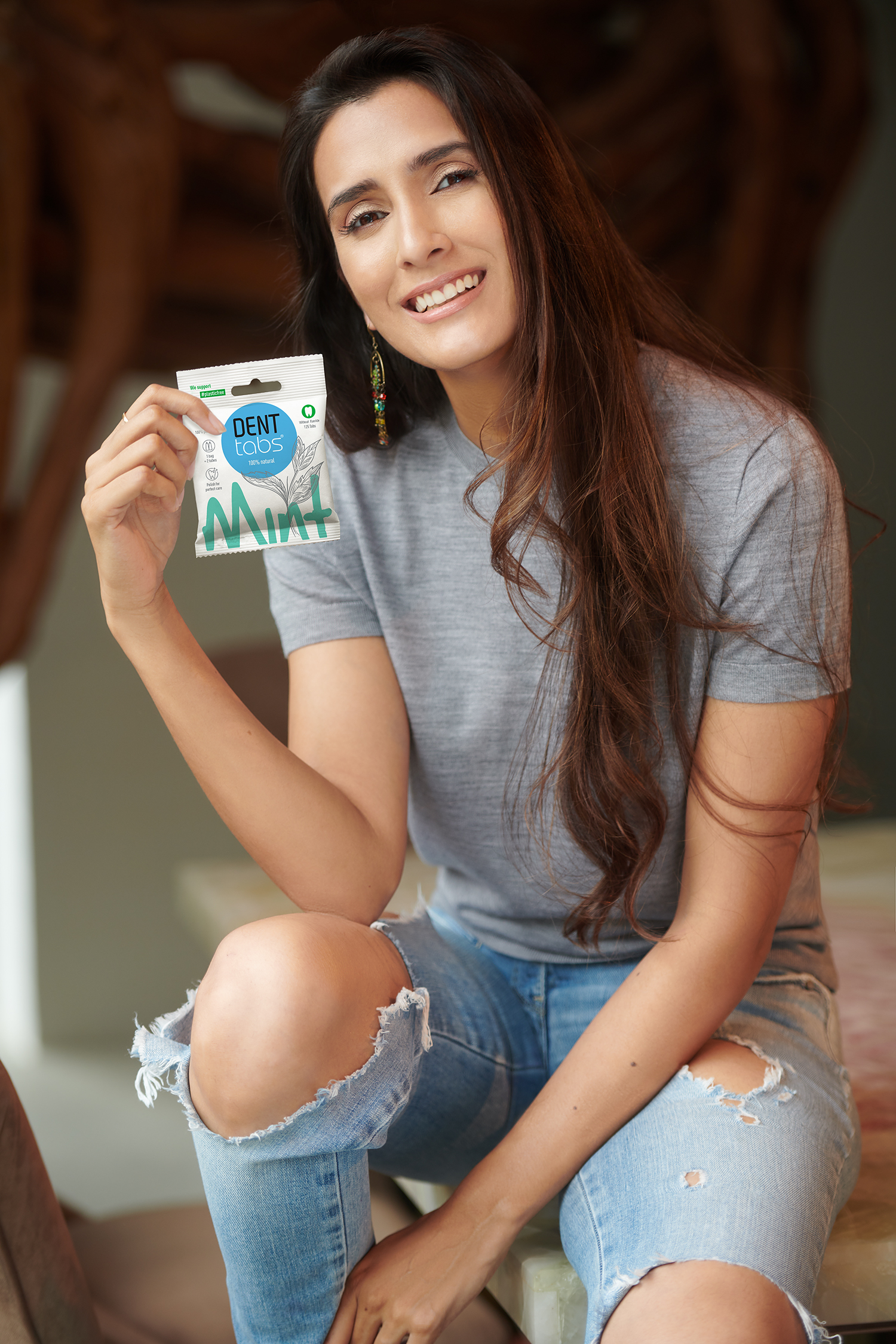 Laughter can bring out a new spark to your monotonous life, as it stimulates your hormones to smile even brighter and wider. There is a quote "When you laugh, you change and when you change, the whole world changes around you".
So better be ready to bring pragmatic changes in your life with that pretty smile and booming laughter. Looking forward to today's ongoing rough situation of the pandemic, laughing seems way too difficult but we can't lose hope.
World Laughter Day is playing a significant role in raising awareness about the positive effects of laughter on mental issues. A beautiful smile can cure and fix up so many broken parts if it is healthy and sustainable. So for that one perfect and healthy smile, DENTTABS India has initiated the production of vegan toothpaste tablets and bamboo toothbrushes which are totally organic and ecological to make your smile even more gorgeous.
DENTTABS presents you a complete package for your oral care routine, that even supports compostable packaging. So support the idea of ecological brushing with DENTTABS as the products are completely free from any preservatives and irrelevant ingredients. Because you smile even more soulfully when you have a fresh beginning of the morning with DENTTABS products. 
Keep up with your evergreen smile and heart-bursting laugh because it boosts the immunity of the body, provides relief from pain due to releasing endorphins, and burns calories. So laugh out loud for real, not a virtual LOL, add real-life laughing emoticons rather than those emojis, enjoy life, and stay positive.