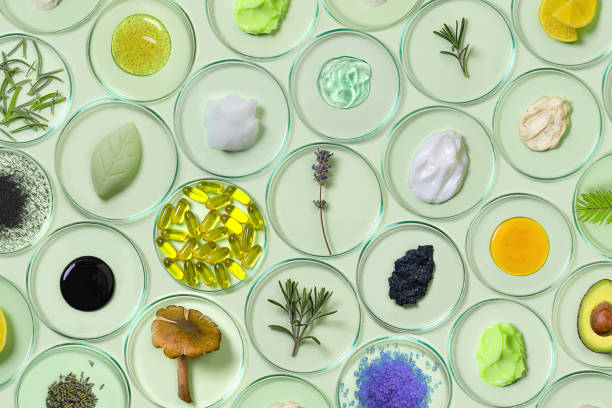 A sublime swim at the beach, a relaxing bath at home, acts as simple as these can corrode our marine life! With summertime at its peak, sunscreens have now become a need and necessity, but the growing use of this product also brings increasing danger to our oceans.

Over the years, multiple in-depth research papers have discovered how the "friendly neighbourhood" sunscreen can suffocate the health and diversity of coral reefs in more ways than one. The common culprit that most scientists point to is "Oxybenzone" and chemicals with similar compositions that are found in regular cosmetic sunscreens.

Containing compounds that can turn sunlight, the most pivotal element for life, into a deadly substance for the coral reef, sunscreens also inherit other vicious ingredients that can adversely affect algae, fishes, sea urchins, dolphins and a barrage of other underwater life. Amidst all these worrying warnings is the question if one can really afford to ditch sunscreen as the mercury keeps rising!

More often than not, the answers we seek are often hidden around us! Mankind has been living with a rich assortment of skincare wonders that are gifts to us from Mother Nature. Natural elements are efficient and effective substitutes to most of our body care needs, and the best part of it all; they don't harm our water bodies! Brands that boast of an organic set up are a way of the future, as these companies are kind of the planet we live in, including our vast and beautiful reefs.

Slowly but steadily, citizens are becoming more aware and responsible. In this new era, skincare companies that offer organic solutions will find many takers. As consumer behaviour changes for the better, the day is not far when our oceans are clean, green and shining again!