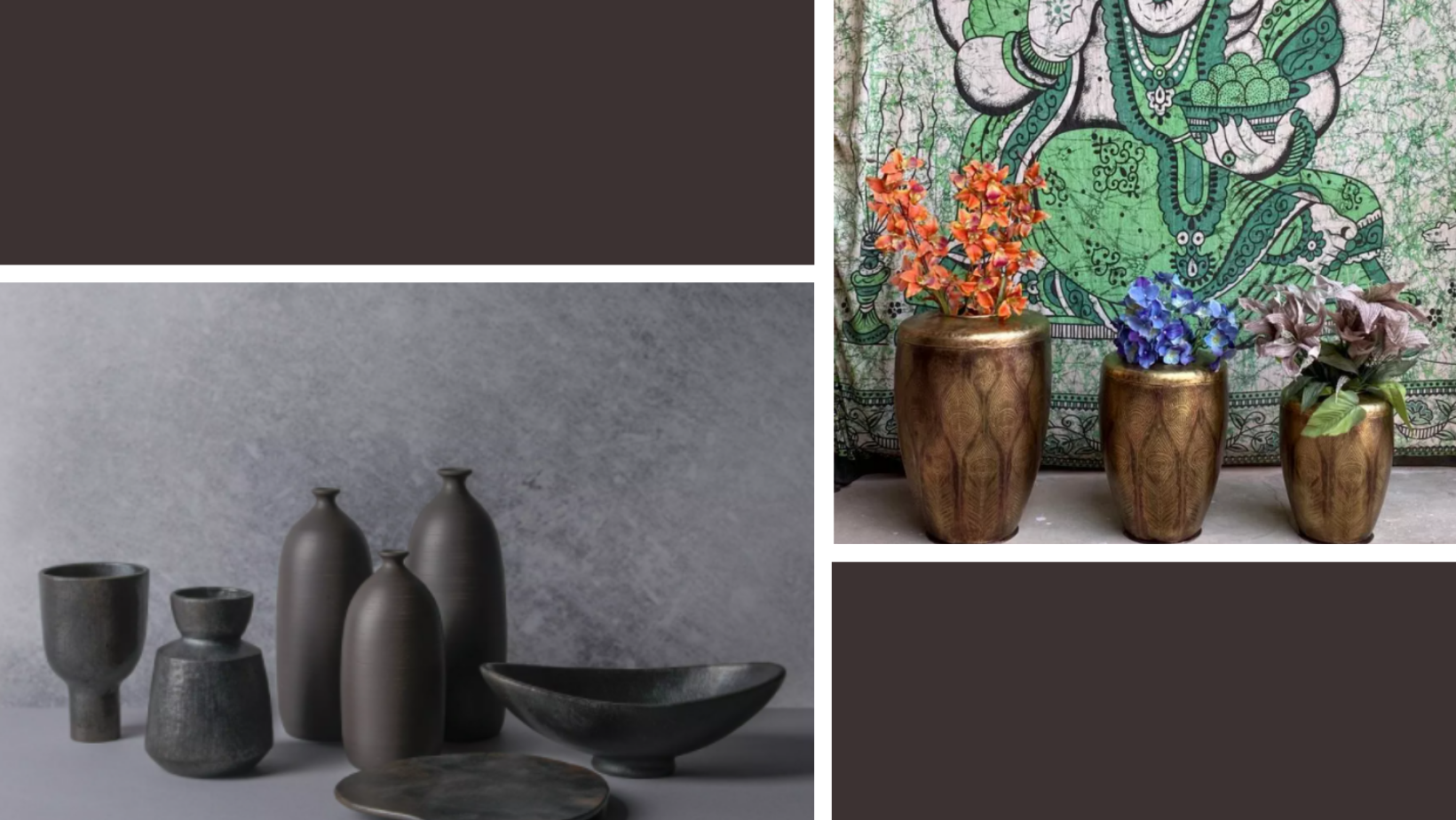 "Home, sweet home", but this sweetness makes more sense when you are sharing the same delicacy with the environment by using eco-friendly home decor interiors. In this consumer age, we all need to serve our individual part in the conservation of the environment by playing an active role in decorating our homes with greener choices. But it seems a mind-swinging process, don't worry! Here are some green home decor brands you can go for without any doubts-
Vedas Exports
Vedas directed its efforts to revive the spirit of Indian culture and history into home accessories and home decor. The brand firmly believes in crafting designs that bring value to a house and share a story with them. All the products are handcrafted with natural and recycled materials which ultimately supports sustainability in the environment.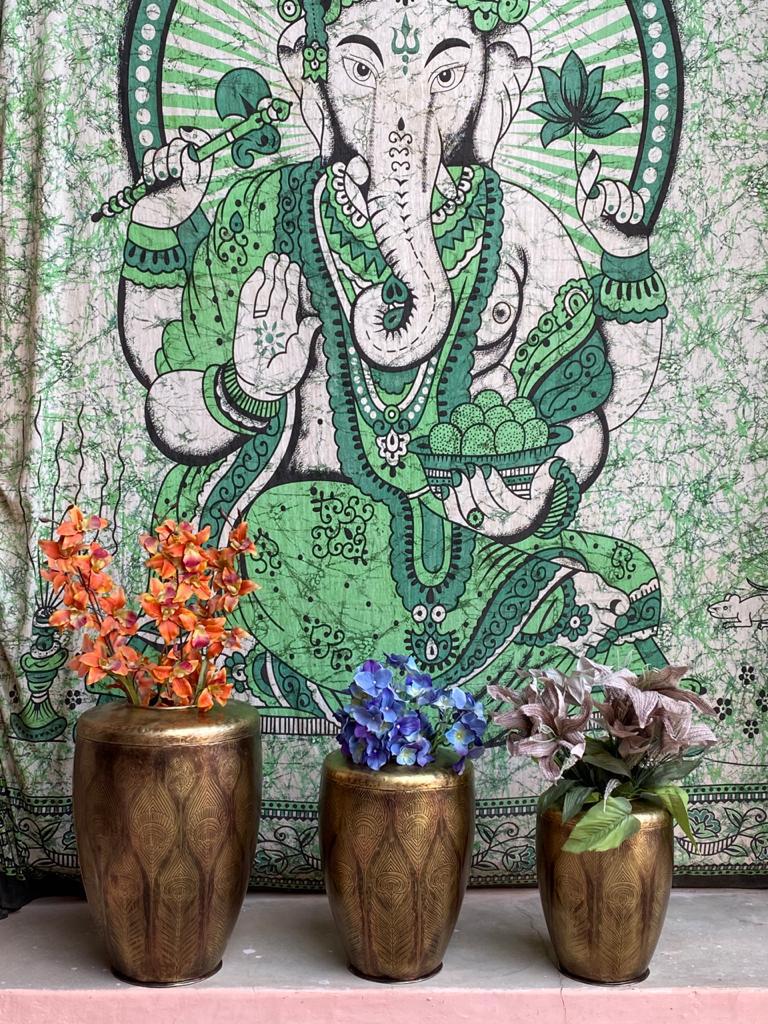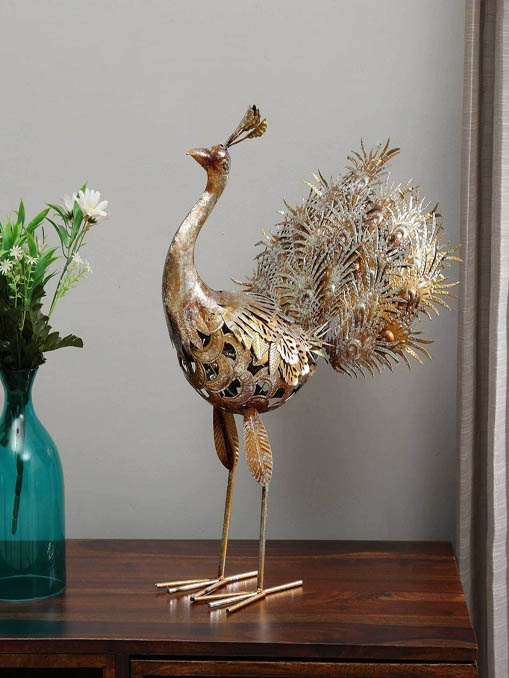 Ikai Asai
A brand that is restoring the lost gems of craftsmanship and creativity while assisting the environment sustainability. They have presented an aesthetic range of pottery that will bring the essence of the traditional kitchen to your food. Clay Pottery from Meghalaya and Longpi Pottery from Manipur, both carry exclusive importance in themselves as having a great historical record of being used in royal rituals, religious ceremonies, and meaningful gatherings.
In mythology, the earthen pot is said to resemble a womb, carrying healing medicinal properties. Crafted by hand-patting clay, the unglazed pieces acquire their natural sheen from an age-old low-firing process. Moreover, Longpi chips on aging, creating unique patterns on each artifact – the perfect homage to the beautiful imperfections of the handmade.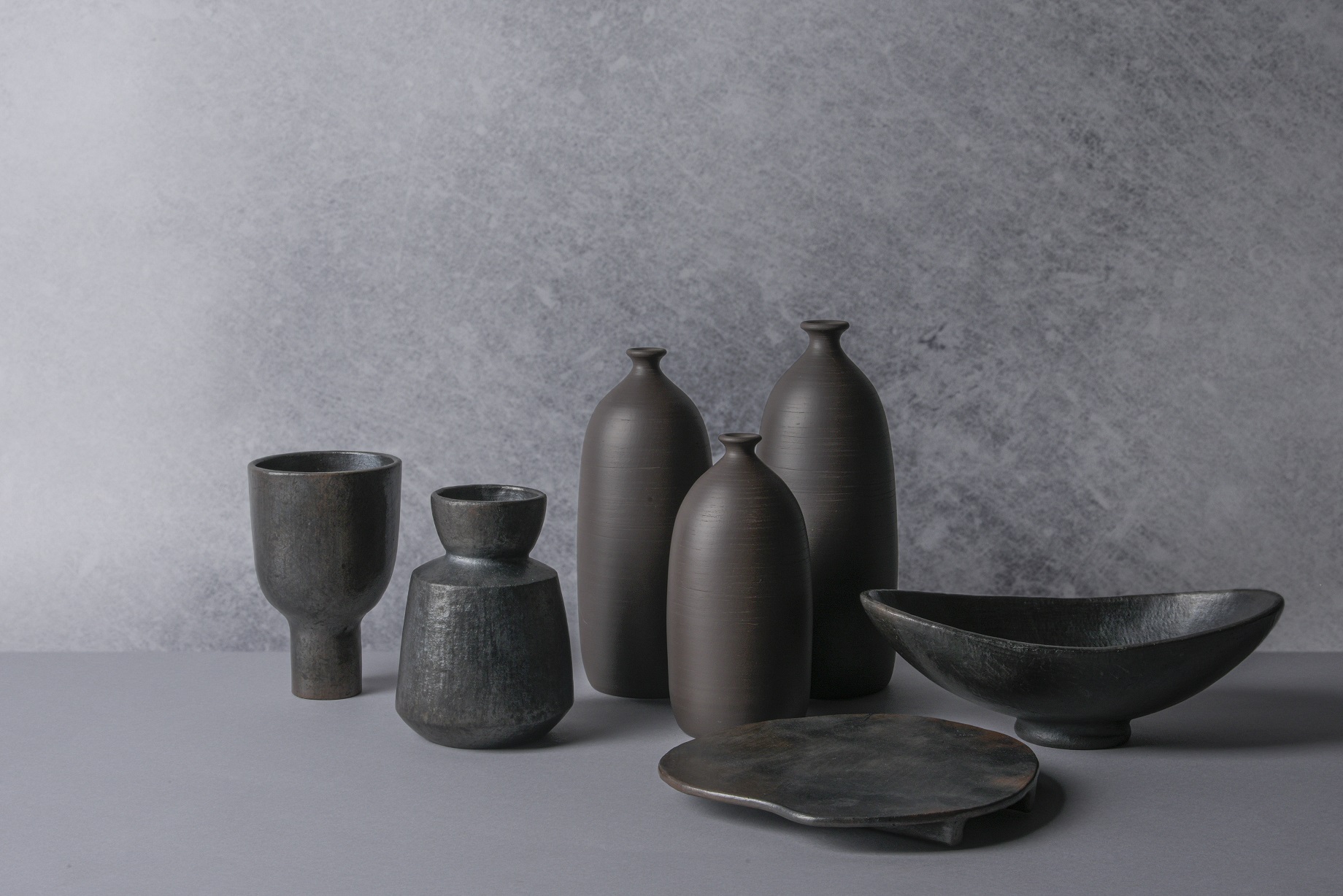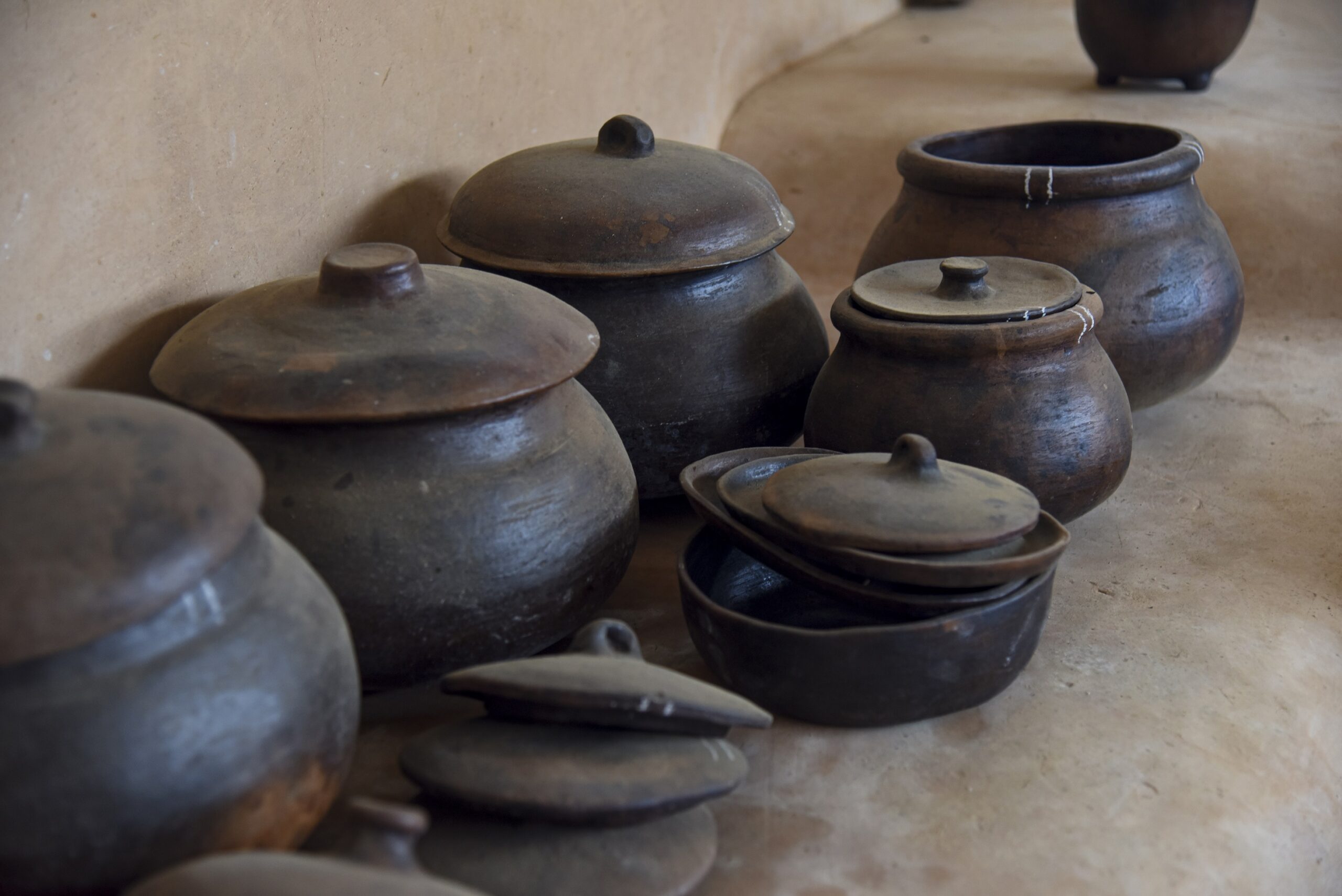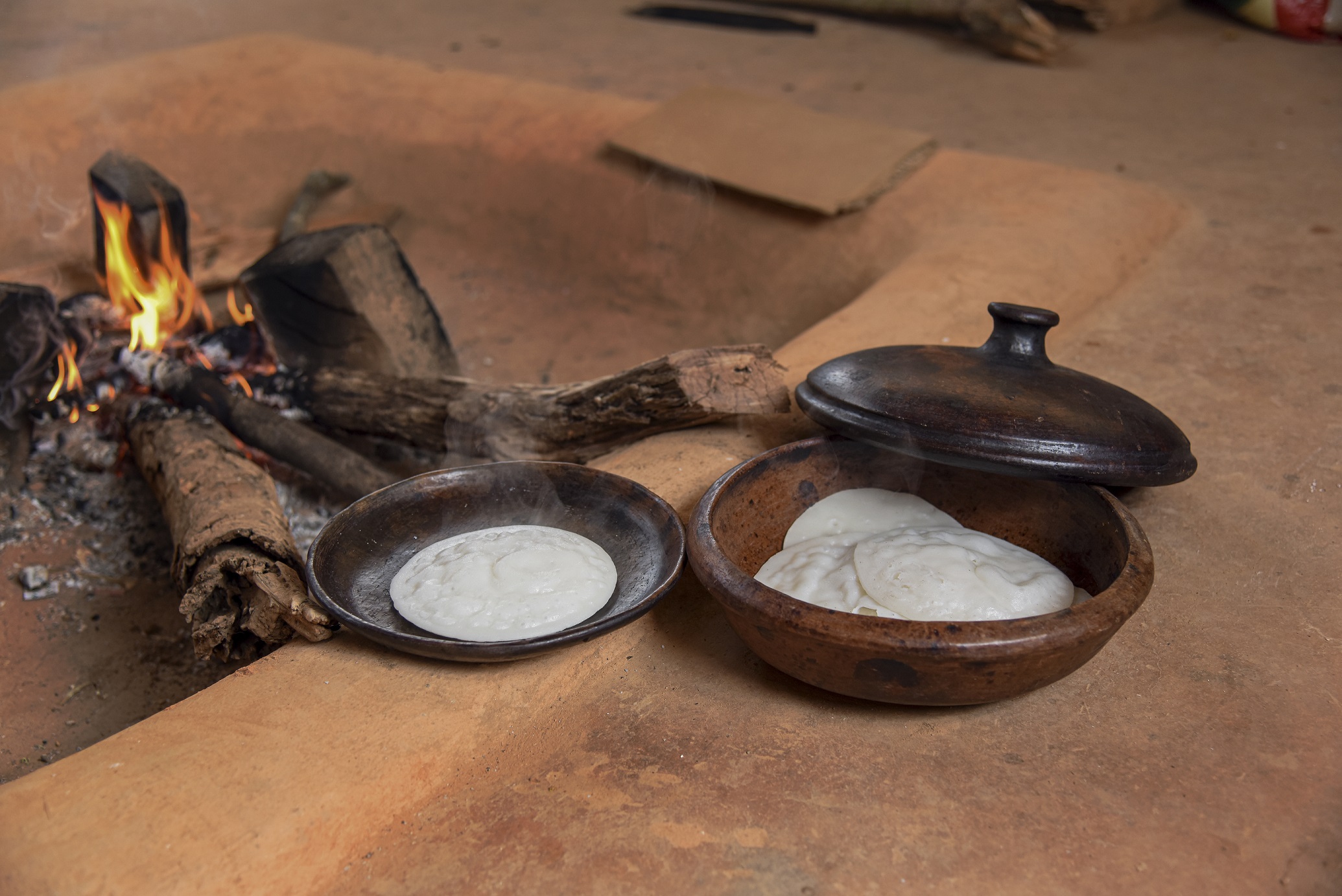 Prakritii Cultivation Green
A brand that transforms biodegradability in real terms, by utilizing the Arecanut Sheaths, shed from Areca trees into beautiful and organic dinnerware. There is no cutting of trees as well as easily compostable, considering the protection of the environment. Also, the dinnerware is attractive and eco-friendly with no toxic chemicals, glues, and plastics.