Looking around your working or living space and finding it dull, without any starling colors is not a good feeling for anyone. We all keep looking for home decor accessories to elevate the elegance and beauty of our homes and offices because it totally influences our living and working style. A good ambiance encourages one to work even smoother and leads to an upsurge in creative ideas, but a drab area can only result in losing the spirit of working or even can make you uncomfortable at your own home. So it's better to go with planters and flowers for your home and office to create your own mini garden and give a beautiful renovation to your space. Here are selected planter brands that you can rely on while picking up home accessories–
Bonasila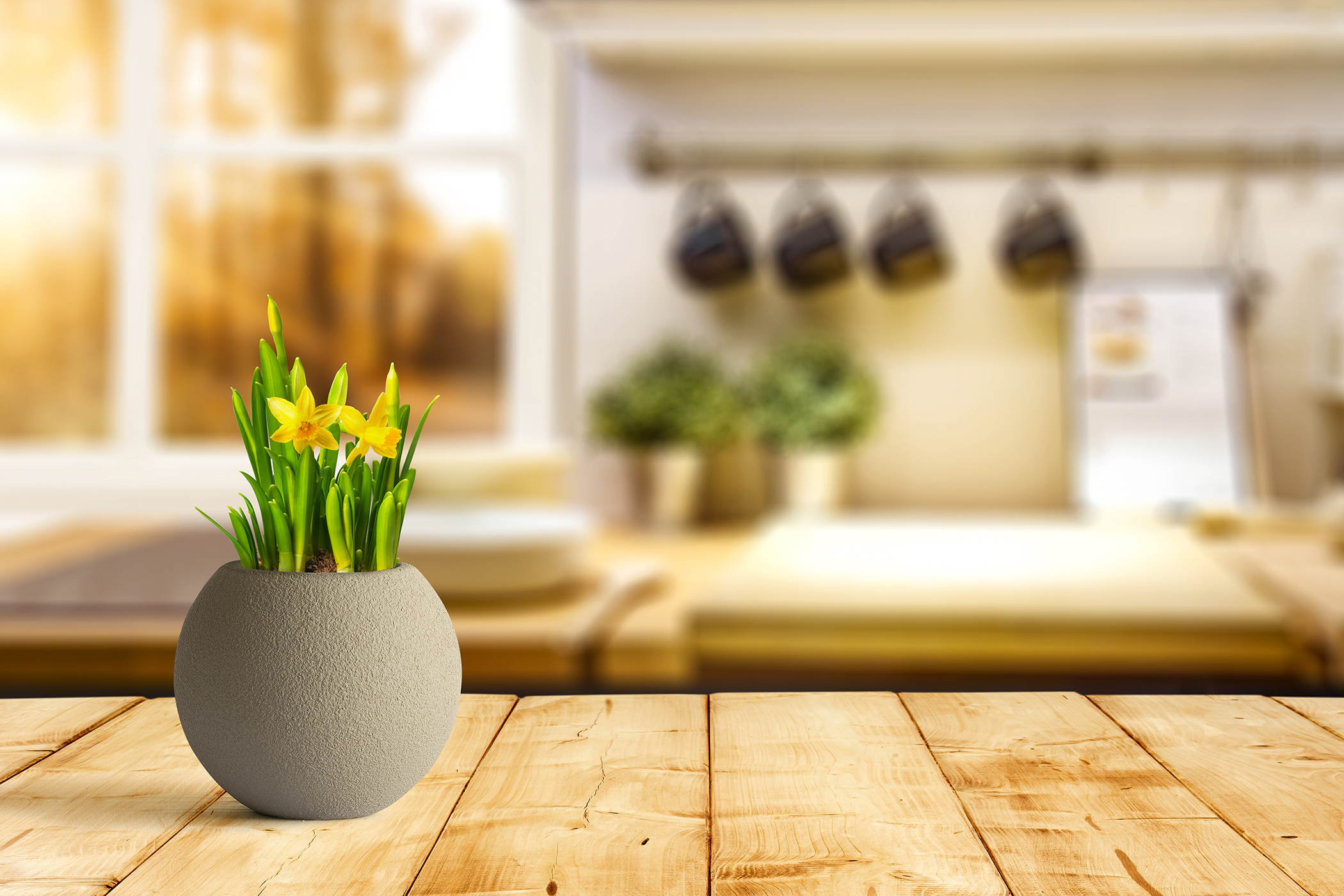 Bonasila collection consists of planters that bring quirk to homes, stir up the office desk in the times of work from home and also give a constant reminder of blooming life. The joy of having this planter definitely cannot be explained, even better and most beautiful – these planters always steal the spotlight. The fiberglass planters by Bonasila not only protect the plant but are also elegant-looking. They are extremely lightweight and functional so it's easy for you to redesign your house together, creating a new memory.
BrandBerrys
 

 

View this post on Instagram

 
BrandBerrys focuses on leaving a "last impression" by their product placement, as each home decor accessories are exclusively hand-picked to maintain the spectrum of quality and elegance. You can get the hint of their aesthetic and minimalist work with these super pretty vases. This will flourish your table with a fresh new look and attractive vibes within a moment of setting them up. So a brand that you can trust for all the latest trends and grace.
A Tiny Mistake 
A brand that focuses on creating a product that speaks for itself and shares a story or meaning, where it is kept. The brand works with the collaboration of local artisans and creators to embrace their art and skills to a bigger platform. Each product is carefully handcrafted with the finest materials and finishes. So if you are looking for something that is handcrafted and carries the authenticity of attracting good vibes, then here is the one, A Tiny Mistake.
Raksh Planters
If the art and cuteness have a unified name then Raksh Planters is the OG here, as they are offering the most splendid DIY crafted planters for your space. These cube wooden planters are super rustic and aesthetic for your home or office, settle down in minimum space and have low water requirements for indoor and outdoor plants. Also, they are blessing your mind with an abundant amount of ideas to have vibrant and splendid home decor accessories.
Wow Things 
It is a brand that is profoundly famous for its gardening products, and talking about its USP is that they offer classy and stylish home decor items with an affordable range for its customers. They are well known for their distinctive styling and patterns as they completely turn down modern fashion into minimalist and sophisticated treats for the eyes. This Lattice woven planter is strongly inspired by the boho touch of living with a support bar underneath.
Elm and Oak
If you want to maintain a balance between traditions and modern style then this is the brand for you. They firmly believe in restoring the cultural and traditional art skills as it makes a product a fashion statement in itself. Innovation is their strength but the traditional look is their highlight. Look at these brass planters, it takes you back to the ancient era of kings and queens, yet keeps it super trendy and magnificent in itself.