It's said that your house speaks volumes about who you are. Therefore, when designing the décor and choosing the furnishings for your home, you should constantly pay attention to every minute detail.
However, we're assuming you're curious – after all, who doesn't want to be known as 'that' person who always seems to know what's happening before their friends? We, at Influsser recently asked our editors to hand-pick their top two décor brands because of this (and the fact that everyone could use something new to speak about these days), and we were pleasantly delighted by the vast range of brands, products, and price points they returned with. Scented Candles? Check. Crockery pieces? Check. Brands of minimal rugs you must know of? Check, check and check. And hey, while it's easy to have costly taste when it comes to décor, we were pleased to see a variety of pricing points among these brands, demonstrating that beautiful design is truly accessible to anyone.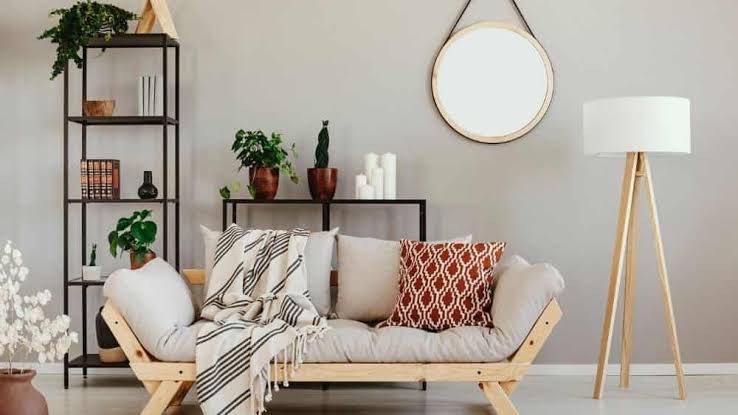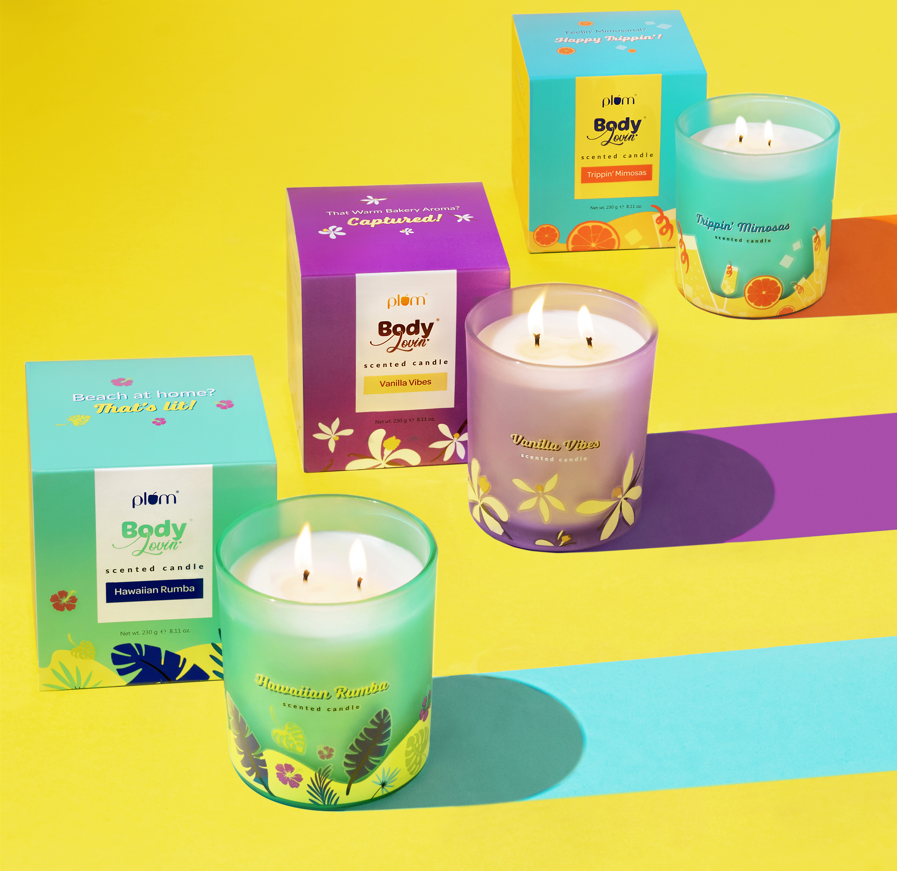 Plum BodyLovin' is here to pique your interest with a unique and decadent variety of scented candles that smell incredible, come in beautiful, quirky packaging to give a pop of colour to your area, and are incredibly inexpensive! The candles burn evenly and throughout for 25-30 hours, have a gorgeous lingering aroma, and are instant mood-lifters, and are available in three cult-favorites delectable variants- Vanilla Vibes, Trippin' Mimosas, and Hawaiian Rumba. With just a whiff of these candles, you'll be transported to a world of peace and relaxation.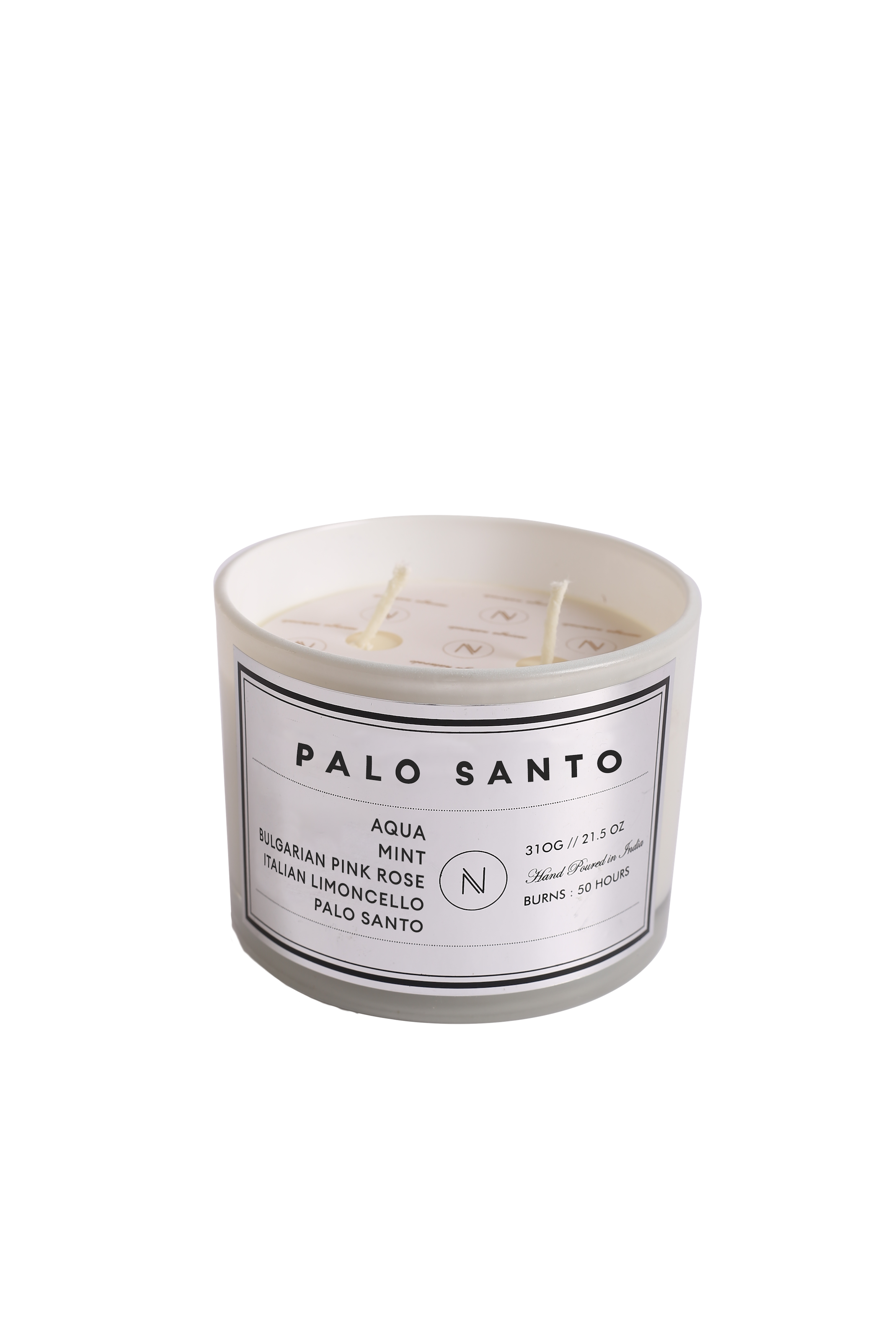 Palo Santo candles promote relaxation, making them ideal for use in the home as we enter the holiday season. Much like utilizing sage and crystals to spiritually cleanse a room or home, you can now recreate this feeling in your own home or special place without the billowing clouds of white smoke, thanks to some of the beautiful candle companies throughout the country, one of which is Palo Santo. This candle is for individuals who want to unwind and relax while also giggling at social media's take on wellness. Palo Santo has an earthy scent on its own, but the subtle woodsy aroma tends to become even more soothing.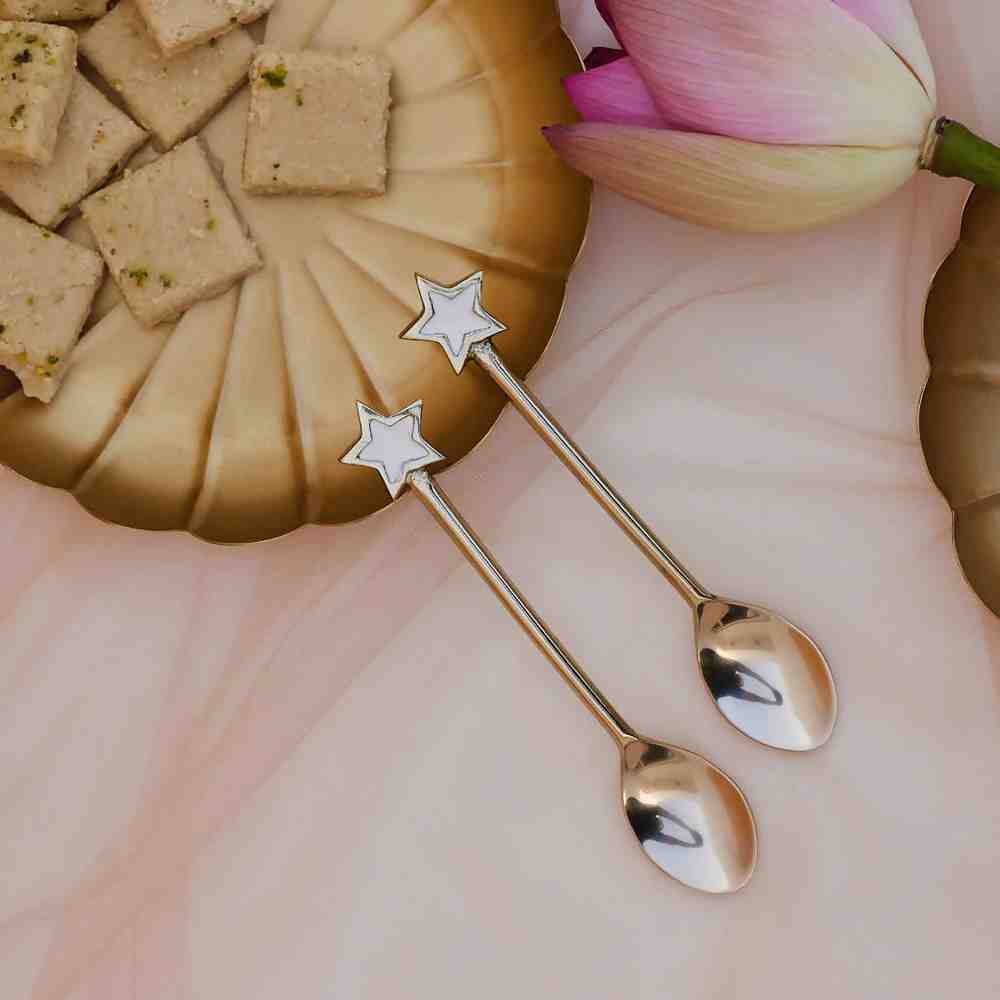 Amala Earth is a one-stop-shop for locally created products that are environmentally friendly choices for use at home and in the community. Mindful Eating, Ethical Beauty, Joyful Home, Responsible Fashion, Conscious Family, and feel-good others such as stationery, books, health supplements, yoga accessories, and much more are among the carefully selected product categories available at Amala Earth.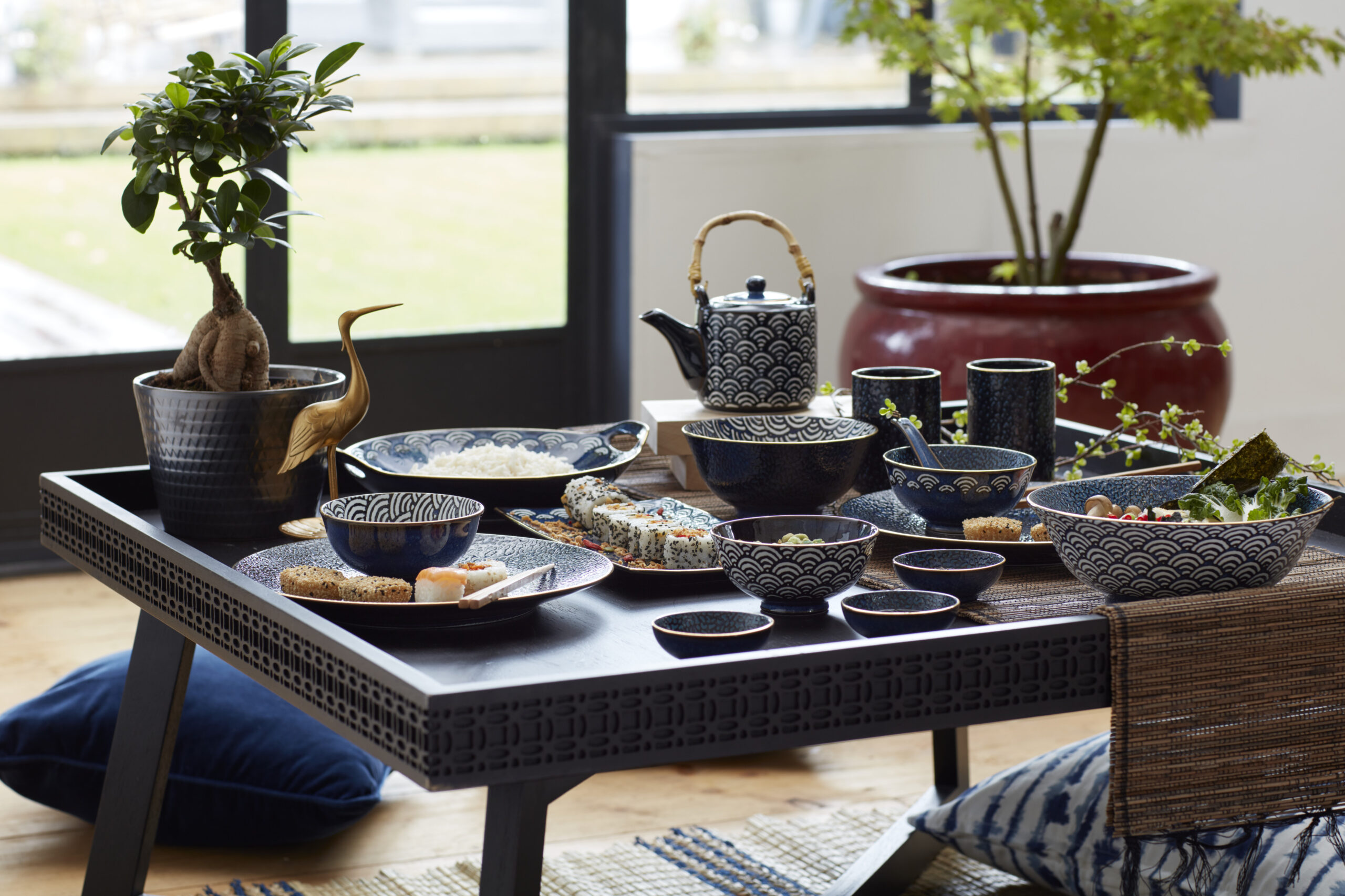 ThinKitchen recently announced the addition of four more international brands to its platform, including Mikasa, KitchenCraft, London Pottery, and La Cafetière. With these new offerings, thinKitchenTM expands its tableware, glassware, serveware, and beverage portfolio, as well as adding a new category of planters to its homeware collection. thinKitchenTM is India's largest omnichannel shop, specialising in international kitchen and homeware goods. In India, it sells premium cookware, prepware, glassware, tableware, and serveware, as well as homeware and kid's products. By assisting you in creating a mindful, beautiful, and sustainable kitchen area that integrates intelligent global designs, unique aesthetics, and revolutionary functionality, thinKitchenTM helps you live a healthy, happy, and nourished life.
5.
19 sides by Neera Chopra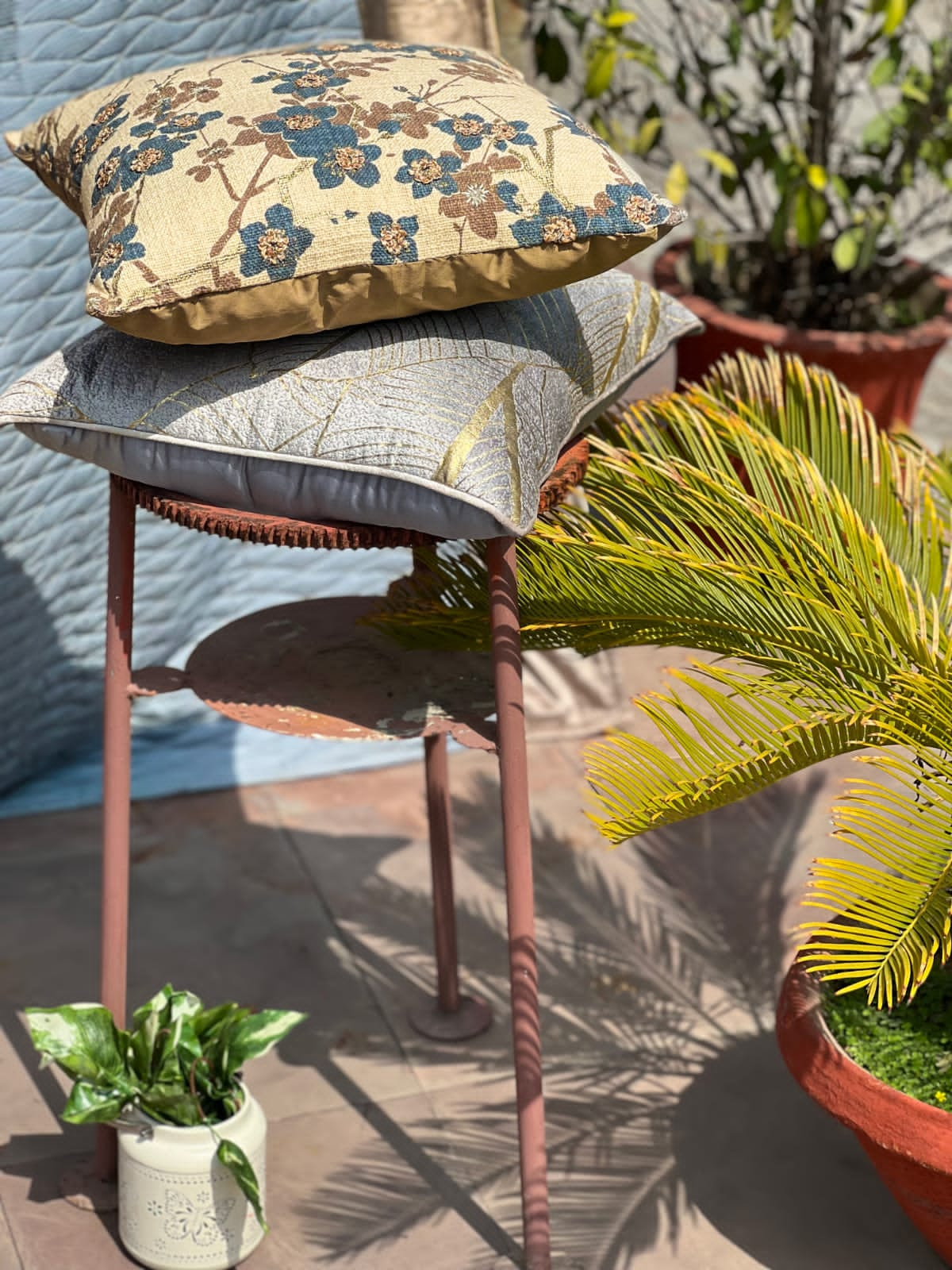 19 Sides is a traditional yet opulent bedding company that creates handcrafted bed linen, duvets, and cushion covers. Their range offers exquisite quality and variety, ranging from discreet to bold colour combinations, subtle to assertive accents, gorgeous embroideries to simple, delicate details, allowing you to improve the overall look of your house from ordinary to amazing! 
Each collection at 19 SIDES is inspired by natural elements, with earthy colour tones and a complete makeover utilising diverse materials, including basic and contemporary needlework, print, and other current ways.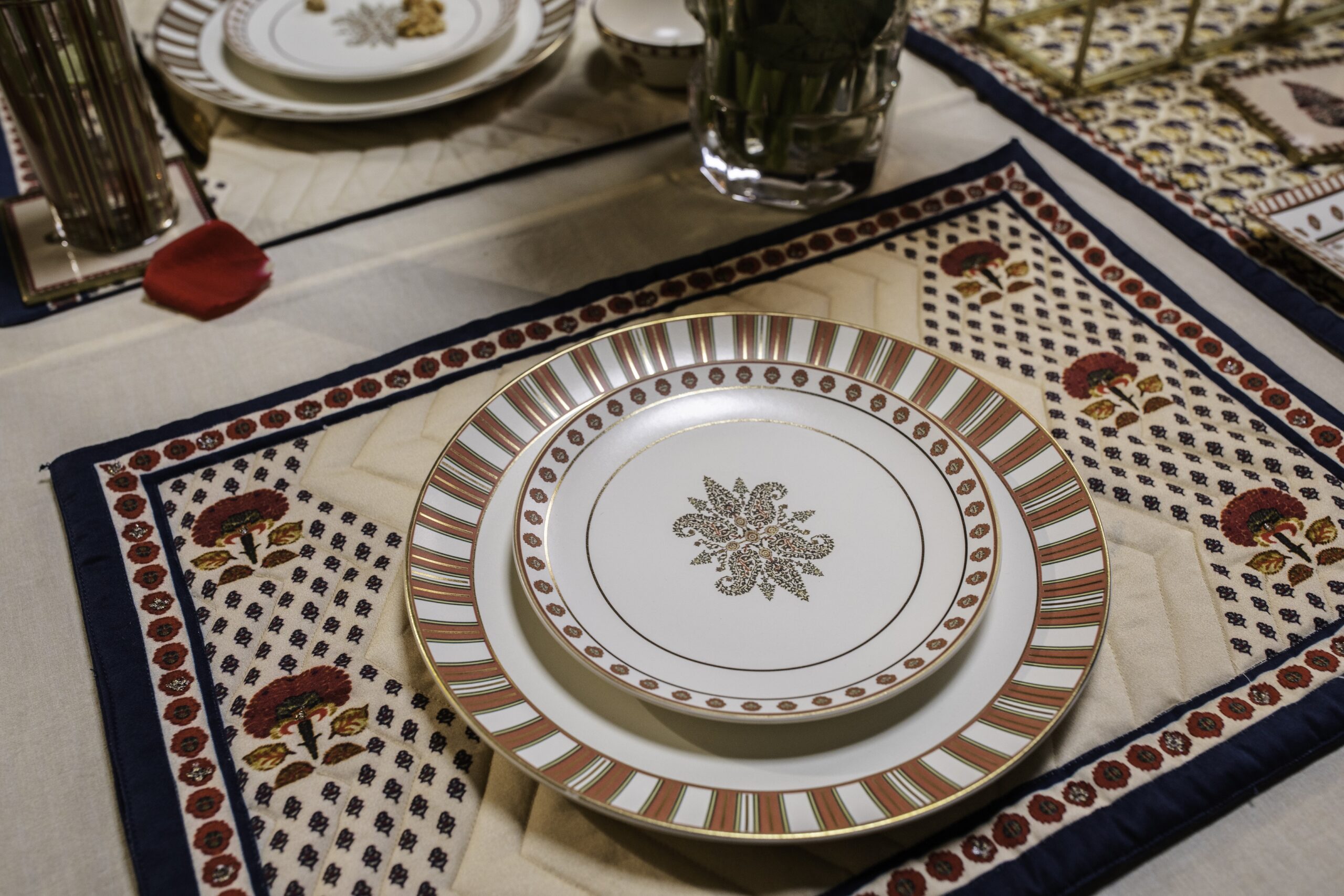 The Kashmiri Booti collection by Ritu Kumar Home consists mostly of reimagined designs inspired by the age-old art of Kashmiri weavers. Everything from glassware to ornamental pleasures can be found in the crockery line, which embodies beauty, elegance, and craftsmanship. Give your home a fresh expression of luxury from this visual feast of the north, with artful finishes, robust designs, and a relaxing hue.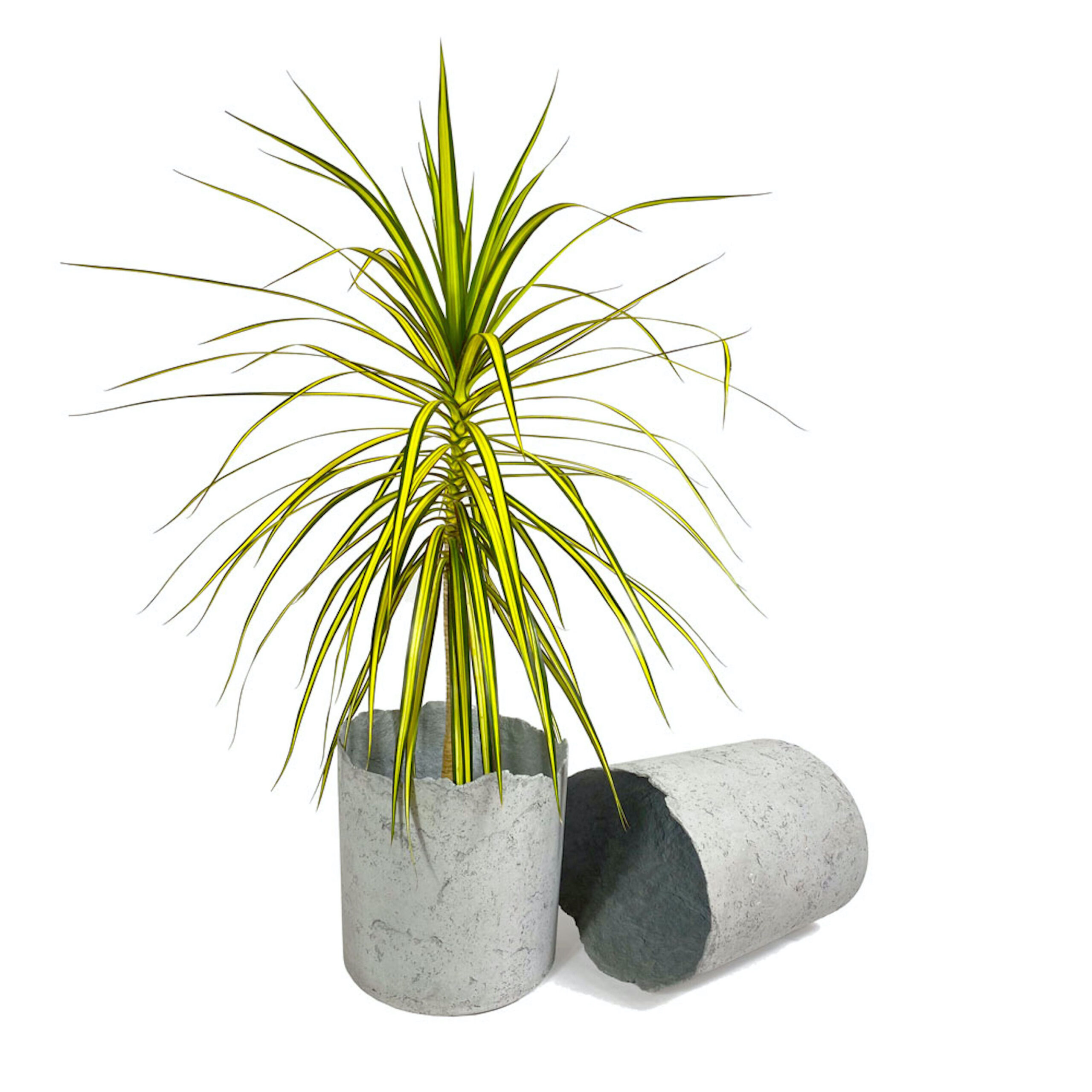 With their variety of desk planters that appreciate the rough and textural elements of concrete, Palasa has you covered. Palasa's planters are designed with an emphasis on technique and materials, with earthy and muted tones being the pinnacle features; the handcrafted planters from Palasa might as well serve for a considerate gift or a stunning home décor piece.
8. S
araswati Global's Rugs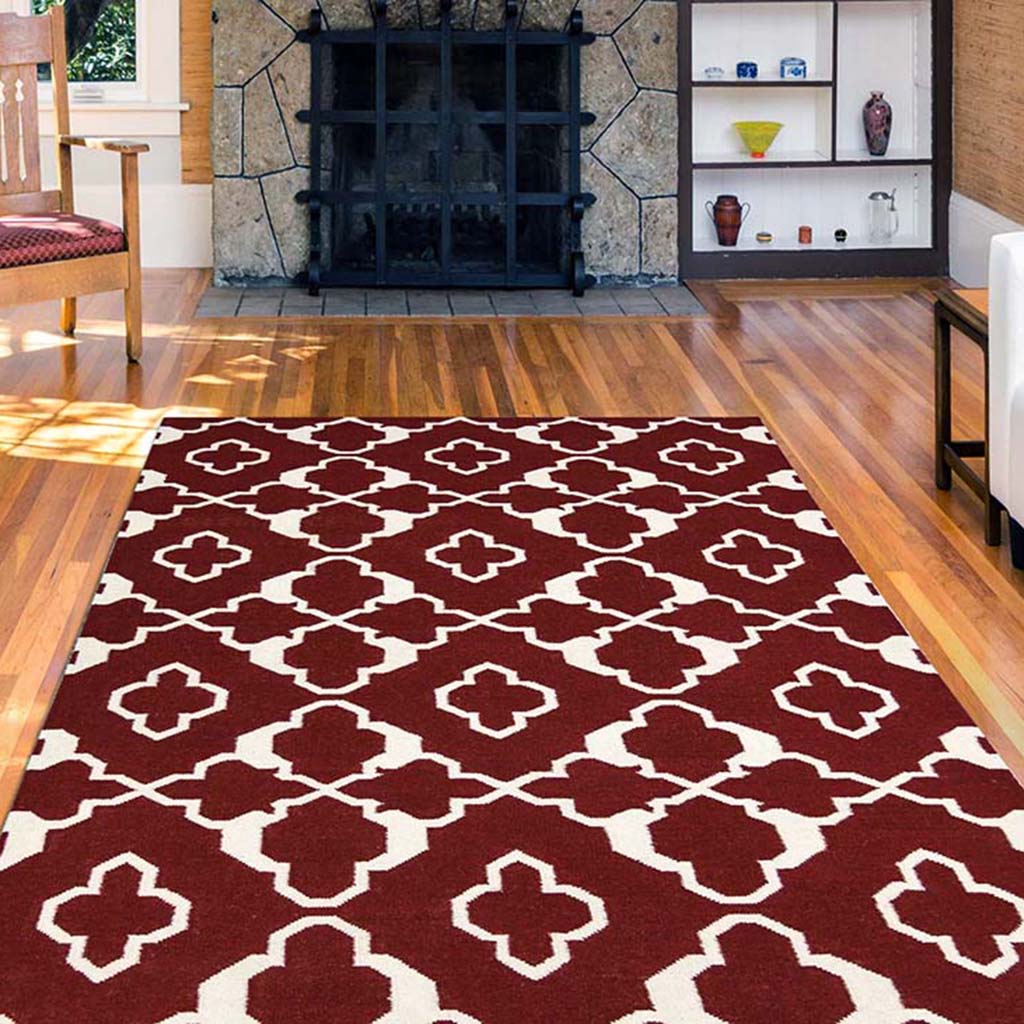 Saraswati's Zara collection is a homage to the current home decor industry trend, but with vibrant colours and updated patterns that distinguish this collection. The Zara series is also thicker than a conventional kilim, making it more solid and durable over time and, as a result, a better overall rug. Moreover, it is instantly appealing and will win you over without breaking the budget. Green, Mushroom, Gold, Dusty Orange, Blue, Charcoal, Grey, and Jade are some of the colors available in these wool rugs, which are Naturals/Reversible/Durable. The rugs' other feature is that they are reversible and can be utilized on both sides. The best part? Well, despite adhering to the same basic technique, flat weave rugs are available in a variety of styles and patterns in different regions of the world!
9. Palo Sofa by Pelican Essentials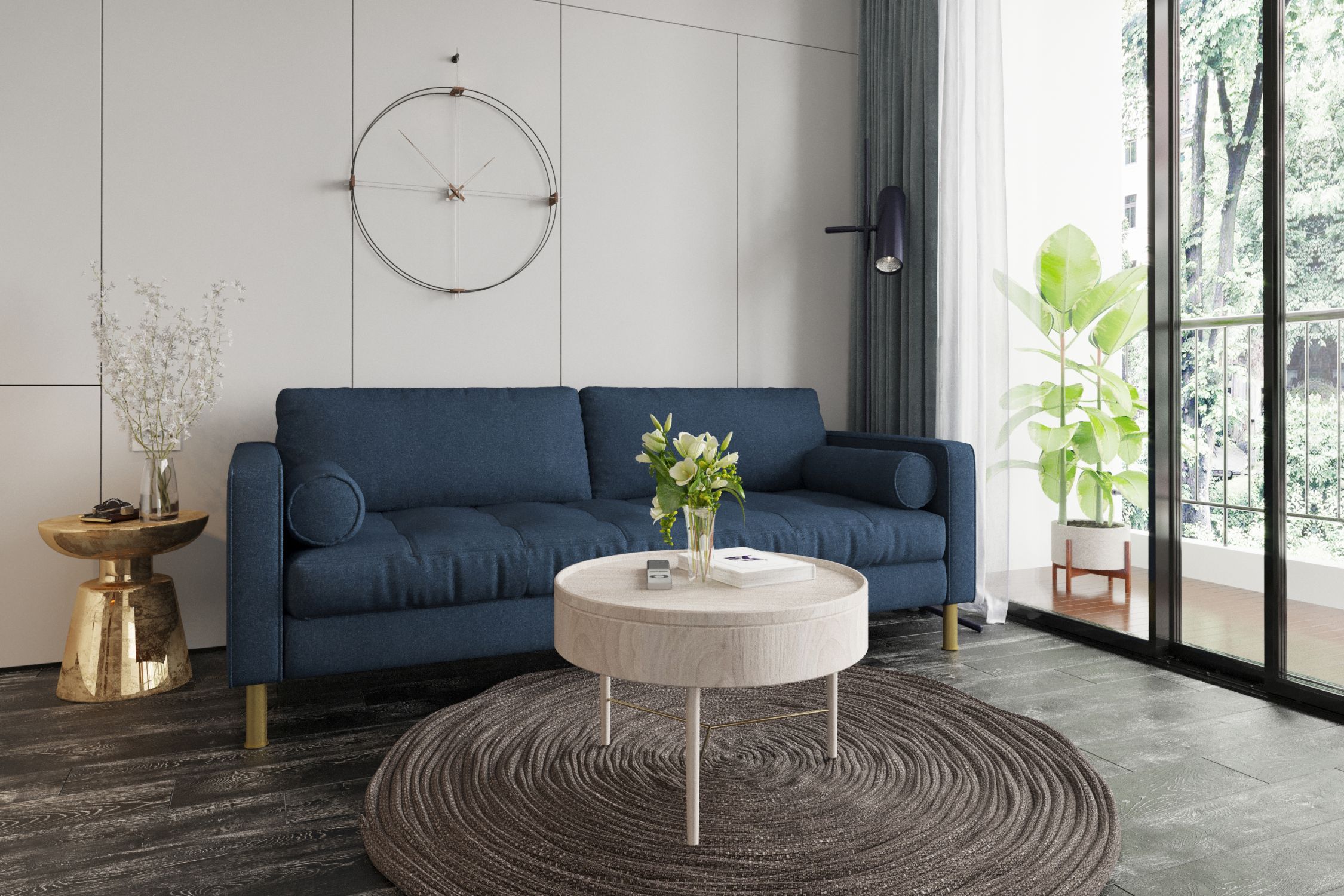 Rethink your traditional way of buying a sofa. Pelican Essentials, a fresh homegrown brand brings Palo Sofa, a sofa that comes in a box. The essential sofa reinvented for modern life and the truly easy-to-move sofa have plenty of room for three people. It has a rugged powder-coated steel frame and comes with a 10-year warranty. This frame is designed in-house from the ground up so that Palo Sofa can be flat packed and shipped anywhere across India fast and securely.