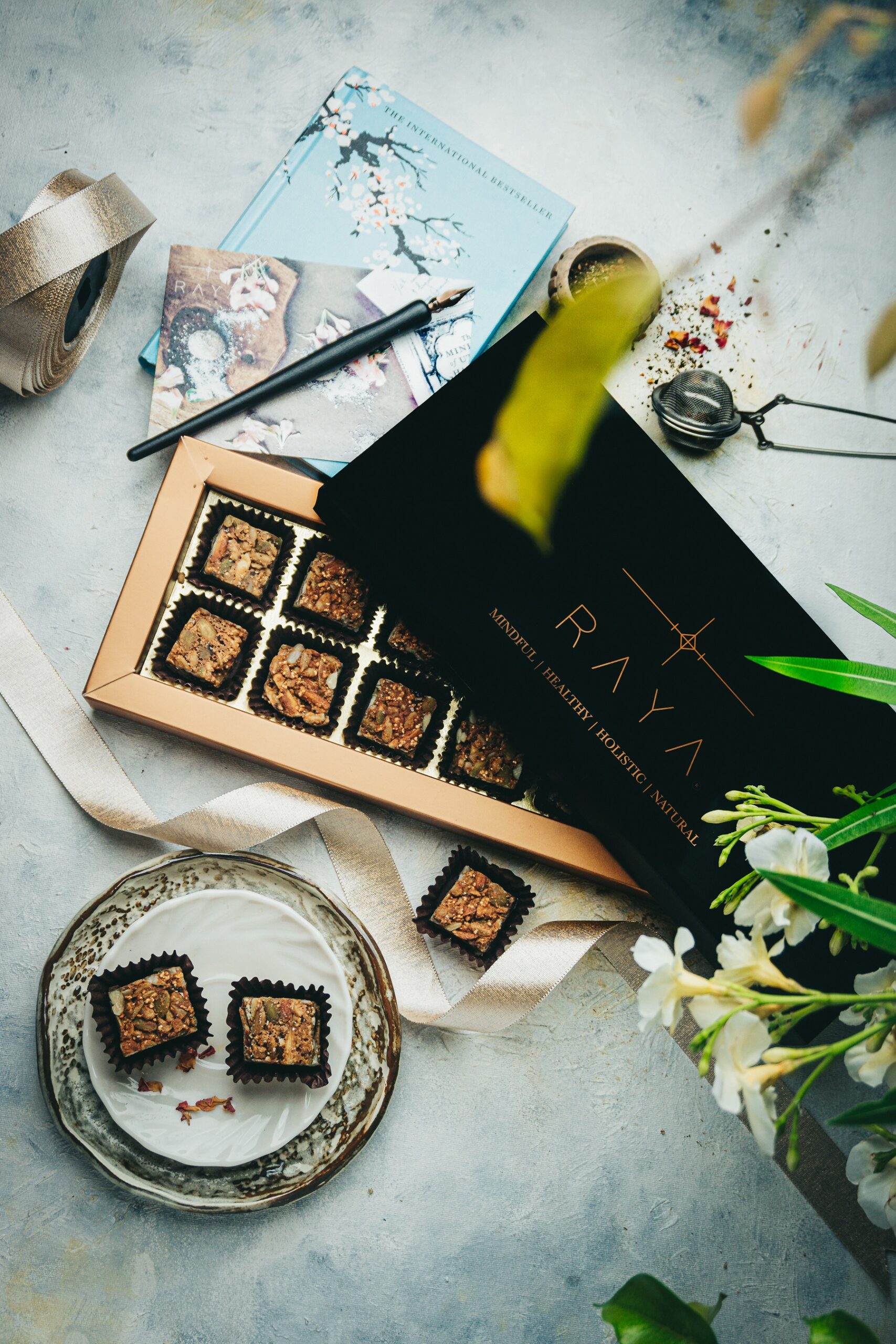 Gudi Padwa is a springtime festival that commemorates the traditional new year for Marathi and Konkani Hindus and is celebrated by other Hindus as well. Every family does a pooja at their house on Gudi Padwa. The family sits down to a customary supper of vegetarian savory and sweet delicacies after all the procedures, including the crafting of the Gudi Padwa Rangoli.
There are many traditional facts about Indian festivals, as well as several recipes that are unique to that event.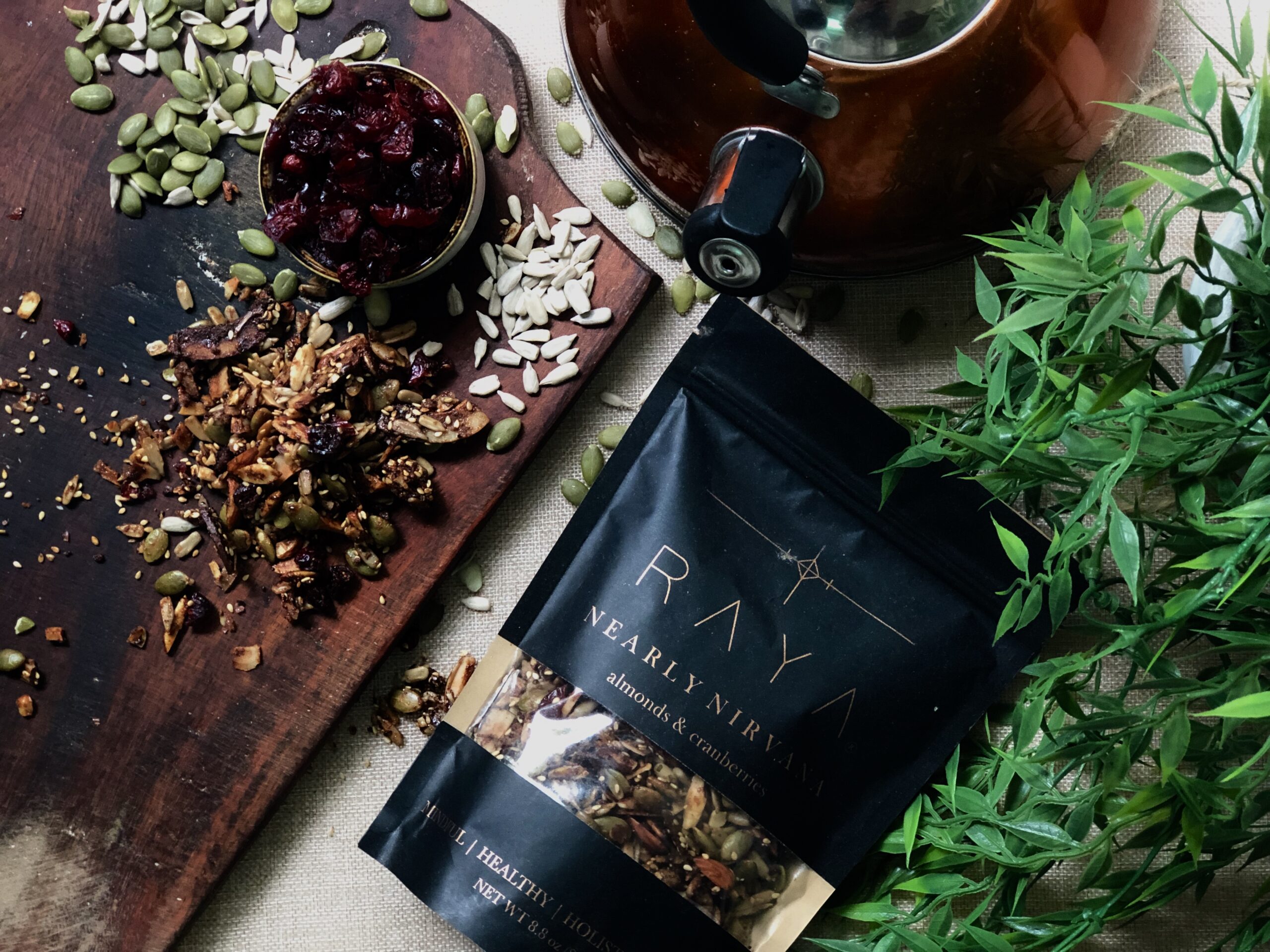 How can Gudi Padwa be celebrated without delectable sweets and delicacies?
This year make your Gudi Padwa extra sweet and healthy with RAYA- The Labour of Love, a one-of-a-kind handmade nutrition-led brand that specializes in supplying delicious but nutritional and equally good snacks such as energy bars, granola, and other healthy snack choices.
RAYA has come up with a range of flavored bites to choose from- Almond and Blueberry Pure Bites, Dried Dates and Almond Pure Bites, Almonds and Cranberries. Not only this but you can share Paushtik Bites (Box of 12) which is a perfect blend of snacks for you and your family.