Welcome back to India's biggest fashion and lifestyle journal – Glamgirl!
I love monsoons but there is one thing that I hate about monsoon is the Bad head, hair fall, frizzy hair, itchy scalp….
unfortunately the list goes on.
Do you also face hair issues during monsoons?
To cure my hair, I tried different shampoos, conditioners, anti-dandruff shampoo, and anti-dandruff scalp lotions and even the multivitamins. Though anti-dandruff hair products prevented itchy scalp and dandruff it did not stop hair fall.
Then I started searching for dietary supplements for hair. In my earlier visits to dermatologists, they suggested me to have iron supplements because I was low on hemoglobin, it was diagnosed a reason for hair loss. Then I preferred to Amway Nutrilite Iron Folic Capsules
3 weeks back I decided to use HealthKart Hair with Biotin and Essential Nutrients Capsules.
Before I share my experience with it, I want to tell you that this is not a sponsored post.
In 2 weeks I could notice the difference. It reduced my hair fall by 75% in just 2 weeks. This one capsule contains the following nutrients, check the image below.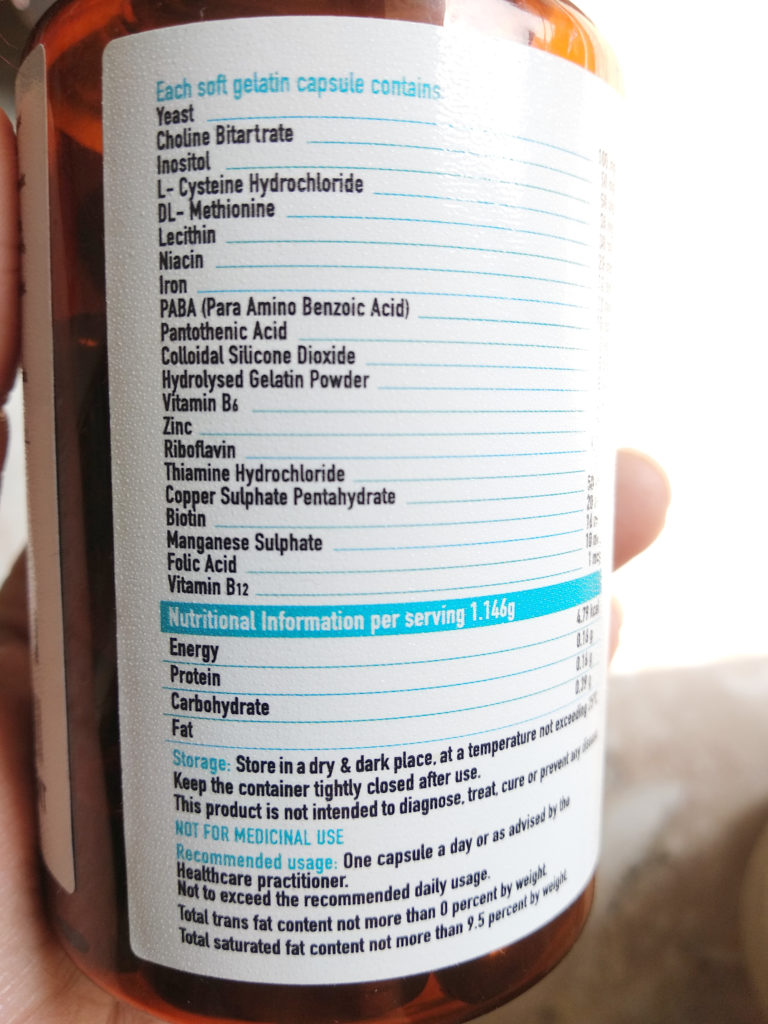 Healthkart Hair promises to strengthen hair roots, encourage new hair growth and prevent hair fall. It is fortified with Biotin, necessary amino acids and essential vitamins and minerals. Biotin is a B-complex vitamin that comes packed with sulfur. It may act helpful to enhance the structure of keratin, the basic protein that makes up hair. A biotin deficiency may cause hair breakage and loss.
Price: Rs 699
I would advise you to buy these from HealthKart website or store to avail the discounts. I went to Religare Pharmacy first, to buy these capsules and there the same product was for Rs 1300/-
But I just checked the price online before buying and it was available for lesser price.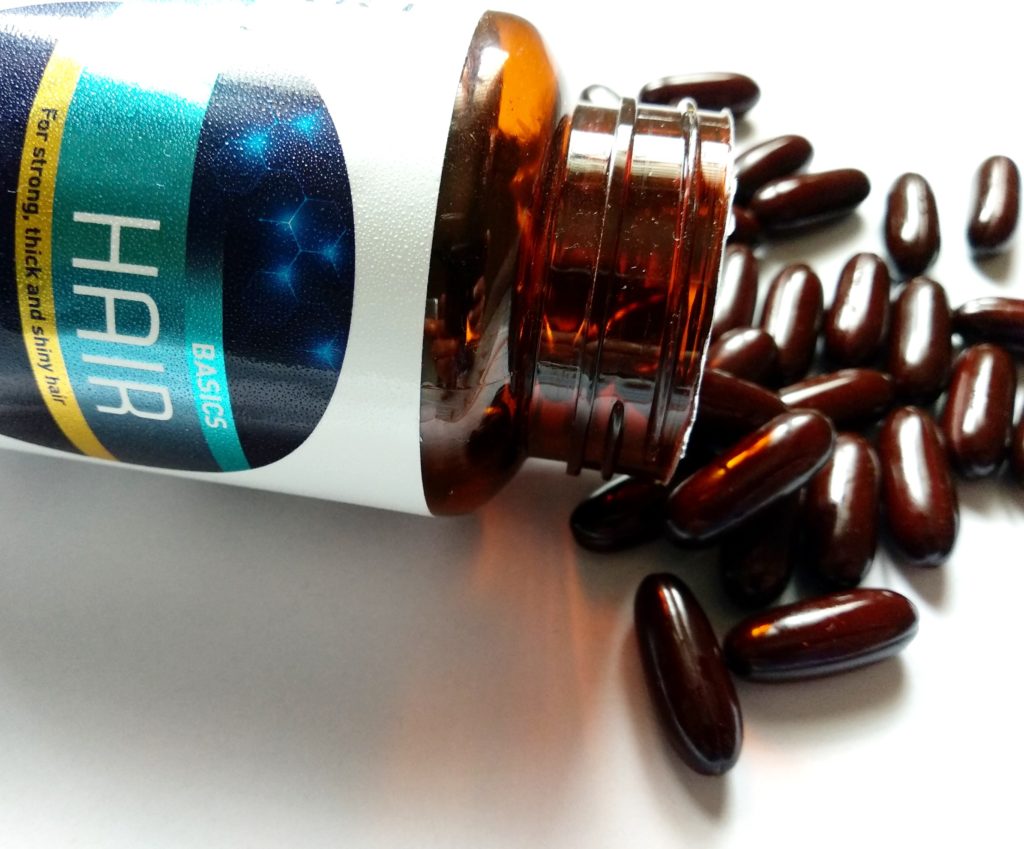 It is advised to have a capsule a day either with breakfast or lunch for best results and not with dinner or late night meals. You don't have to increase the quantity of the capsules in a day, instead be consistent and wait for 2-3 weeks to experience the results. I am glad to buy these. My hair fall is controlled.
I don't know about if there are any side effects. If anyone from you knows about it. Please share, it will not just help me but help all the readers here.
You may also like