By Mr. Rajiv Merchant, President, Retail, Boutique Living and Layers, Indocount Industries Ltd.
You must have heard the phrase, "if you make your bed you have to lie in it!". So why not make it the comfiest, happiest place. Colours appeal to our visual sense. When you walk into a bedroom with pastel walls, you feel a sense of calm, you feel the comfort of home. Everything from the ceiling to the floor drips in your taste and expression. Every item of clothing in your wardrobe and every book on your bookshelf reveal who you are and capture your unique personality. This is an easy pocket guide to understanding bed sheets and throws to pull your room together. Perhaps we can help you figure out what's missing from that corner of your bed!
Comforters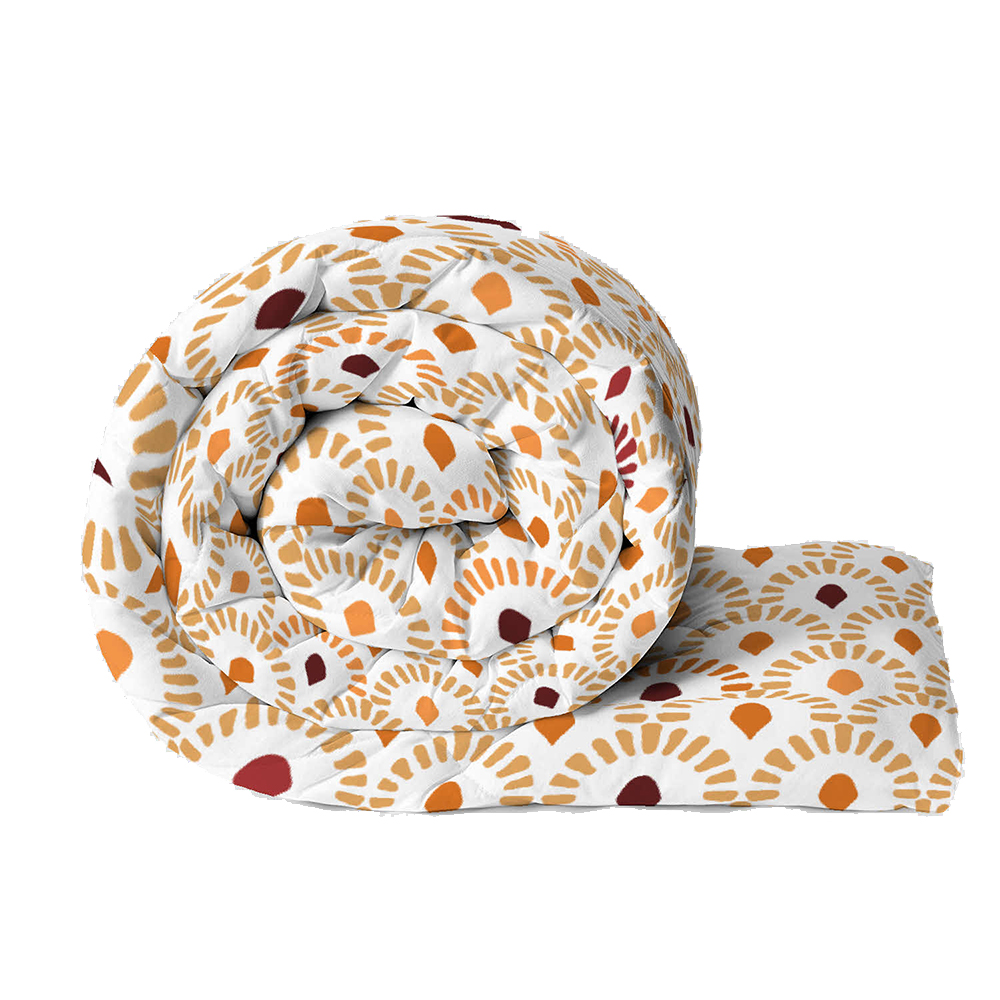 Comforters have a lot more to offer than just what its name suggests. They can style, design, and aestheticize your room and even add more glitz and glam to it. The best asset about comforters is that they are reversible and can change the look to suit your taste. Comforters are filled with a lining to microfibres that can guarantee long shelf life. These are also very comfortable when you want to snuggle up watching movies, or when you want to cuddle up with a hot beverage in a cold, dark place. They also pose as resting props when not in use. 
Dohars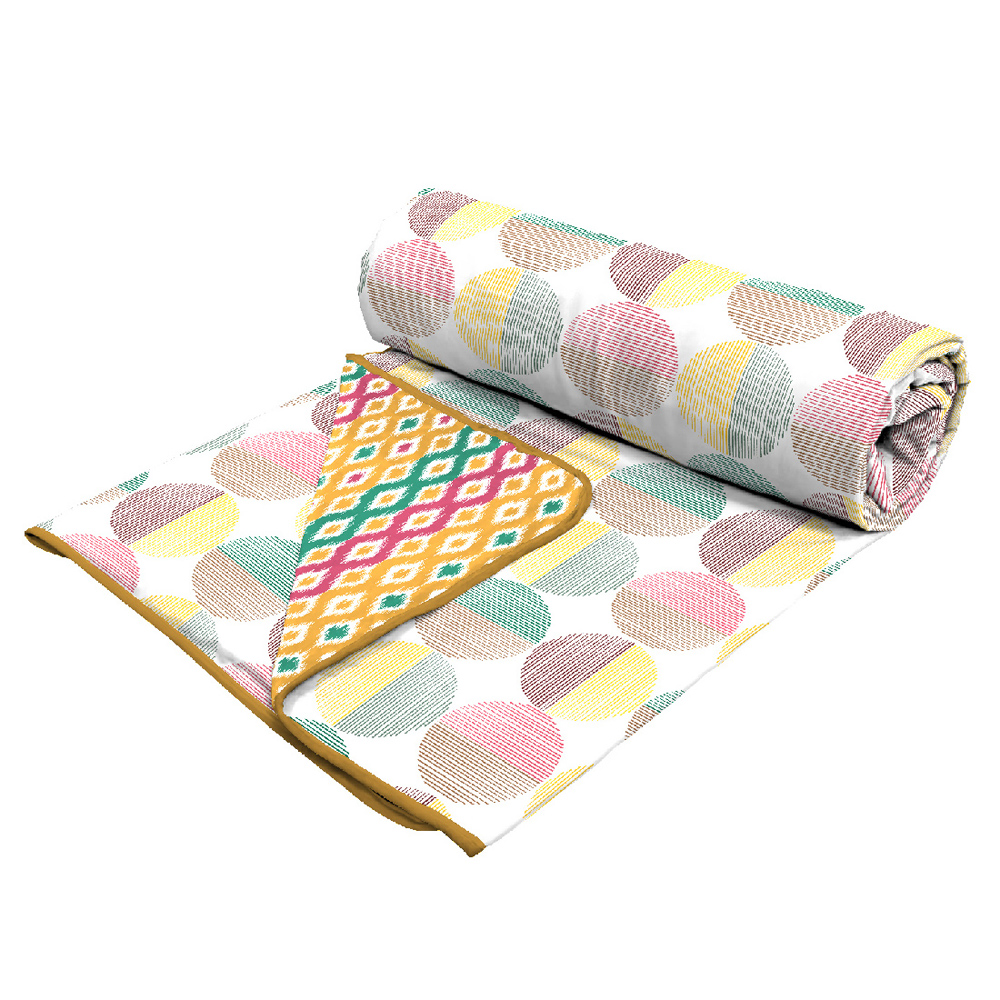 Designed from 100% cotton, Dohars are lightweight, reversible, and machine washable. A dohar increases your sleep experience by a hundredfold. It is easy to maintain, cheap, and is incredibly comfortable. Unlike other types of textiles, dohars come in many colors, they are extremely durable, and they last for decades with proper care. Another advantage of Dohars is the fact that the muslin layer is extremely breathable, so you feel cool and at ease even when the sun is burning and the weather is humid.
Bed covers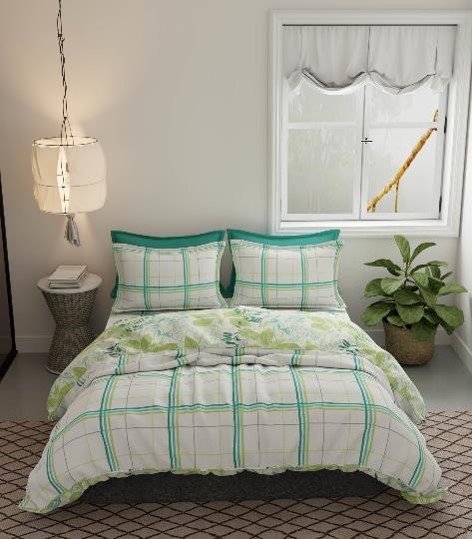 Bed covers are essentially bed blankets that are usually single layered. In addition to covering the bed, they hang all the way to the bottom. So usually the four sides of the bedspread are fancy with dainty and elegant designs at its edge. They are thinner than quilts or comforters. Quilted bed covers are usually quilted with thin layers of cotton. Designed to keep your bed clean and dust-free, these covers clip over your bed and are layered under a sheet of cotton. People tend to prefer solid-colored bedspreads, but embroidered ones also look good depending on the decor in their bedroom. They also make for a stylish decor option.
Your main focus while picking the bedding you require is fabric. Similarly, it is generally recommended that you change your bedclothes in tune with the changing seasons. While cotton is mostly used in countries with hot climates, it is good to invest in bedding that provides you with the comfort and style you like. In addition to choosing the right fabric, it is good to remember to check durability, feel, and maintenance required. Choosing your bedding is now going to be a breeze with this handy pocket guide!