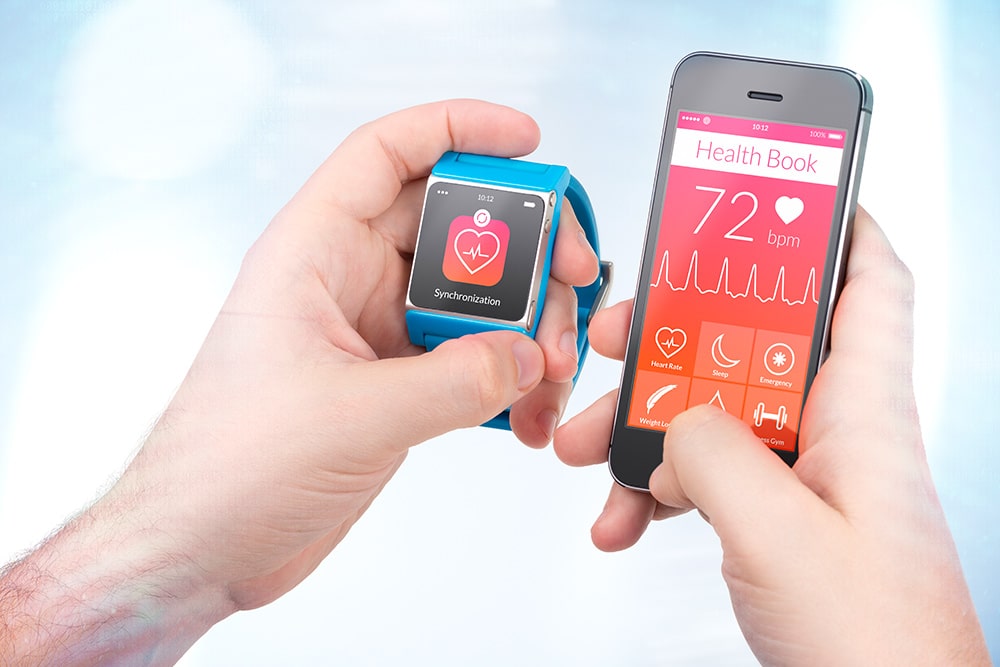 Maintaining a healthy weight is important, but losing it and keeping it off can be incredibly challenging.
To help them with this journey, many people turn to apps with the purpose of only watching and following their daily calorie intake. But while calories certainly play an important role in maintaining a healthy weight, they're not the only aspect of nutrition to think about.
Portion sizes and macronutrients (think protein, carbohydrates, and fat) are equally as important when it comes to eating healthy. And they're just as easily trackable through apps.
To get you started, we've gathered together top 5 mobile apps for shedding pounds, following calories, and maintaining your healthy weight. Check out the results below.
Find out what your ideal weight should be by calculating your body mass index (BMI). Once you know your favorable weight range, you can take steps to work toward a goal weight. The simple attachment allows you to add your height and other factors to figure out your current weight classification and work toward an ideal weight.
Counting and monitoring calories are quite easy through this app. The calorie counter includes a table of over six million foods so you can quickly enter foods and track your daily consumption. Users can even scan barcodes to enter the dietary content for foods. Connect it with other fitness apps to watch your daily fitness activity, and stay in touch with friends for added support while you lose or manage your weight.
3. Lose It!
Lose It helps you figure out a customized weight loss plan that allows you to track your food intake and exercise. It features a section that helps you discover whether or not certain foods are helping you to lose or maintain your weight, and allows you to browse dietary information along with counting calories for the foods consumed.
Weight Watchers is used by quite a number of people and works quite well for them. If unable to attend the meetings, you can still get in on all that Weight Watchers (WW) has to offer. By using this app to track food and physical activity, you can stay connected to others in the WW community. You can also adjust it with fitness trackers to convert your daily steps into FitPoints, which is the WW measurement for activity. There is also an option of paid subscription which allows you to share pics and your favorite recipes.
Runners, unite! because this app will get you moving and keep it that way. The app keeps users activated by allowing them to challenge other runners. Track your running statistics — everything from footsteps and elevation to distance and pulse rate. Gain real-time evaluation on your runs to change activity as you go. Coaching plans are also made available to you from the team that makes quality running sneakers.
You may also like