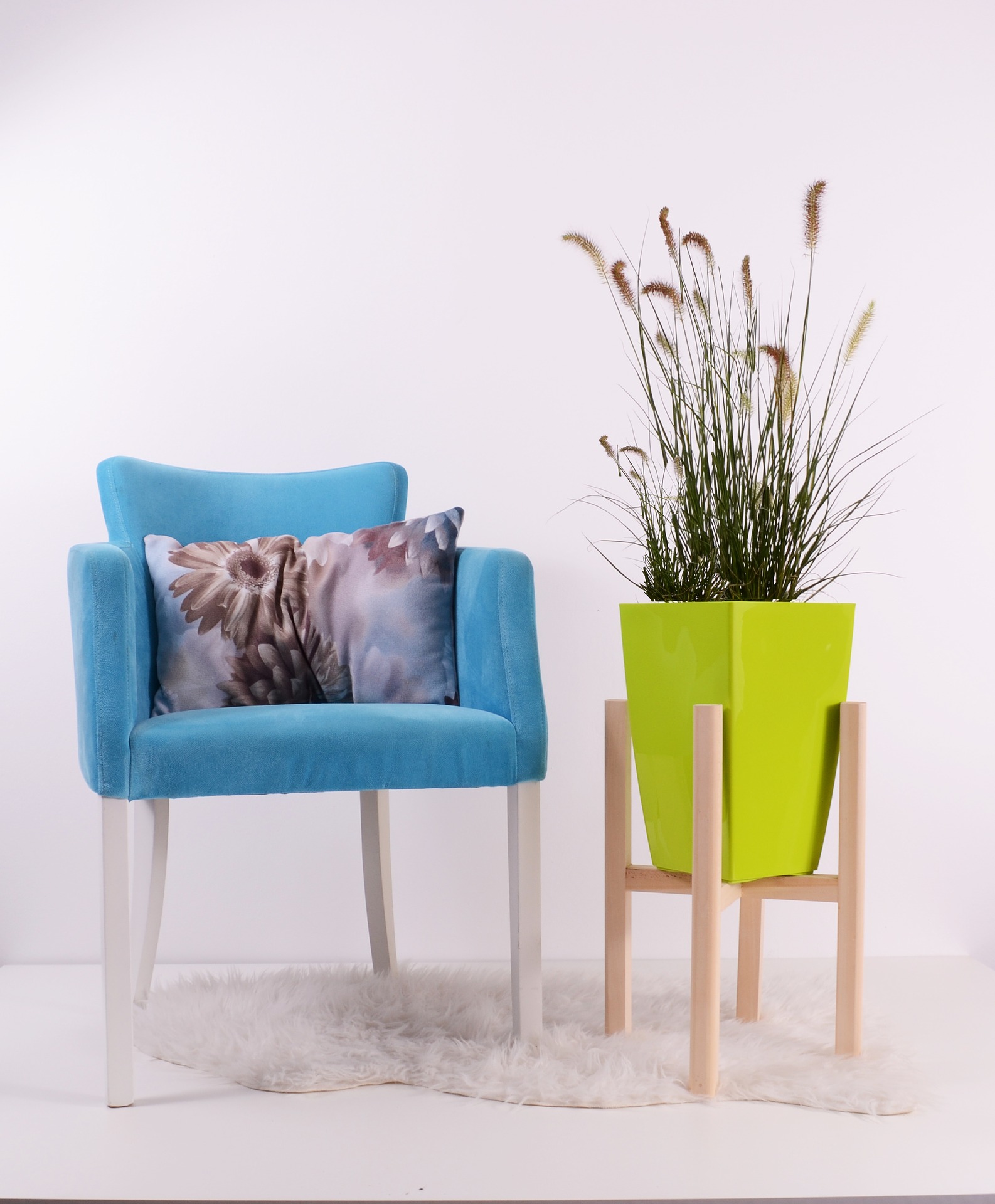 After 4 weeks from today, I will be moving to a new home. As it is all new place I will have to furnish it entirely. As I plan to move to a bigger space, I also plan to get rid of some of the undertakings and will be possessing some new ones soon. Here are the 4 home decor upgrades I am considering: 
Switching to organic
Considering the magnanimity of chemicals that go into growing and processing cotton, sustainability is the need of the hour and the concept is spreading its wings from kitchen to entire home. Amouve offers organic home decor including pillows, quilts, bedsheets, and towels
Switching to Antimicrobial bedsheets
How does toxin-free, virus-free sleep sound to you? The sustainably made linear, floral, kids prints cotton bedsheets by Swaas are there to assure you germ free sleep. 
Swaas Antimicrbial Dusty Floral Print Bedsheet
Antimicrobial Cotton Ethnic Motif Green Bedsheet Set
Swaas Dinosaur Print Bedsheet
Going back to macrame
I am always surprised how creative one can with a strand of macrame. That's what makes us curious about macrame figures. In 2020, Snigdha Dey brought macrame crafting back as a home décor again. she has ventured into a new business of crafting macrame and wanted to take macrame beyond so you can choose more than just basic plant hangers and wall hangings.
White colour wall hanging
Orange Macramé Plant Hanging
Adding traditional charm with modern aesthetics
Built by all women supported team, My Pooja Box offers a range of decorative articles that are a combination of traditional and modern aesthetics including exquisite hangings, Feng shui, wall decor vintage mirror, and floaters.