The word 'home' carries a distinctive serenity in itself, a safe space to get relaxed, explore new versions of thinking and sustain the immeasurable joy of living with our beloved ones. So why not open the doors of creativity for your home and let that ingenious mind work in the direction of making it more peaceful and eye-soothing. Your home also deserves that exotic makeover and some cute add-ons. But being a metropolitan asks for equilibrium in time consumption and here we are shortening it by presenting you some vivid home decor options-
Mirania Luxury Living 
An innovation-driven brand that strives to transcends an aesthetic pleasure through keeping in rhyme with the latest trends and style. It offers stunning masterpieces to turn out your space into an eye-pleasing zone. The brand ranges from luxurious products to utilitarian furniture and decor elements. It is one of the influential design boutiques for all kinds of interior spaces.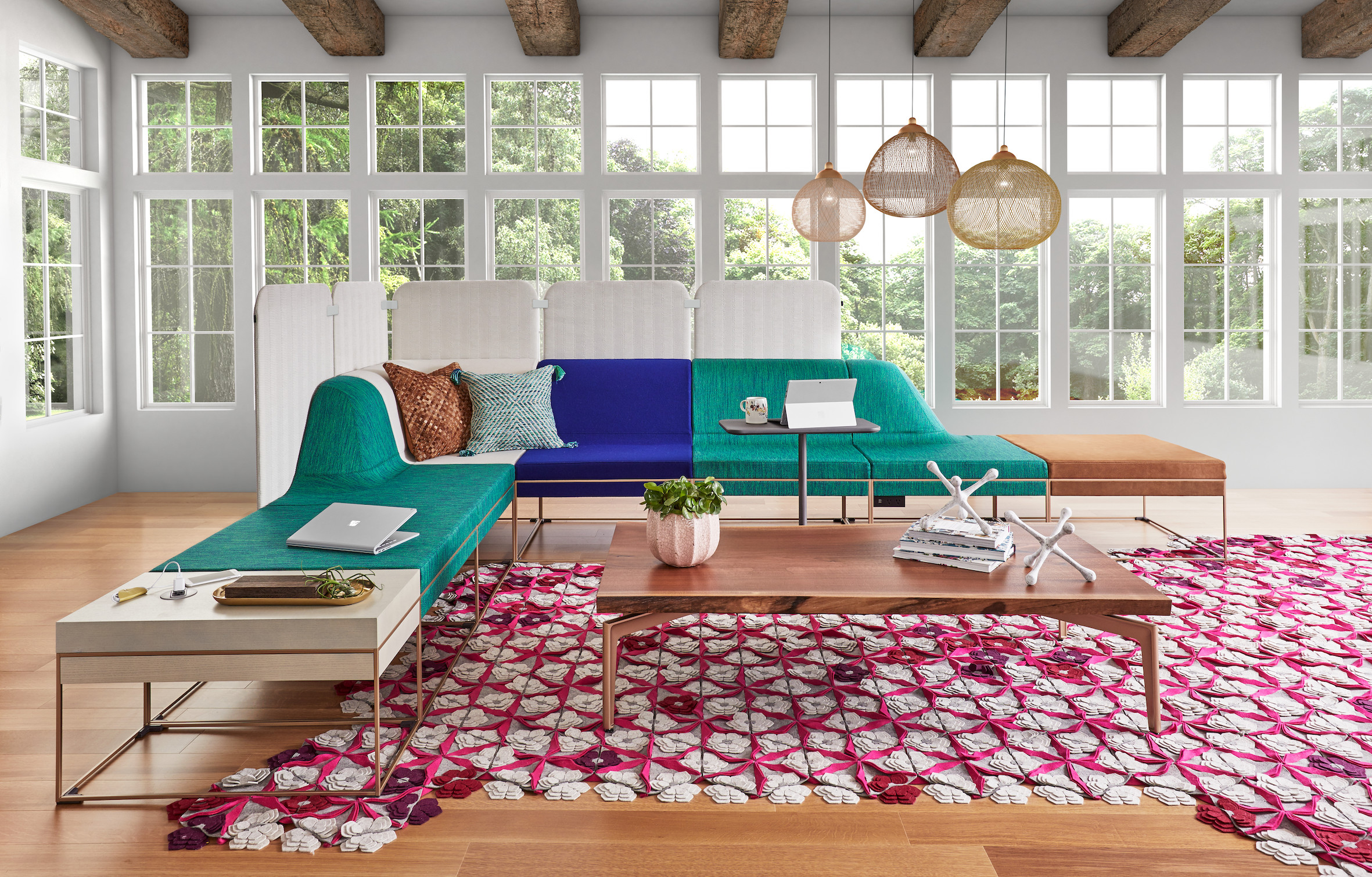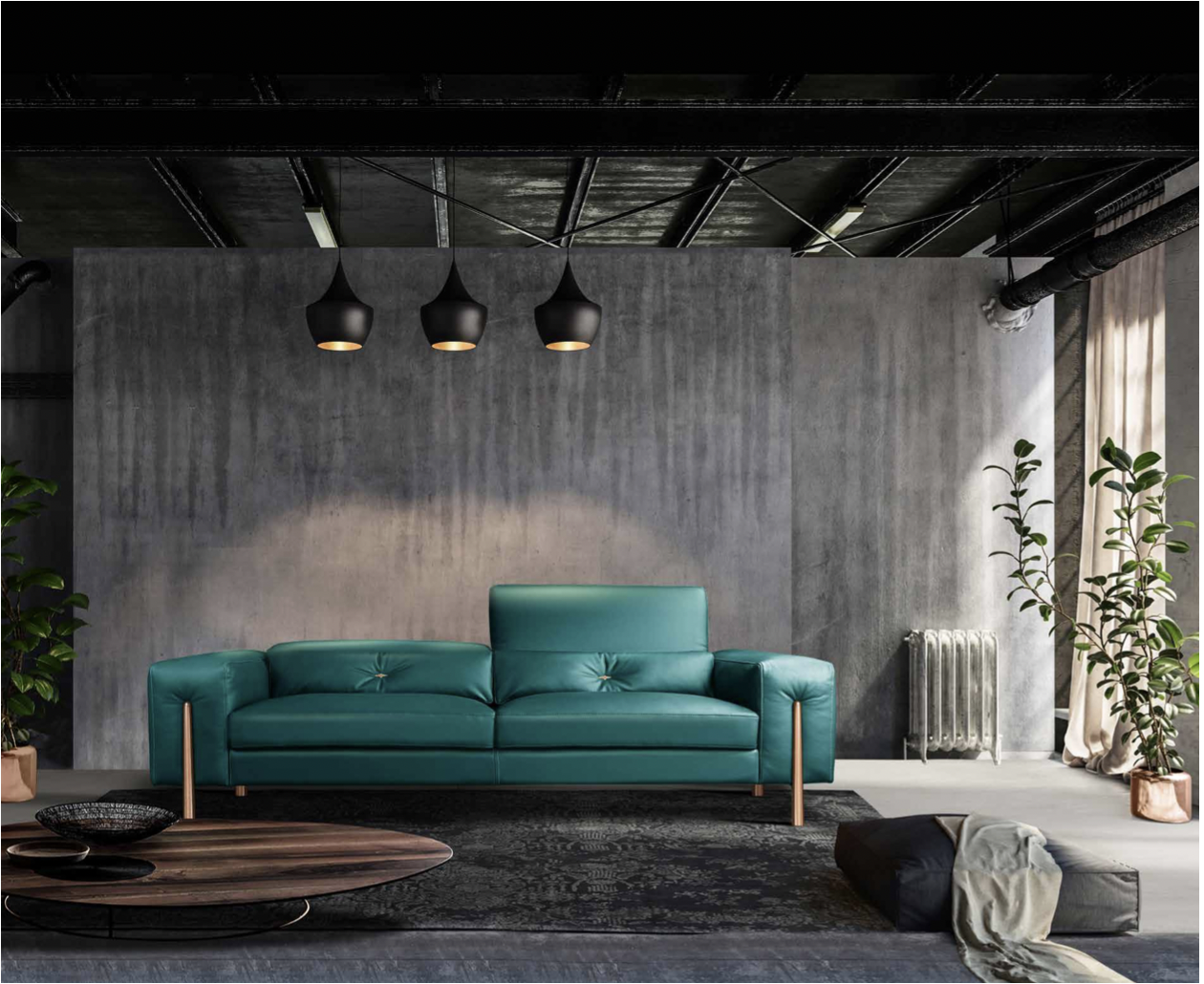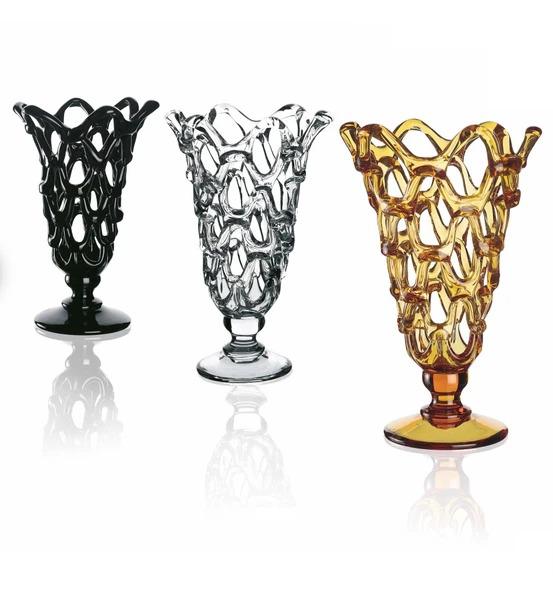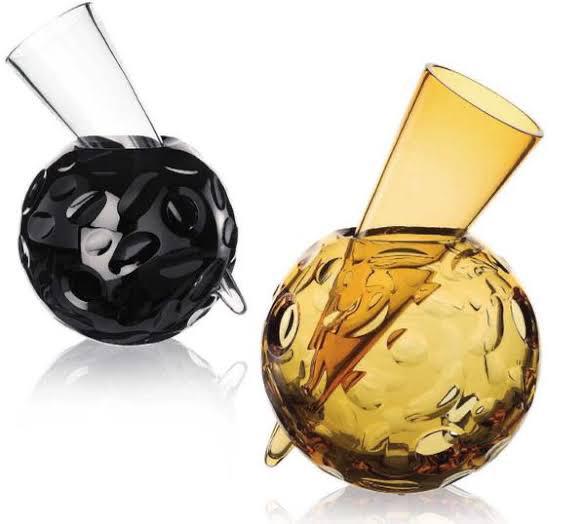 MOHH
Creating your own space and illuminating it with some minimalist and modish furniture is the best feeling ever. MOHH, a homeware brand which introduced the line of affordable, sustainable and unique decor movables. The brand firmly stands for the idea to fabricate products where convenience meets elegance, to ease down daily life issues of organising our messed up stuff.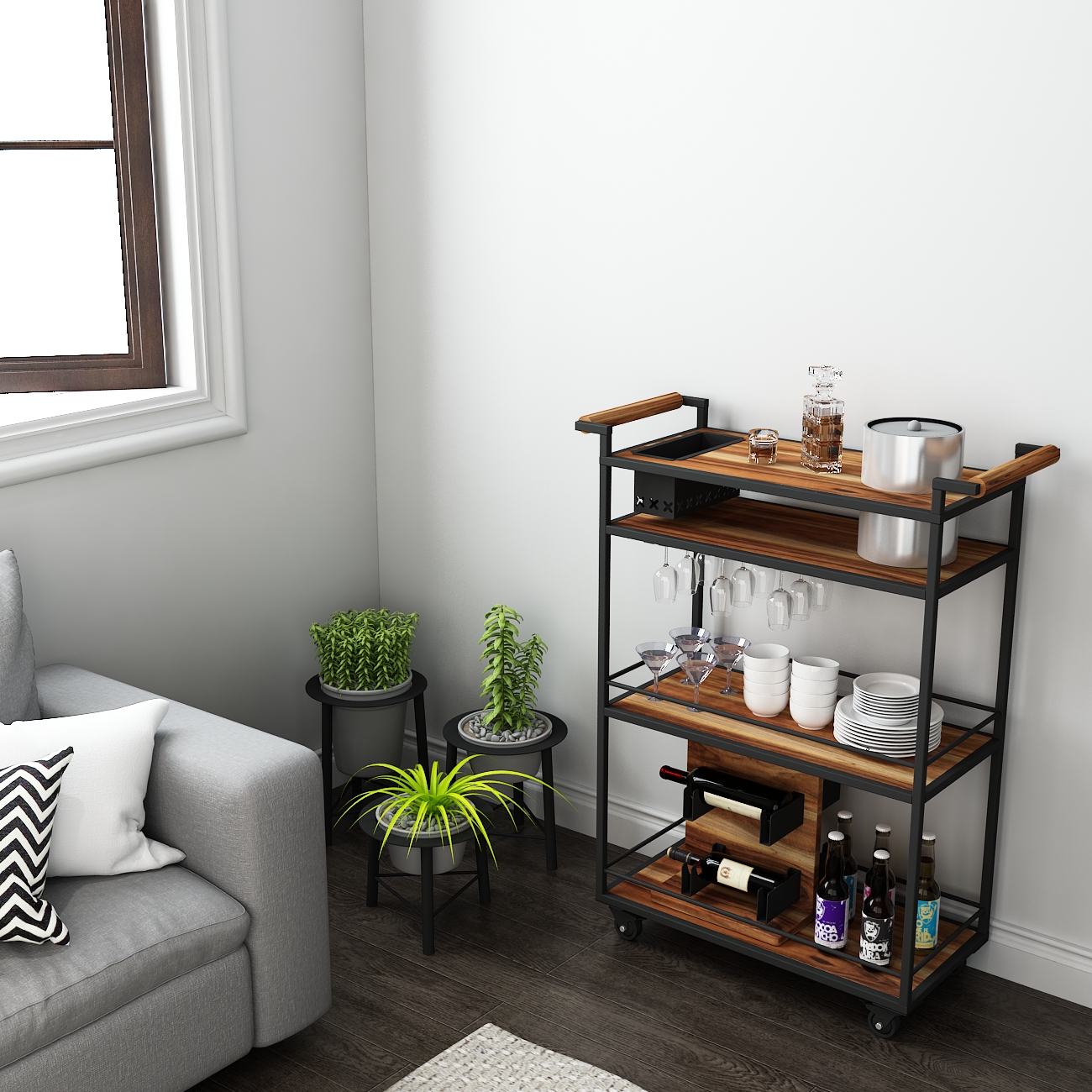 Bonasila
Plants can bring all that magic into your home that you feel missing if you believe in sustainability and natural elegance. They are the real sign of growth and prosperity, so Bonasila offers fully equipped planters in different sizes which are perfect for indoor plants. These planters are made up of fibreglass materials which ultimately pays off the way to sustainability and eco-friendly deeds. They are gracefully designed to uplift any interior making its environment livelier and happier.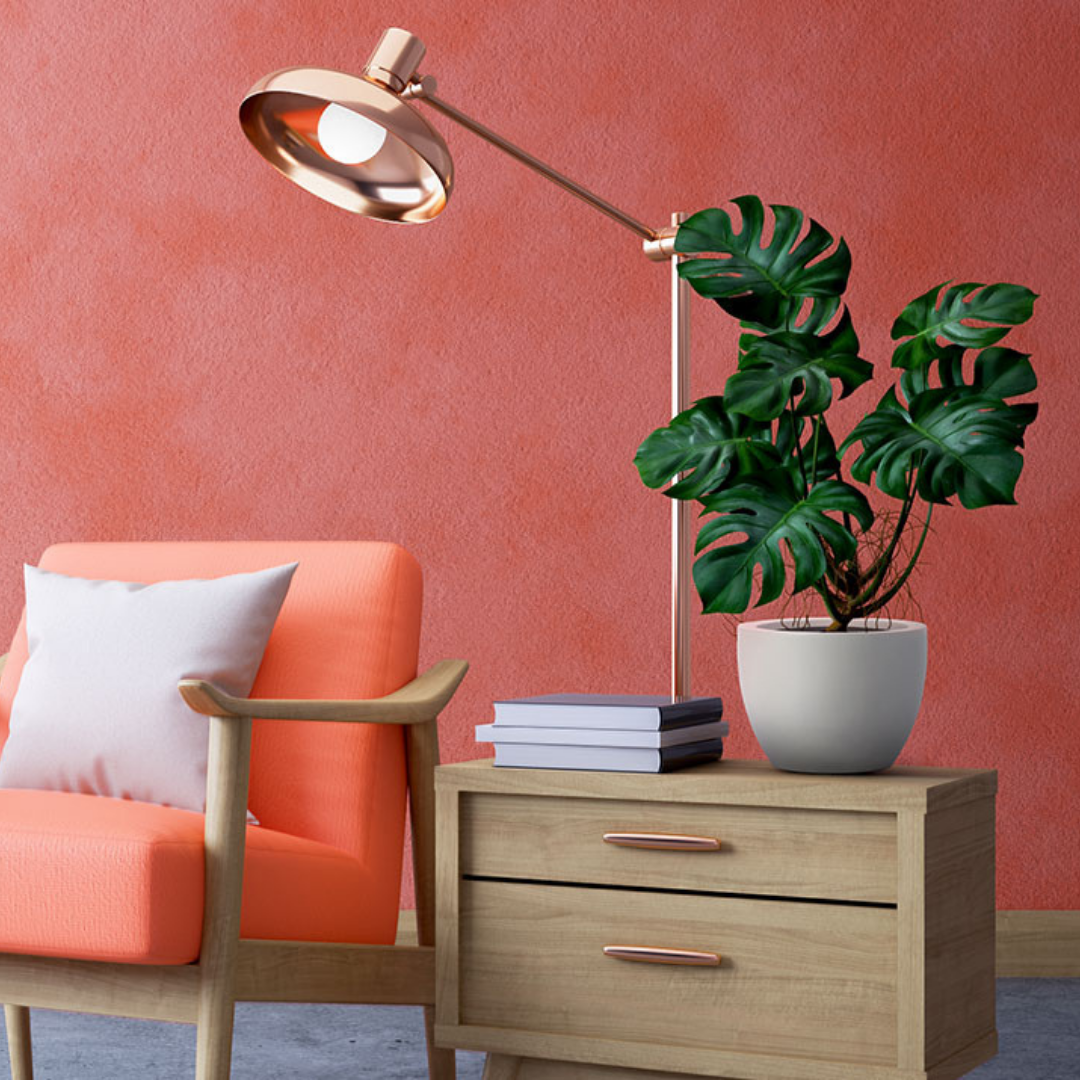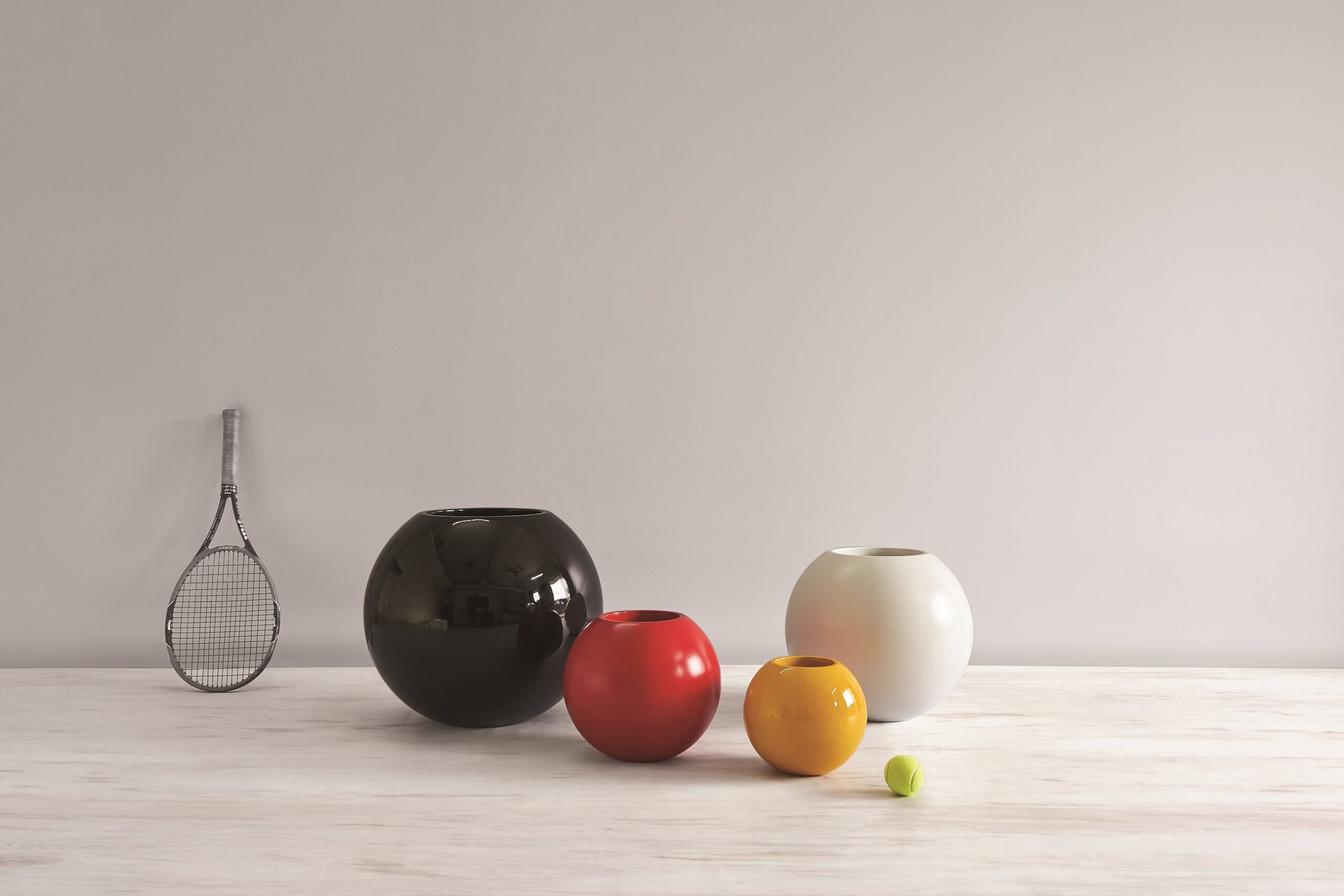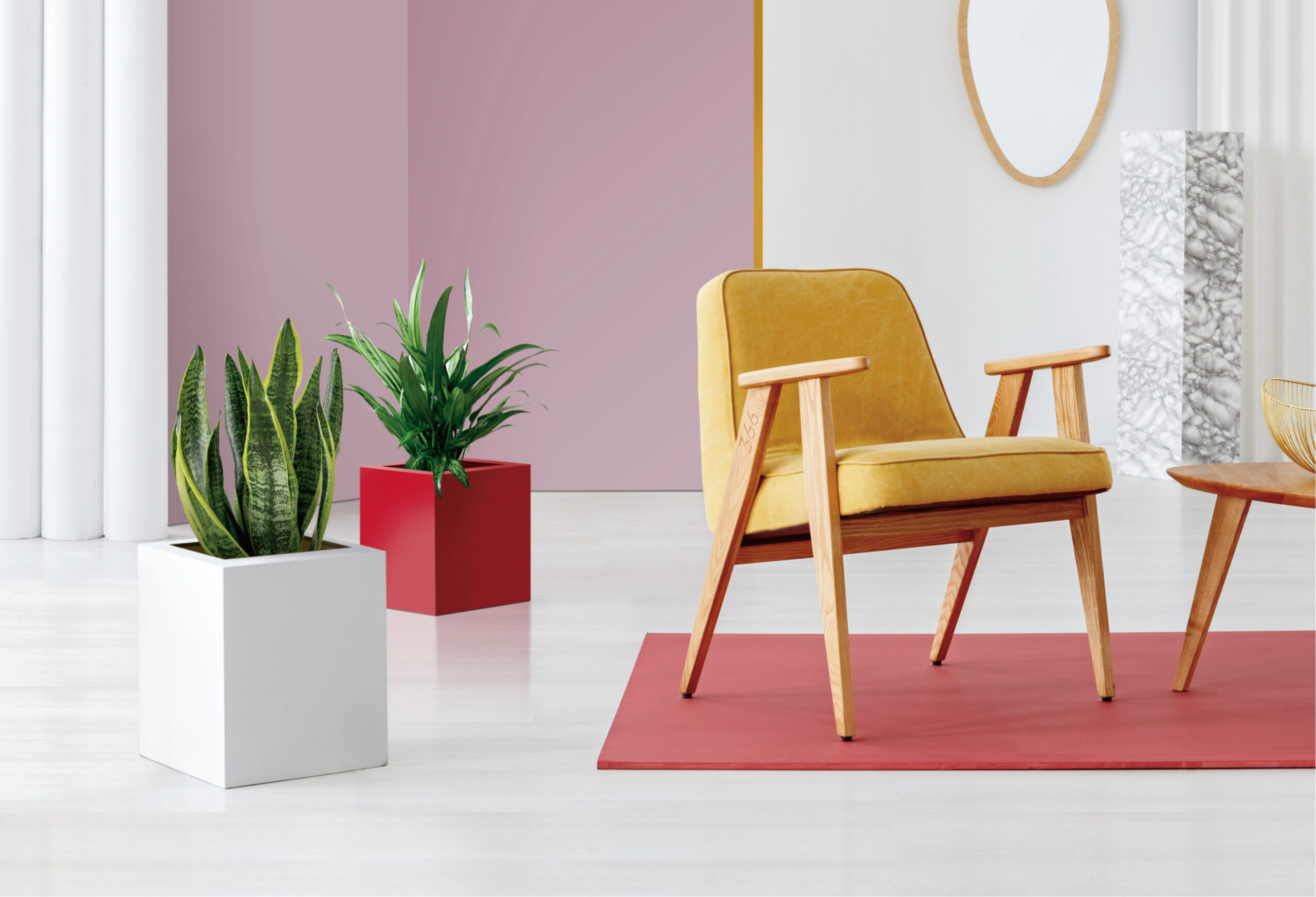 Boutique Living 
The bedroom is a universe in itself, as it works as a path to submerge into the land of dreams and sleep. So the bedsheets should be as delicate as your sleep and dreams. Boutique Living presents the Aerobalance Collection which consists of exquisite designer bedsheets that offer great comfort and refreshing sleep. The collection is uniquely formulated to enhance airflow, be extra fluffy and bring thermal comfort to keep one cozy, especially during those days of monsoon and winters.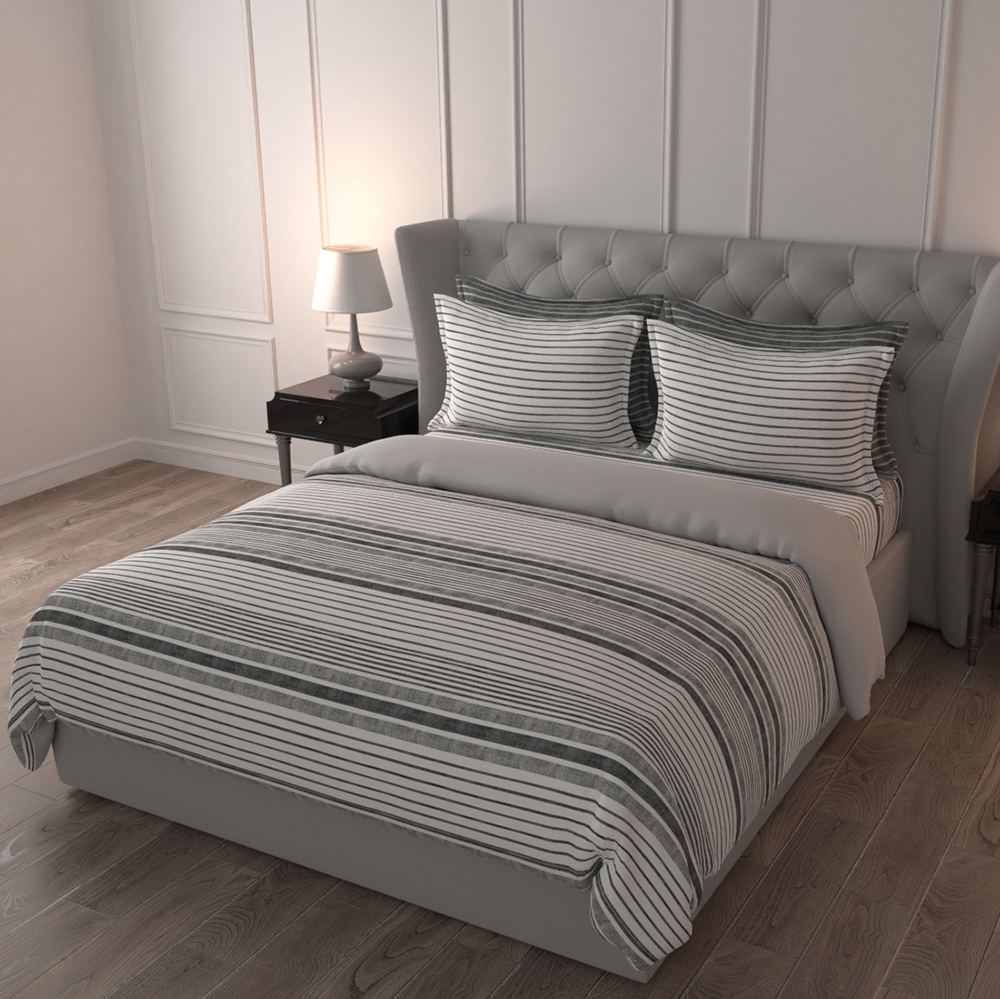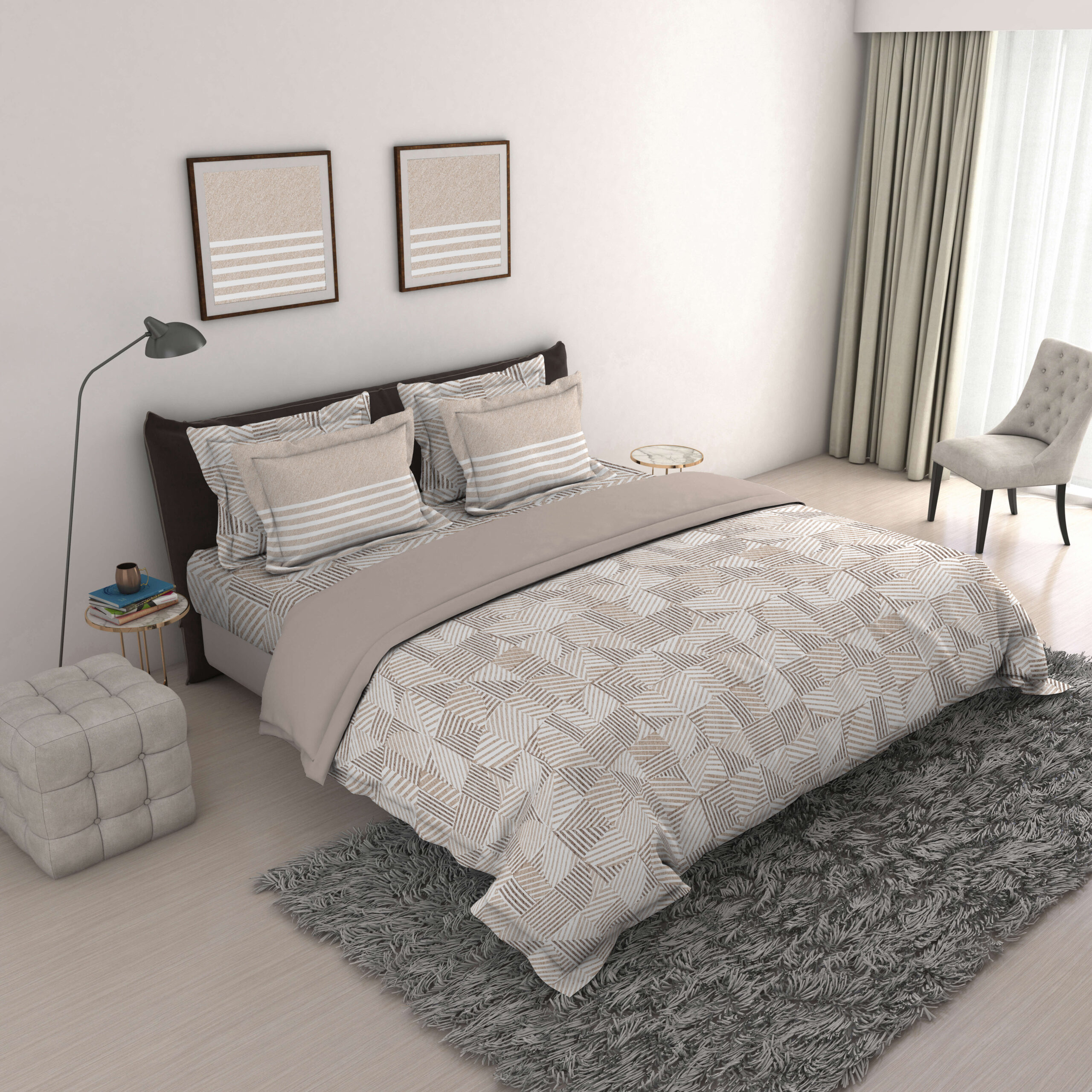 Miah Decor
A brand with extensive artistic experience and creation, recreating interiors with a touch of traditional Indian styles. It offers an exclusive range of hand-painted lampshades and other stoneware items like dinnerware. It is a perfect amalgamation of creativity and charm created by immensely talented craftsmen to serve tea/coffee time with the best creation.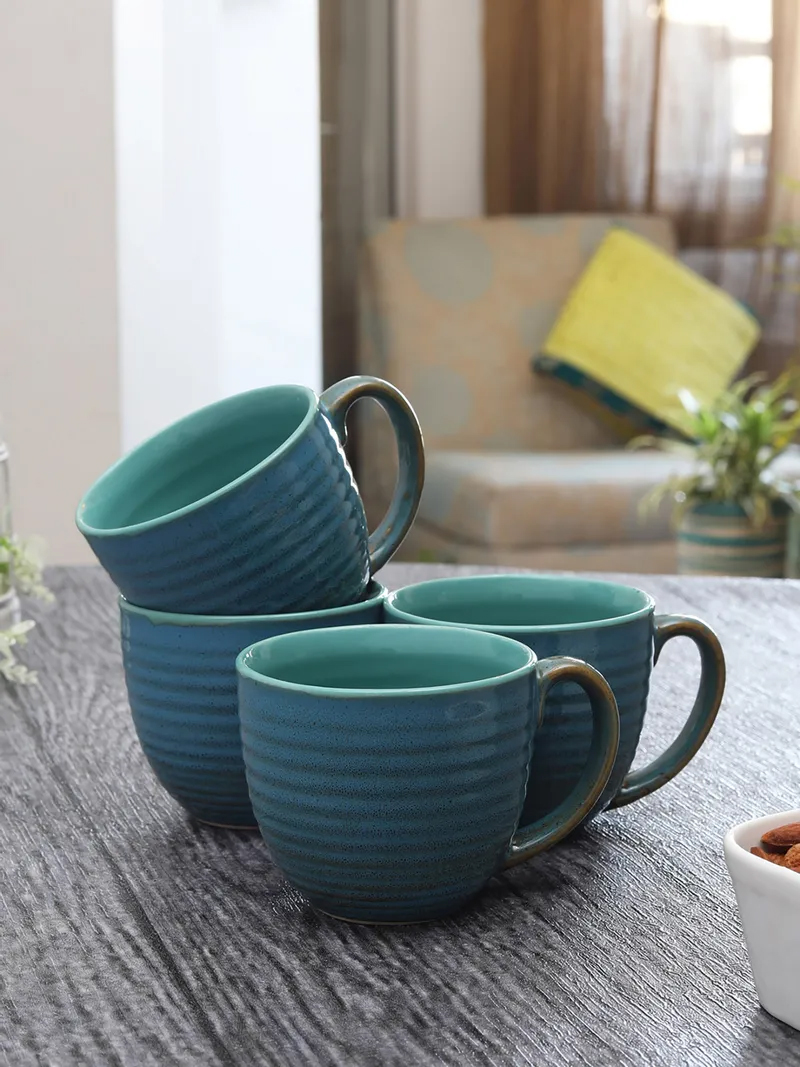 Ikai Asai
If you are the one who really admires the beauty of the romanticism era and want some instinct of it in your home. Then, Ikai Asai is the OG here, which is a homegrown and homeware brand of tableware in which each product is a piece of craft and beauty. The brand is greatly under the magic spell of artists and designers to produce soulful products. Ikai Asai also offers a range of small-batch products to rediscover Indian craftsmanship and artisanal beauty.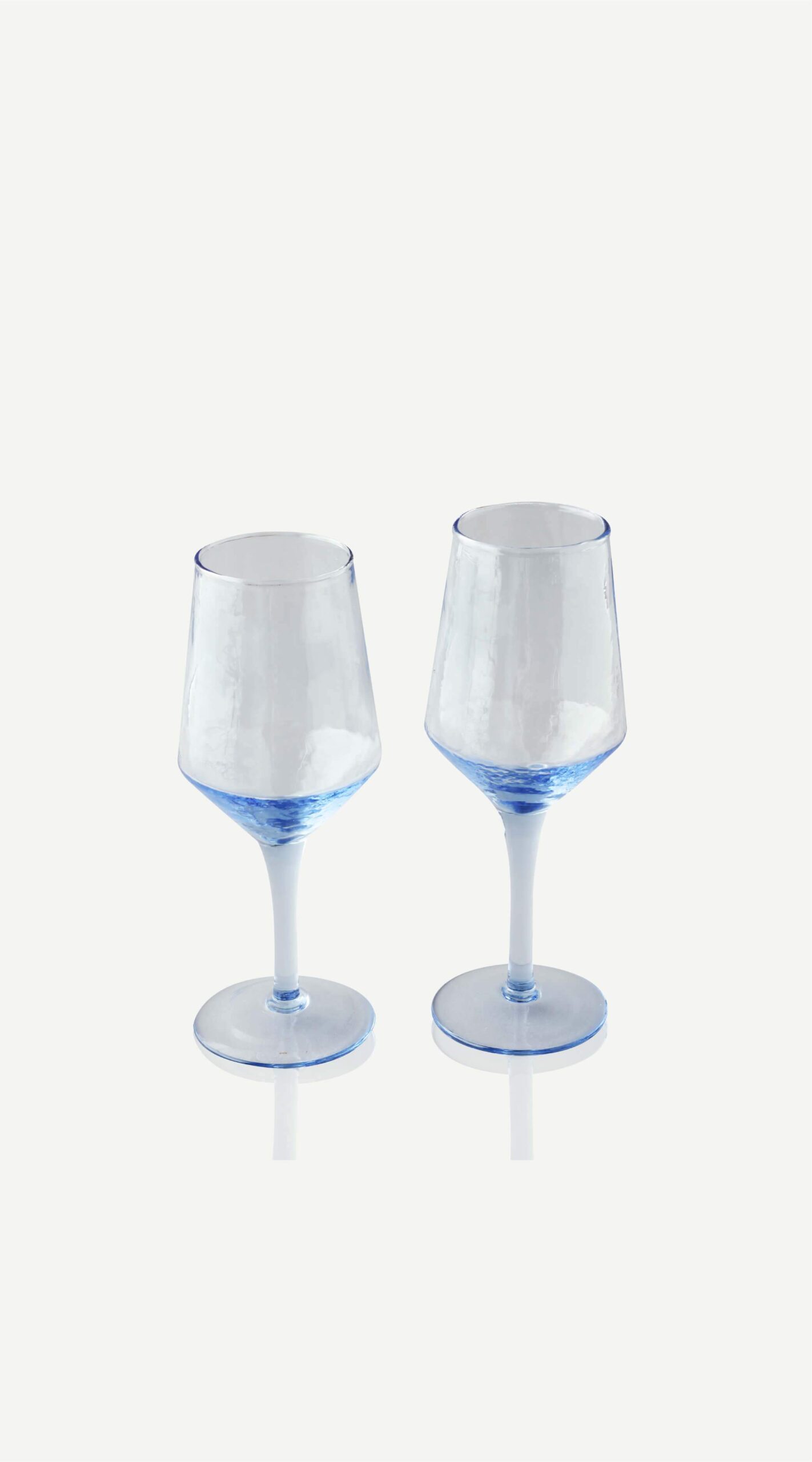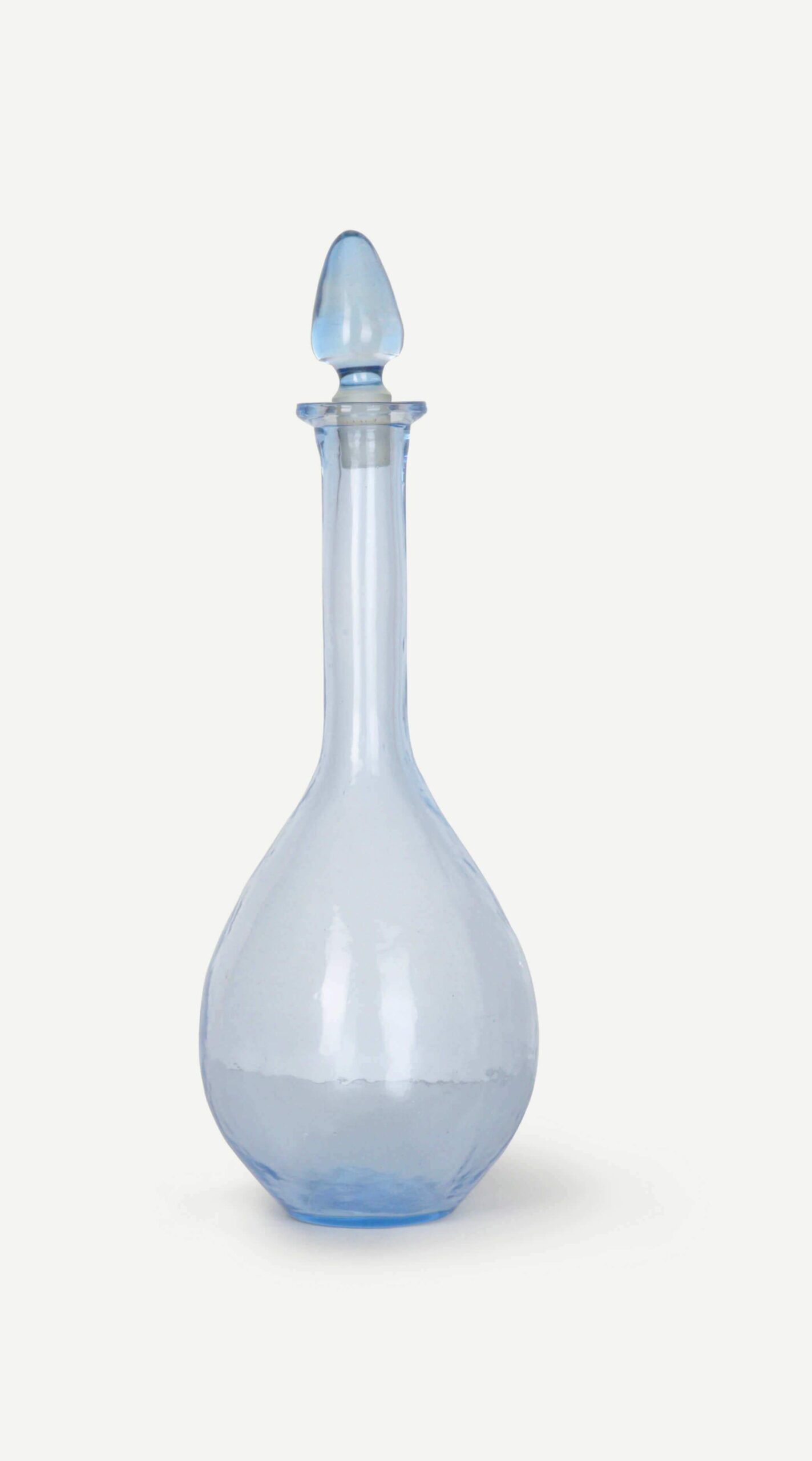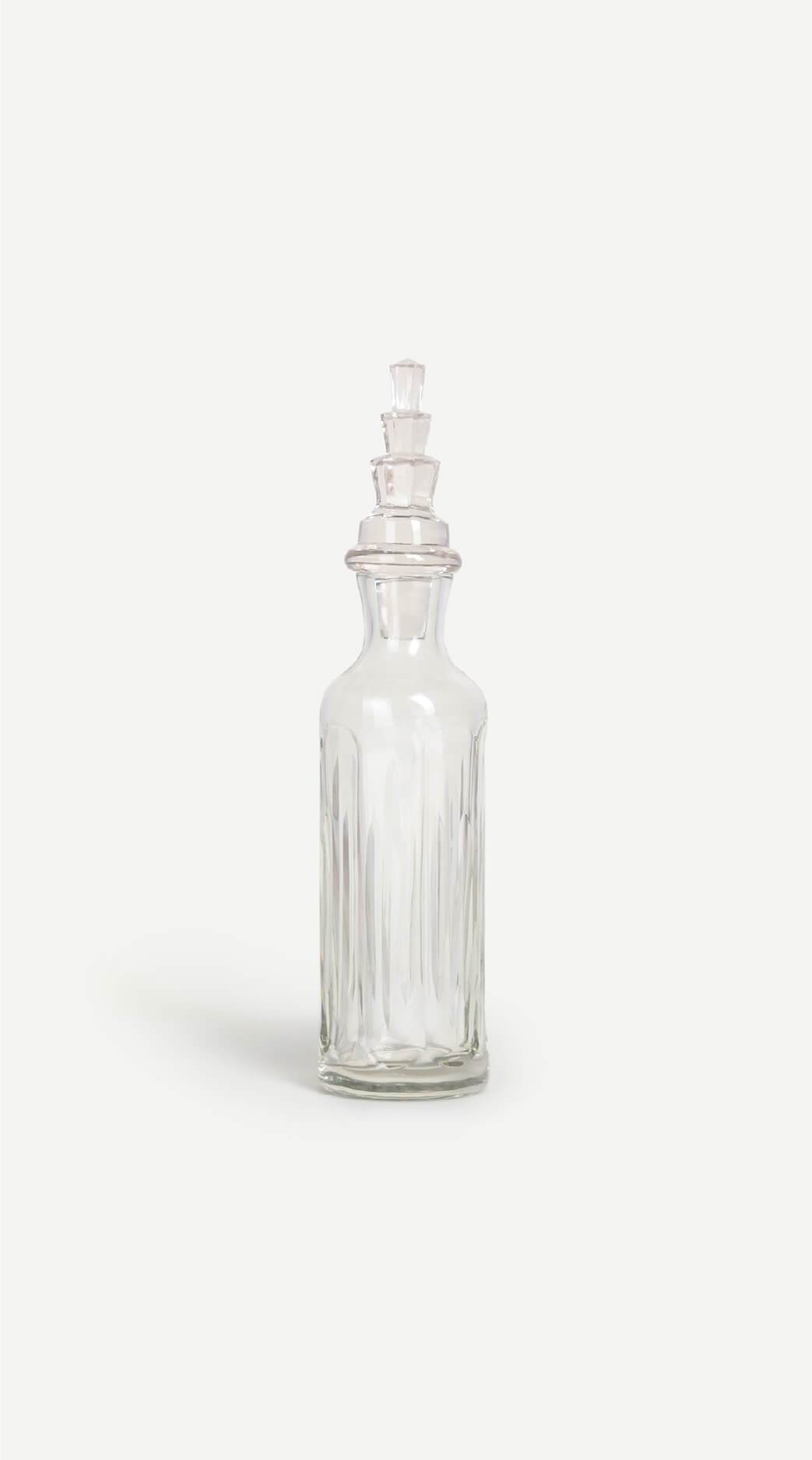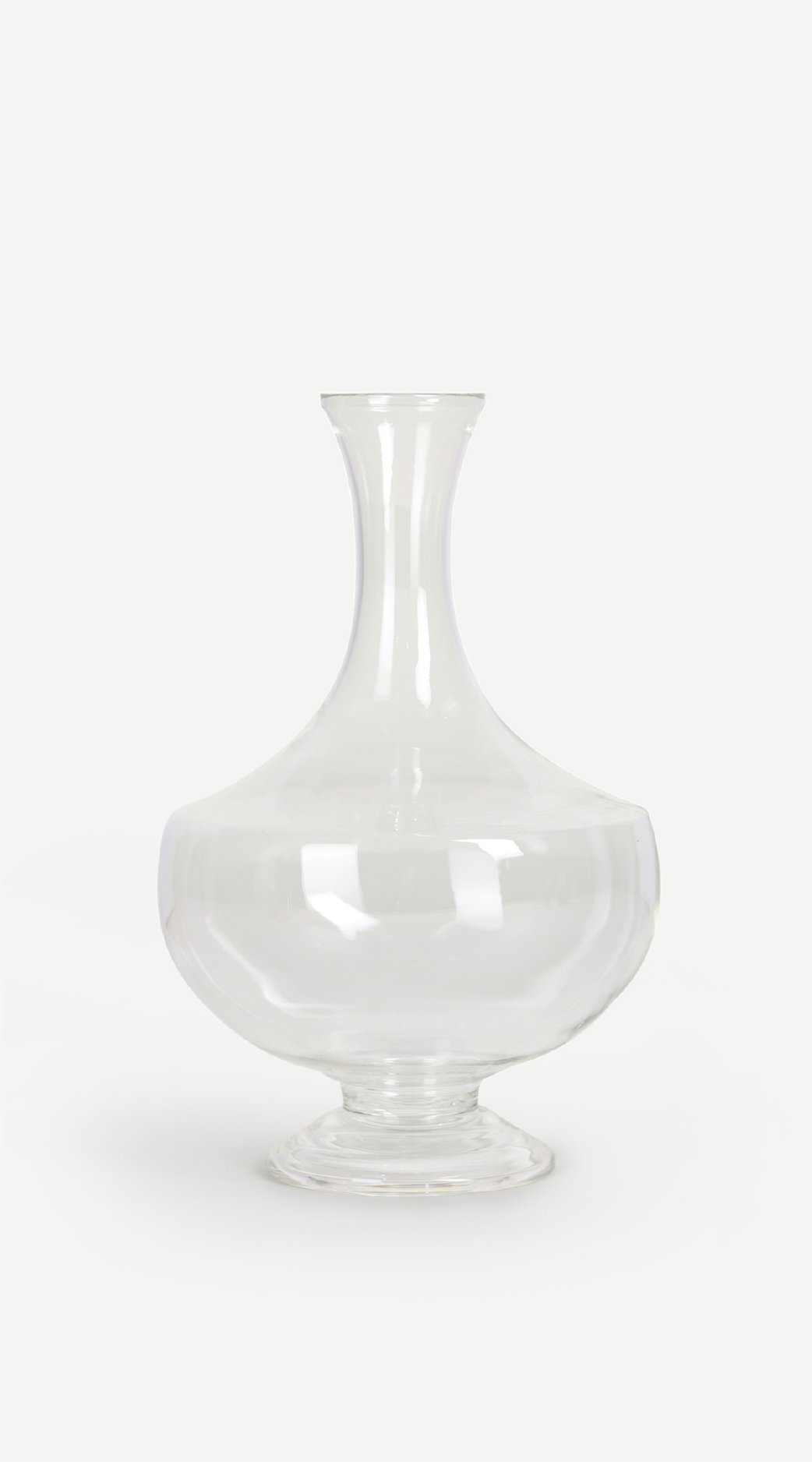 d'mart Exclusif
d'mart Exclusif has recently launched its silver line collection that infuses the spirit of the aristocracy and romanticism era in your space. This product line will make sure to add shine to the ambience while keeping it subtle on the same hand. The collection features exquisite and signature art pieces with the fortitude of exceptionality and brilliance. Also, it consists of all the functional and valuable content like table decor, trays, photo frames and candle stands.