By Dr. Amodita Ahuja, Obstetrician and Gynecologist, and laparoscopic surgeon and infertility specialist.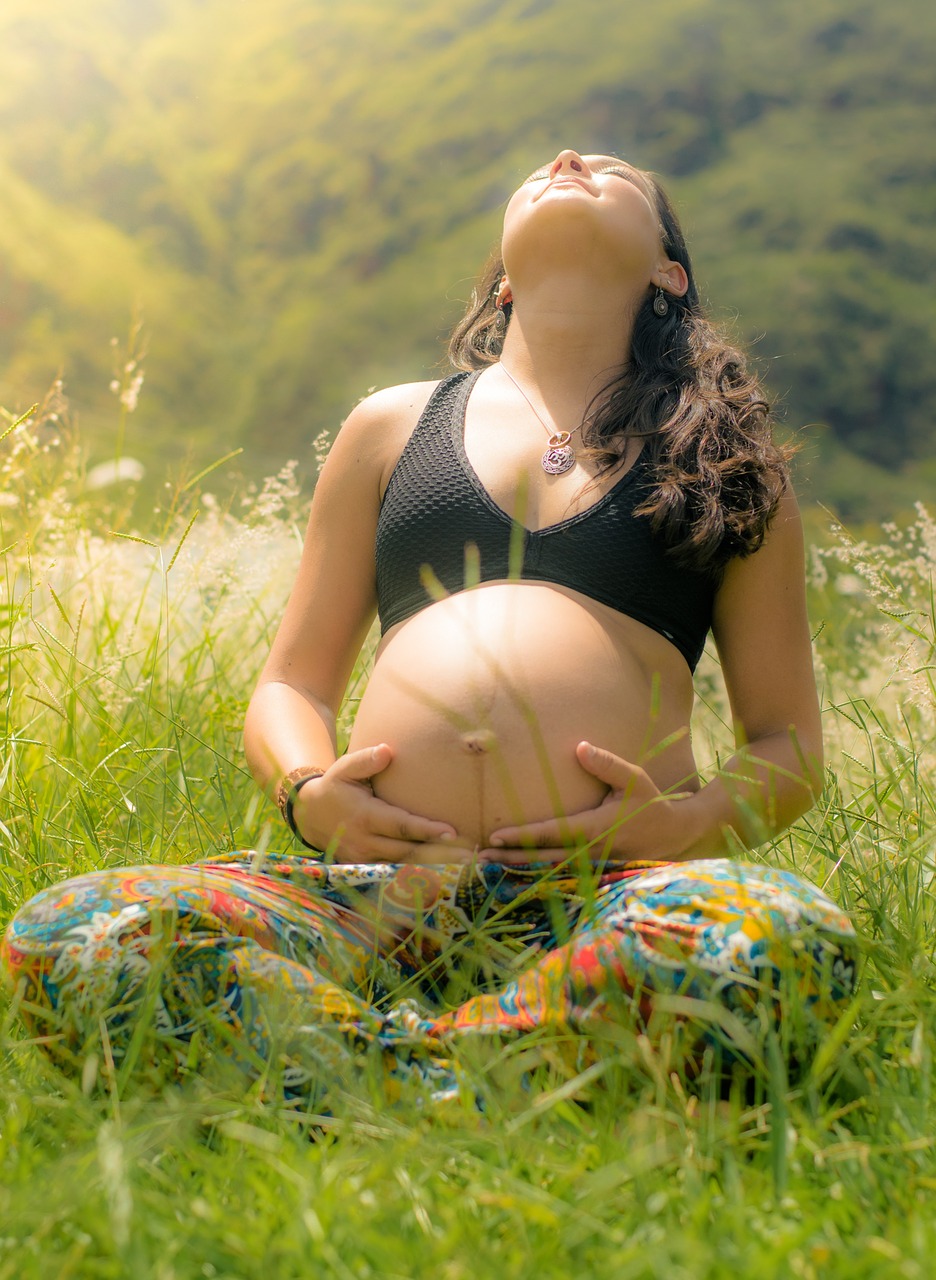 Monsoon is a season of pouring rain and intense emotions, love and longing, hope and fear, pain and pleasure, devotion and joyous excess. From cravings for street food to having countless servings of tea, from dancing in rain to making paper boats. But along with all the fun comes the responsibility of pregnancy and difficulties which arise due to humid rainy weather. But don't worry we got you covered. Follow these simple tips and tricks which will protect you during this monsoon and will also help you enjoy it.
1.Stay hydrated.
Drink plenty of fluids during the rainy season as due to increased humidity there are chances of dehydration. Preferably drink water after boiling for 10 minutes as it reduces the incidence of water-borne infections like typhoid , cholera , hepatitisB. Hydration also decreases fatigue , dizziness of pregnancy. Drink plenty of freshly squeezed juice at home, chaas , nimbu pani, coconut water , khus ka sharbat etc. All of them are coolers for the body and also prevent pregnant mothers from UTI.
2.Eat healthy
Monsoon is the time when you crave street food, spicy food, and fried food. Try to avoid these foods from outside. You can satisfy your cravings by making them at home. Roadside food increases the chances of foodborne infections like diarrhoea, dysentery. And especially if it happens in pregnancy then these infections can harm the baby as well. So try to eat everything home-cooked. Also, don't go overboard with oily and spicy food as they can cause severe indigestion and acidity.
3.Avoid consuming seafood
 Rainy season is breeding time for all the fishes and other sea animals. During this time fish contain the eggs in their stomach and if this fish containing eggs are consumed then it can cause severe stomach infections and indigestion.
4.Wear comfortable cotton clothes
Due to increased humidity, pregnant women are more prone to rashes, especially in the vaginal area. So I advise all my pregnant patients to resort to the latest Instagram fashion and Kareena Kapoor favourite kaftans. They are easy, breezy, made of cotton, and most comfortable for pregnant patients.
5.Wear anti-slippery footwears
During pregnancy, there is a shift in the central axis of the body due to growing belly due to which the chances of slipping increases and due to slippery floors during monsoon the chances are all the more. So it is advisable for all pregnant patients to wear anti-slippery slippers. Fall during pregnancy can increase the chances of abortion, preterm labor, sudden separation of the placenta. So pregnant mothers need to be extra careful about that.
6.Protect yourself from mosquitoes
With monsoon, we get complimentary mosquitoes and an array of diseases like dengue, malaria. It's their breeding time. They breed on any kind of water collected in or outside homes. So make sure that there is no collected water in any of the pots in or outside the home. Make sure all the dustbins are clean and do not have any leftovers. Use mosquito nets while going to bed. Spraying of insecticides can cause harm to both mother and baby and hence needs to be avoided. If you are asthmatic then avoid using mosquito coils. If you have any episode of fever then consult your doctor immediately.
7. Maintain good personal hygiene
Wash your hands regularly especially before cooking or eating food. Clean your nail beds of both fingers and toes as there can be larvae of parasites that you can consume if nail beds are not cleaned properly. These parasites can cause severe stomach and liver infections and can cause a lot of trouble to pregnant mothers. 
Take a bath at least twice a day with antibacterial soap or with neem leaves as it will protect you from all kinds of skin infections.
8.Boost your immunity
Take a well-balanced diet which includes lots of proteins and healthy fats. Consume vitamin C and zinc supplements to improve immunity. Follow dadima ke nuskhe by consuming haldi doodh at night time. It will boost your immunity and also will improve your sleep. 
Follow these few easy homemade tips and you can enjoy the rains just like anyone else. You need not sit on the window and stare at people dancing and enjoying the rain. You can be among them too.