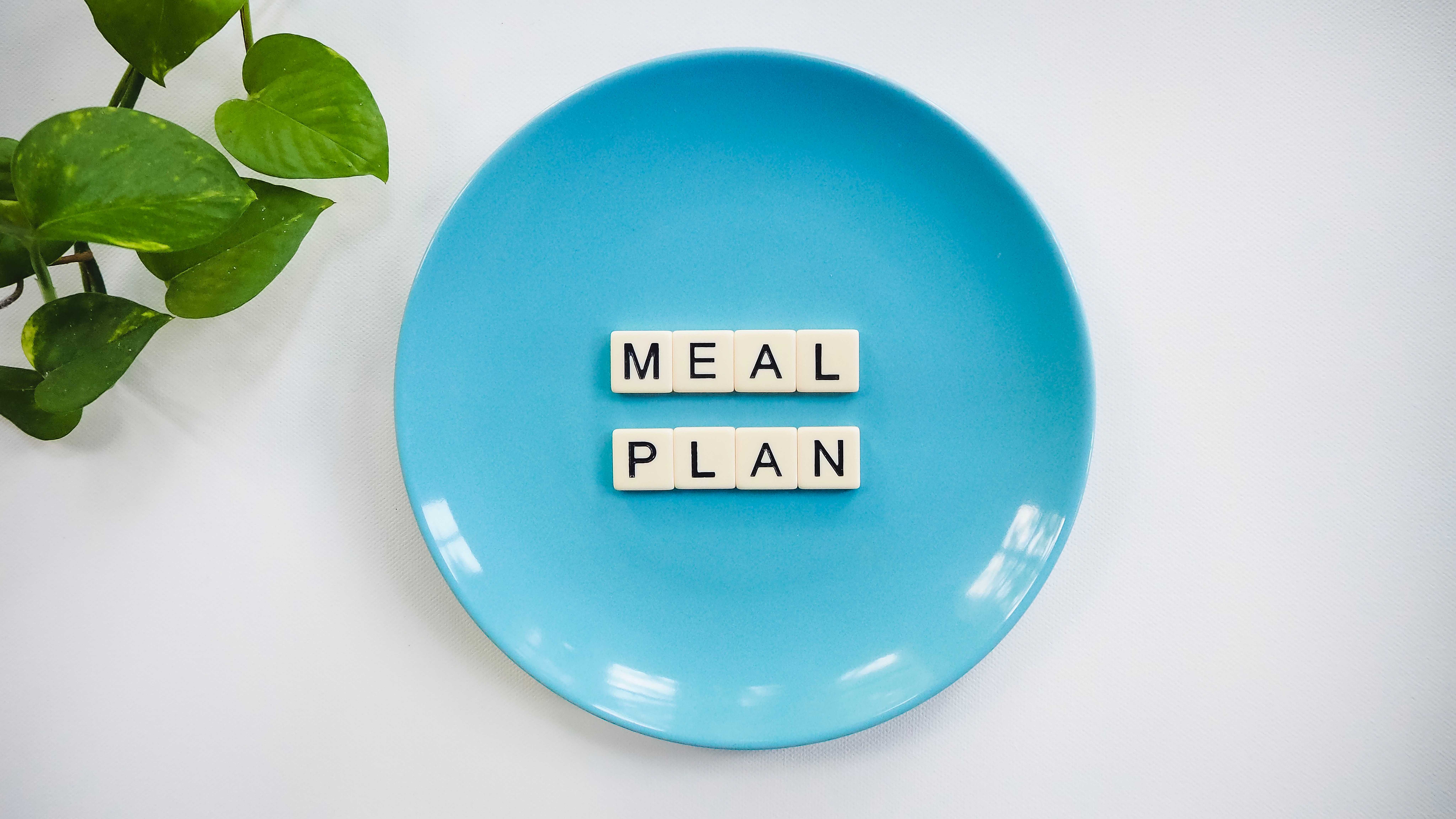 What is PCOS
Polycystic Ovary Syndrome is also known as Polycystic ovarian disease is a condition in which women's hormonal balance is disturbed and this results in an irregular menstrual cycle, acne, weight gain and affects women's fertility. 
The condition can be treated with a doctor's advice and a balanced diet. So we reached out to Fitness expert, Yash Agarwal. He is trained from K11 Academy of Fitness & Science, Mumbai and he is a certified Automated External Defibrillator (AED)  & Cardio Pulmonary Resuscitation (CPR). He specializes in customizing tools and techniques and tries to be creative with a workout plan to ensure your fitness regime is fun and not repetitive.  
Yash walks us through the healthy meal plan for women suffering from PCOS below:
1 cup Lemon tea or green tea

 

5-6 almonds and walnuts

 
1 bowl of Oatmeal with lots of veggies

 

Or

 

2-3 oats ka 

chilla

 with lots of veggies

 

Or
2-3 eggs omelet with lots of veggies
After 10 min, 1 glass of coconut water

 
1-2 multigrain roti

 

1 bowl of green veggies
1 bowl of salad (as per your choice)
1 bowl of curd

 
1 cup of green tea 

OR

 Lemon tea

15-20 pieces of peanuts 

OR

some dry fruits

 

 
1 bowl of soup of your choice (like green soup, exotic soup, 

t

omato soup etc)

Any 1-2 form of starter mixed with veggies (like tofu,

Panner

, chicken etc)

 
Important things to be remembered in every
–
day routine:
1) 10k steps is compulsory in entire day
2) 2-3 days of strength training is very important for toning your muscles
3) Drink 3-4 liters of water in a day
4) 7-9 hours of sound sleep is very important
5) Before 
bedtime,
do 5-10 min
utes 
of meditation
.