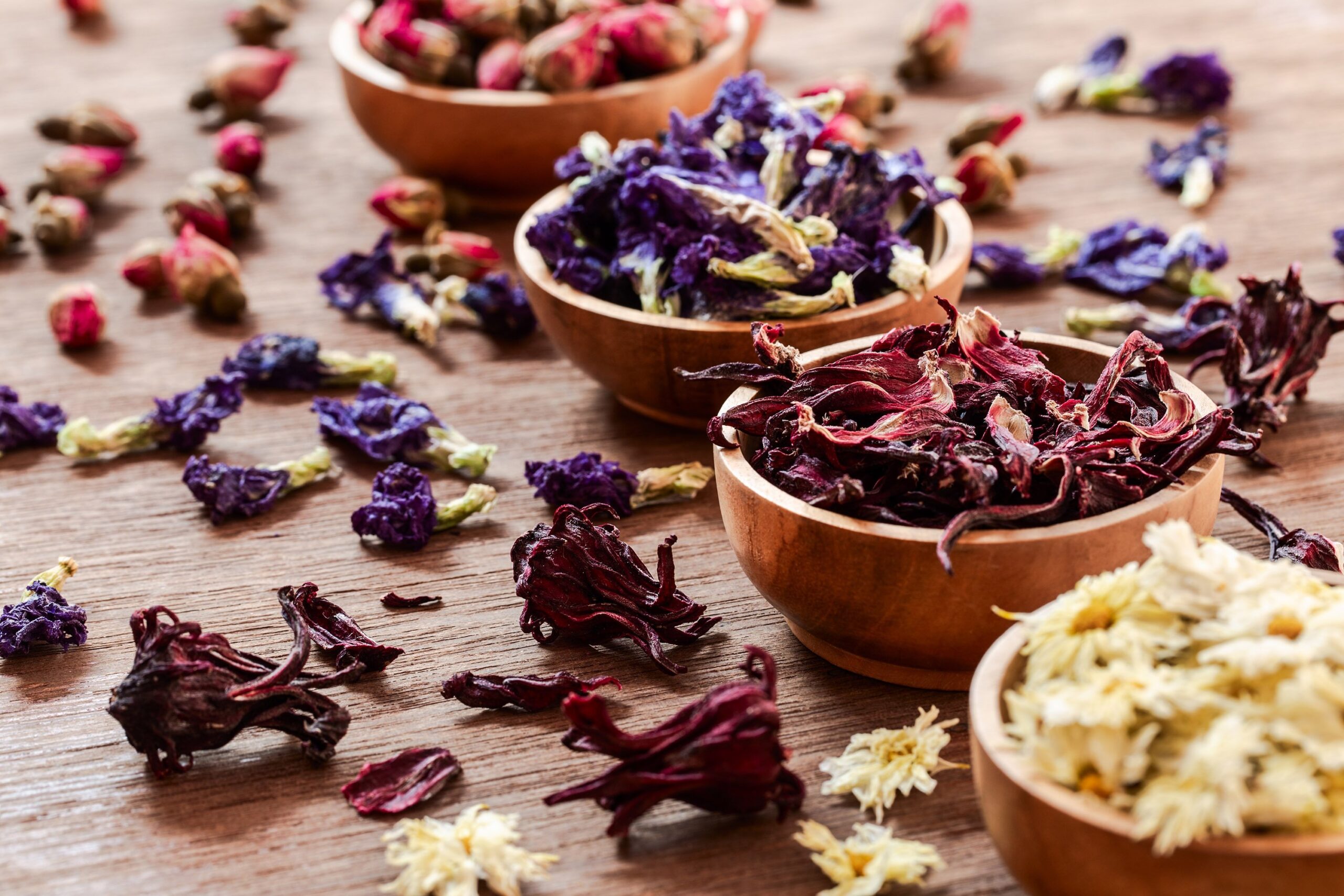 Tea is no less than an energy drink in our households, a cup of tea with some delicious smoothie and crisp headlines of the newspaper energise your morning routine. Even why stereotype? Evening tea is no less than a power hour for a major proportion of the population, but what about restoring the health along with taste, yes here are some prominent healthy tea brands and smoothie bowl which assure you vigorous lifestyle-
Totally Infuzd
A tea brand that has procured exotic tea blends from the tea gardens of India. It deals with the concerning fear of falling sick but this tea range will help with calming the system as they are meticulously crafted blends of teas which is a perfect way to take care of one's health and sanity. These teas are freshly grown in the best tea gardens of India which leads to experiencing the freshness of tea gardens without any hurdles. Some of their best teas include Jadibooti chai, masala chai, ayurvedic anti-stress, Haldi immunity and oolong tea.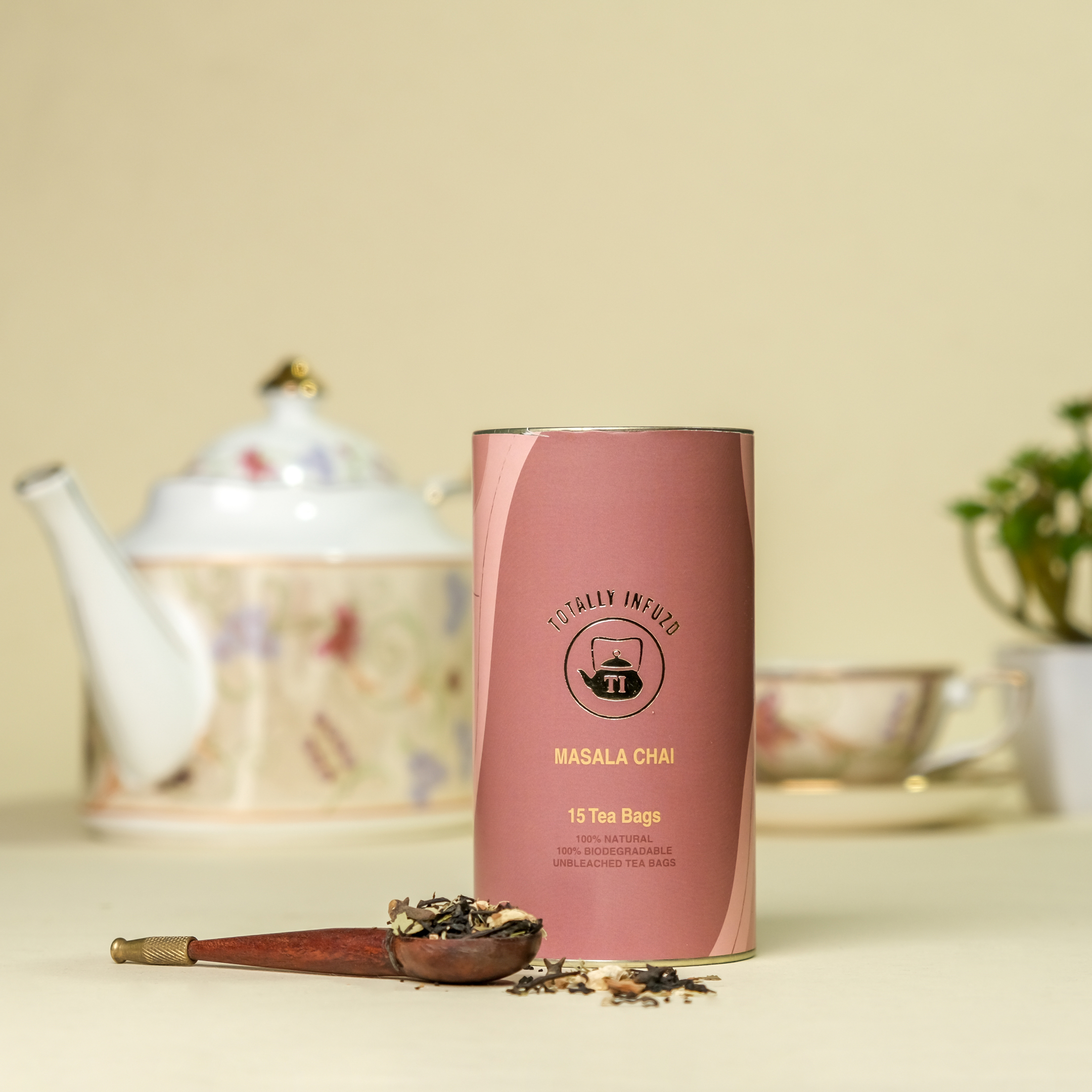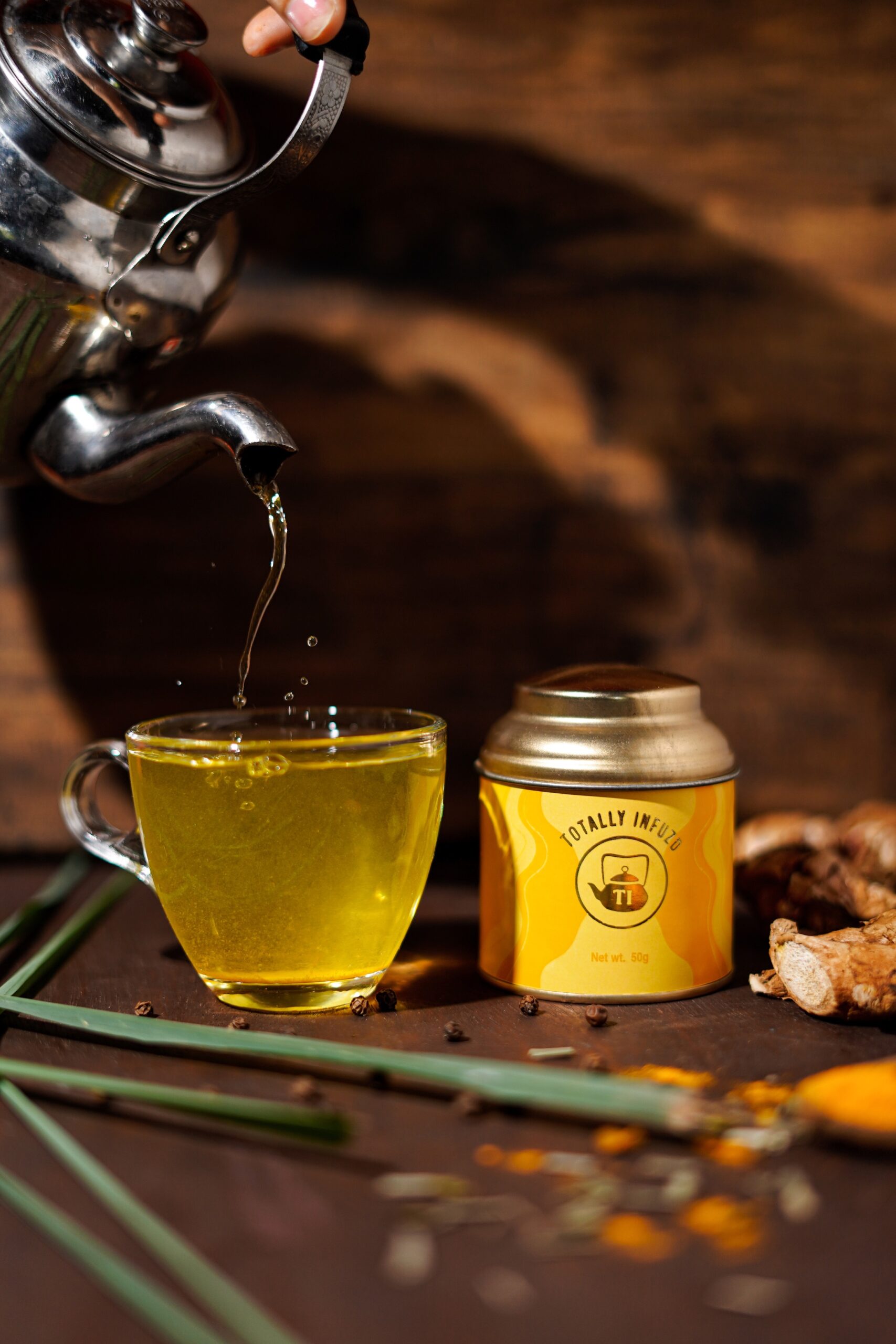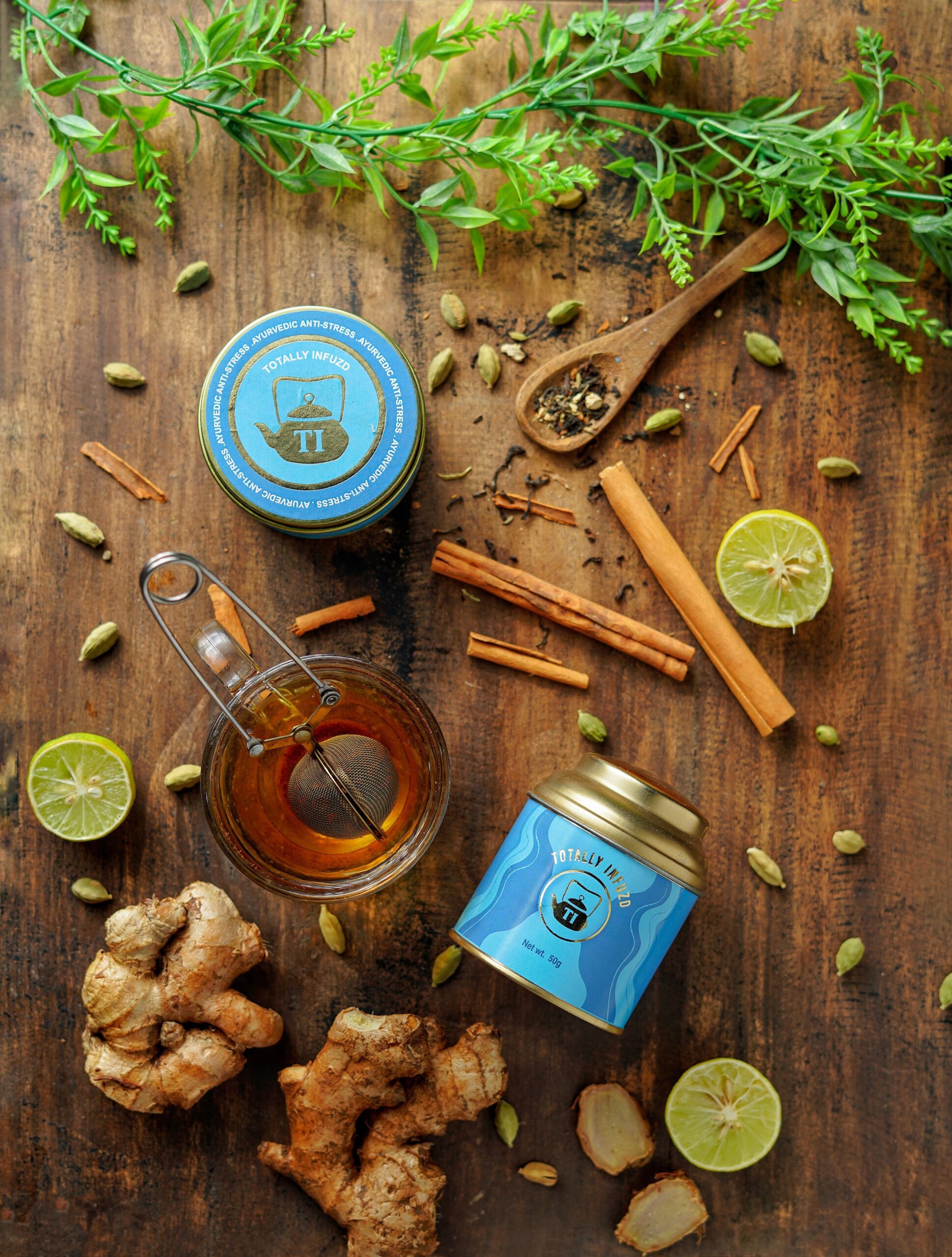 Nutridock
We can't deny a treat to our taste buds and health when it comes in the absolute form of a luscious smoothie bowl. Nutridock firmly believes in a mindful eating concept, and also offers healthy meal plans with mouth-watering smoothie bowls. These smoothie bowls are not just enriched with taste but also a healthy alternative to your regular porridge. Even it has a blast of tasty ingredients while checking up on its healthy attributes. So just bless yourself with a sweet and healthy beginning of the day with healthy and sumptuous smoothie bowls.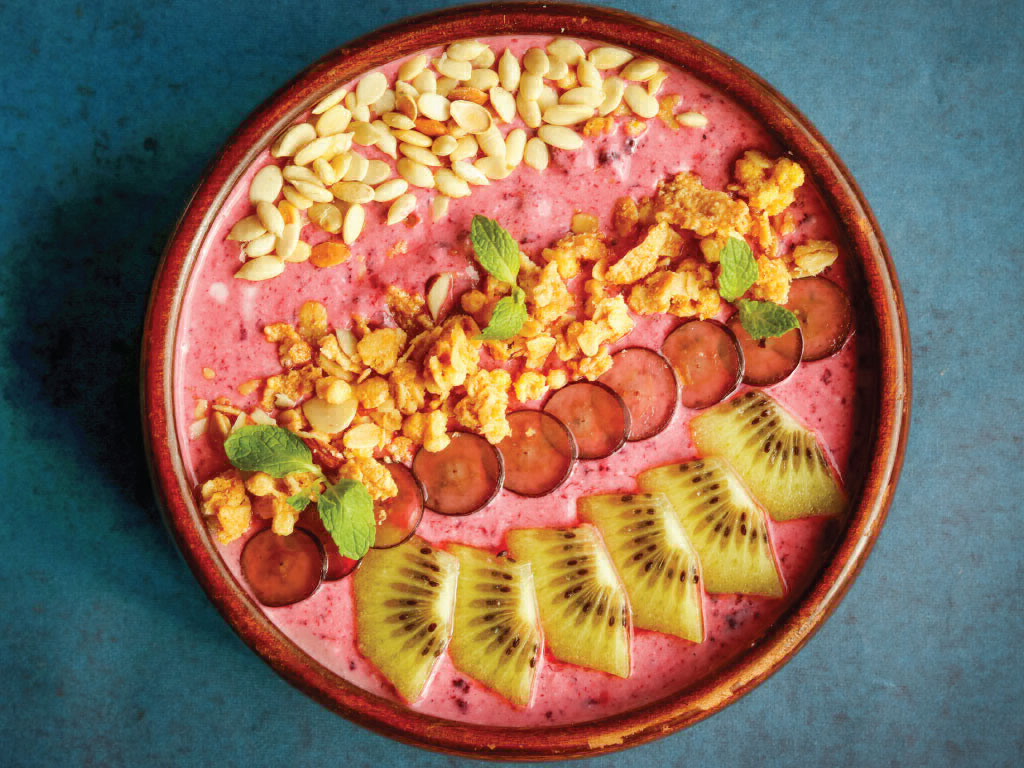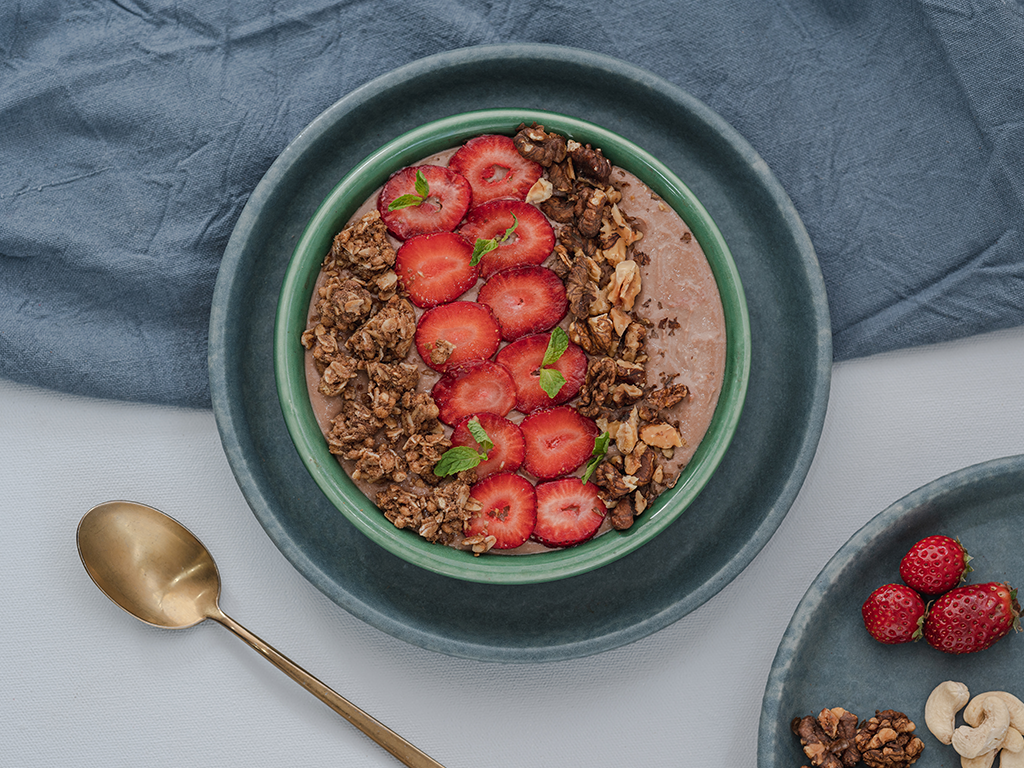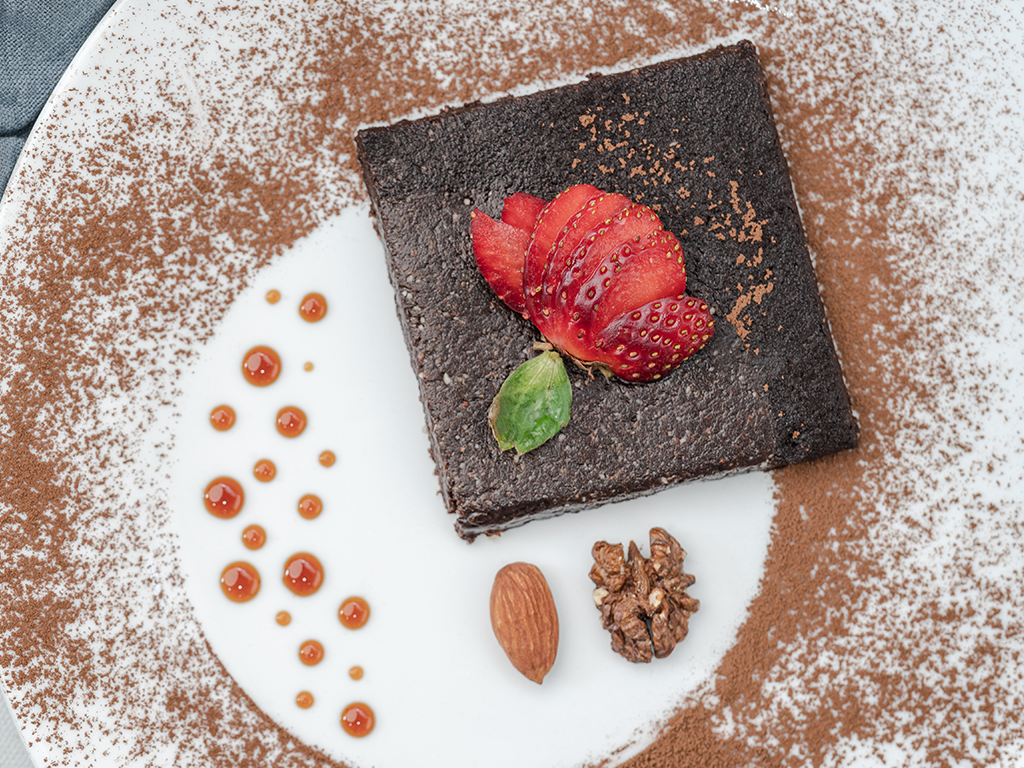 ZeoNutra
ZeoNutra offers an immunity-boosting drink that has an exquisite ayurvedic blend of antioxidants and immunity-boosting ingredients. It implicitly works on the immunity of the body, it enhances the body's natural defence mechanism to fight against cold and cough. It is a substantial replacement for coffee, quite essential for a healthy metabolism. Zeotum Latte is a tasty and healthy blend of immunity-boosting ingredients, golden milk powder curcumin and saffron which increase metabolism and helps in body detox. It supports a healthy immune system as it contains vitamins which are vital for a strong and healthy body.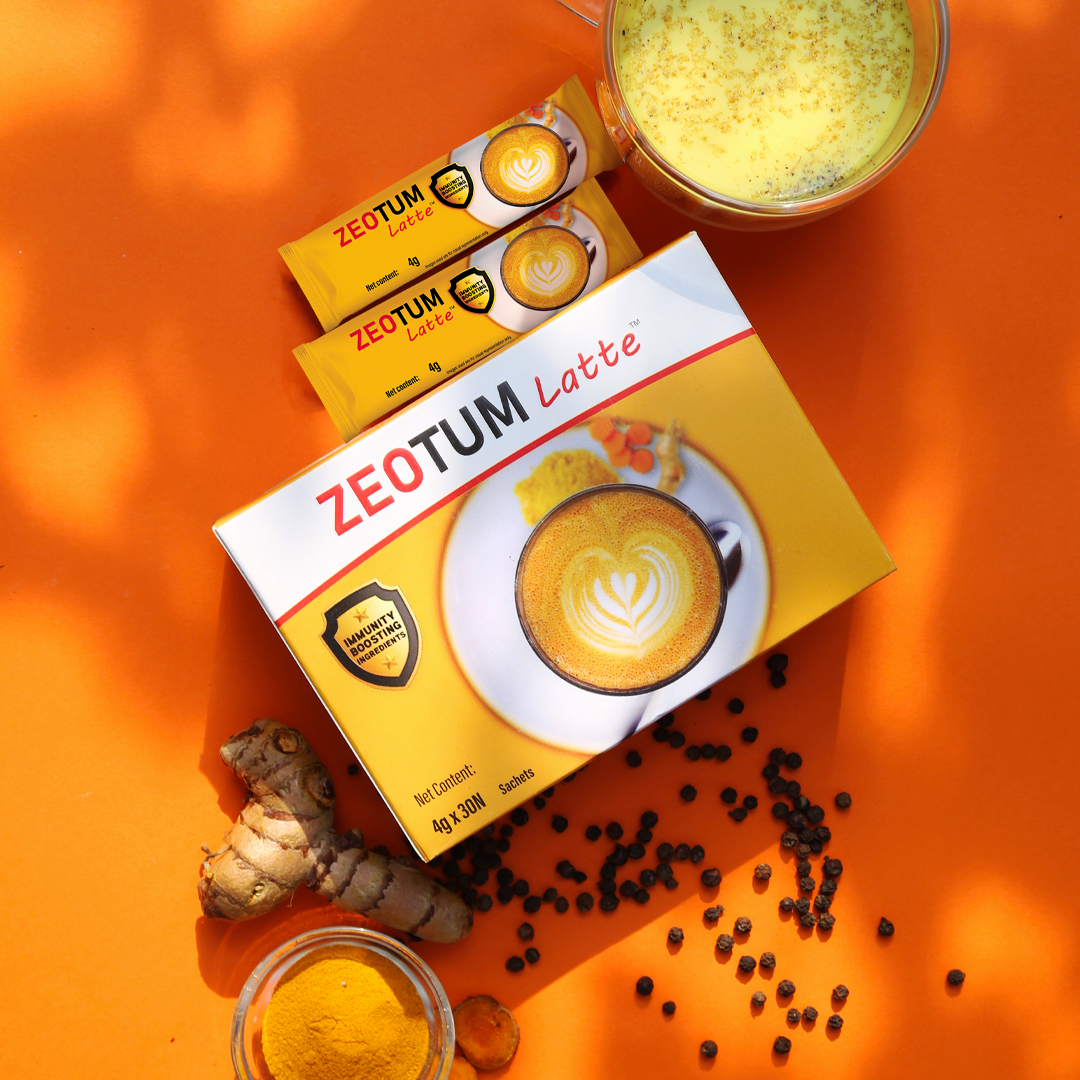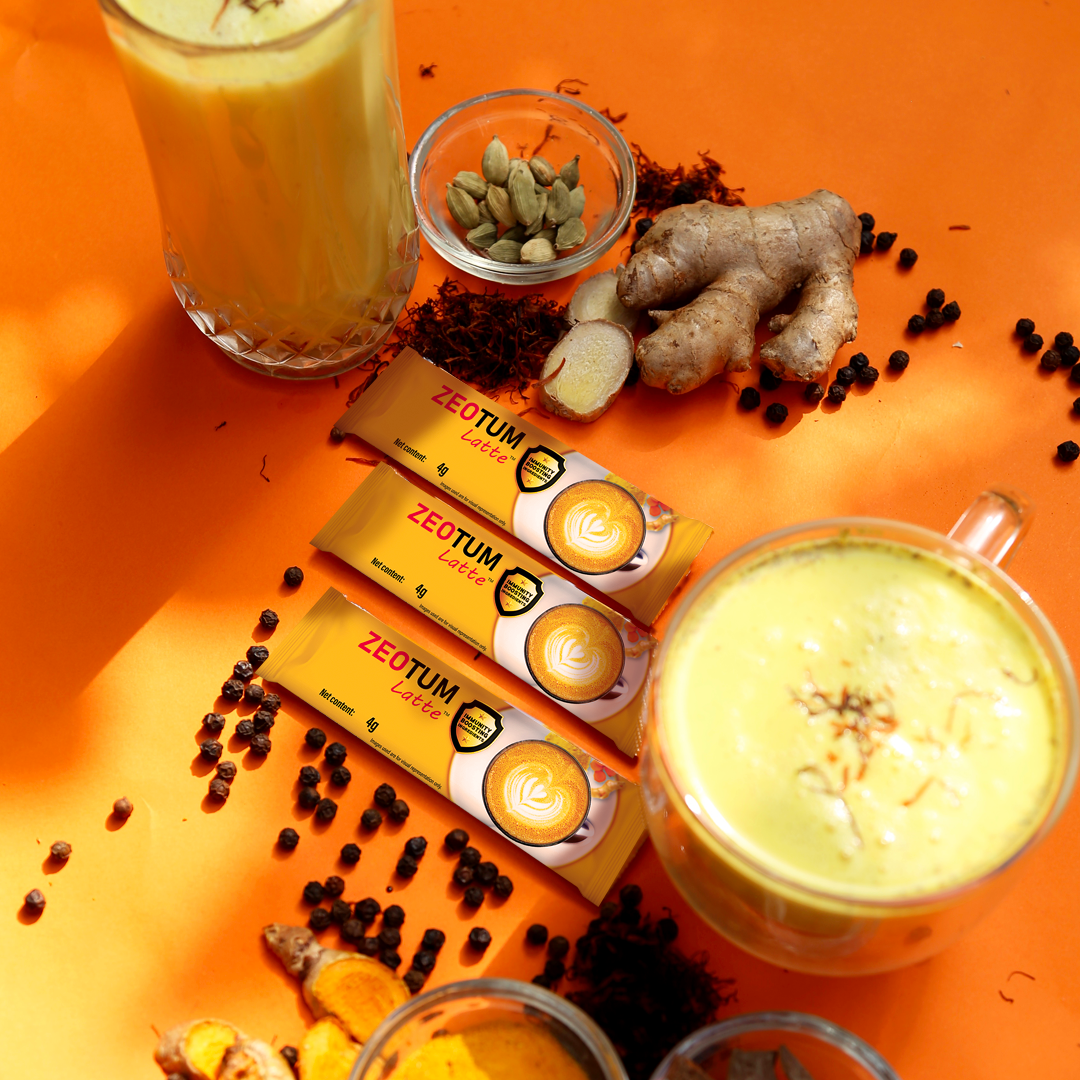 Gateway 
Welcome rain with an exotic drink for all the brew lovers with an amazing infusion of chai spices like ginger, cardamom, cinnamon that raise up the aromatic vibes and perfectly blends with the caramel, toffee and roast notes of the Bombay Porter. So welcome this magnificent drink that is aromatic, warm and delicious for those heavy downpour days.