The human race is going through one of the coarse spans, feels like being in fetters at the home, a miserable feeling. A lot of us have been shedding down our mental and physical health in this pandemic but this is not the saturation point. Life strives to live for the fullest no matter how things get rough, so get up and take a charge of your health and your beloved ones too. Your diet creates a big difference in how you feel, so regulate the intake of nutrients with the help of these healthy products and suggestions-
Yoga Bar
A protein-rich, peanut butter, which has a smooth texture and a great treat to your taste buds. This peanut butter is well filled with antioxidants and fiber, making it a healthy alternative rather than picking up ordinary peanut butter. You can grab it as it quite effectuates your hunger.
Everything Organik
A raw coconut can do all the wonders to your health as it helps in stabilizing blood sugar levels, and good for the health of your heart. These raw coconuts are handpicked and rich in fibre, fat and low in carbs.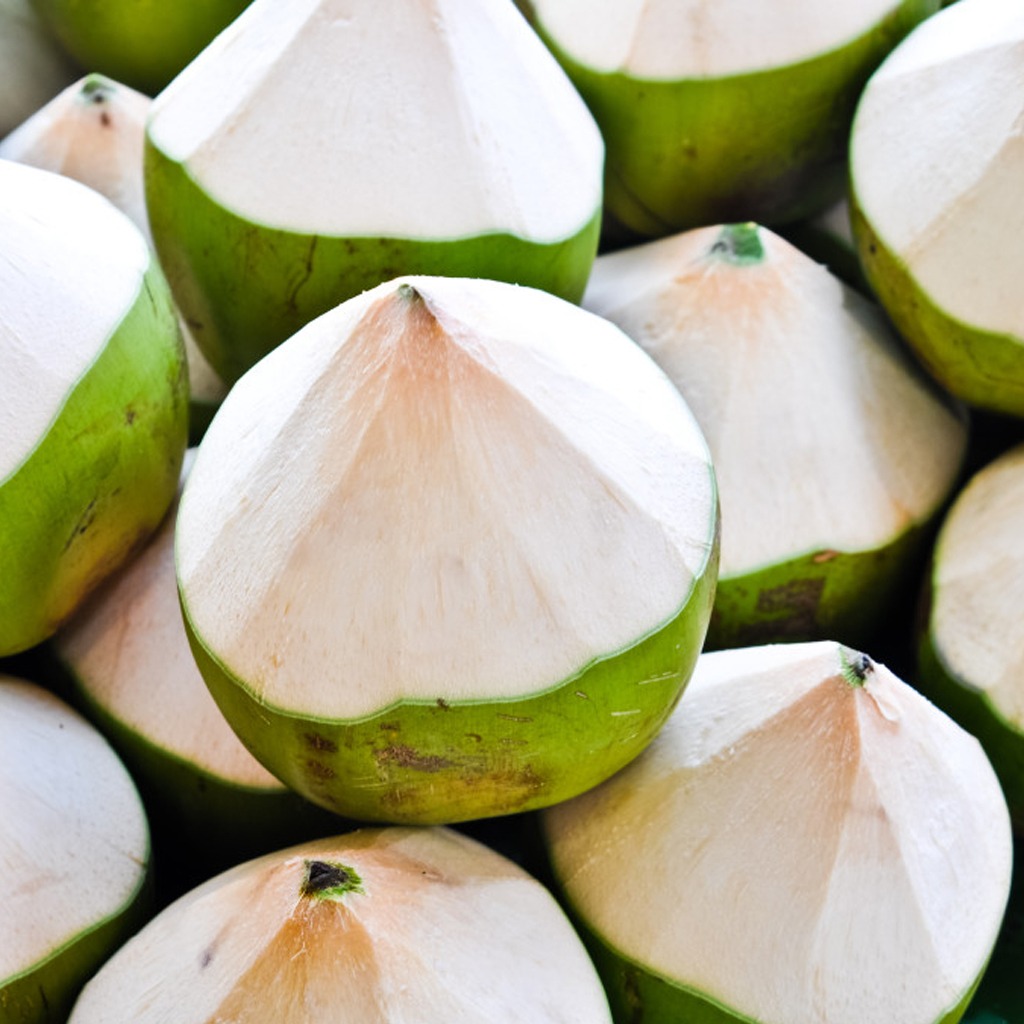 Dabur Tulsi Drops
Tulsi works effectively on the body cholesterol and helps in boosting immunity which is crucial in this pandemic. Dabur tulsi drops has a blend of five rare tulsi which is good for skin, liver and joint health along with antimicrobial properties. It is also used to fight against cough, cold, sore throat and flu.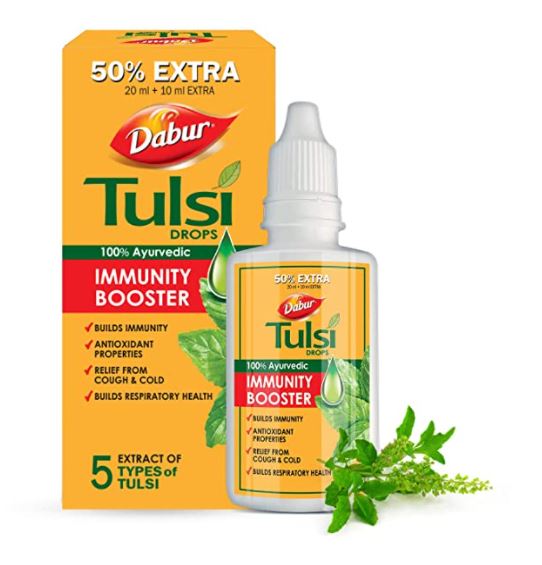 Arogya Ayush Kwath
Keeping eyes on this pandemic situation, kadha is inevitable as it acts as an immunity booster. Arogya Ayush Kwath is a combination of 8 powerful and herbal ingredients which also helps in easy digestion and encourages regular bowel movement.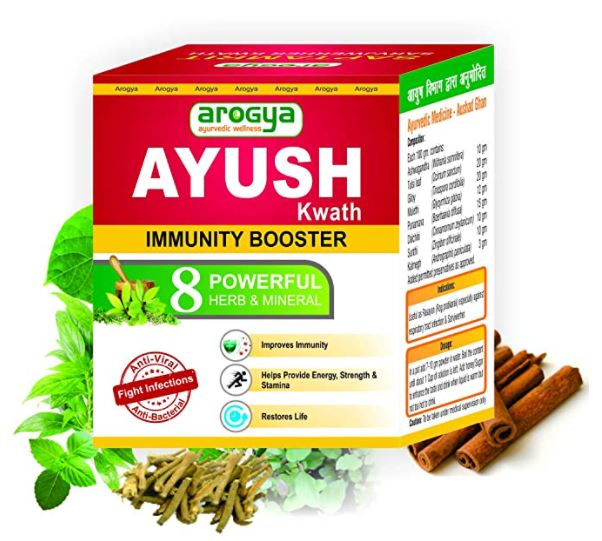 Kapiva Wild Tulsi Giloy Juice 
Giloy is the most underrated active agent to tackle down the symptoms of allergic behavior. Giloy juice works effectively on running nose, sneezing, nose congestions, etc, and also keeps a check on your daily fatigue.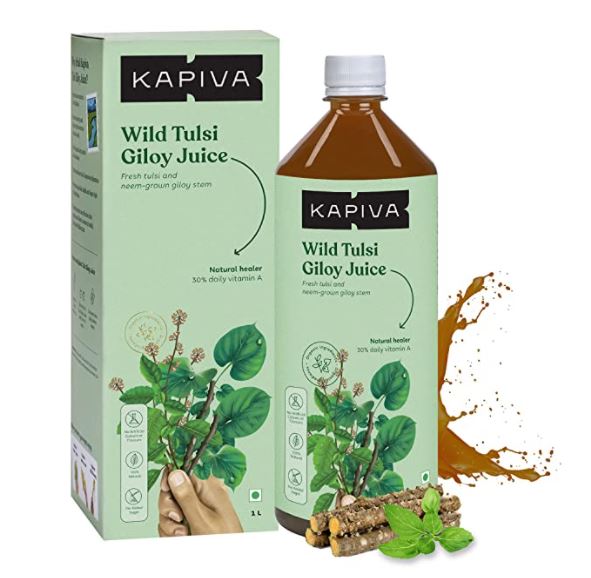 Preventika by Zyropathy
Zyropathy has introduced a great immunity booster that works effectively over respiratory infections. It has a great blend of antioxidants, powerful medicinal properties, and anti-inflammatory. Preventika is formulated with natural ingredients and a part of a strong medication system. But if you are pregnant or undergoing some treatment, consult your doctor before picking it up.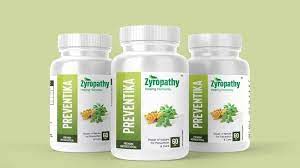 Krishna Herbal's Jeevan Sanjeevani Kwath
Jeevan Sanjeevani Kwath by Krishna's Herbal & Ayurveda immunity booster comes in a pack of Liquid, a combination of medicinal herbs, including Tulsi leaf Geloy, Ashwagandha, Neem, Amla, Aloe vera, wheatgrass, and Arjuna bark. Herbal medicine combines the power of nature, rejuvenates the body's immune system, ensures good lung health, and prevents various viral infections. It protects the human body from different types of diseases and also helps you overcome the challenges of compromised health and supplies for optimal health.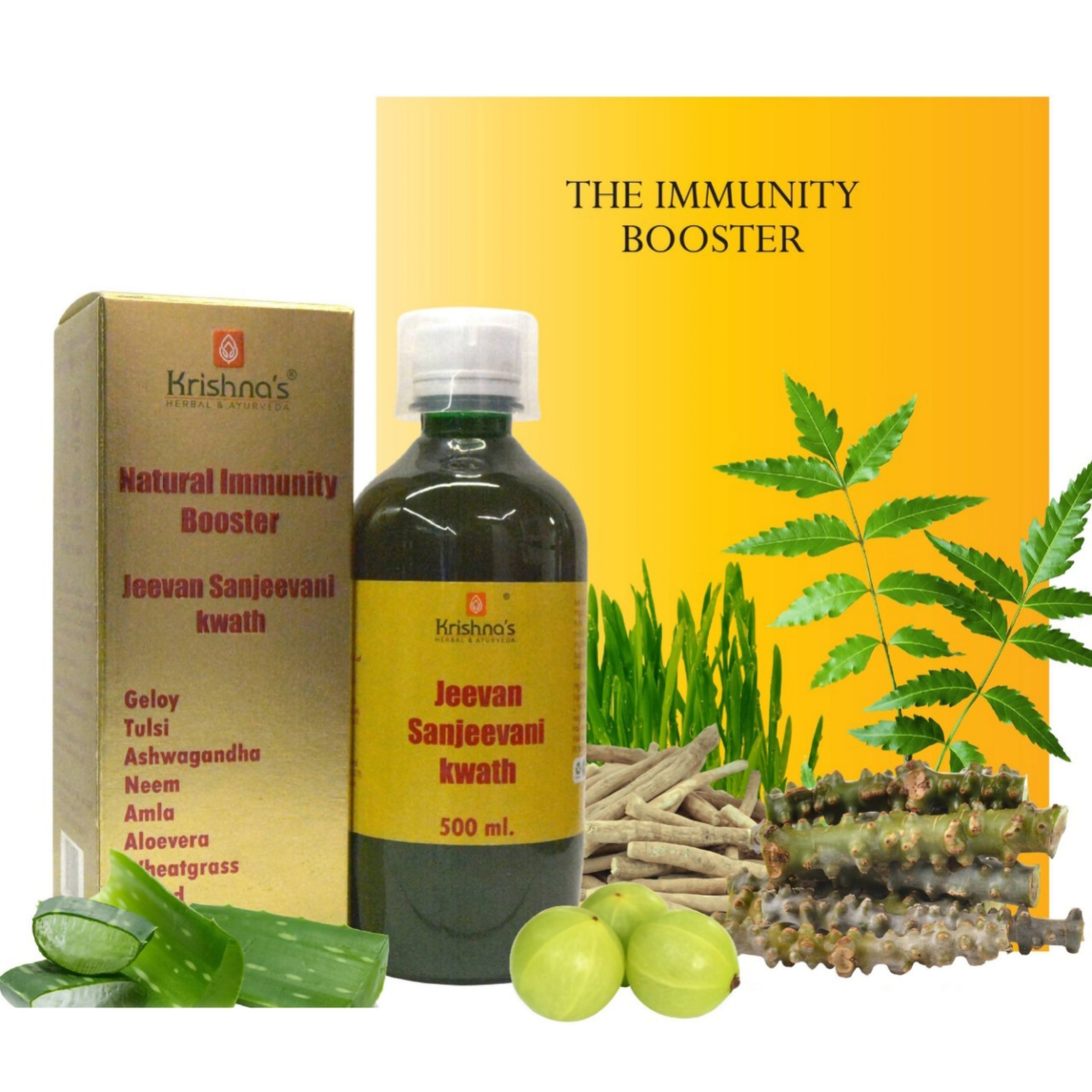 Beco
An eco-friendly personal care brand that is truly conscious about the mass use of plastic, hence look after the ways to minimise its use. It emerges as a sustainable catalyst that offers products made out of Bamboo and Cornstarch with zero plastic components. The wide range of product line comprises towel, tissue paper, cotton balls, tissue roll, cotton buds, bamboo toothbrush and a garbage bag. So ensure being safe while contributing towards the environment.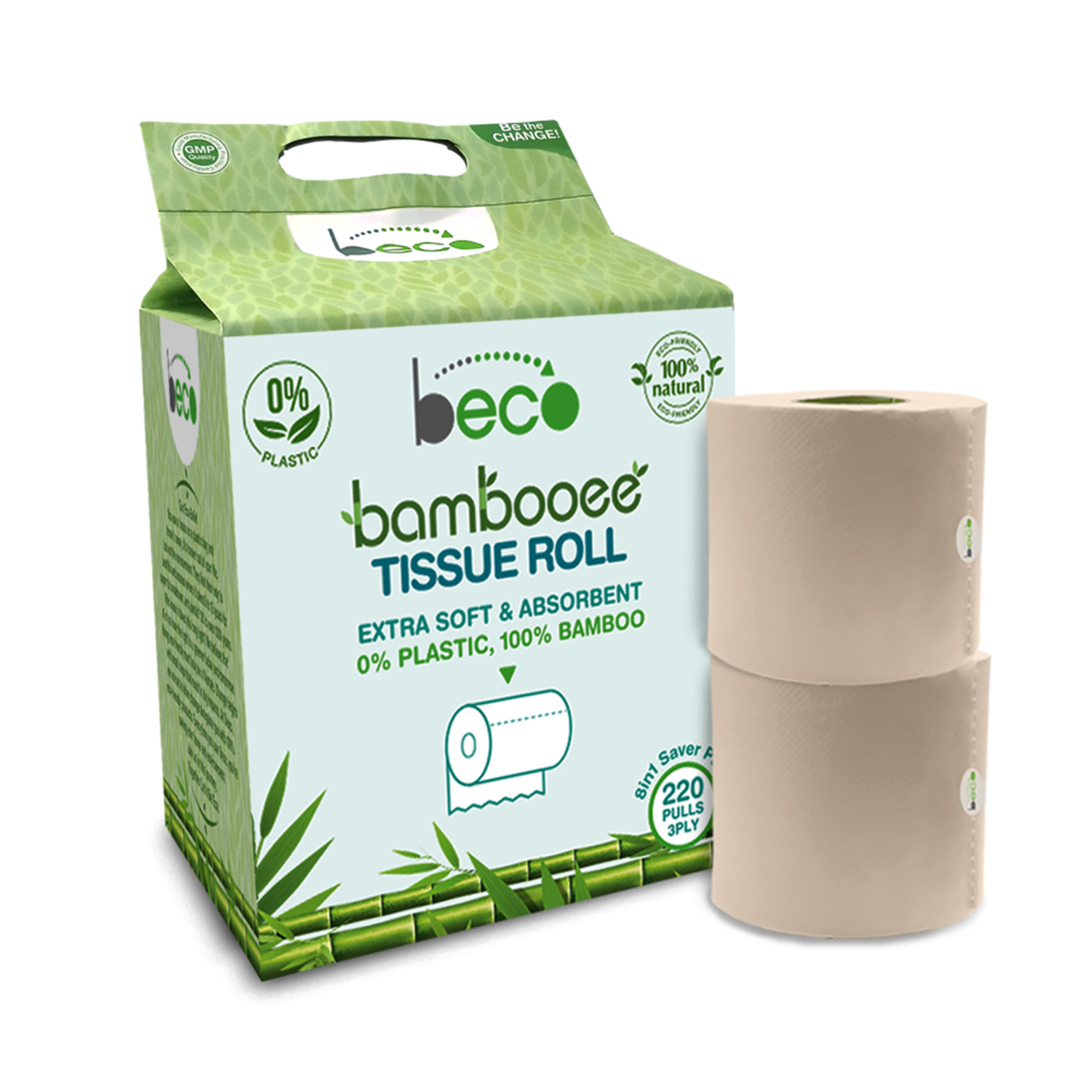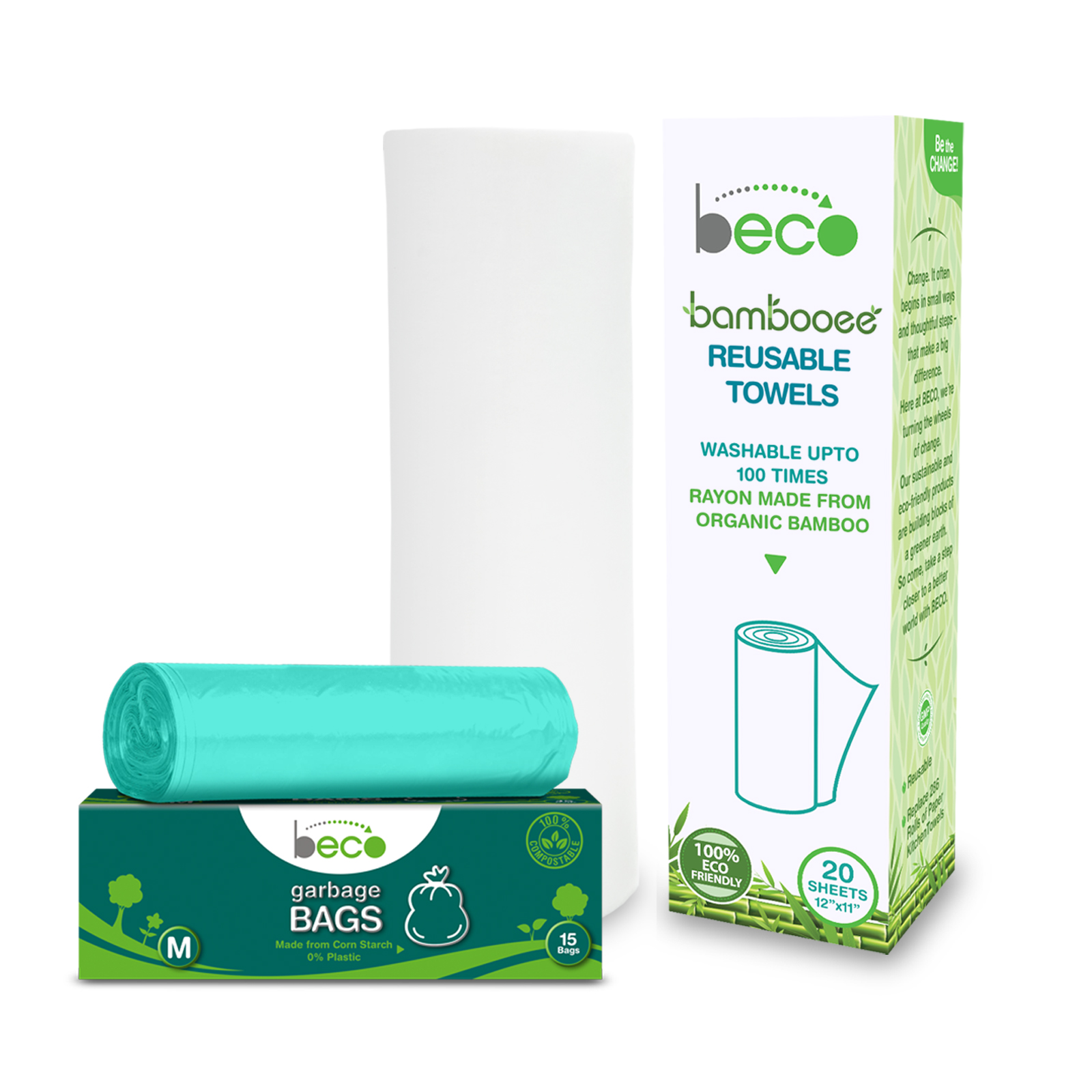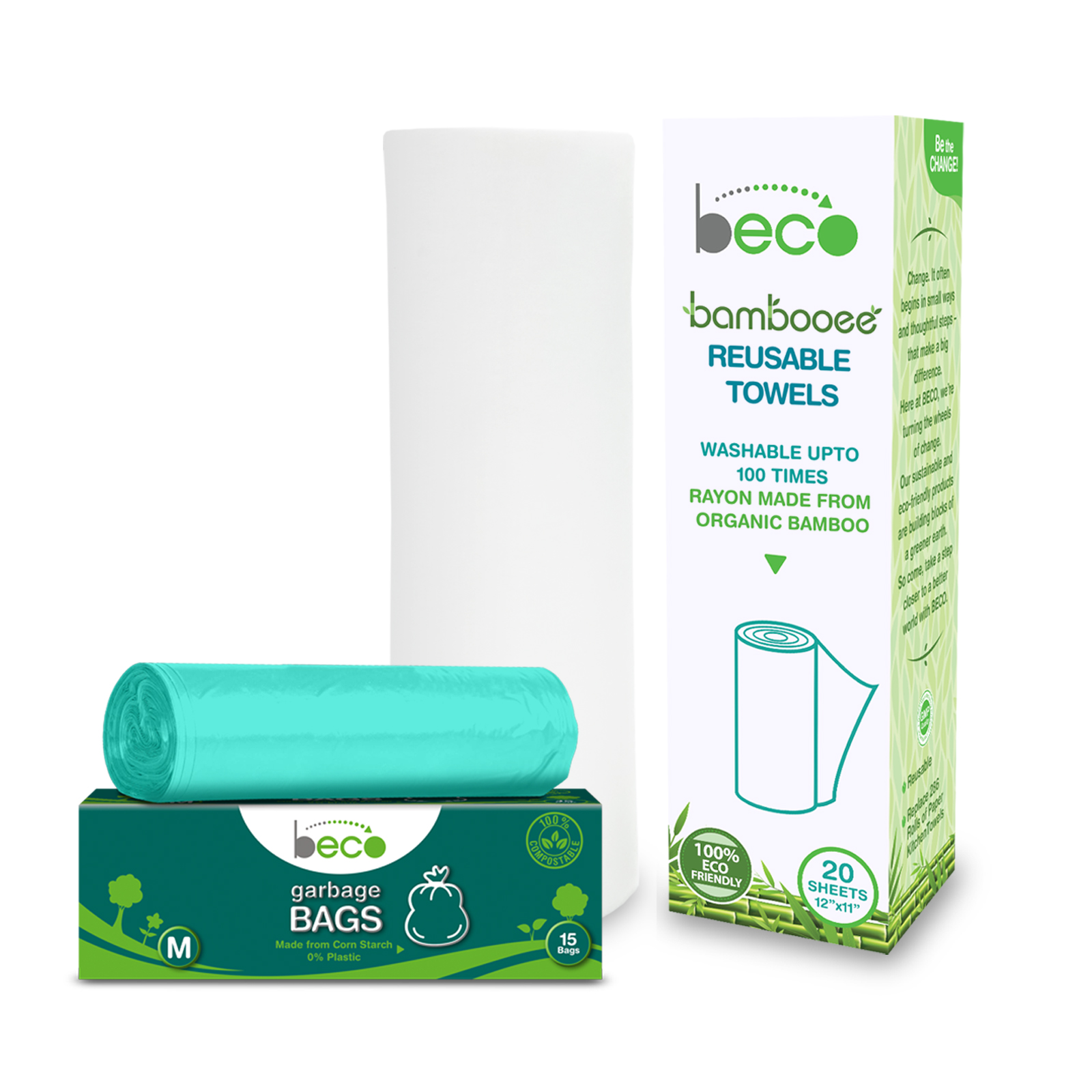 Clensta Sanitization kit
The sanitizer has become the need of the hour, just like a necessity and more profoundly a life saviour. Clensta, taking charge of the situation, came up with a sanitization kit which consists of Clensta Hand Sanitizer and Lotion which offers 99.9% germ protection with antiseptic and antimicrobial properties. The sanitizer has an alcohol retention formula based on PAR technology, while lotion will take care of your skin along with acting as a shield against germs.