Healthy and safe eating are crucial for a dynamic lifestyles and sustainable living. And looking forward to the current pandemic situation, immunity should be on the priority list. But it seems really difficult to pick up the right product for a healthy lifestyle as the options are innumerable. But here are some optimum options you can pick up for safe and immune livelihood-
TABP Snacks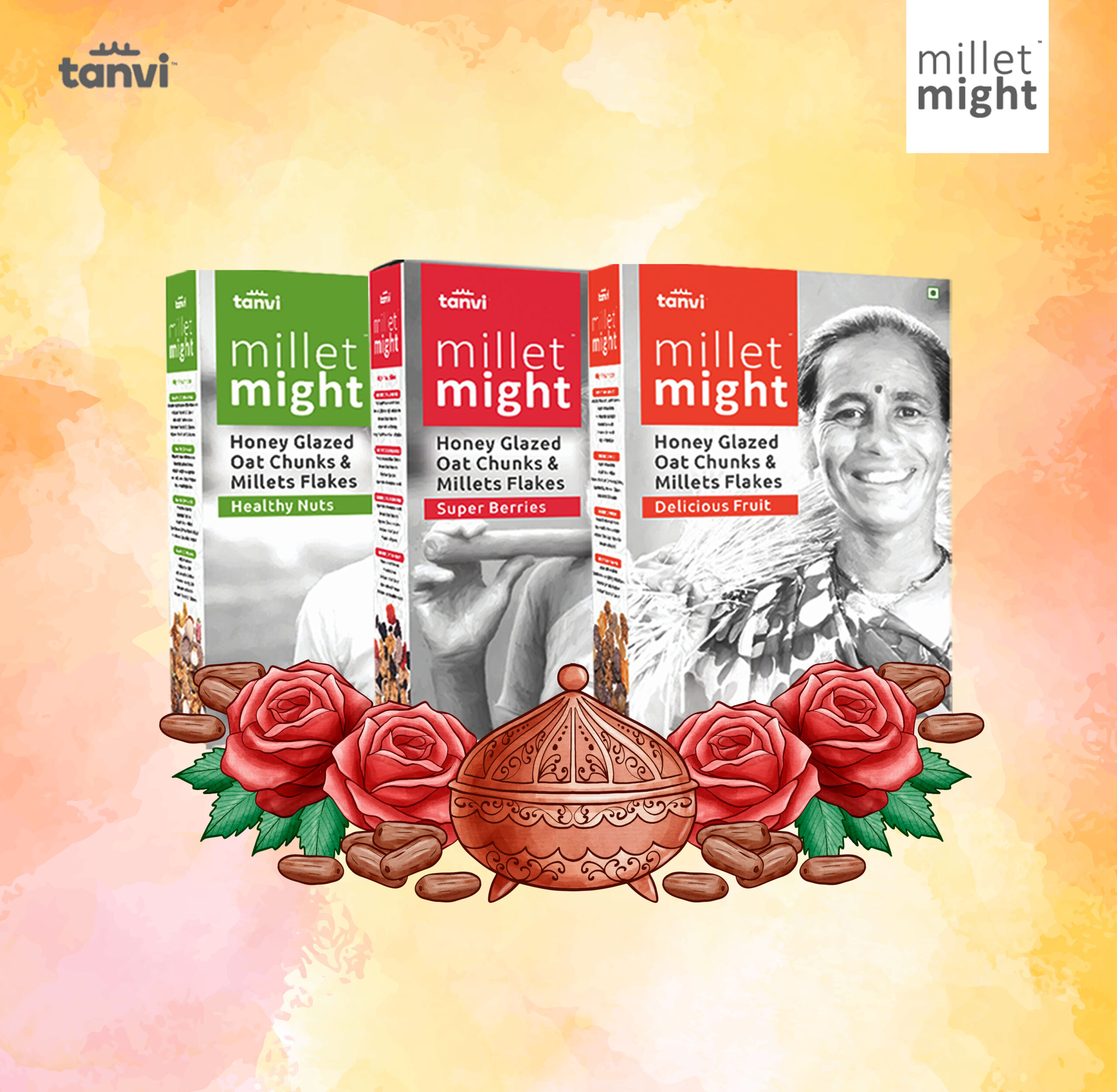 What about a treat that is crunchy, healthy, and full of mouth-watering taste. TABP offers a great range of healthy food choices which includes Millet Might, Choco Flakes and Center fills. Millet Might, a healthy cereal mix, an optimum solution for the breakfast hunger that is filled with nutrition and taste. Millet-based Choco Flakes are made up of oats and enriched with all the vitamins and minerals. It also has an ample amount of calcium and protein to make your body stronger and healthier. Millet-based Centre fills are available in 3 delicious flavors- Strawberry, Chocolate, and Vanilla. It is more like a bonus for the kids, eating something tasty and healthy at the same time. It is accumulated in B group vitamins and high with the goodness of oats.
Meraki Artisan Cheese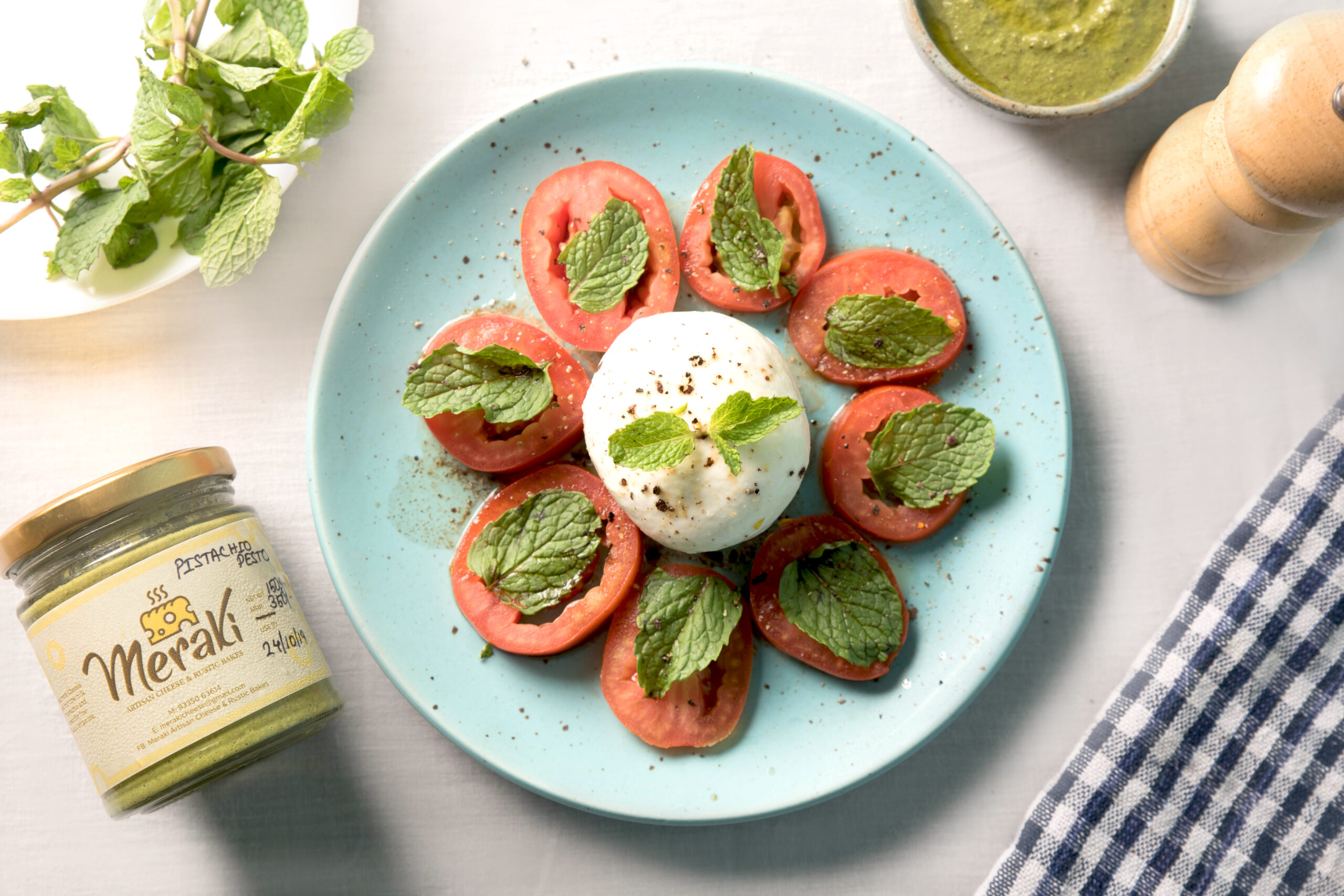 Cheese, along with its mouth-watering taste, has numerous benefits as it helps in improving dental health and is an amazing source of protein. Meraki cheese comes with high nutritional value, formed using the traditional craftsmanship of skilled cheesemakers which assures the quality and securely keeps the proportion of vitamins in the right proportion. 
Makaibari Tin Caddies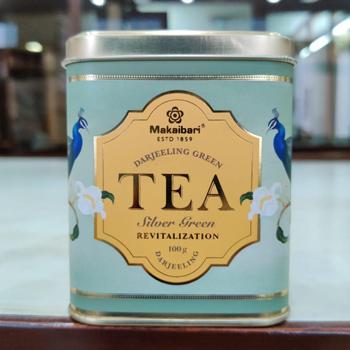 The packaging and presentation will sway away your heart within seconds and taste may bring the tears of relish. As the tea leaves are harvested with particularities considering elevations and then roasted which filled them with a wood smoky taste. 
Luxmi Group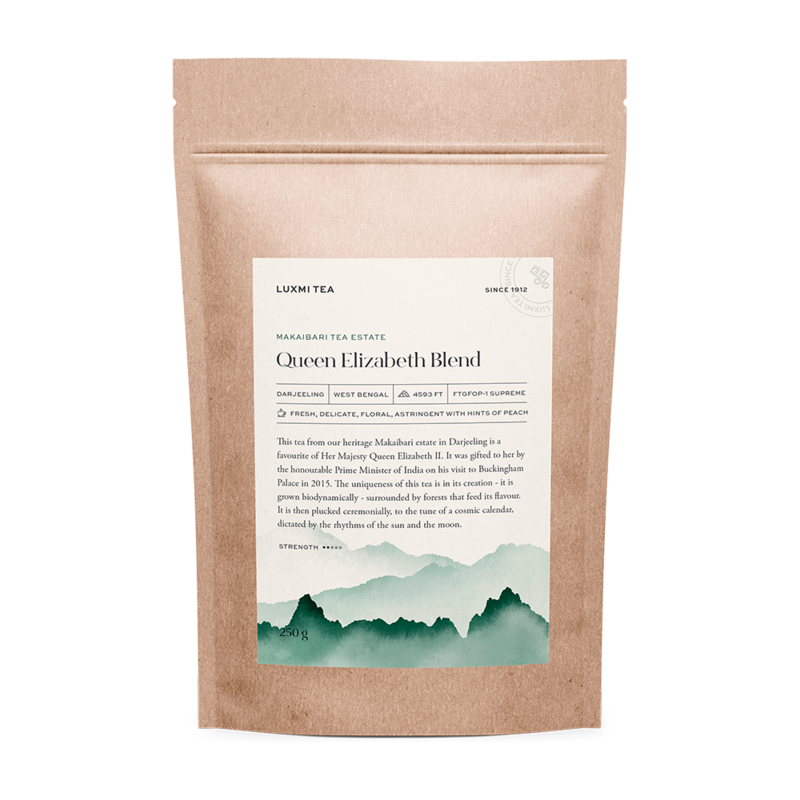 We all believe in tea supremacy, the authenticity it has in Indian households is way too higher than any other beverage. Makaibari Estate, Queen Elizabeth Blend, Darjeeling Black Tea carries a sense of aristocracy in itself as it is plucked to the tune of the cosmic calendar. The texture of the tea is delicate, smooth, light yet earnest aroma.
Wonderchef Veneto Ozonizer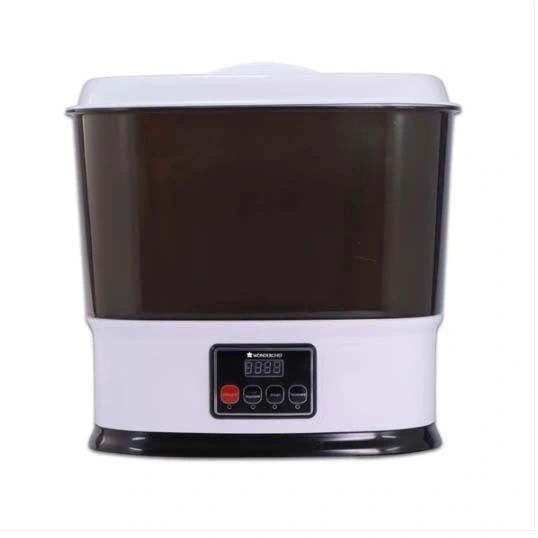 The pandemic situation needs some real effective measures to secure our loved ones. Wonderchef, working in the right direction with consistent efforts to develop the finest life savior products.
Vento Ozonizer works really well when it comes to disinfecting fruits and vegetables as it kills viruses, bacteria, fungi, and other pathogens while retaining their nutritional value.
Wonderchef's Mobile Phone Sterilizer is a crucial component though, as all the tech gadgets need to be kept germ-free and safe for use. This high-efficiency UV Sterilizer works in 10 minutes and kills 99.5% of germs. You can use this for your accessories like rings, beauty tools, eyeglasses, watches, and currency to assure a safe and germ-free environment.