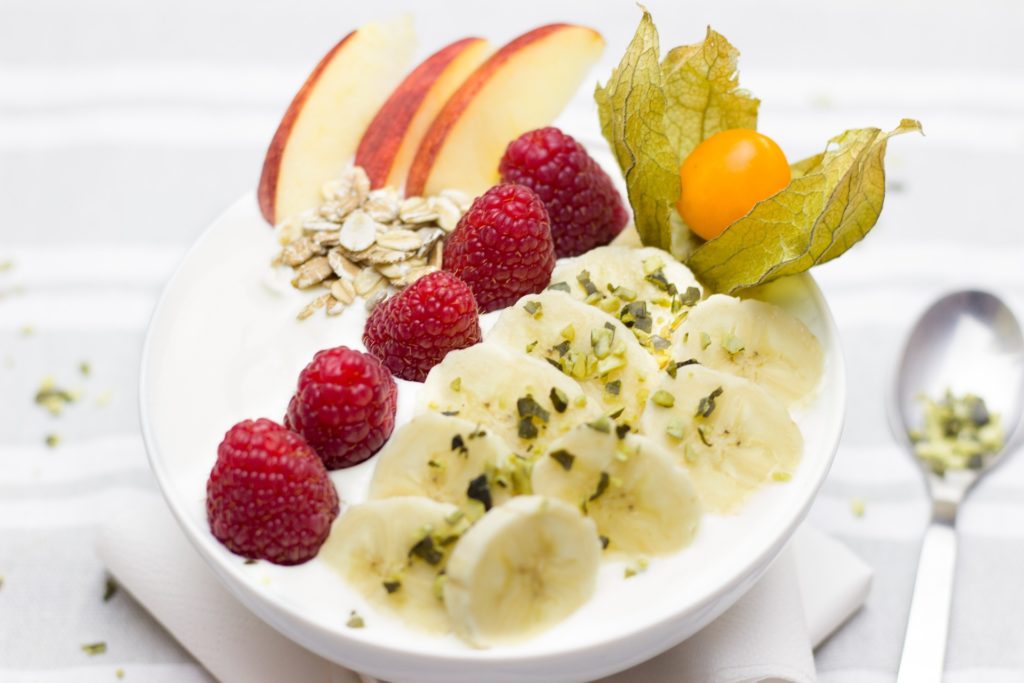 The famous American author "Kathy Freston" says "breakfast is the most important meal of the day when you feed yourself what your body needs when it needs it, that's love. So give your bod some TLC (tender loving care) and sit down and enjoy a good substantial breakfast".
One of the best ways of showing love to your body is picking right foods, breakfast being the 1st meal of the day becomes most important. It is true that it is better to eat something than not eating at all in the breakfast but half of the body ailments can be cured if we feed our body with rich nutrient diet. What can be a healthier option than fruits?
The fruits listed below are the best ones to kick start your day.
Banana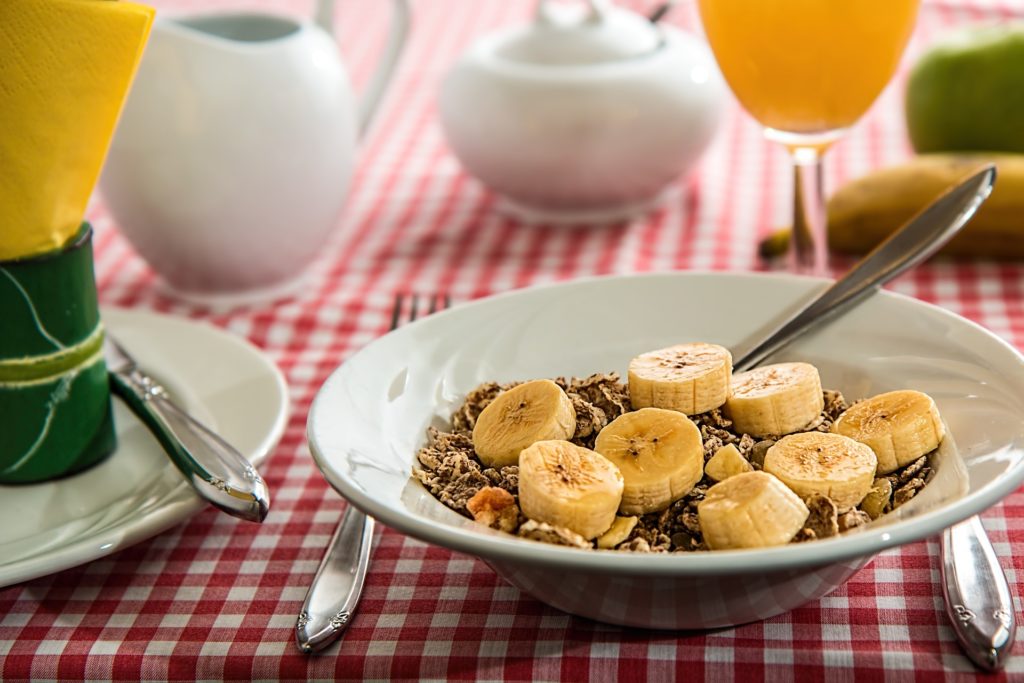 The yellow fruit is perfect to pick on the go. It is rich in magnesium, potassium, and sugars, which instantly recharge your energies. The resistant starch present in bananas keep away the mid-day cravings. It is also an excellent source of calcium, fiber boosts the slow digestive system. According to Ayurveda, the best time to have banana is in the morning.
Bananas give filling feeling, which helps control eating instincts and therefore helps manage the weight & also naturally controls the blood pressure.
Apple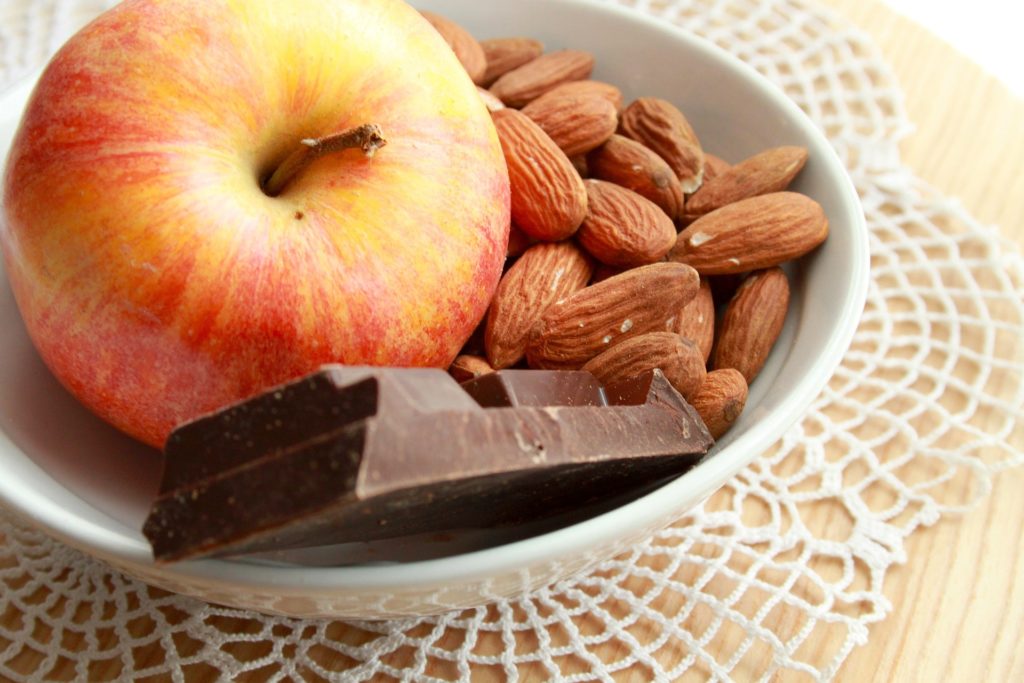 This reminds me of the old saying "An apple a day, Keeps the doctor away". Eating apples, as the first meal of the day, bring a lot of benefits. Apples are low in calories, full of fiber, it accelerates the slow metabolism, it is a golden tip for those, trying to reduce their weight.
The best time is in the morning. Apples protect the heart, increases energy level, great detoxifier, and gifts you healthy strong bones.
Papaya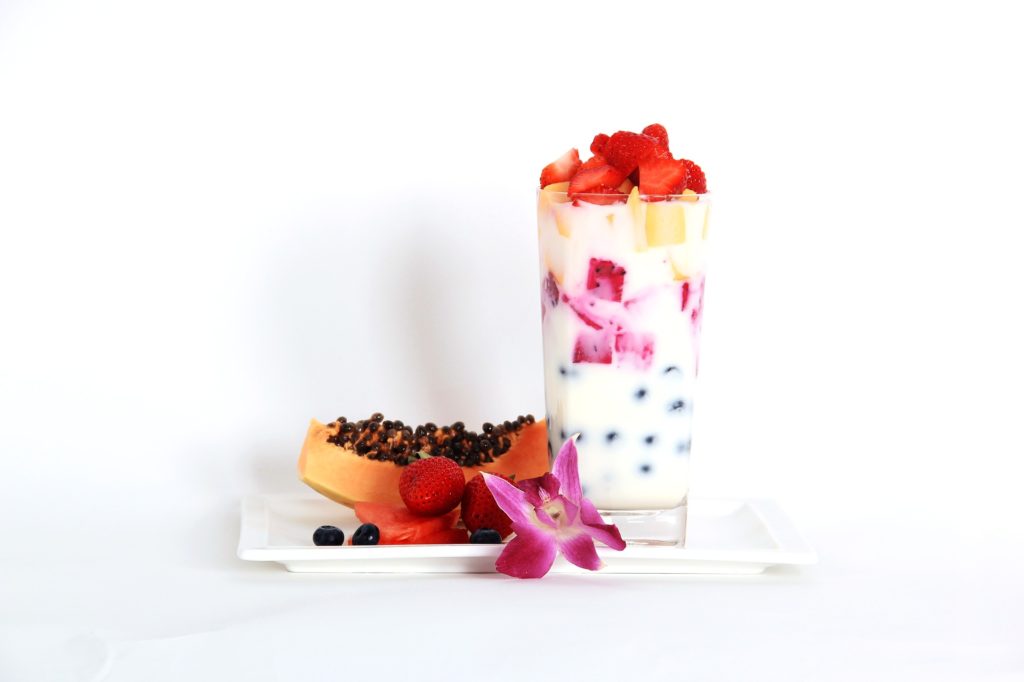 Starting your day with no-cook papaya is ensuring a happy belly and gorgeous skin. The tropical fruit is good enough to chow down the breakfast lunch and dinner. The enzyme called papain works as an insider exfoliator, which breaks the skin cells, restores moisture and keeps away the aging effects.
The fruit is a great alternative for artificial sugars and is a great option for diabetics.
Coconut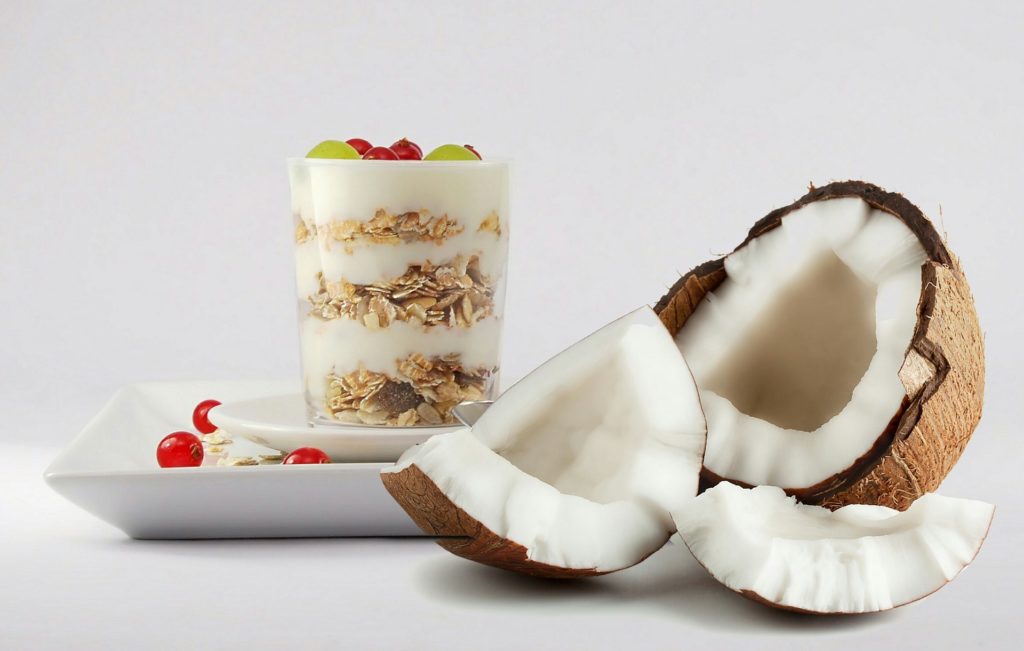 Dating back to thousands of years, coconut has served as one of the favorite choices in breakfast in tropical regions of the world. Though smashing the thick outer layer may seem like a daunting task but it is absolutely worthy to get that flavourful meat inside.
Raw coconut is enriched with dietary fiber, specific fats like caprylic, capric and lauric fatty acids–are antibacterial, antiviral and antiprotozoal increases the immunity of the body.
An article published in the June 2006 in Ceylon Medical Journal explains medium-chain triglycerides fats in coconut convert into monoglycerides and medium-chain free fatty acids during digestion– body uses these fats for energy rather than storing as fat.
Figs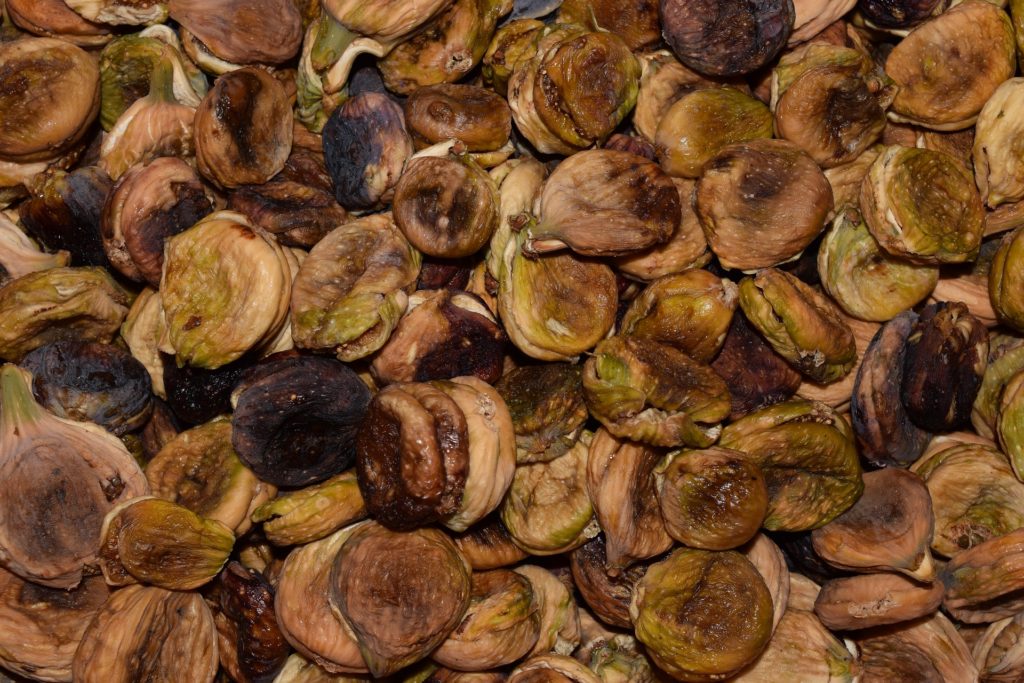 Dry figs are easily available. They are a rich source of soluble fiber. If you are suffering from prolonged constipation, slow metabolism, low hemoglobin, figs are best to recover all these ailments.
The best way to have dried figs is– soak 2-3 dried figs in water, keep it overnight and consume it empty stomach every day. Follow the process for at least a month and you will be amazed by the results.
According to Ayurveda, figs are super foods to cure skin issues, they are rich in Vitamin A, B, C, K, potassium, Zinc, Copper & manganese.
In the end, the results show up after 2-3 months of regular consumption but they last long.
You may also like