Hi all,
Product promises
Maybelline Superstay 14hr Infinitely Fuchsia is a 14HR lipstick with an ultra-lightweight formula
It stays fresh, light and comfortable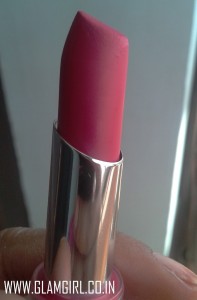 Price Rs. 525 for 3.3g (I got for Rs. 499)
My experience
I often purchase cosmetics online. I purchased it from www.purplle.com. Though they took more than 10 days to deliver my order but I was so glad when I got my parcel in my hands. Sometimes buying online gets wrong products because what they look like in pictures, they are either darker or lighter.
This color belongs to the latest range of maybelline superstay 14 hr long lasting lipstick. It is dark magenta color. I remember when I was young I used to call this color 'Aunty color'. I know it is weird. Now I myself gonna wear this color. It is matte and undoubted long lasting. The tint doesn't fade easily or disappears after meals.
Check out the lip swatches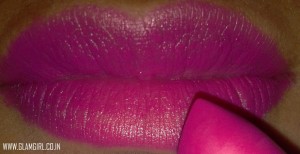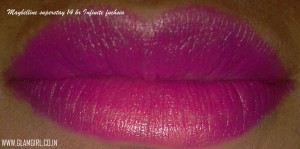 Pros
Packaging looks strong
It is matte
Really long lasting. Never wore for 14 hrs but it lasted till the time I wanted it to last.
Light weight
It won't burn your pockets 🙂
Cons
Do I recommend it: Yes, it is worth it.
Rating: 4.5 stars/5
<3
Neha