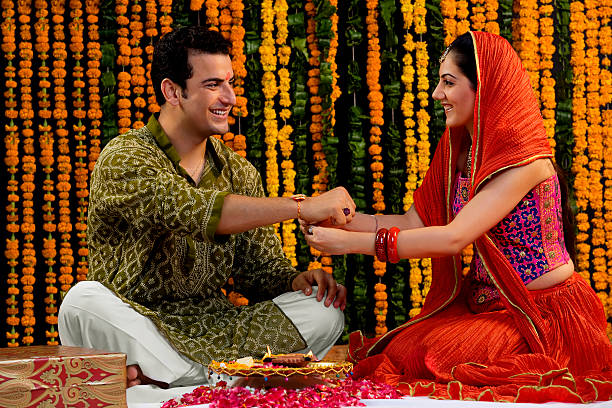 Raksha Bandhan is around the corner cheering up all the brothers and sisters out there. The festival is all about celebrating sibling love, sweets, and gifts. No celebration is complete without rakhi gifts. Everyone wants to pamper their siblings on this day with lots and lots of love, sweets, and gifts. Choosing the best gift could be very overwhelming looking at so many options flooding in on the internet and social media platforms. So to make your lives a little easier and your siblings the happiest, we have curated a list of Raksha Bandhan gifting ideas for you. Exclusively listing the best rakhi gifting ideas for you, we have brought together a collection of brands for you to choose the best rakhi gift for your sibling. Here we have the options listed: 
Skin Care Products By iORA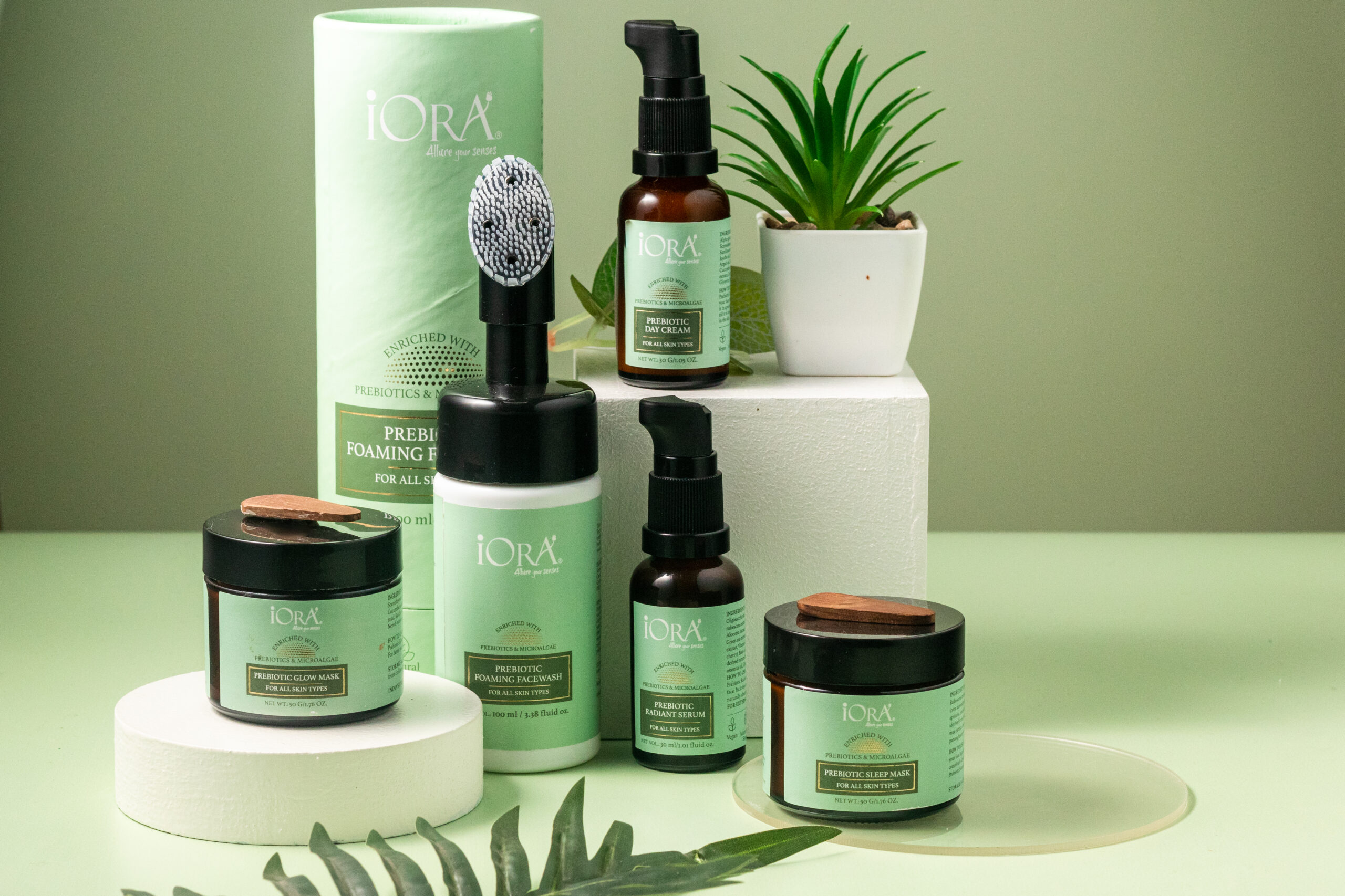 iORA is a luxury self-care brand that offers a wide range of skincare products for its users. They have recently launched a new Prebiotic Skincare Product Range that gives you salon-like grooming treatments at your doorstep. This skincare range of products is curated with natural ingredients making it safe and healthy. This vegan Prebiotic Range is sulfate-free, paraben free, and has no added artificial preservatives and colors. Pamper your siblings with this handmade list of skincare products this Raksha Bandhan.  
Bathing and Body Essentials by Squish Town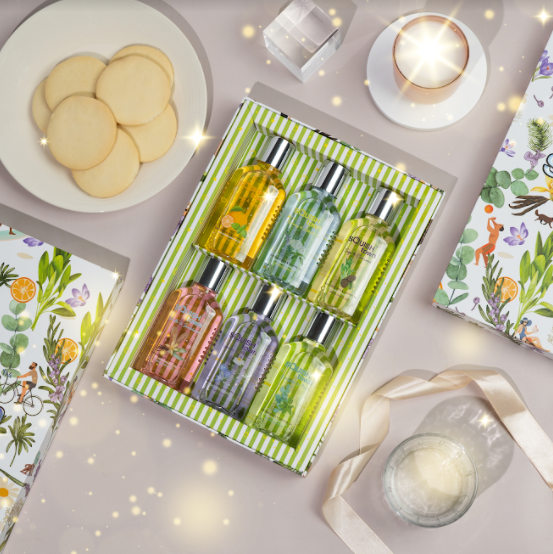 Squish Town is a wide range of mesmerizing fragrances with exclusive bath and body care products. 
The entire range has been infused with the aroma of natural oils that soothes and captivates your heart and soul. All the products are vegan, paraben free and cruelty free. The products have been created with finest ingredients sourced from all over the world and packed beautifully as hampers could be an amazing gifting choice for your siblings.
Clean Beauty Kits by BiE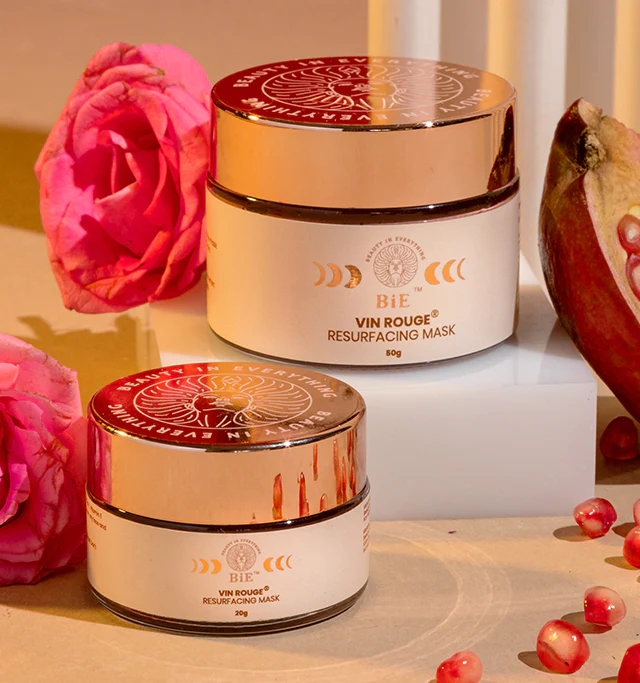 Beauty by Bie pioneers in the Metamorphosis of clean beauty and transformational make-overs. BiE promises a journey of your personal transformation that brings out the best version of yourself at every stage in your life. They express the idea of metamorphosis and beauty through the phases of the moon. A true symbol of radiance, beauty and transformative journeys—the phases of the moon capture the true essence of the brand. Blended with scientific formulations and carefully curated ingredients, the products are backed by 50 years of expertise and know-how of the global beauty world, it could be the perfect gift for your siblings this Raksha Bandhan.  
Handcrafted Bed Linen & Cushion Covers by 19 Sides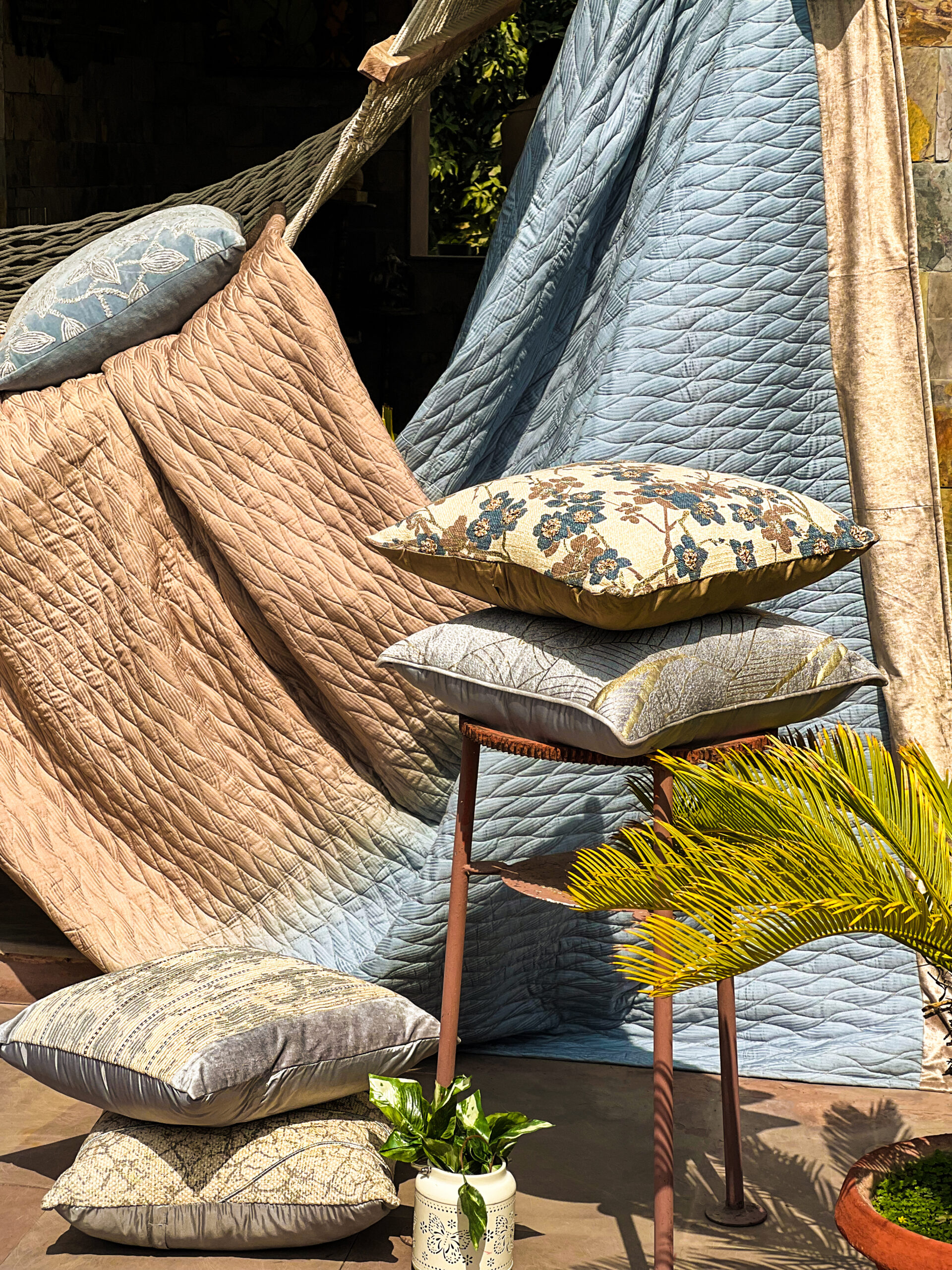 19 Sides is a classic brand of luxurious beddings that has a range of Bed Linen, Duvets and Cushion Covers handcrafted for the best experience. The brand offers a variety of options from understated to bold color combinations, subtle to assertive accents, and elegant embroideries to simple, delicate details, their collection offers impeccable quality, and versatility, enabling you to elevate the overall look of your home from ordinary to extraordinary. The collection is inspired by nature's elements creating a modern feel in earthy color tones. They also consist of bespoke bedspreads, quilts, cushion covers, and home decor products, hotel banquet linen and napkins and specialized room and bathroom linen as well as spa linen. A wonderful gift idea for Raksha Bandhan for your long-distance siblings so they always feel at home. 
Bespoke Resin Decor Products by Artist Madhavi Adalja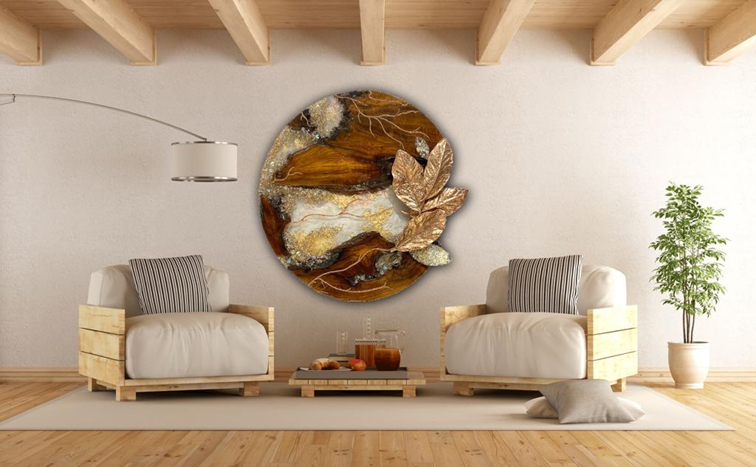 Madhavi Adalja is an artist who creates mesmerizing one-of-a-kind resin art pieces. She has a wide range of collections like wall art, tables, coasters, backsplashes, trays, and many more. Her art is well known as she creates unique handmade home decor items adding a perfect modern touch to the traditional style of art. The earthy aesthetic and nature-inspired elements make the products unique and a must-have. This Raksha Bandhan, gift your long-distance siblings a piece of beautiful handmade home decor that reminds them of you each time they look at it. Pack your love in the form of art to make your siblings feel a little extra special away from home.   
Watches by Jaipur Watch Company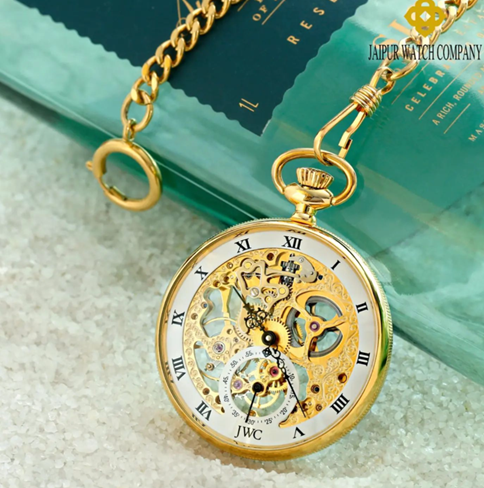 Jaipur Watch Company is India's first bespoke Watch Company. It has a wide range of handcrafted pieces of exude tradition with a tinge of contemporary designs enhancing the beauty of the watch. Artisans who have been carrying on the legacy of their ancestors for generations meticulously work on these traditional yet modern blends of design for the watches. Get your sibling one of these mesmerizing handcrafted pieces of art for them to wear and stay in style.  
Octavius Teas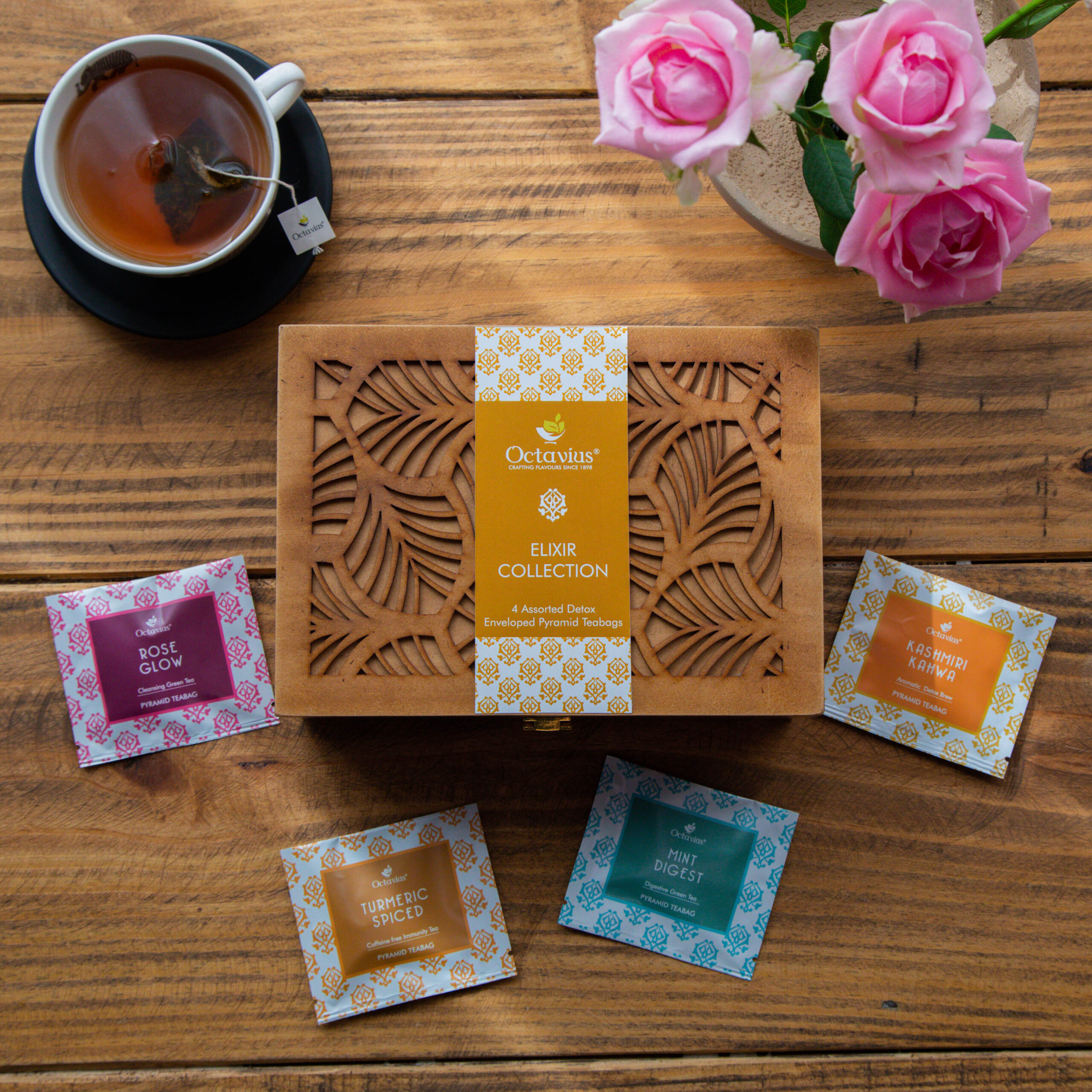 Octavius Teas has recently launched exclusive many Raksha Bandhan gift hampers, amongst which one of the best-selling hampers is the Elixir Collection of Assorted Detox Pyramid Tea Bags. This hamper is unique in its eclectic range of flavors including Rose Glow, Mint Digest, Kashmiri Kahwa, and Turmeric Spice available in high-quality pyramid tea bags. With their svelte design and stunning sheen, these tea bags could prove to be quite a memorable gift this Rakhi season.
Statement sunglasses from The Tinted Story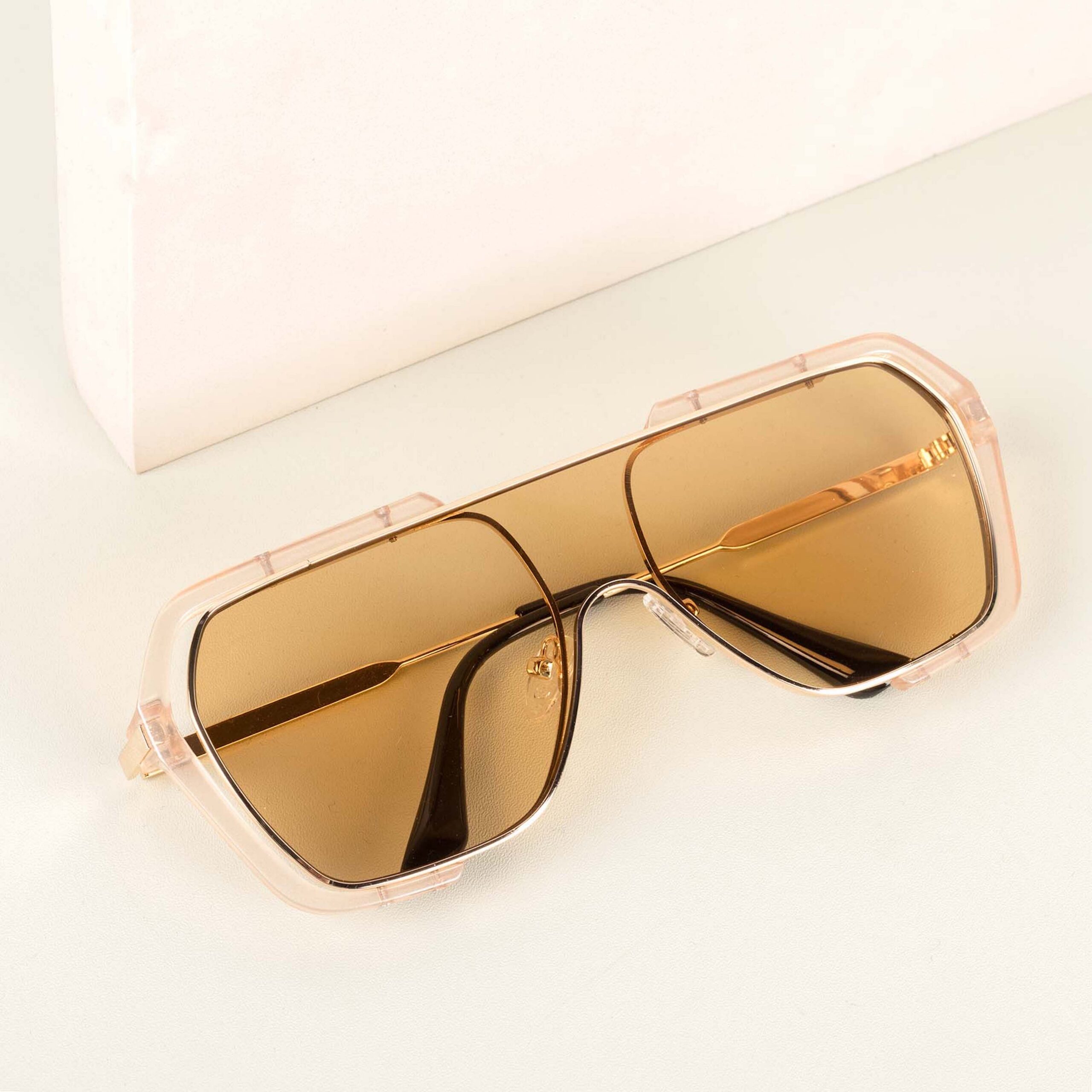 A pair of sunglasses is a must-have in today's world. It gives you a classic style statement and also is good for the protection of your eyes from harmful UV rays. With Raksha Bandhan around the corner, you can opt for a classy pair of sunglasses for your sibling. A cool pair of sunglasses is definitely gonna uplift many of their OOTDs. Nothing says glamor like rocking a chic pair of sunglasses, and your sibling deserves to look their best while donning a pair that befits their wardrobe and suits their lifestyle.
Gift your siblings a pair of sunglasses from the wide range of products offered by The Tinted Story so they always slay in style. 
Garmin Smartwatches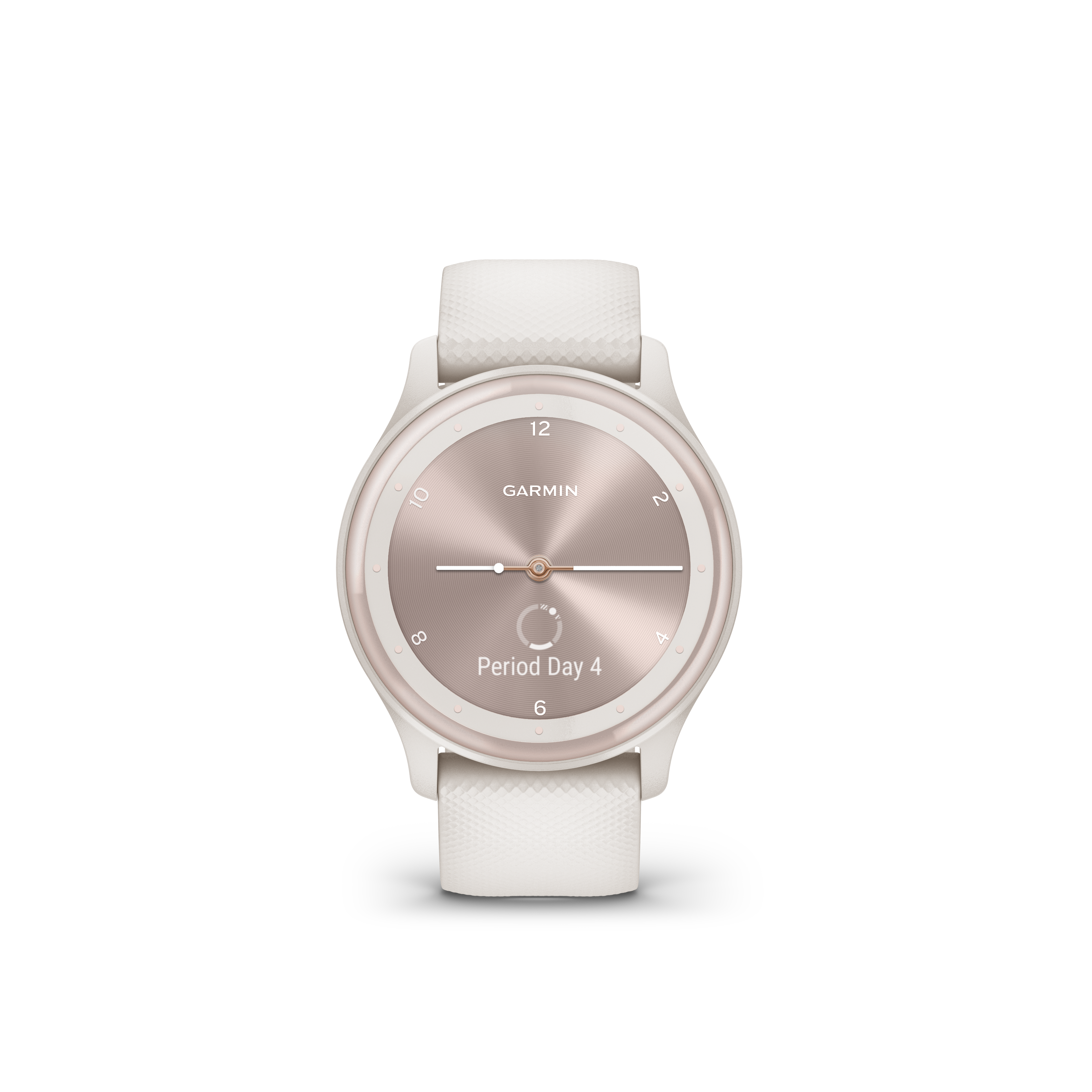 Stop looking for the perfect gift for your sister, and go for the best smartwatches from Garmin India to show your unconditional love to your sister by contributing to her fitness journey.
Gizmore TWS Earbuds – Gizbud 809 & 851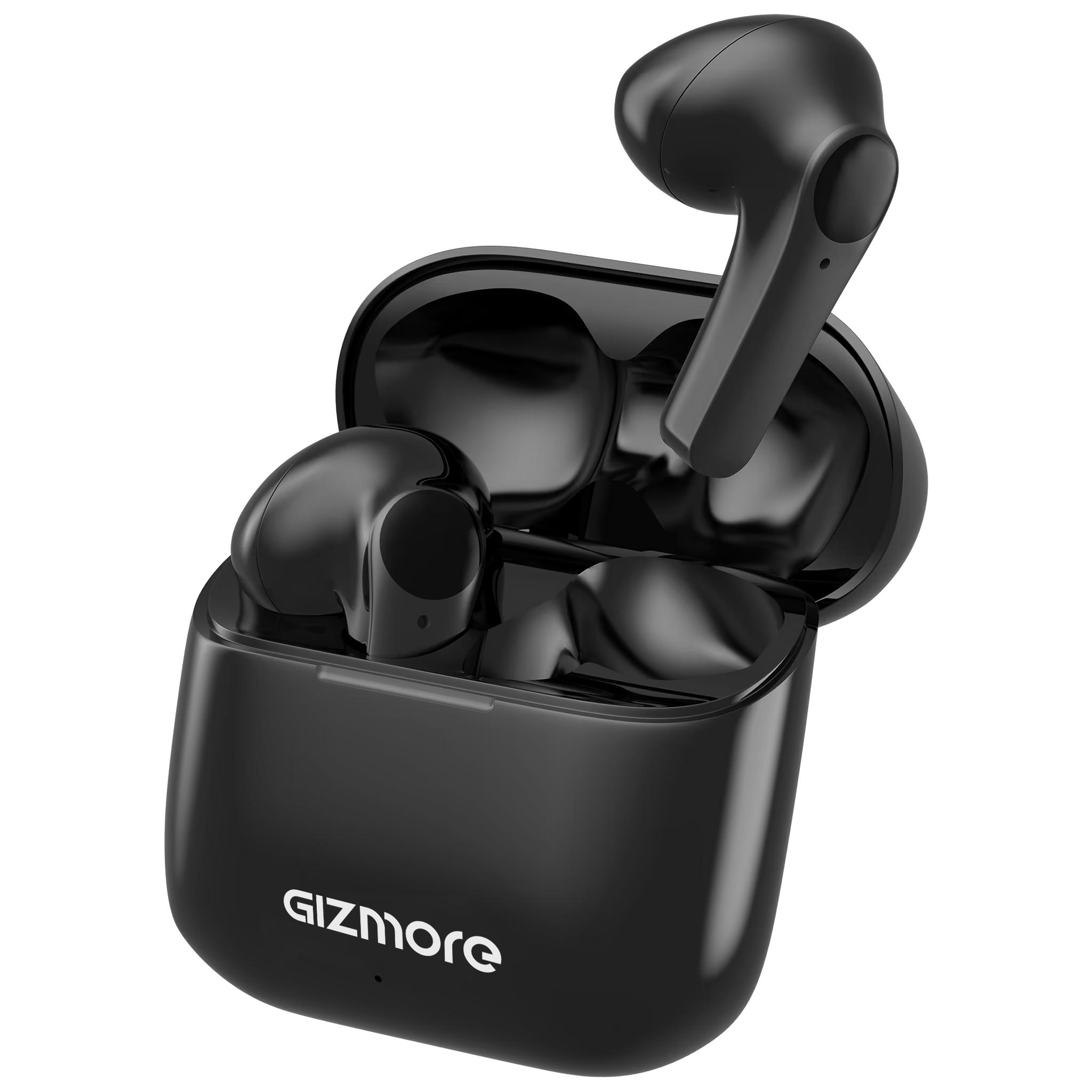 Gizmore's GIZBUD 809 and GIZBUD 851 effortlessly connect to any device providing a fully immersive audio experience. These earbuds are designed to fit comfortably in your ear and are the ultimate companion for any adventure or workout. Each of the buds can be utilized individually as well, allowing for two individuals to use it simultaneously. Placed in a safely designed wireless charging case, GIZBUD 809 and GIZBUD 851 are made for young consumers who are always on their toes. Gift your younger siblings these new-age revolutionary earbuds this Raksha Bandhan so that they stay connected with you all the time. 
Savour & Aura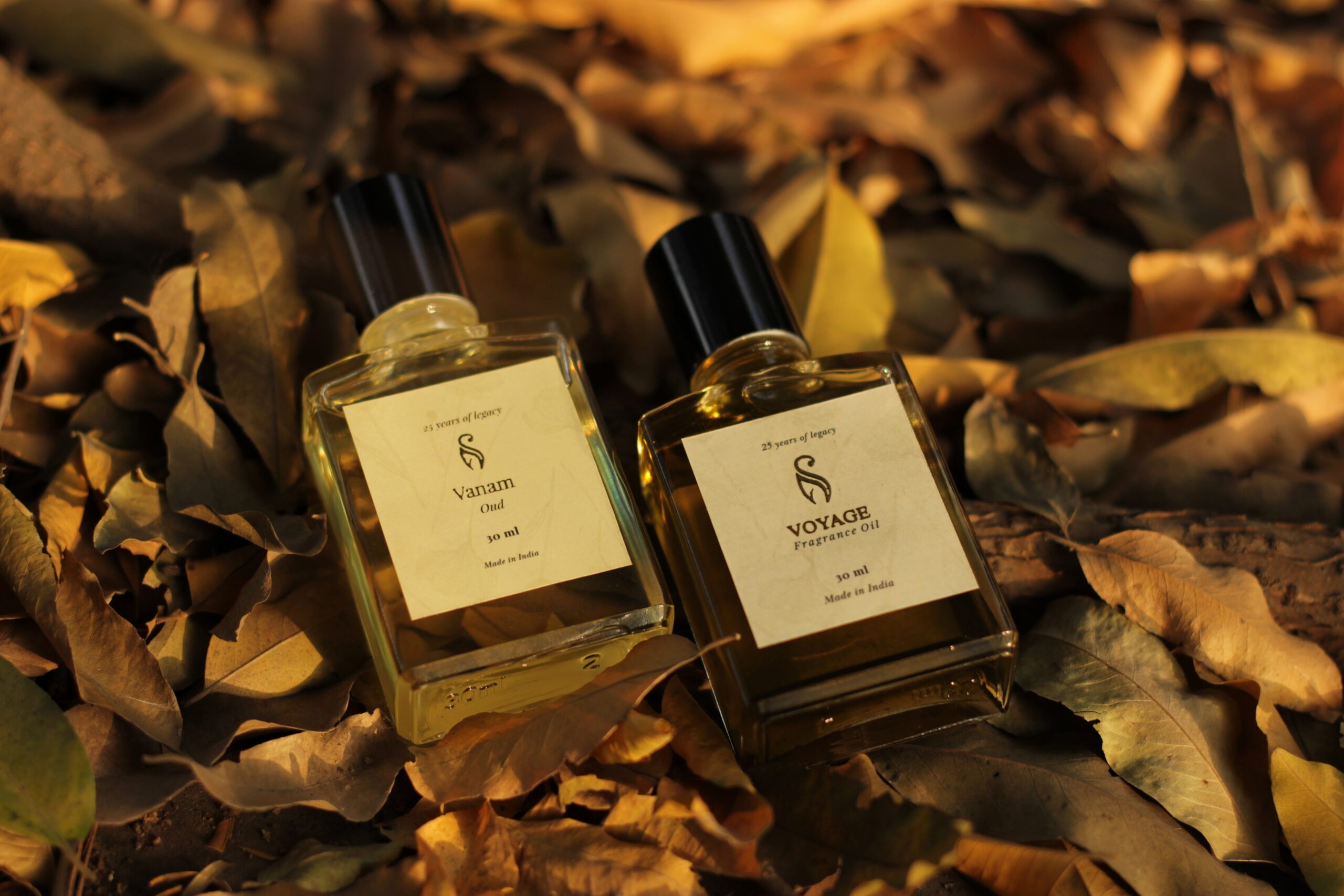 Savour & Aura is a classic fragrance brand that has a wide range of perfumes and essential oils from a pristine palette of flavors extracted from the world around us. The brand amalgamates modern fragrances with the inherent rootedness of India- taking customers on an olfactory journey. Gift your siblings the essence of fragrance so that they always feel classy and fresh when they move out of the house.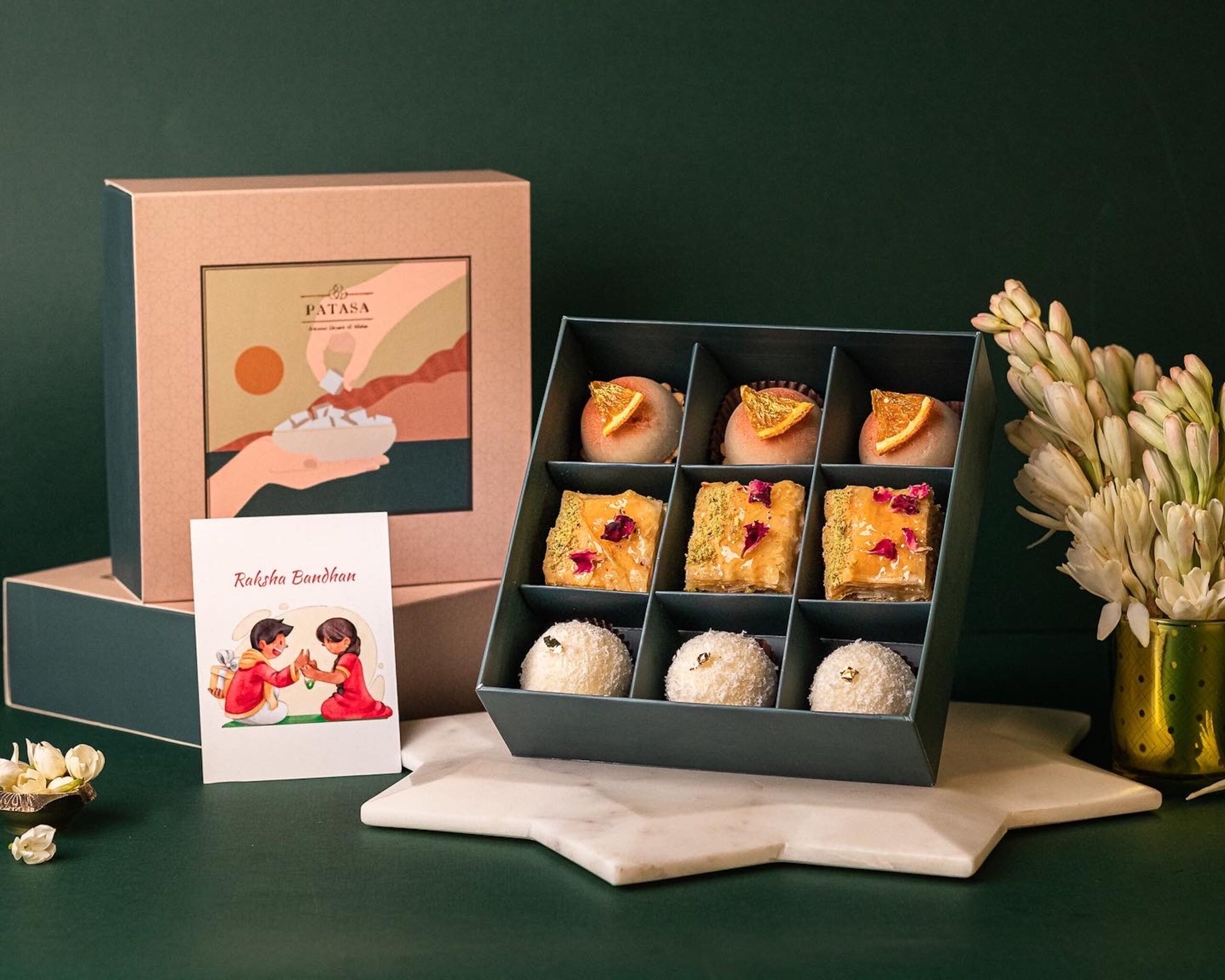 Festivals are a way to cherish those extra pieces of sweetness that you might not have on a regular day. Mithais are the essence of any Indian festive celebration. On the Auspicious occasion of Raksha Bandhan, grab on the artisanal desserts and traditional mithais as a symbol of love for your siblings. The best way to make someone feel special is to feed them their favorite dessert on a happy day. The mithai hampers have been curated with delicious and authentic desserts with a twist of modernism. They have a variety of sweets and desserts to satiate your sweet tooth. This rakhi, get your mithai hampers customized with your sibling's choice of desserts bringing a smile on their face as they open their box of happiness. 
Gift Hampers by Delhi Baking Company, JW Marriott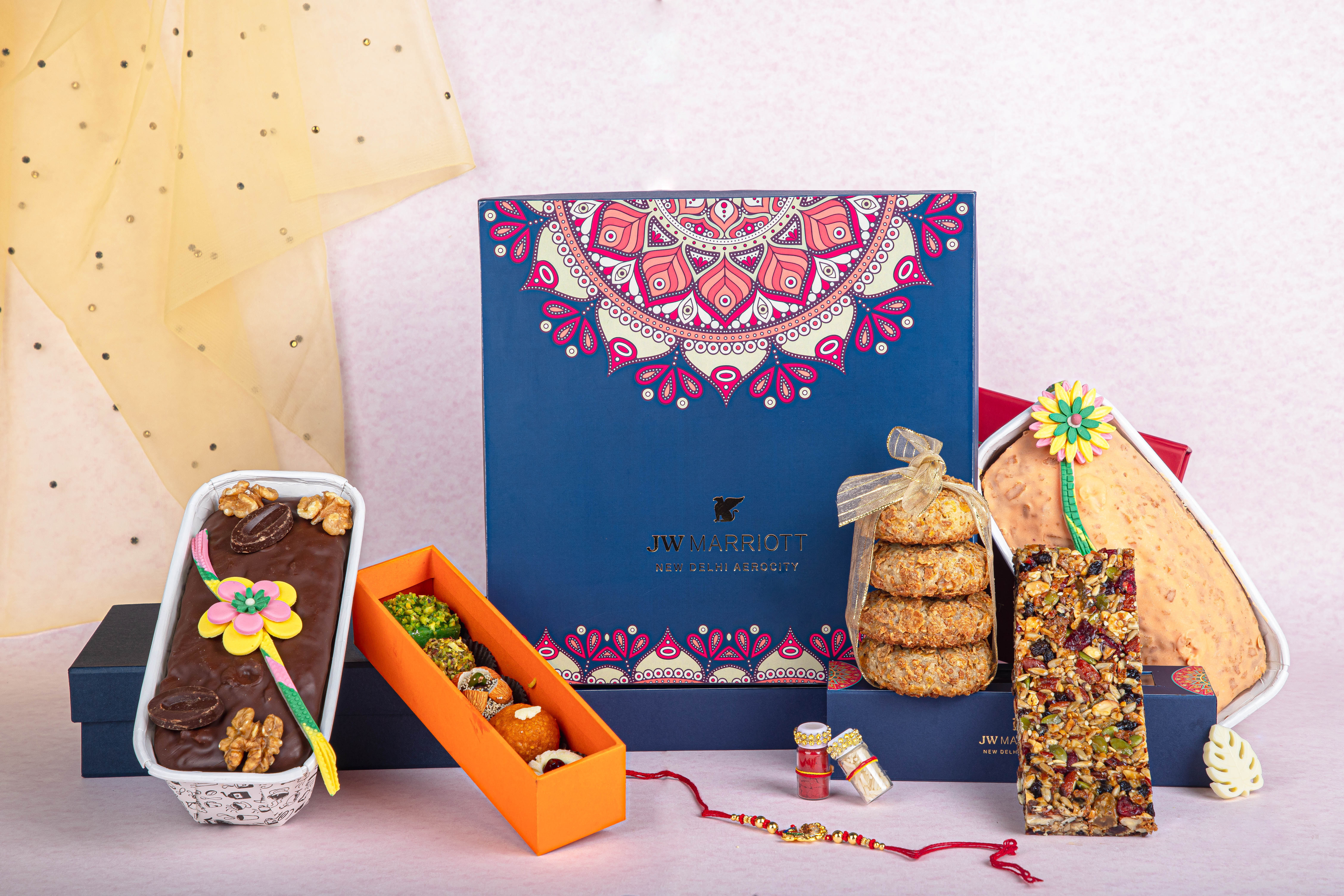 Relive your childhood quarrels, love, laughter and food-sharing memories with the Delhi Baking Company at JW Marriott, Delhi. The bakery packs emotions in a box that tells your sibling how sweet your life is just because of their presence in it. Food is the best form of love and they have curated a box full of happiness for you and your sibling this Raksha Bandhan.  The in-house bakery is best known for its remarkable selection of delectable desserts, hearty bread, signature brownies, pastries, and many other baked goodies. Your box of happiness can also be customized according to you, because let's be honest, who knows your sibling better than you? Nothing is sweeter than a gift full of edible surprises, so gift one to your sibling this Rakhi.