Your space, your home is a reflection of your true spirit and how you feel about yourself. If you feel messy, your home is going to recite that messed-up story way too louder than your own behavior. And it is not a new fact, that if you want to please your mental health then you have to care about your home too. Each allocation of resources and decor stuff stands out for its meaning and its role in the house. So on this self-care day, let's make ourselves more comfortable and closer to our homes with these companions-
Designer Planters by Bonasila
Bonasila is India's renowned manufacturer of contemporary and elegant Fiber- Reinforced Plastic (FRP) Planters. Bonasila planters can enhance the beauty and ambience of any space that they are kept in. The brand believes that every space must have its own identity which is justified by a lively element and one of the best possible ways to achieve that is through designer fibreglass planters.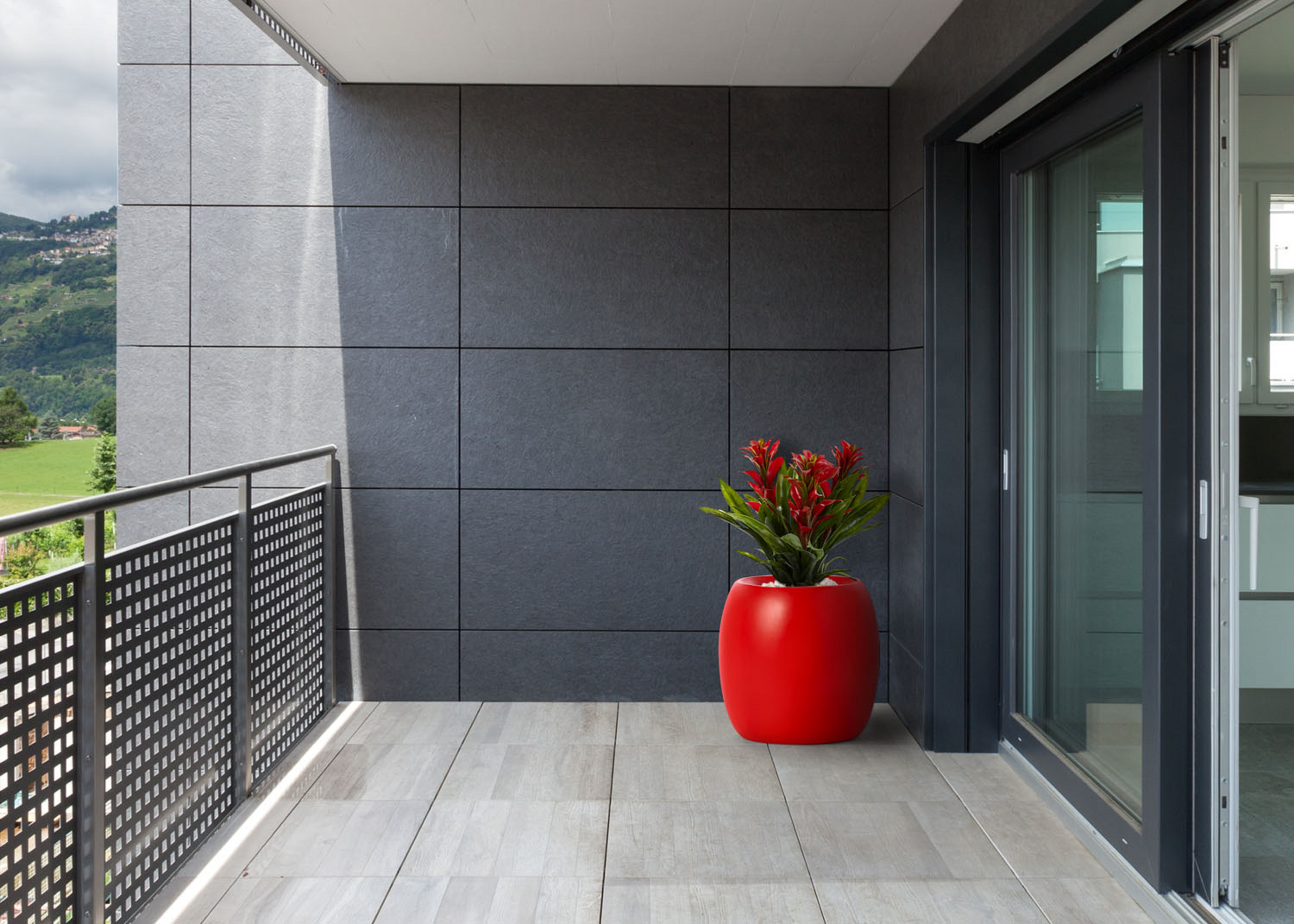 Izhaar Zilver Collection
Riyasat Tea set is the epitome of elegance and grace. This tea set is ideal for gifting your tea-loving friends and family. Works as a classy and yet minimalist gift on any occasion of anniversary, wedding and housewarming. The collection can add a spot of shine, a hint of sophistication and a blip of fun to your invitations and gifts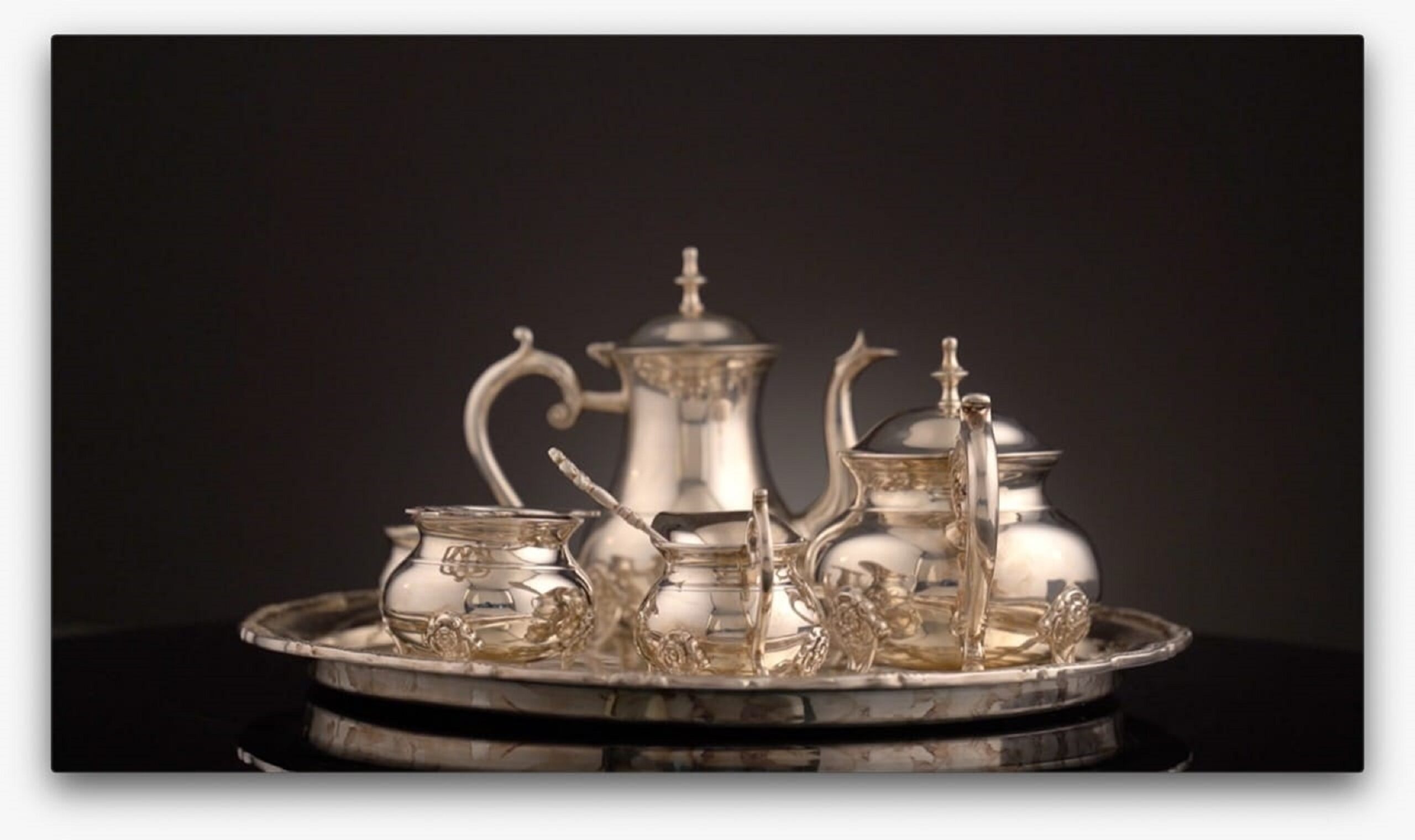 Wonderchef Caruso digital Air fryer
The only thing you need this monsoon to relish your favourite food at home is Wonderchef's  Caruso digital Air fryer. This quirky little appliance will surely add that spunk to your kitchen. So come, indulge and live life queen size!  Its stunning colour & design will beautify the kitchen. It comes with advanced air engineering for uniform cooking. It has a user-friendly digital soft touch and is easy to clean and maintain.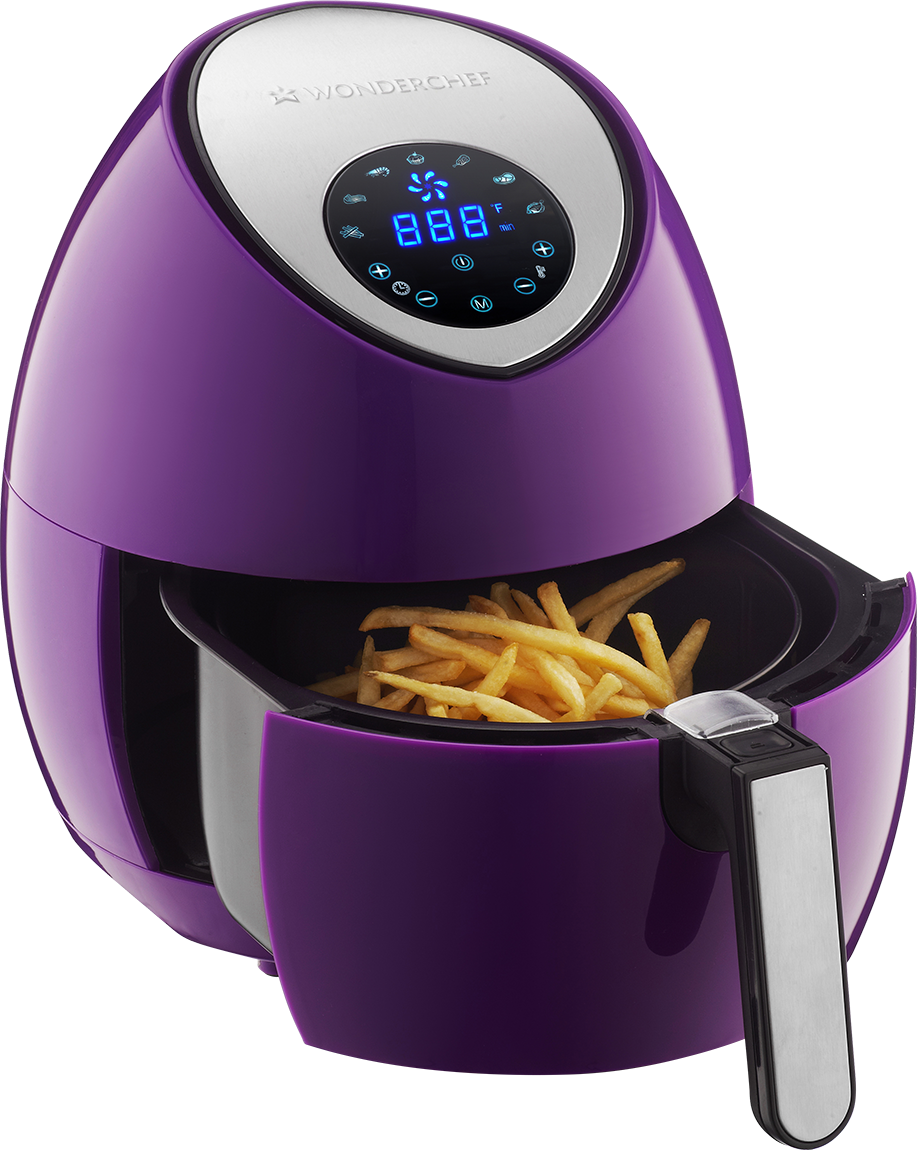 Beeswax Candles by Swaas
As opposed to traditional candles, which are made from petroleum, Swaas's beeswax candles from beeswax, which is a naturally occurring form of wax, obtained from beehives. They are natural and 100% non-toxic, do not emit any harmful vapours, do not contain chemicals, burn cleaner and are 25-50% longer without emitting any black soot.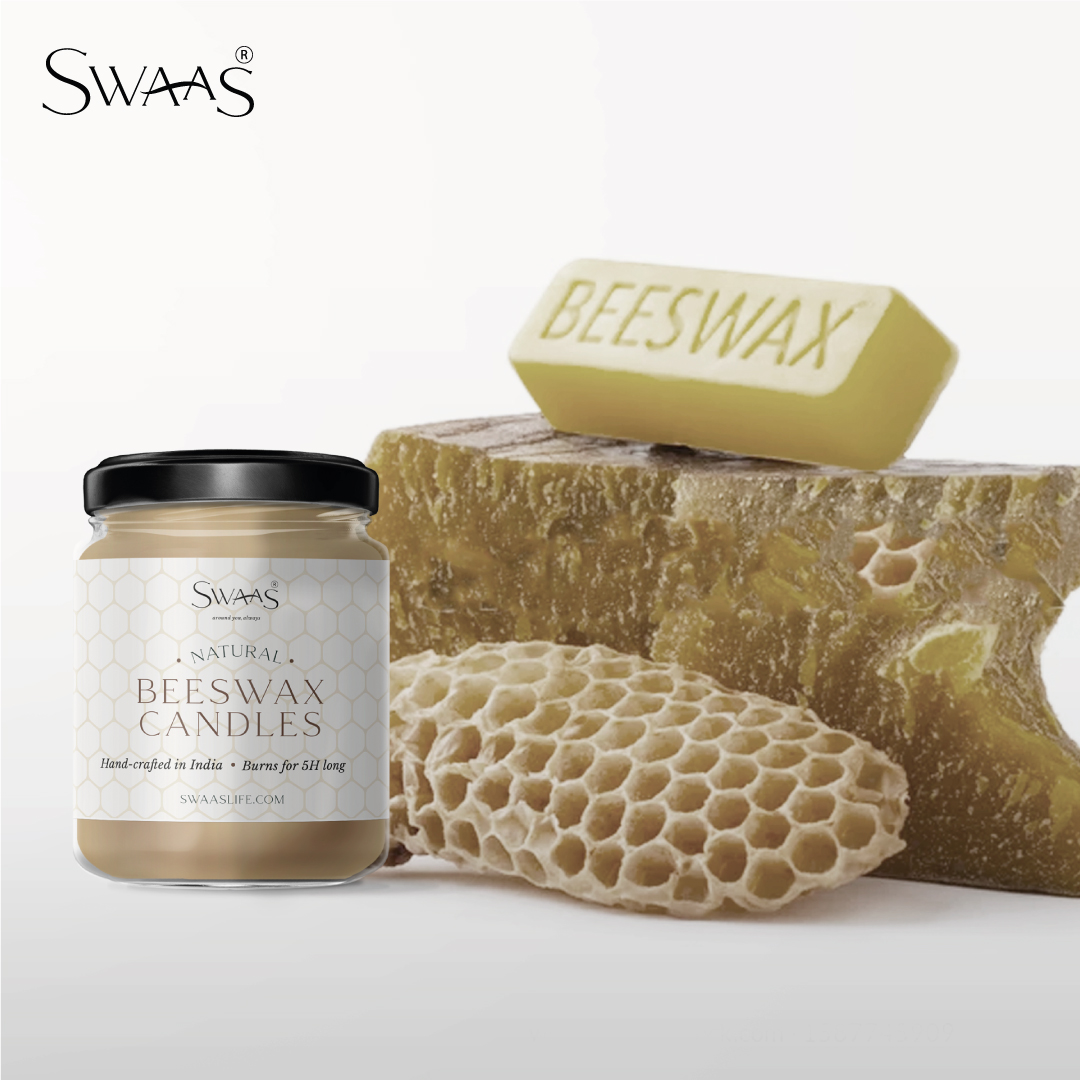 Linen Bedsheets by Boutique Living
A brand of exquisitely crafted bed linen with inspired design. A perfect backdrop to your ordinary life. A brand that helps you relax, self-care, brings you the joy of rest and unfolds your moments. These linen bed sheets assure you the best sleep along with illuminating your bedroom vibes with the warmth and cosiness of adorable prints and comfort.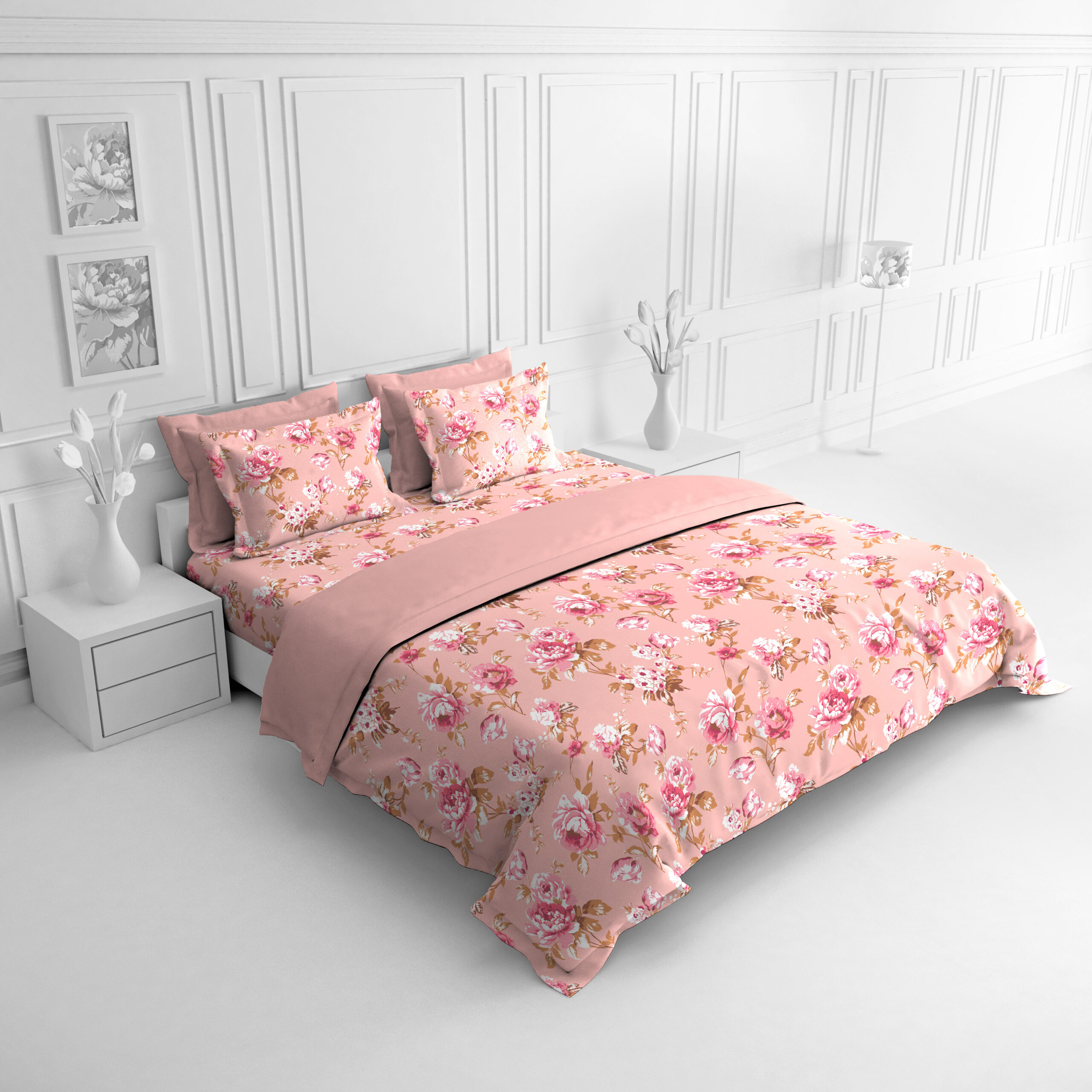 Robotic Vacuum Cleaners by iRobot
A pioneer in home cleaning robotic vacuum cleaners and mopping devices that avail automation of the cleaning process and have more time to pamper and for self-care. iRobot Roomba s9+ is a robot vacuum that assures the most detailed clean with 40× the Power-Lifting Suction and custom cleaning control with automatic emptying.