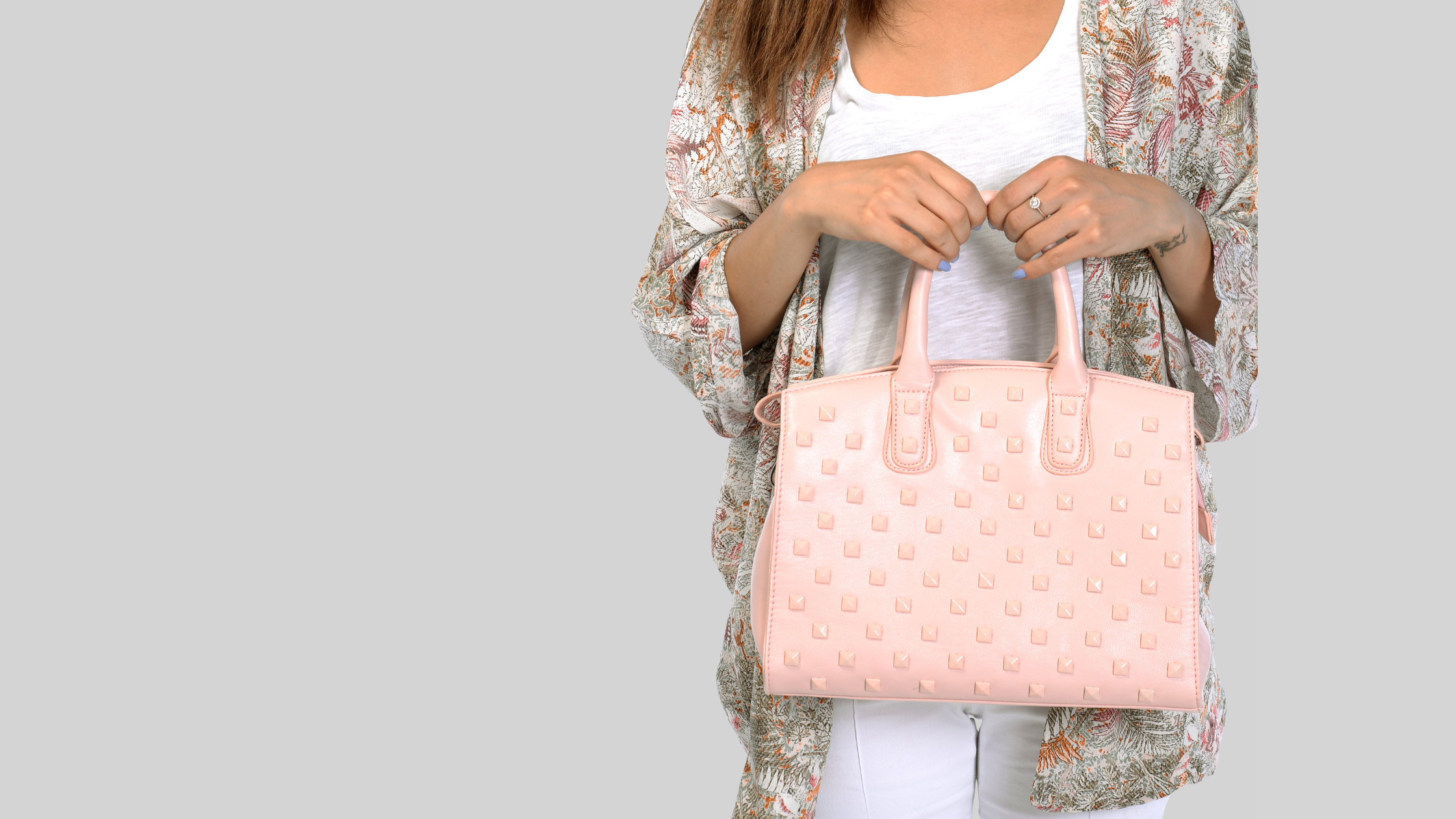 With an evolving industry and a greater focus on sustainability, a lot has changed in today's vogue. It might be difficult to know where to start when it comes to making more environmentally friendly or responsible wardrobe choices, but bags can be a good inception.
Vegan leather seems to be in, and it's not going anywhere. While genuine leather demands the use of animal skin, imitation and vegan leather provide options that keep us looking nice while also helping the environment. Not only is it better for the environment, but it is also better for our closets and wallets: Vegan leather is almost usually less expensive than real leather, and it's more adaptable to our demands.
We've picked some of the best in the market for you.
Tan Vegan Leather – Orbis Crossbody Bag
Made of vegan leather, this bag consists of a genuine leather gusset and YKK zipper. It also has an inner polyester lining and looks extremely chic. It's a dream come true for ladies who support cruelty free fashion. 
2.
Black White Handcrafted Woven Vegan Leather Sling Bag
Because this item was made by hand, there may be some colour or decorative inconsistencies or defects. These inconsistencies are the consequence of human involvement in the process, and they add to the end product's appeal while also ensuring that you get an exclusive piece.
Sleek, roomy, and a must-have companion to store all of your belongings and put a stop to bulging pockets. The Sling Bag has been meticulously designed to improve your mobility. Vegan leather is used to make this bag, which is both robust and water-resistant. With zipper compartments and slip pockets, this bag is compact and well-organized.
4. Kirgiti Vegan Leather and Dabu Printed Canvas Black Ikat Moon sling
Sling with a structured spherical form. Crafted in Hyderabad from plant-based leather (cork) and Ikat weaving. Inside, there is a zipper pocket, a magnet snap button for opening, and a removable sling.
5.
Vegan Leather Brown Tote Bag
Made of vegan cactus leather, which is long-lasting, resistant to water, bacteria, and abrasion, and easy to clean. The inner lining of the bag is composed entirely of recycled plastic bottles. Not only is this bag stylish, but it is also eco-friendly and has a low carbon impact. This handbag will be an excellent addition to your regular wardrobe!
6.
Alphabeto Tote Olive Green
The Olive Green Alphabeto Tote, made of vegan leather, is the ideal customised bag for everyday use. This one will complement all of your outfits and make a statement everywhere you go, whether it's breakfast with the girls or the airport.
The Hamelin Fold Over Sling Bags have been painstakingly created from the best weave upholstery and vegan leather available. It can be worn as a clutch or as a sling bag across the body.
8.
Gigi Vegan Leather Sling Bag
This bag from The House of Ganges, made of polyurethane, will elevate your relaxed look.
9.
Golden Era Crocodile Pebble Embossed Handbag
This cruelty-free purse is made of shiny metallic vegan leather and will smoothly adapt from office to party. Combine it with a party or everyday attire to give a touch of glitz.
10.
Vegan Leather Toiletry Kit Bag
The lining of this hanging travel toiletry bag is composed of water-resistant polyester fibre. The stitching is strong. It is extremely long-lasting. More need not be said as it's ideal and necessary for any future vacation plans.