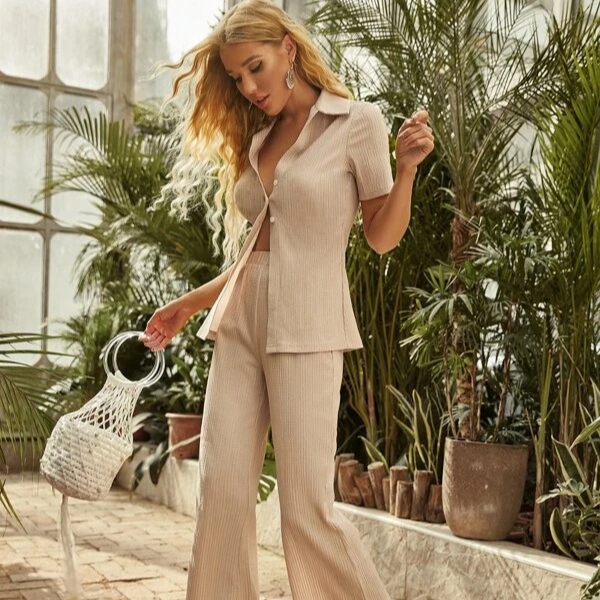 A Capsule Wardrobe can be defined as "A collection of carefully chosen clothes and accessories that can be mixed and matched to create multiple outfits and looks."

A capsule wardrobe will help you with having co-ordinated clothes and accessories ready to be created into a never-ending array of outfits. Your budget will stretch much further as you'll learn to wear each key piece in different ways. You'll find it easy to dress up every day and will feel you have a bigger wardrobe than you actually have. It'll save you time, effort, and money. Capsules can be fantastic and an economic way to have lots of flexibility and quick creativity in your wardrobe.
With thought and imagination, a selection of 12 well-co-ordinated items can create an astonishing 30+ different outfits! Within a flexible wardrobe usually, you will find that a successful 80/20 rule is active: 80% of the clothes will be for the upper body, while 20% will be for the lower body. Out of ten garments, two should be trousers or skirts, which can be worn with different tops and accessories to create a variety of individual outfits.
To create a capsule for workwear, follow these steps:

1. Begin with few core items such as trousers or skirt, in neutral colors (such as navy, black, brown, or cream for example). A well-chosen neutral base will provide lots of opportunity for adding splashes of accent colors.
2. Add other core items, such as a jacket in co-ordinated colors.
3. Add a selection of tops in matching or well co-coordinating colors.
4. Fill in the basic bags (Structured and in neutral colors) and shoes (Mostly comfortable neutrals and one dressy one)
5. Use delicate and classy accessories for work and add a few to create different looks (such as taking an outfit from daytime to evening).
Remember the 80/20 guideline; it's also a case that people notice what you wear on your upper half more than they notice what is worn on the lower half. So get going and create your work capsule wardrobe and rule the "dressing up for work scene" like never before.