Sleeping plays a crucial role in a healthy lifestyle, and it can do all the uncalled magic to your skin and routine. Clean, classic and cosy nightwear elevates the essence of being in your own space and melts down the stressed part into a sweet sleep. But don't you think it would be unfair to leave these night wears away from the splash of style and grace. Here are the 6 brands with distinctive nightwear styles that you can't resist buying-
After Dark
After Dark sleepwear has recently launched its new lounge collection which consists of soft muted colors with pacifying impact, assuring the best nights to you. The brand utilises techniques such as hand smocking, embroidery, and Chikankaari within its works, prioritizing work from home partners.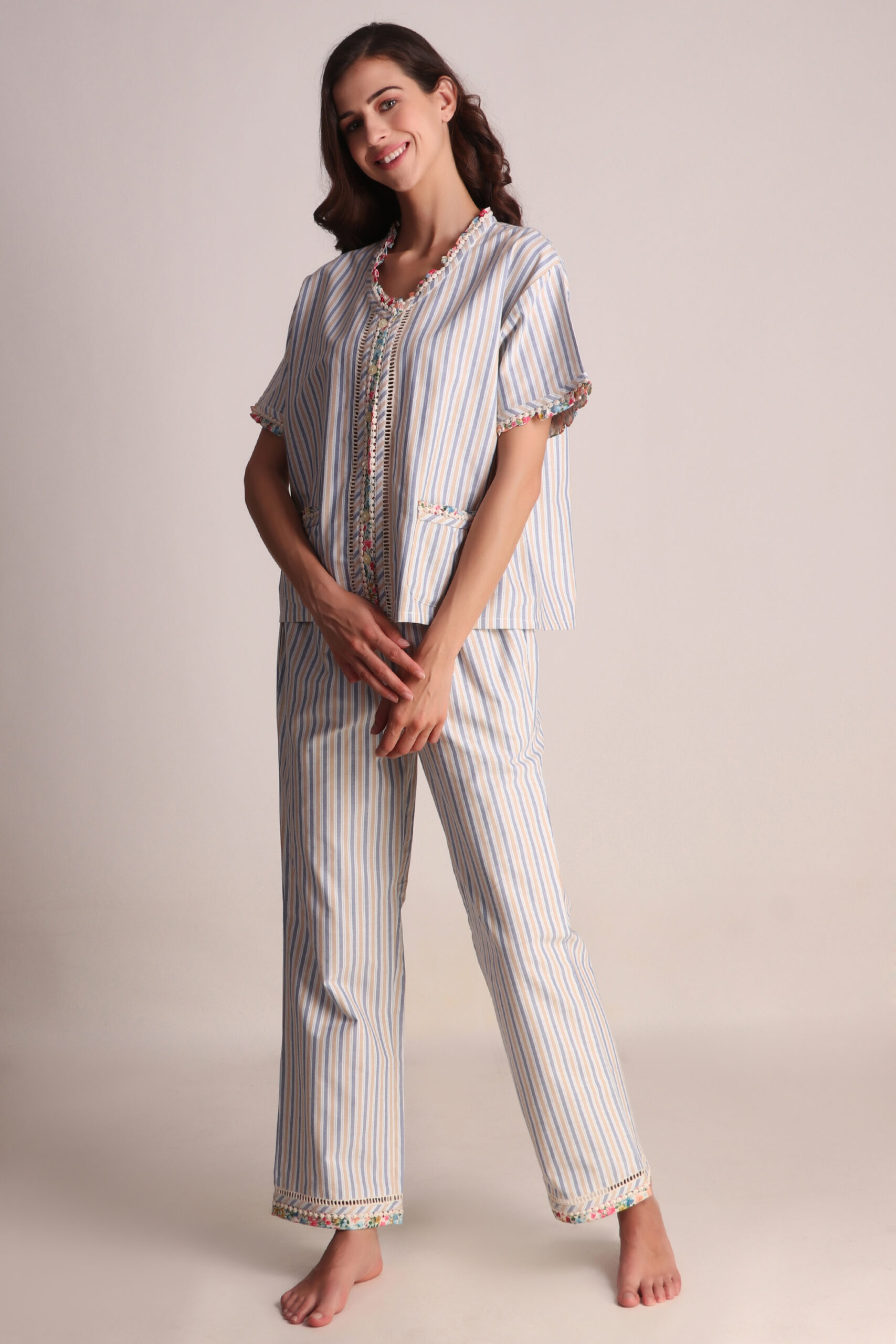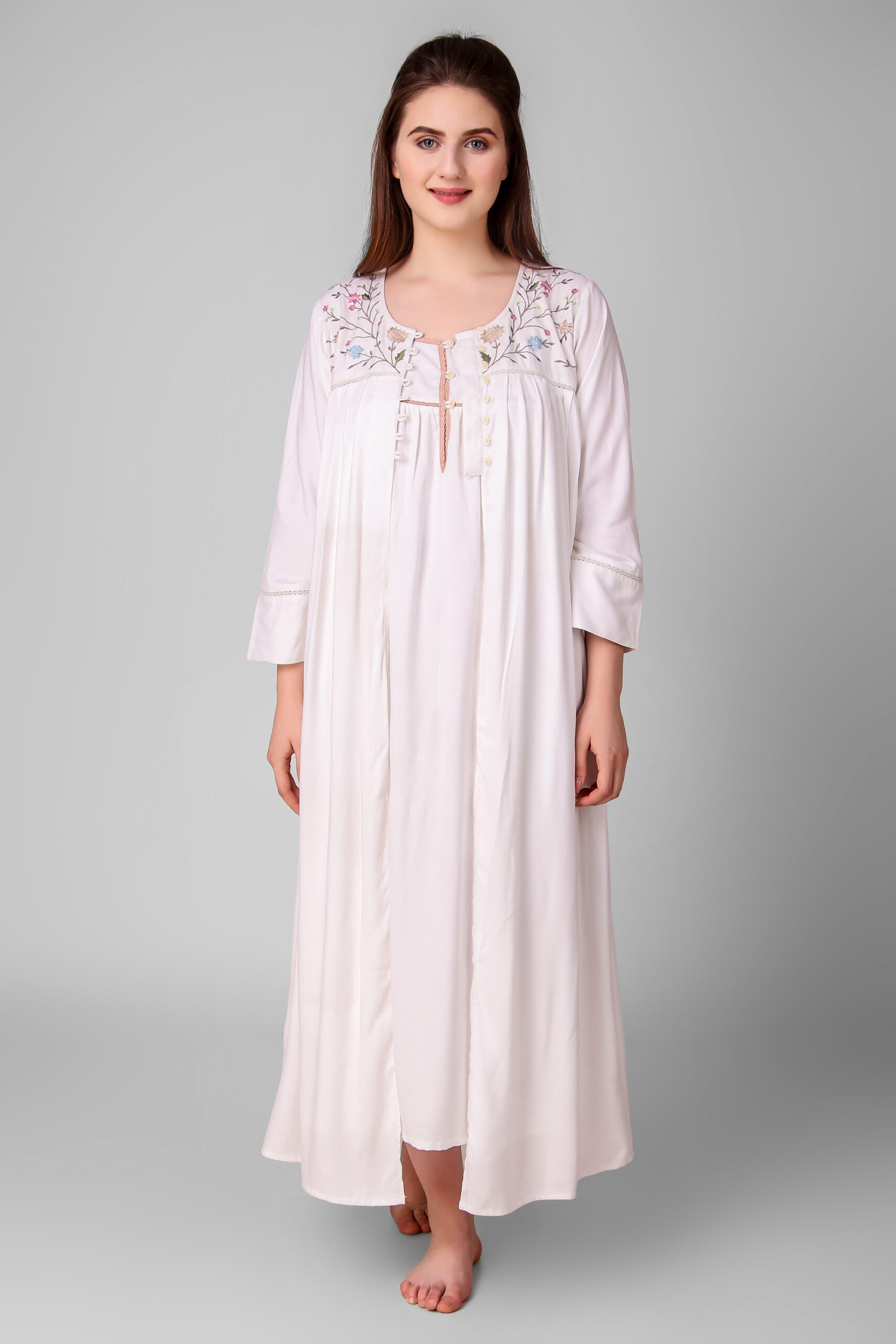 Perch Sleepwear
The most prominent pattern which is quite eye pleasing and soul-feeding is nature-inspired print. These prints even cool down your storming thoughts and bless you with a beautiful sleep. It makes you feel closer to nature and lets you enjoy the serenity of those beautiful days of blossoming flowers, lush green trees and a cool breeze.
The Comfy Story
caffeine is the new energy booster for many of us nowadays, a dark coffee making our days dull days full of enthusiasm and creativity. So why not sleep in the same spirit of energy, a cute nightwear with the print of coffee beans is not too much to ask for. The colour composition is mild and soothing adding more calmness to your sleep.
Mellow Wear
A kaftan with full-length sleeves, worn as an overcoat is full of comfort and style. A short cotton kaftan set is an optimum decision for making your night full of peace and grace. It allows greater space for your body to move without any constraint of a skin-clinging outfit.
AA Studio
A Friday night with your favourite ice cream bucket, binge-watching your favourite show in a chocolate Pj set is no less than a dream come true. Chocolates are something irresistible and just like that, you are also a complete snac. So pour yourself down into a chocolate set and enjoy the sweetness of looking pretty.