Advancing into a new trend of travelling, where plans just pop up spontaneously and bags need some vital companions to be packed up within a short span of time. Impetuous plans can lead you to the most amazing memories for life, because who knows what best is yet to come till we explore. So just say yes to all those sketchy plans, which are waiting for you for so long. But what to pack? Just have a glance below and get your all doubts cleared within seconds.
City Rides
City trips may not require a lot of clothes and stuff to be carried on as most of them are out of official purposes. But while choosing the bag for travelling in a city, it should be in a minimalist design like the Zouk bag collection or you can also check out the TUMI travel bags series. To have a delightful experience always carry light weighted and pastel shade clothes, they will assure the essence of comfort, complemented along with trendy bellies to move the best out of yourself. Even the Zariin summer jewellery collection which offers daily wearable handcrafted accessories will keep your city trip artful and trendy.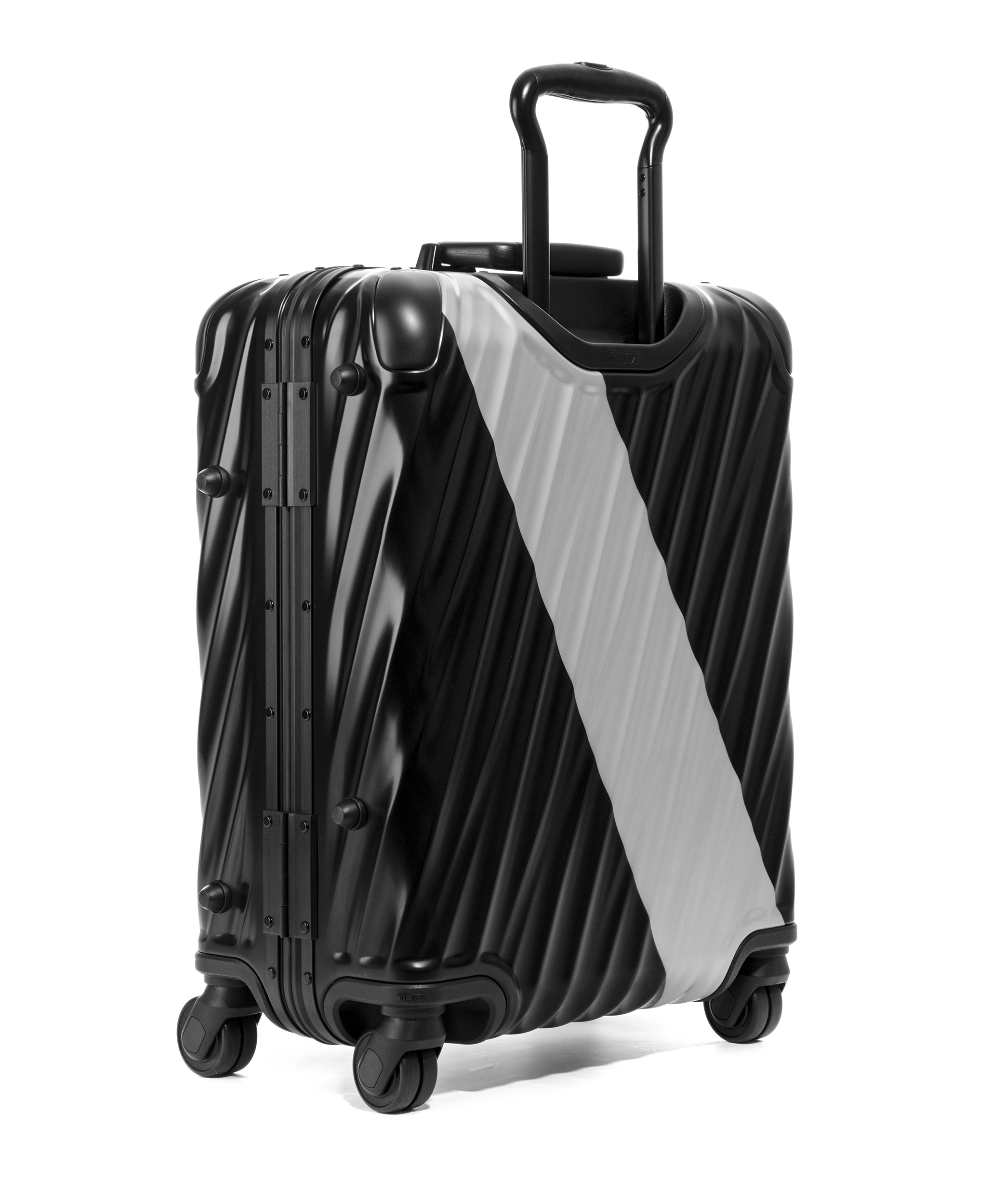 Carry-on Bag by TUMI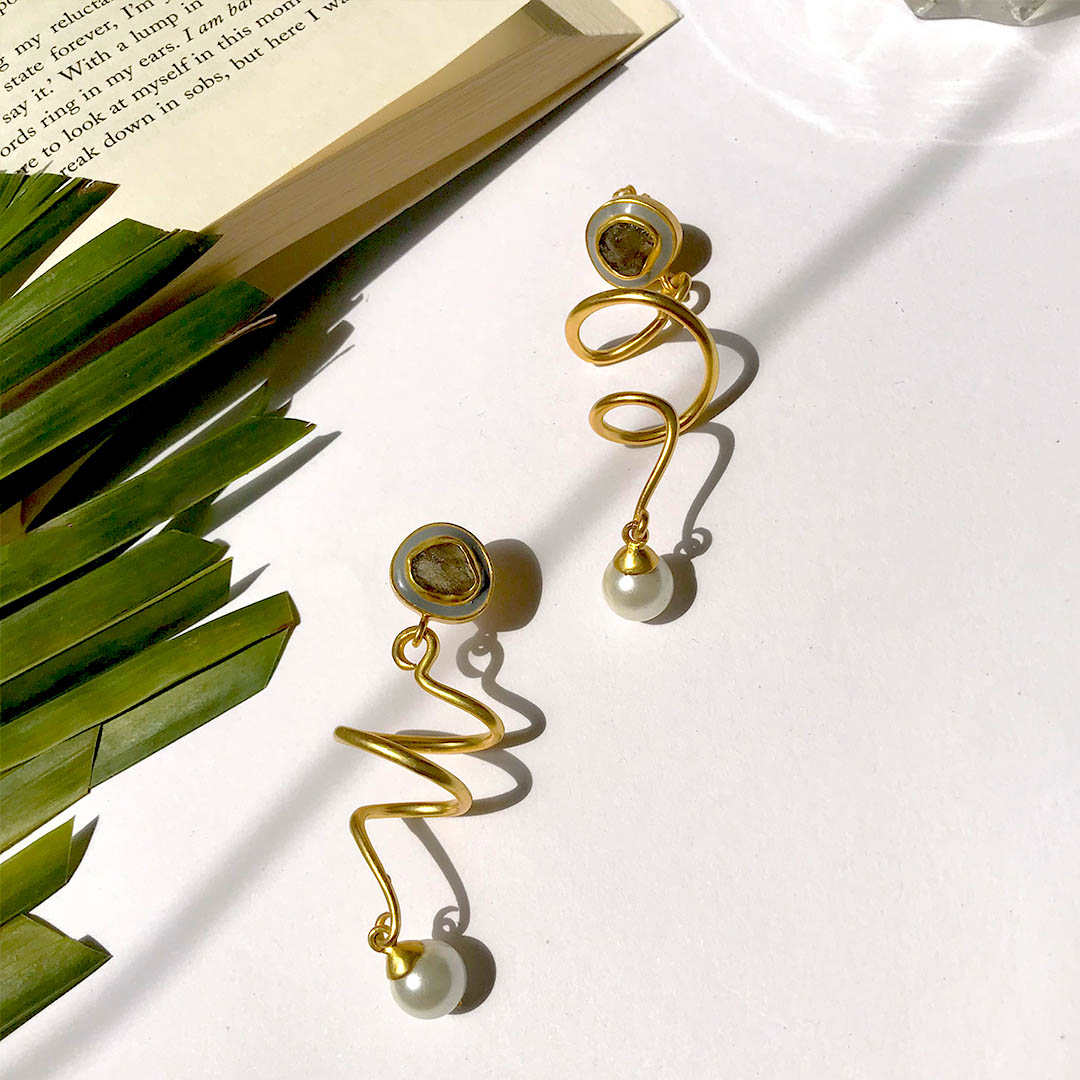 Earrings by Zariin Jewelry
Beach Waves
Walking on the sand, open hairs getting mingled up in the cool breeze of the beach and those heart-throbbing sea waves, this special beach trip deserves some brisk fashion accessories to add more spice to Instagram posts. Wearing light fabric clothes with vibrant colours and vivid patterns along with cloth band flat sandals will make your pictures worthy to remember. Even to enjoy the Bohemian romance you can add jute and cotton cute tote along with an elegant shell bracelet. Don't forget to carry a stylish pair of oversized frames to beat the glaring sun, you can pick your oversized fun frame from the recent collection by Ray-Ban, Vogue, Michael Kors, and Versace.
Mountain Morning
Mountain trips carry a different kind of serenity in itself, it works like a soul healer for everyone. One mountain trip can extract out your stress so delicately and works more efficiently than a therapeutic treatment. But mountain trips require rigid packing stuff as the weather is uncertain there. Keep a hold on good shoes like Adidas sneakers can be an optimum option, a sweater to keep a check on cold weather, and a backpack to carry the required stuff. UCB Bermuda will allow a greater movement to reach new heights while tracking towards your destination.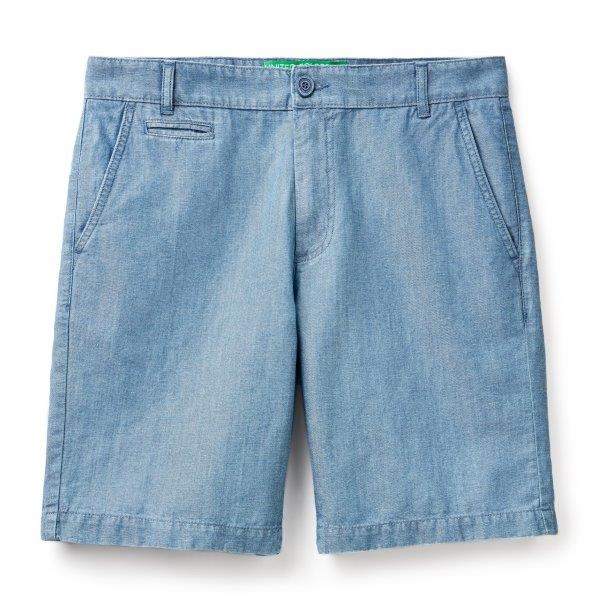 United Colors of Benetton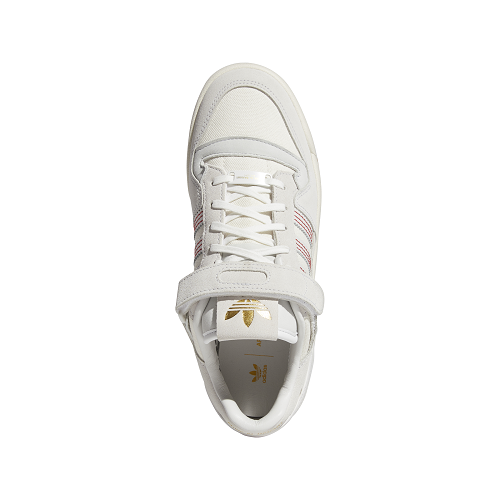 Collaborative Forum Low Sneakers by adidas Originals and Arwa Al Banawi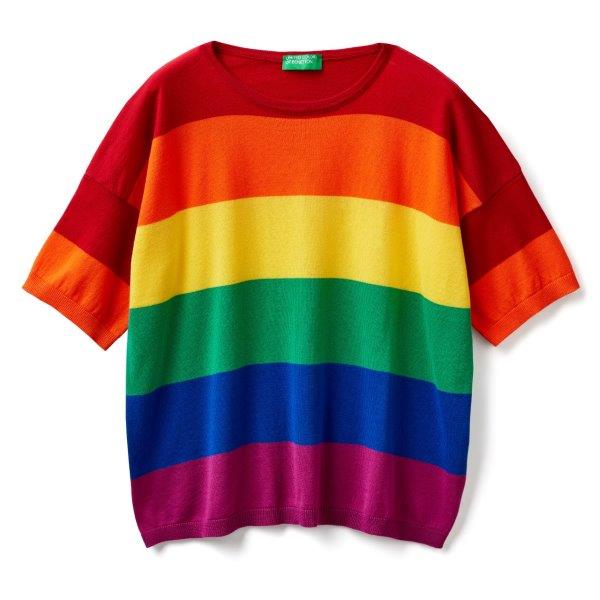 United Colors of Benetton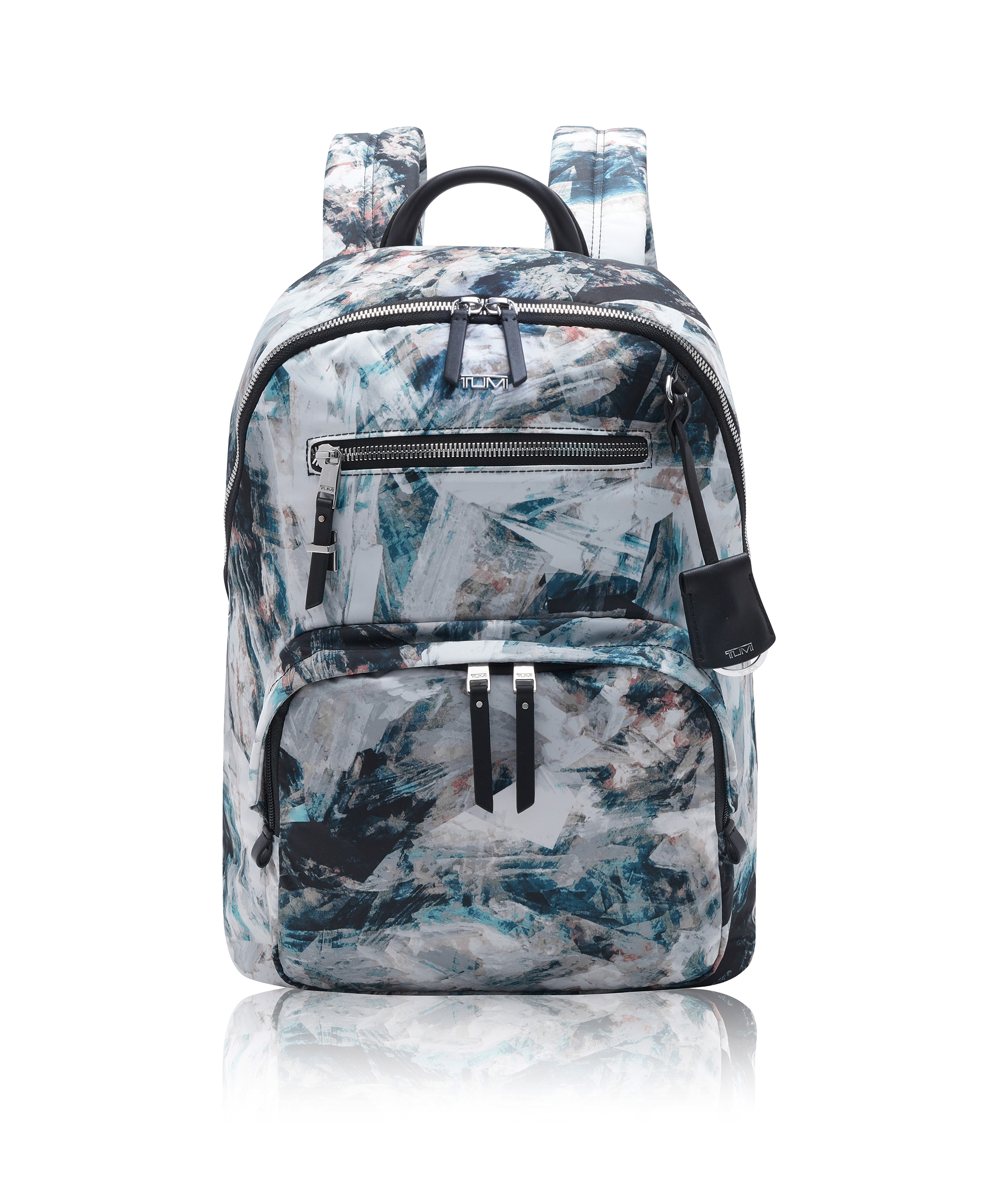 Bagback by TUMI
Desert
A desert safari is an adventure in itself, yet it is the most alluring place with the brightest colours. The sunsets and sunrises in the desert blessed your eyes with peaceful views. But you can't undermine the scorching sun there so while travelling to the desert always pack up a hat, good quality eyewears, sunscreen for the protection of skin. Cargo pants with a comfortable t-shirt is the best combination to look forward to while travelling to the desert.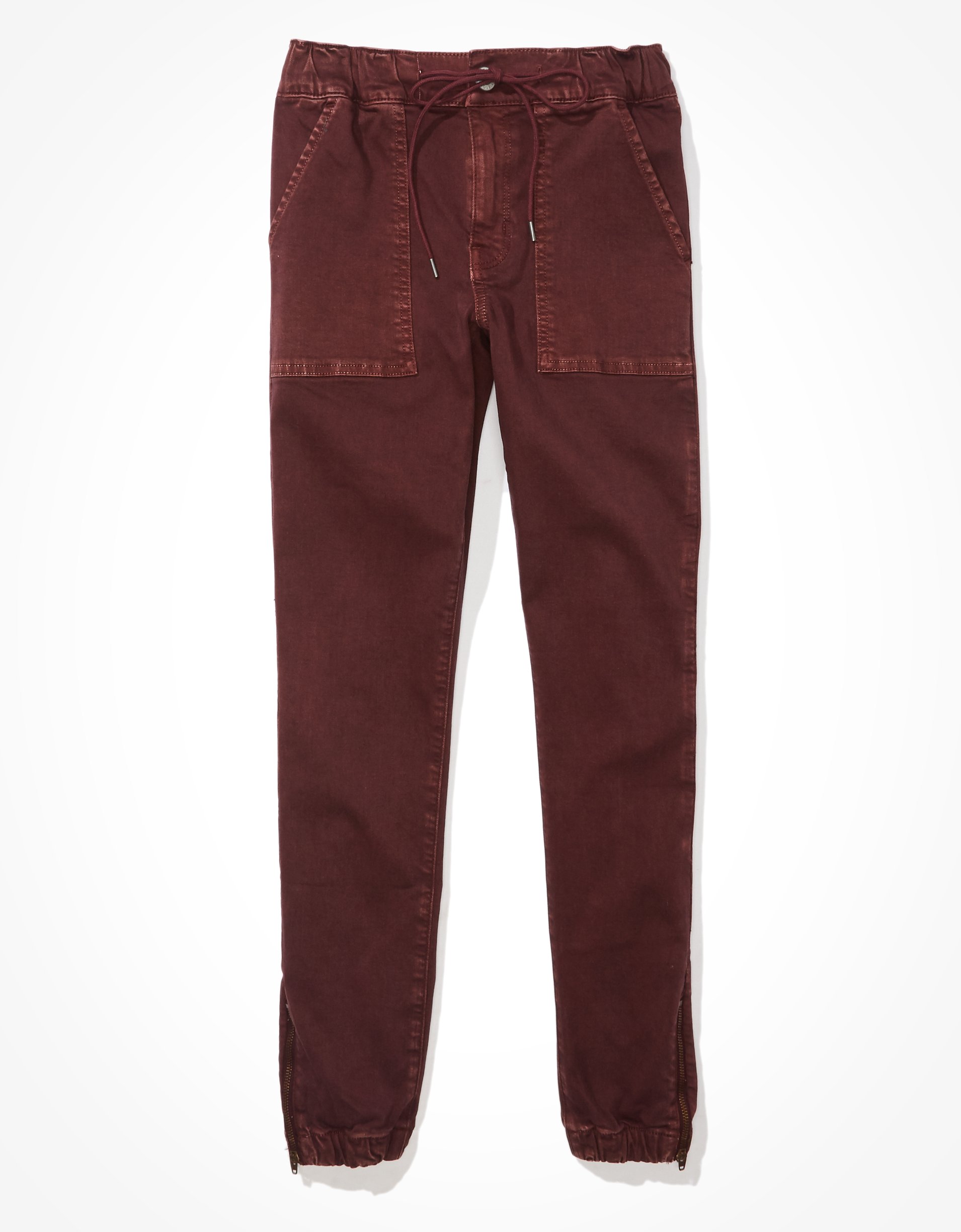 Summer 21 Collection - American Eagle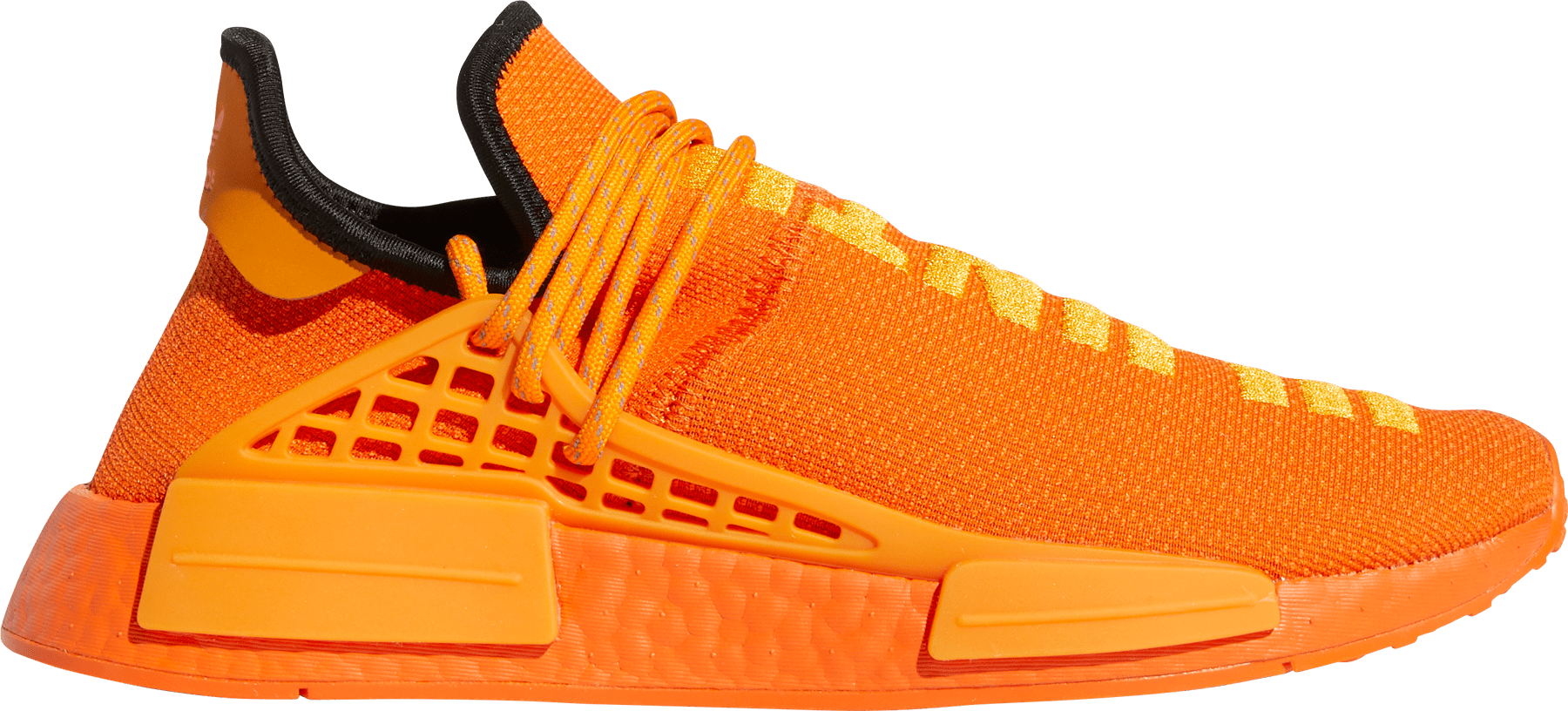 PW HU NMD Sneaker by adidas Originals and Pharrell Williams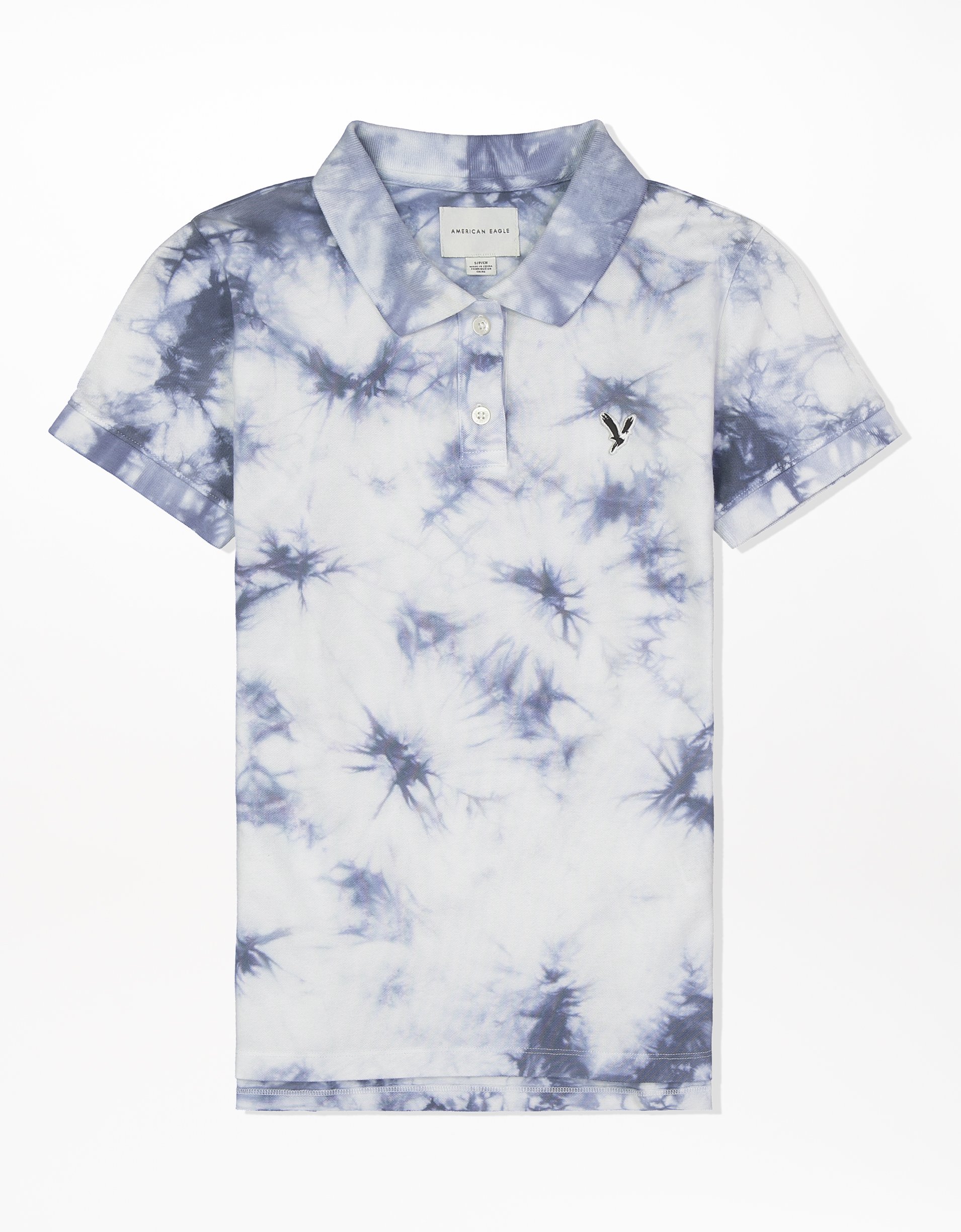 Summer 21 collection by American Eagle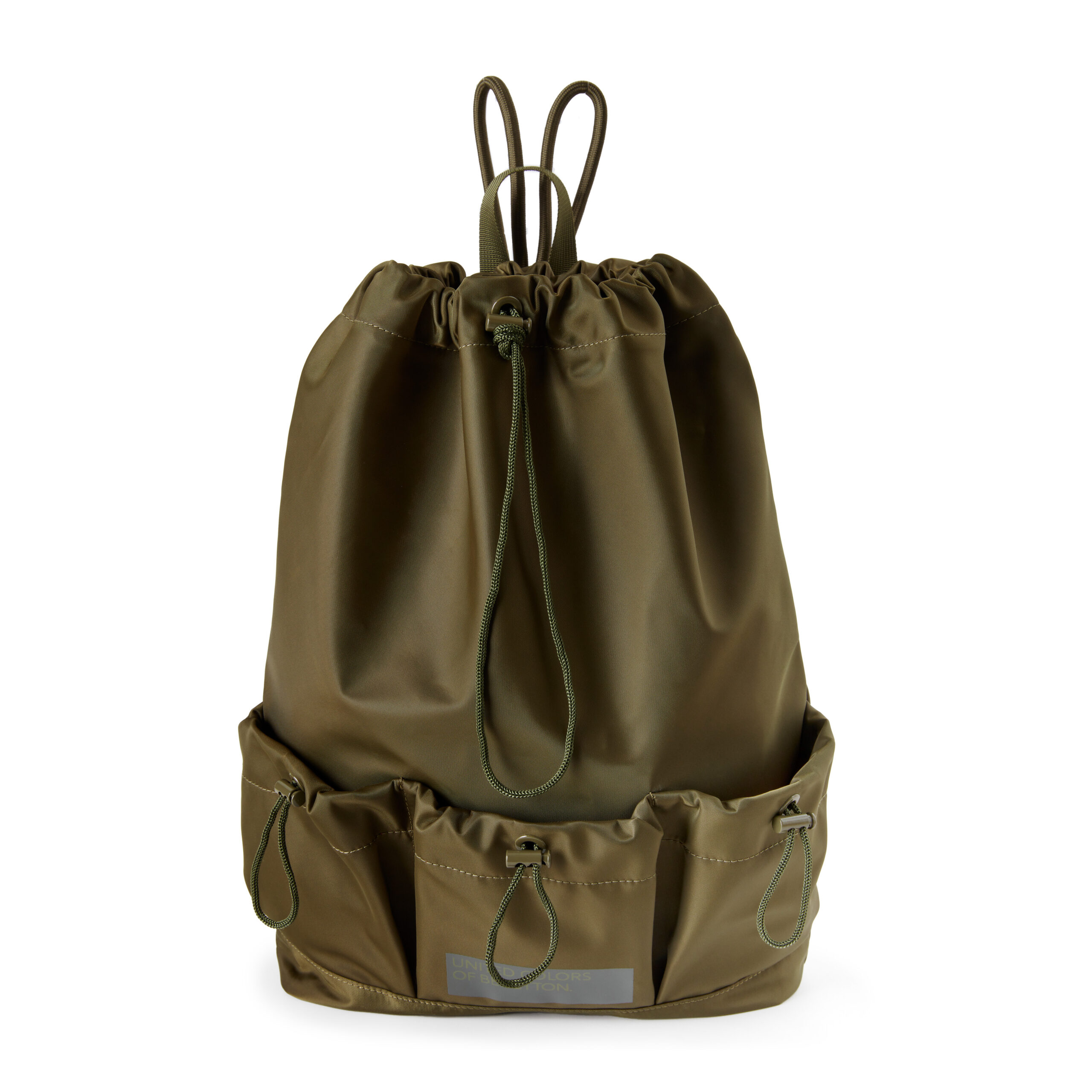 United Colors of Benetton