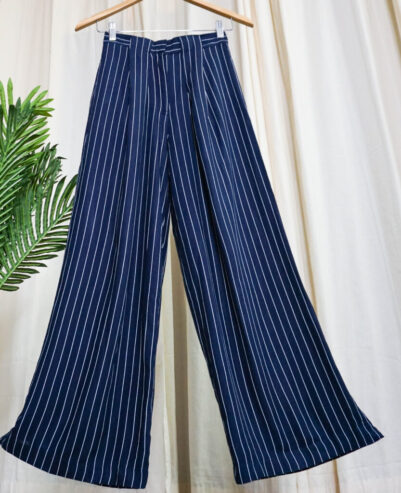 Rayon fabric is one of the best all-rounder fabrics around but still remains a puzzle. Maybe because rayon is often confused with cotton. 
Rayon material is exceptionally versatile as it is used to create all kinds of clothes including Indian and western from palazzo pants to dresses, tops, etc especially in a tropical country like India where the climate is warm or hot all around the year except North India.  
What is Rayon fabric?
Rayon is a natural fiber made from cellulose obtained from wood pulp. The cellulose to fiber transformation process involves the usage of chemicals and therefore the fabric is also called semi-synthetic. But it is sustainable as the good quality fabric saves 90% natural fiber. 
What does rayon cloth feel like?
The commonly used cotton substitute is durable, drapes like silk feel like cotton. It's better to do cold handwash. Machine wash may ruin the fabric. Also, Rayon shrinks after the first wash. 
Rayon usage
It is also known as viscose rayon material. Rayon is a very good fabric to create clothes for the summer season. As it is comfortable as cotton, lightweight, and easy to maintain. Include it in a wide variety of your designs Kurtis, long dresses, blouses, jackets, pants, palazzos, and sometimes even home decor.