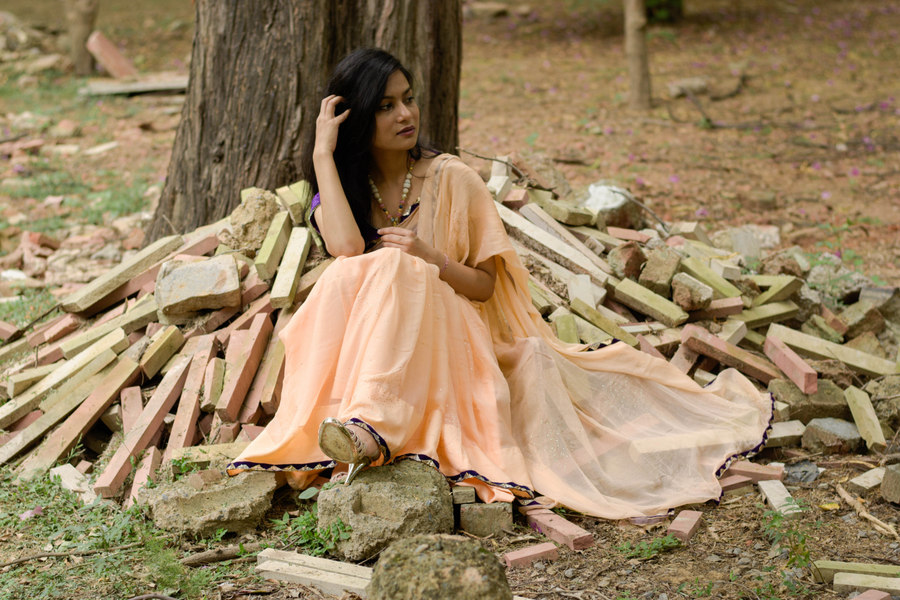 Ethnicity never fades. We can't ever deny the beauty of sarees and anarkalis. The dreamy flare of lehenga, the elegant saree drape, and graceful dupattas, are something we look forward to.
The glamour and modesty that Indian attire brings us can't be seen in any other outfit. The sheer beauty of them is captured by everyone and makes you the center of attraction right? Here are a few brands with pleasing outfits that will make your look desi yet stylish.
Label Varsha
View this post on Instagram
The brand strives to make every outfit fun, classy, and effortlessly stylish. Be it Anarkali set for Haldi function or kurta set for some pooja, they have the trendiest of clothes that don't hurt your pockets too. If you want relaxed clothes that also feel luxurious, this is the correct stop.
Limerick
View this post on Instagram
Limerick creates timeless pieces for new-age women. The vibrant, texture and detail everything is splendid. Kaftans, Drapes and capes and what not – they have it all. The patterns, embroidery, delicate prints, and designs – once you wear them you can't get rid of them.
Urth Label
View this post on Instagram
As they quote 'Fashion that cares'. They mean it. They've got clothes for each mood and vibe. The high-quality fabrics and sophisticated designs actually make them stand out. In an attempt of decreasing waste and illiteracy, they have beautiful pieces of dresses, jumpsuits, blazers, and many more. 
Shop Verb
View this post on Instagram
This brand has pieces that pass on bohemian and romantic vibes. The prints are actually classic and to die for. The tribal details are what make it different. Nonetheless, the embroideries and colorful patterns will also take away your heart.
Grassroot By Anita Dongre
View this post on Instagram
Grassroot by Anita Dongre has sweet hand-crafted pieces. With sustainability and global fashion, each piece strives to tell you a story. They have everything for Women and Men, be it garments or accessories, and also, a special filter for weddings. 
Kapardara
View this post on Instagram
This brand provides you with garments that are bright and light. For the upcoming season, you'll fall in love with the shades and designs. The prints on the calm collection, Udara and everything will always make you go back to the