By Siddharth Grover, Director, Groversons Paris Beauty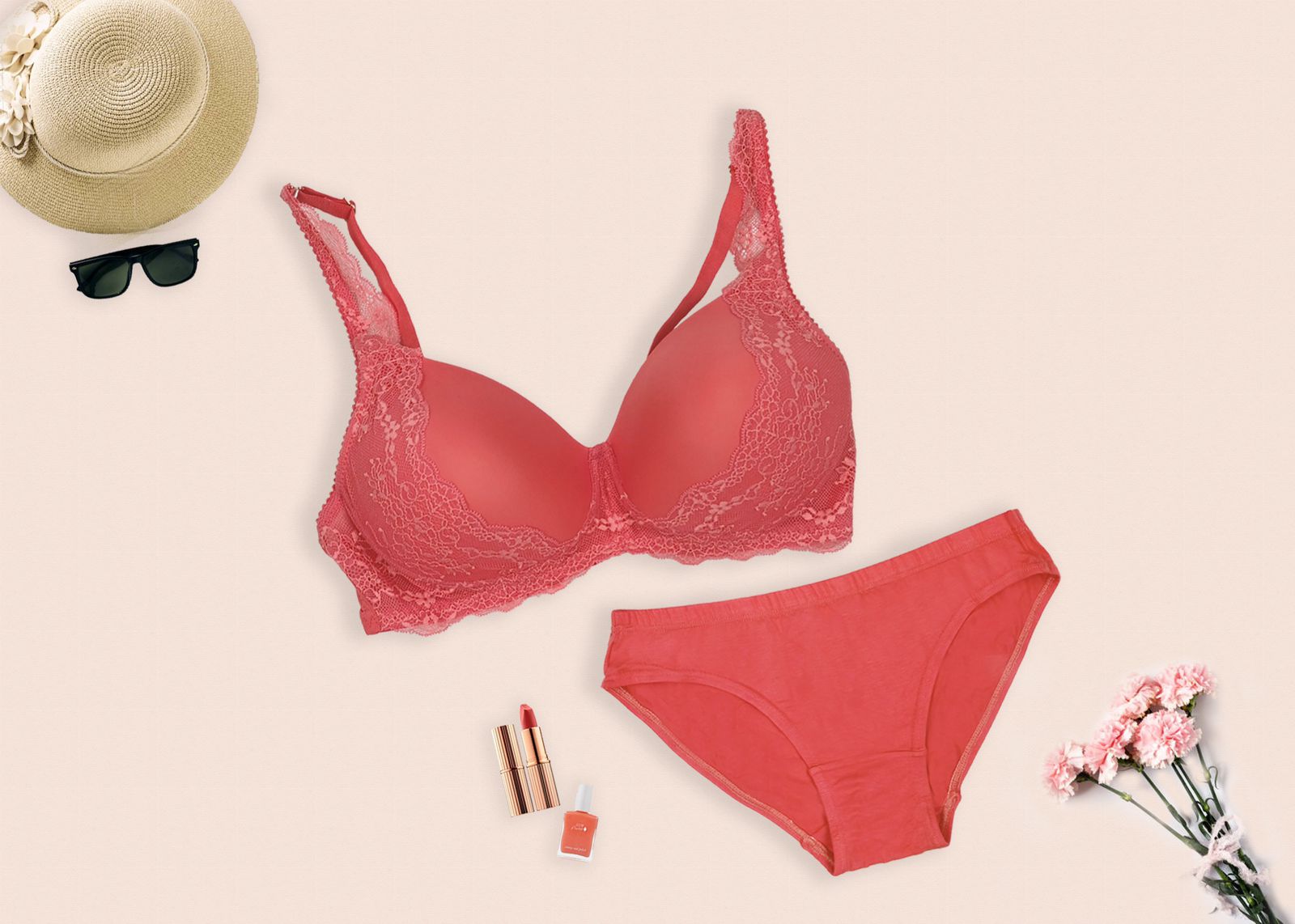 India is presently undergoing the 'intimate clothing revolution'. While once innerwear shopping or maintaining a lingerie wardrobe was considered to be just another task on the list; it is now a fashion concept.
Innerwear was earlier used for mere coverage of private parts. However, it is now adorned as an accessory! Innerwear, especially for women, was a "closed-door" affair, and "lingerie" was a pragmatic idea. But that is no longer the case! In terms of comfort, quality, design, fit, fashion, and even branding; lingerie today is not just considered as a vital component of the wardrobe but is building up as a revolutionary trend.
Lingerie shopping is one such activity that modern females spend a lot of time and effort in. It is perceived that fabric and fit are the most important aspects to be considered while choosing the right intimate wear for the summer season that can make them feel comfortable, breathable, and skin-friendly.
As we are approaching the lazy, hazy days of the spring-summer 2022, it's the ideal time to take advantage of the opportunity to redesign our lingerie wardrobe. Have a look at the intimate wear fashion trends that will rule spring summer 2022
Unchangeable Cotton Wear 
Simplistic yet cute bras and panty sets in cotton are now available in a wide range of styles. When it comes to everyday wear, you must prioritize your comfort. No matter how much we have progressed, there isn't a better alternative for cotton available. Thanks to its breathable attribute, simple weave, and moisture-quick-drying properties; this age-old choice of lingerie still holds a valuable place in our intimate wear collection.
Lighter shades are here to stay
 The next-gen females have moved beyond white. This has boosted the demand for vibrant, colorful innerwear that attracts attention and complements the outfits. This year, it is anticipated that light shades, pastel-hued bras, and underwear will enjoy the limelight!.
Strapless refresh 
Every occasion has various intimate wear options that solely depend on the clothing design we are styling. In the spring-summer season, we prefer cut sleeves or strapless dresses, tops and t-shirts. In such a scenario, strapless bras are the ideal companion. Coming in skin-friendly fabric and alluring colors; these are a must-have in your lingerie wardrobe!
Bralette 
Bralette is the most modernistic and sexy intimate wear that is not just worn inside the bedroom but has found its way at the top of the finest intimate wear. It's a basic and subtle type of clothing that makes you feel comfortable as well as sensuous. While the designer and lacy versions are available to be paired with denim; the soft breathable variants are there as an appropriate alternative for nightwear and night suits.
Bodysuits 
The bodysuit is another one of the sexiest innerwear available. It is a one-piece suit that fulfills the roles of both bra and panty and offers greater coverage. While earlier they had used specific usage, nowadays, the new-age females even opt bodysuits for daily wear. The fact that this intimate apparel can be teamed up with other attractive outfits in your closet and enhance your look; makes it one of the must-have lingerie item in your collection. It can be paired with skirts, shorts, jeans, jackets and even formal blazers! This sensuous accessory will add a touch of sexiness to any ensemble.
Go sporty 
Sporty intimate wear is a must-have in your wardrobe. Sports intimate clothing is more scholarly than other types of intimate clothing. During the summer season, it is the best wear to handle the beaming heat effects that deal with sweat as most clothes are made up of moisture quick-drying fabric.
The Bottom Line
 Wearing the right lingerie in the spring-summer season is important to deal with the scorching heat of summer and ensure that you have comfortable days and nights. What is indeed noteworthy is that the market is flooded with a plethora of options aiming to cater to the needs and demands of modern females. You just to search thoroughly and find one that fits your bill!